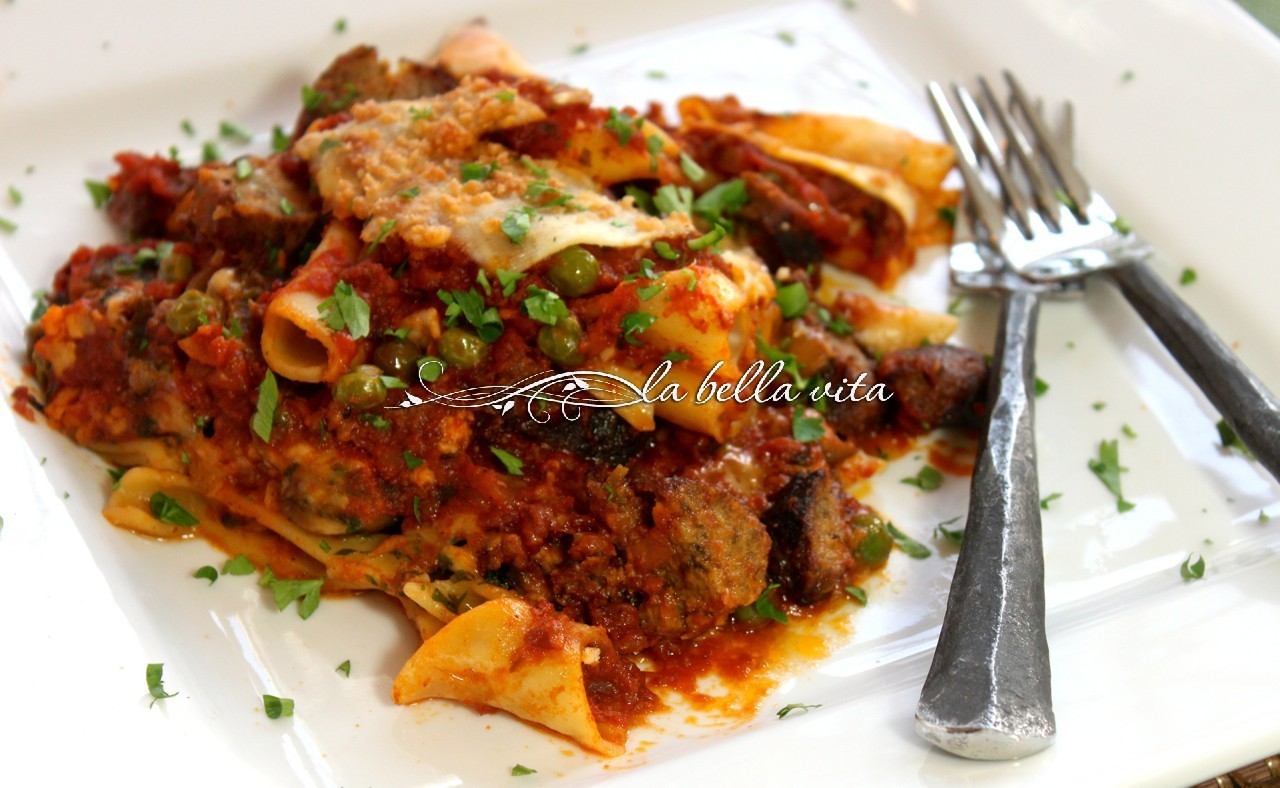 .One of the ways to get a delicious dinner on the table quickly is to make a lot of things ahead of time!
This summer, when my gardens were overflowing with tomatoes, I made batches and batches of fresh marinara sauce and froze them. Perfect to have on hand for recipes such as this . . . nothing from a jar full of preservatives! Just fresh sauce made from fresh, clean and pure tomatoes!
If you have that done, then this recipe is super-fast and yummy. But what about the turkey meatballs? I made a huge batch of these before Thanksgiving and also froze a large freezer bag full to use later. Just click on the link and you'll be taken to to the recipe.
The rest of this recipe is then so easy! You'll eat this out of the pan too!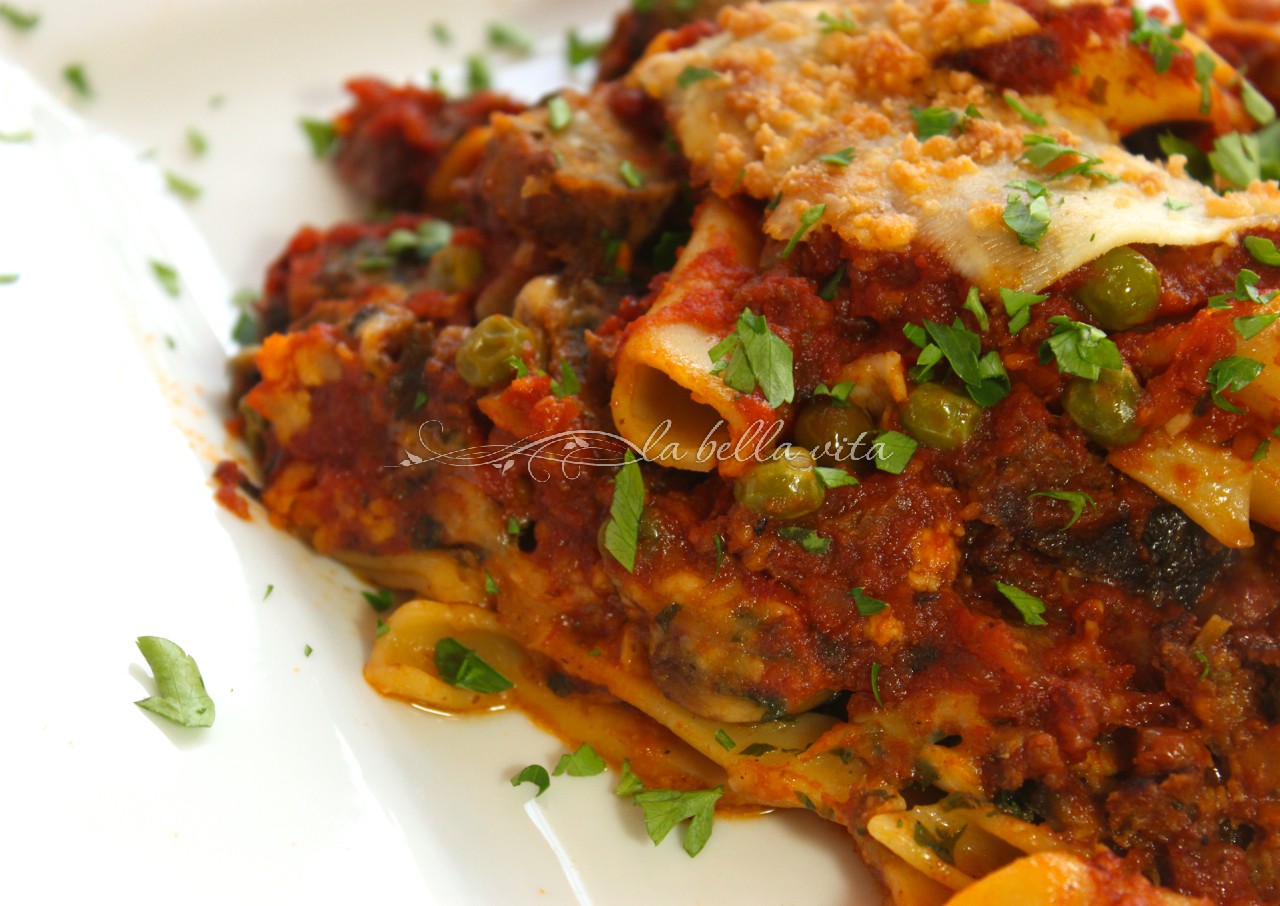 .
this Italian casserole is authentic and comes from the Northern Italian region of Emilia-Romagna where my family lives. I added the turkey meatballs which are not included in the original recipe.
Print
---