25 Top Pinned Red White and Blue Patriotic Recipes on Pinterest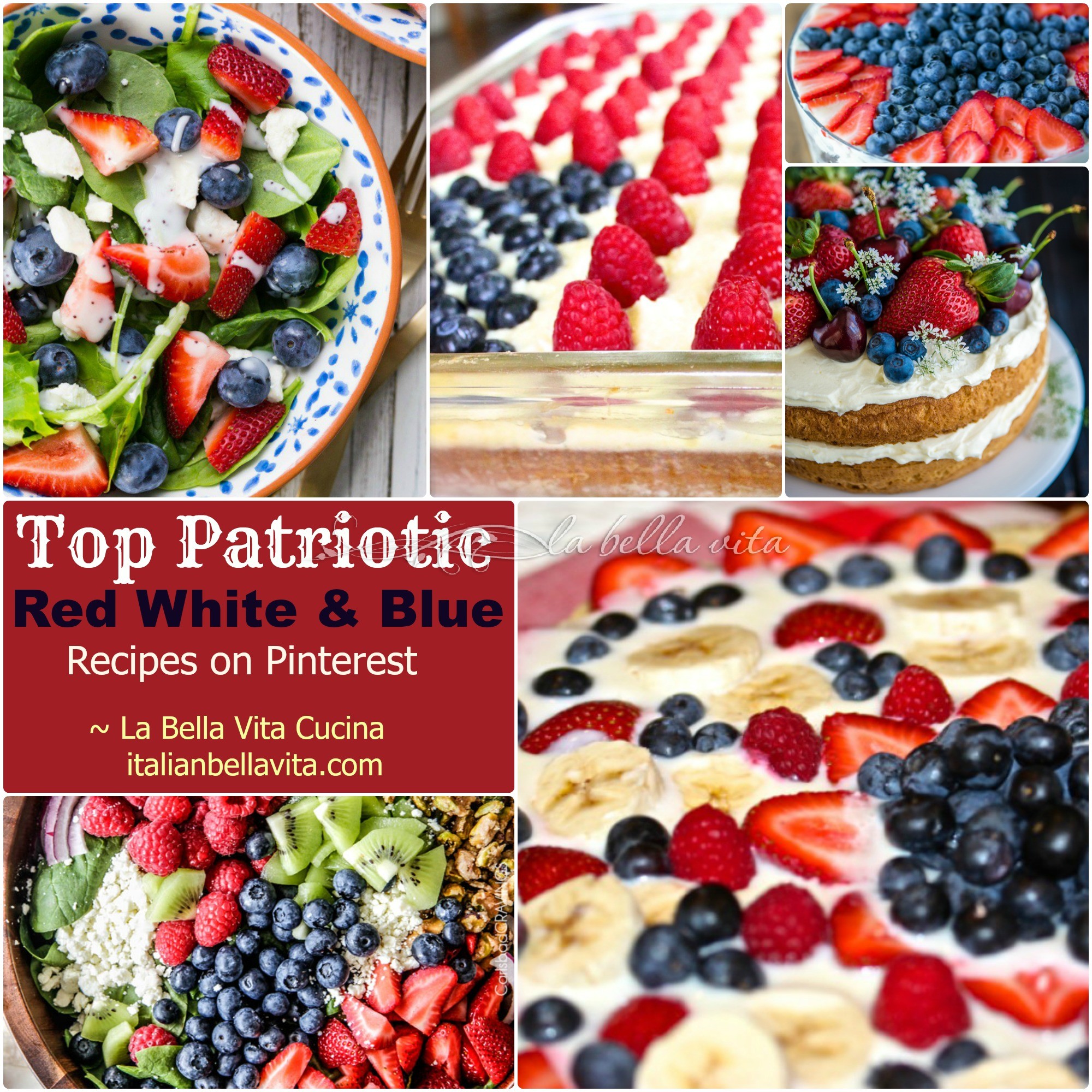 Everyone loves get-togethers with family and friends for Memorial Day at the beginning of summer, Independence Day on the 4th of July in the middle of summer or to wrap up the season of lazy days on the porch or on the lake, on Labor Day!
Festive, patriotic days . . . when we come together with our families and friends simply to enjoy their company, the conversation, the laughter, and some red, white, and blue colors to set the tone of gratitude for our blessings. Every year, I 'do my best' to prepare a new recipe with ingredients that display our national, patriotic colors of red, white and blue in a creative and yet, delicious way. Every year, my family waits in anticipation of what each of us will bring to the table.
So where do I come up with new recipe creations? Well, I have had a "Red White and Blue" board on Pinterest for years on which I pin mouth-watering recipes for inspiration and ideas . . . some very healthy (thank you) and some, well, who cares, huh? It's time for a party, right? (Click on the red, bold link to see every pin on my Red White and Blue Pinterest board and to follow along).
So I've put together a great round-up of some of the 25 most pinned (yes, in the thousands) Red, White and Blue Patriotic Recipes on Pinterest from which I will draw my culinary ideas for this year's and upcoming patriotic holidays.
I'll bet that you can find some winning recipes in this incredible group too!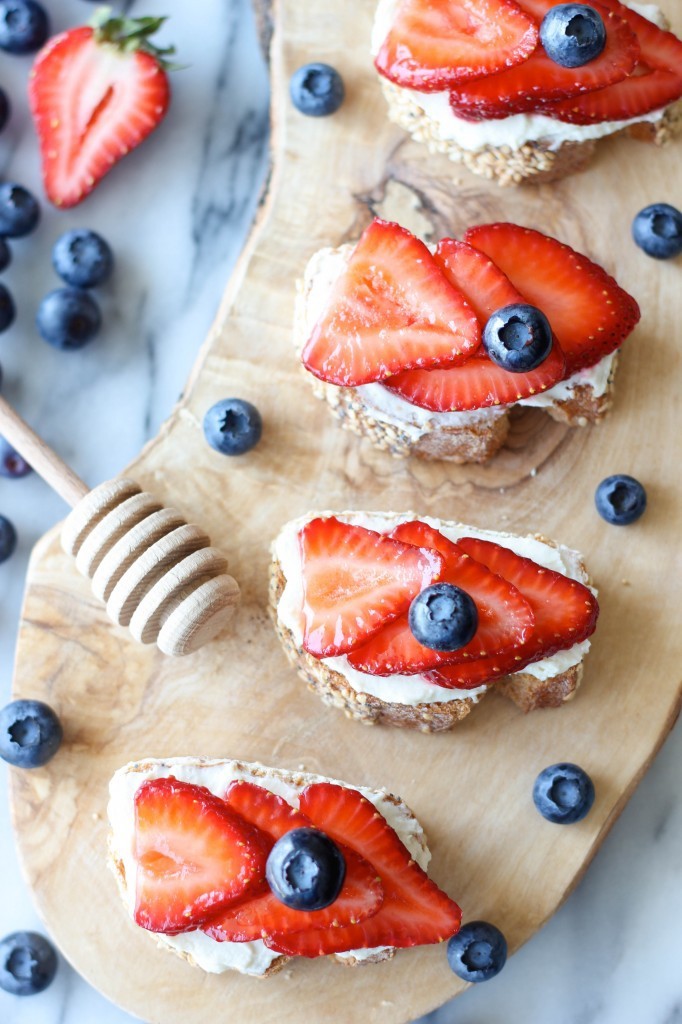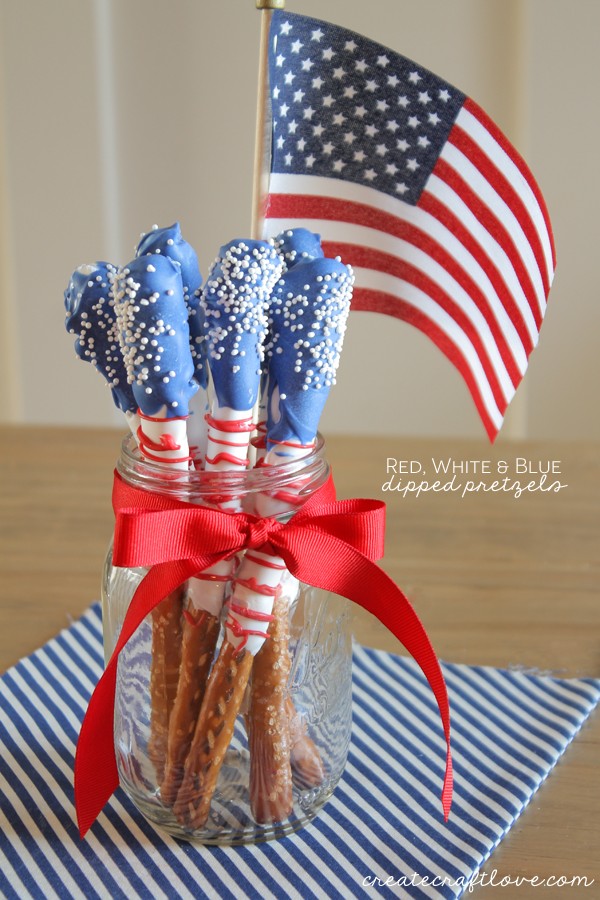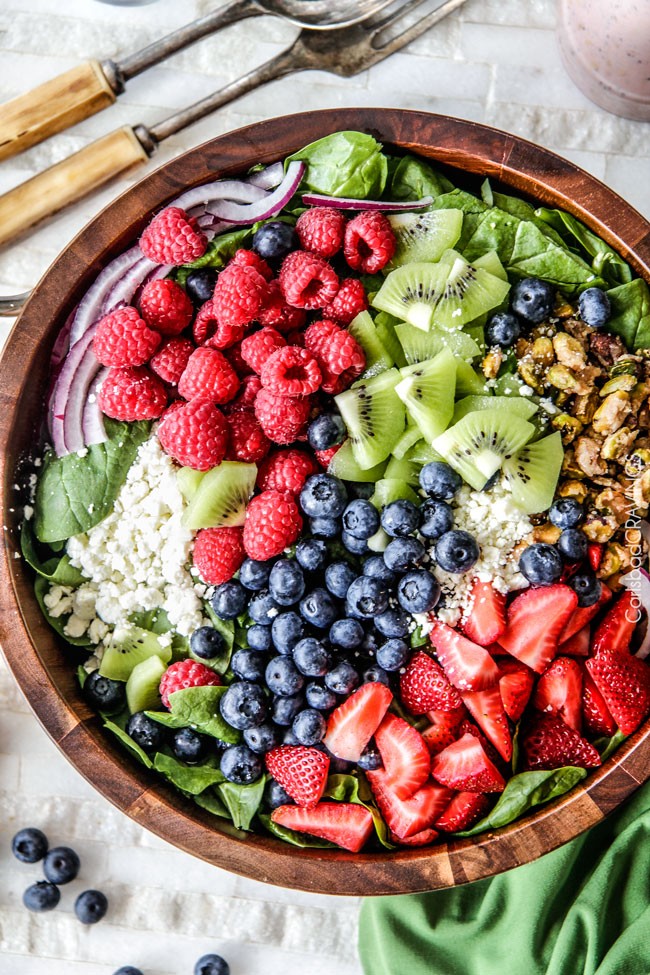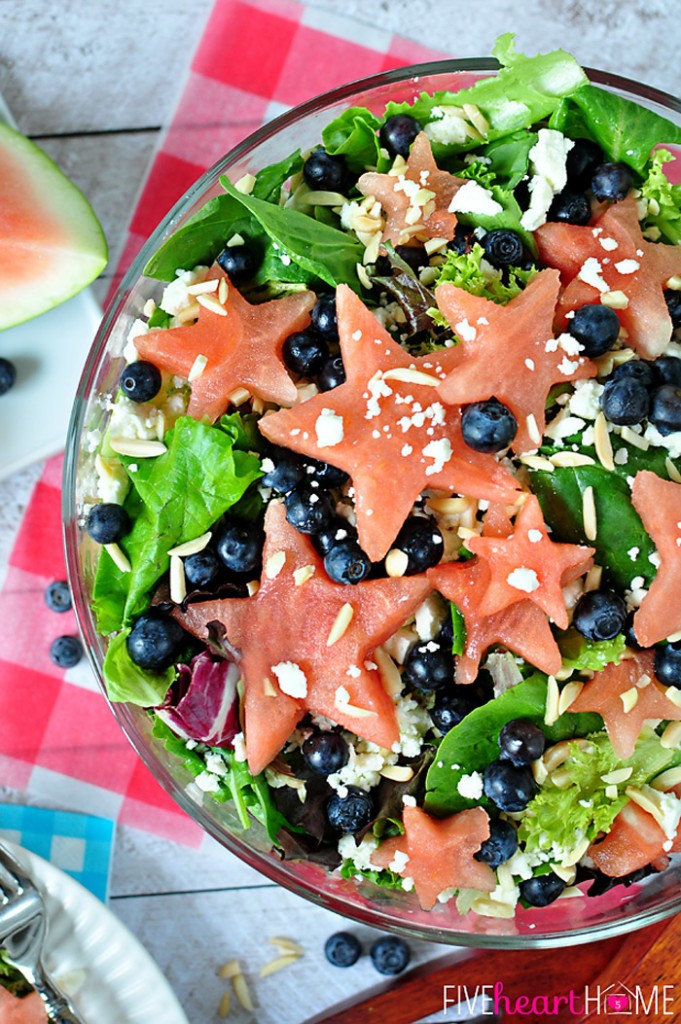 Red White and Blue Salad | Green Lite Bites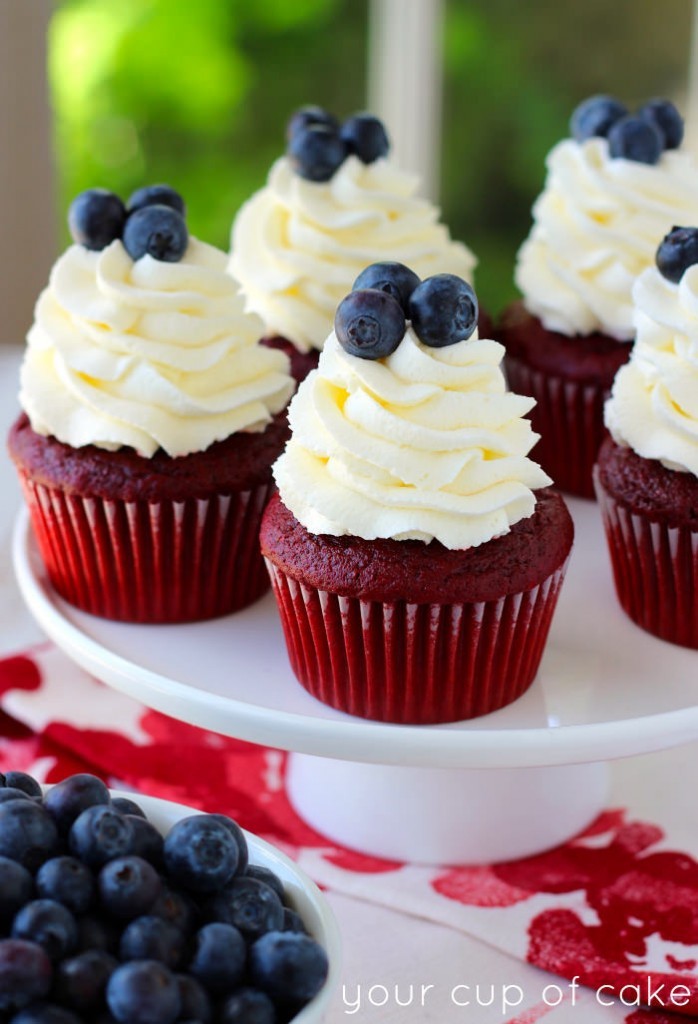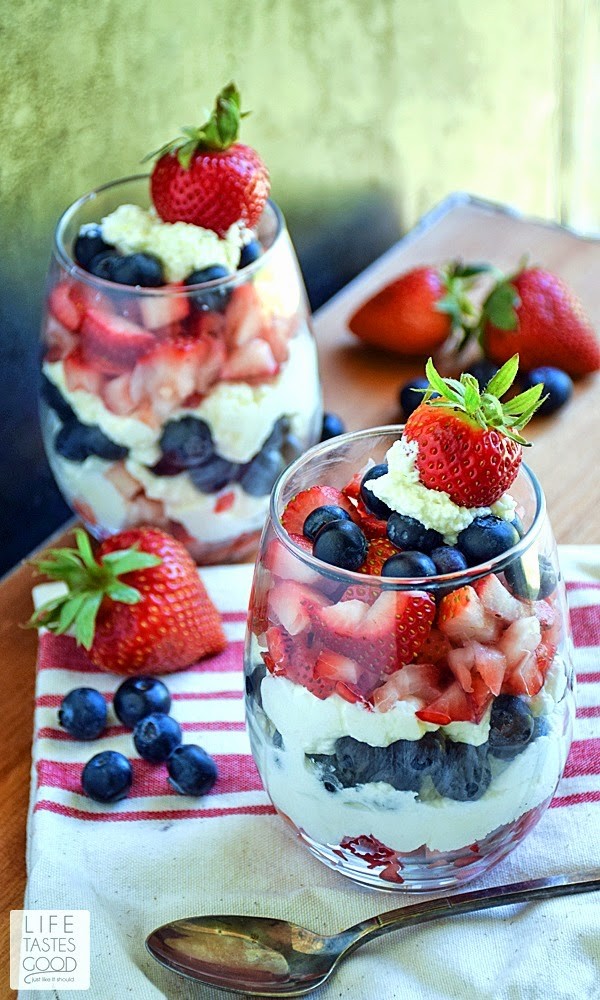 .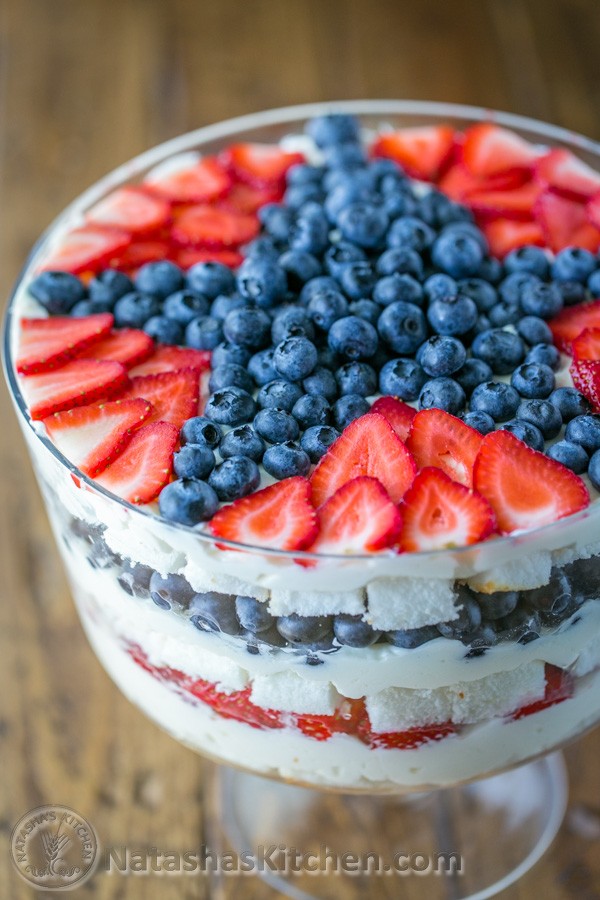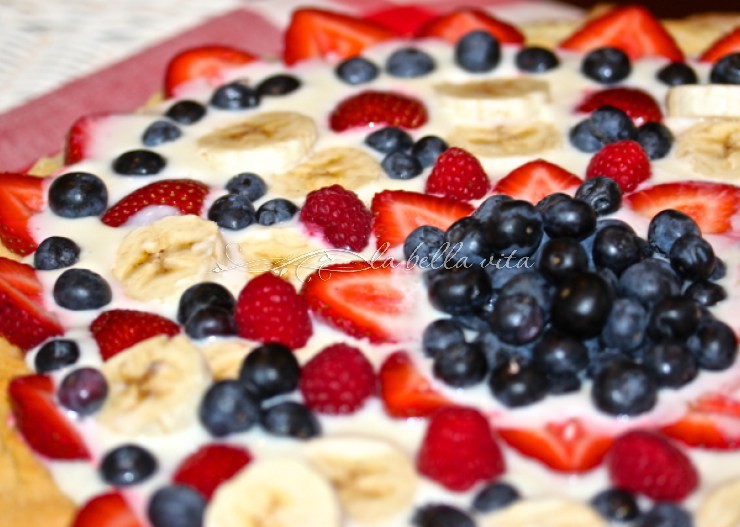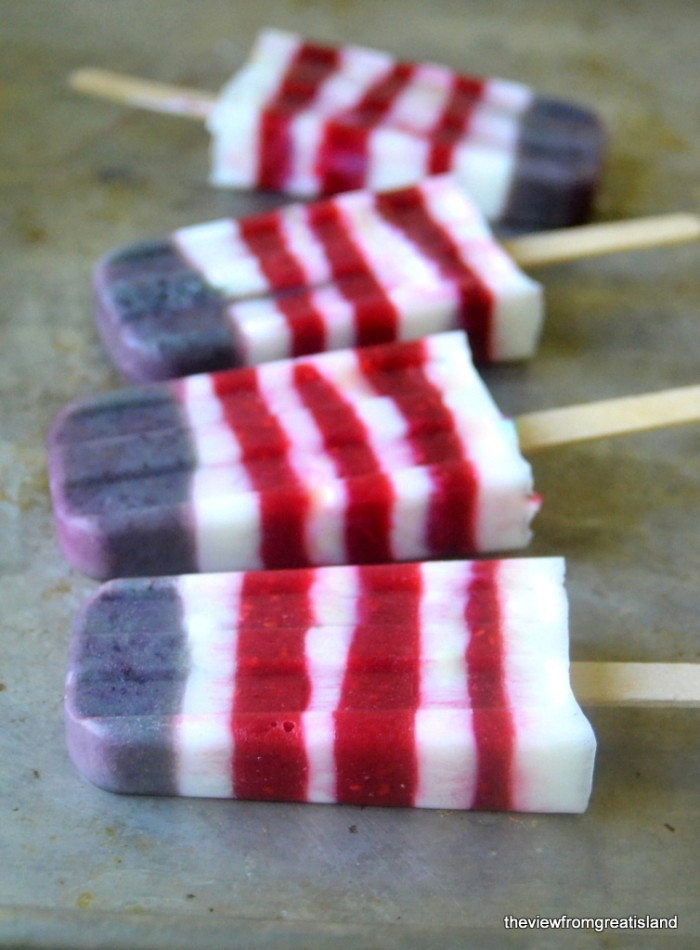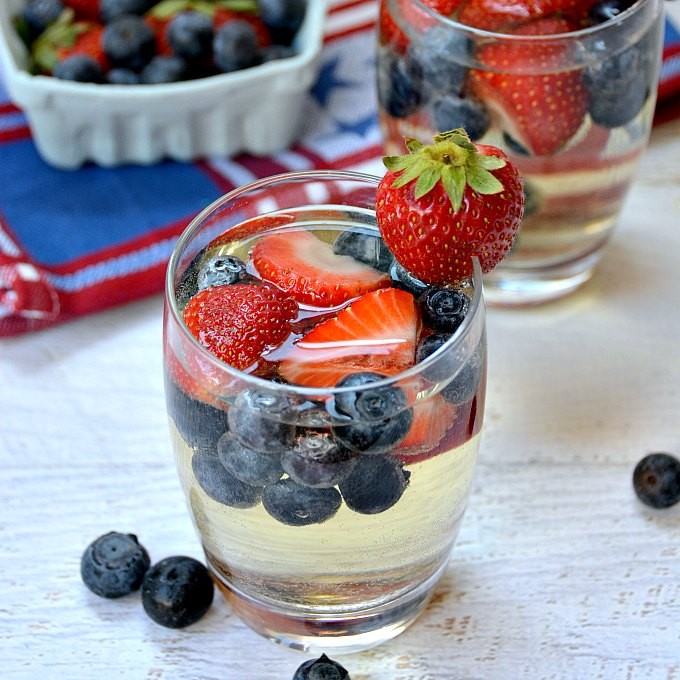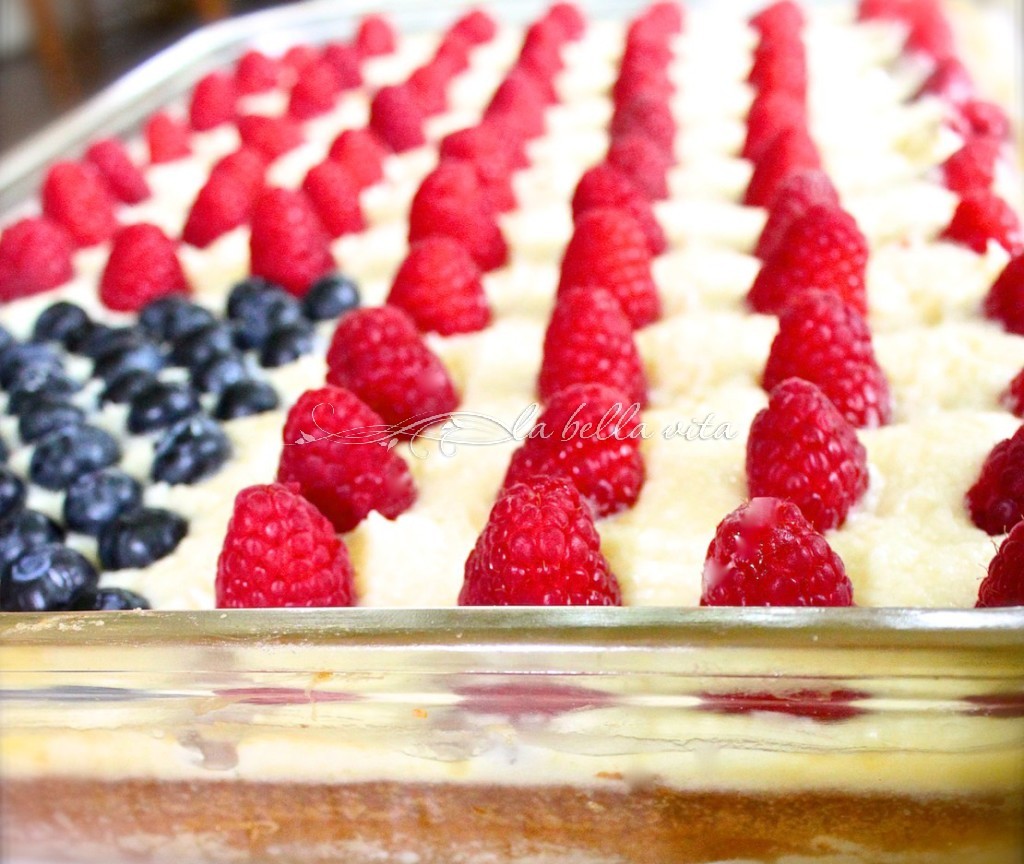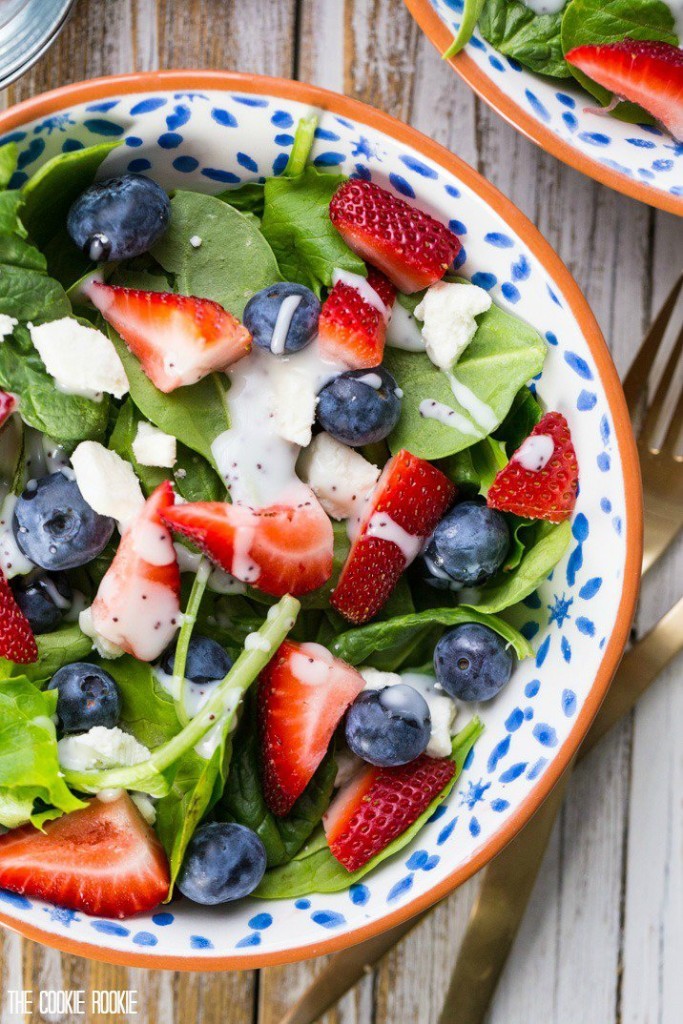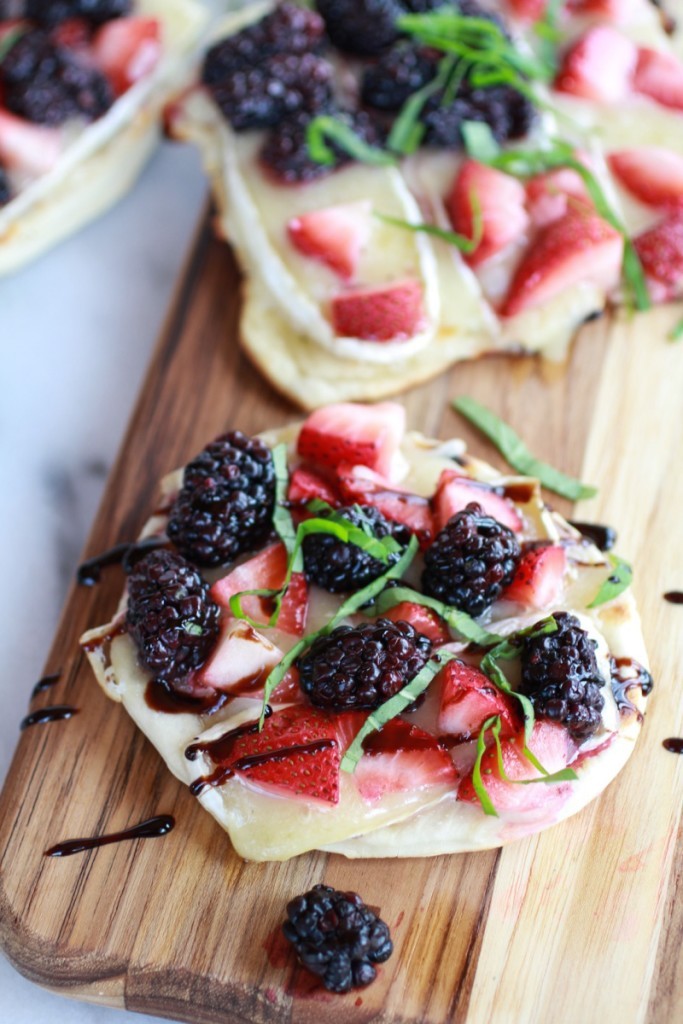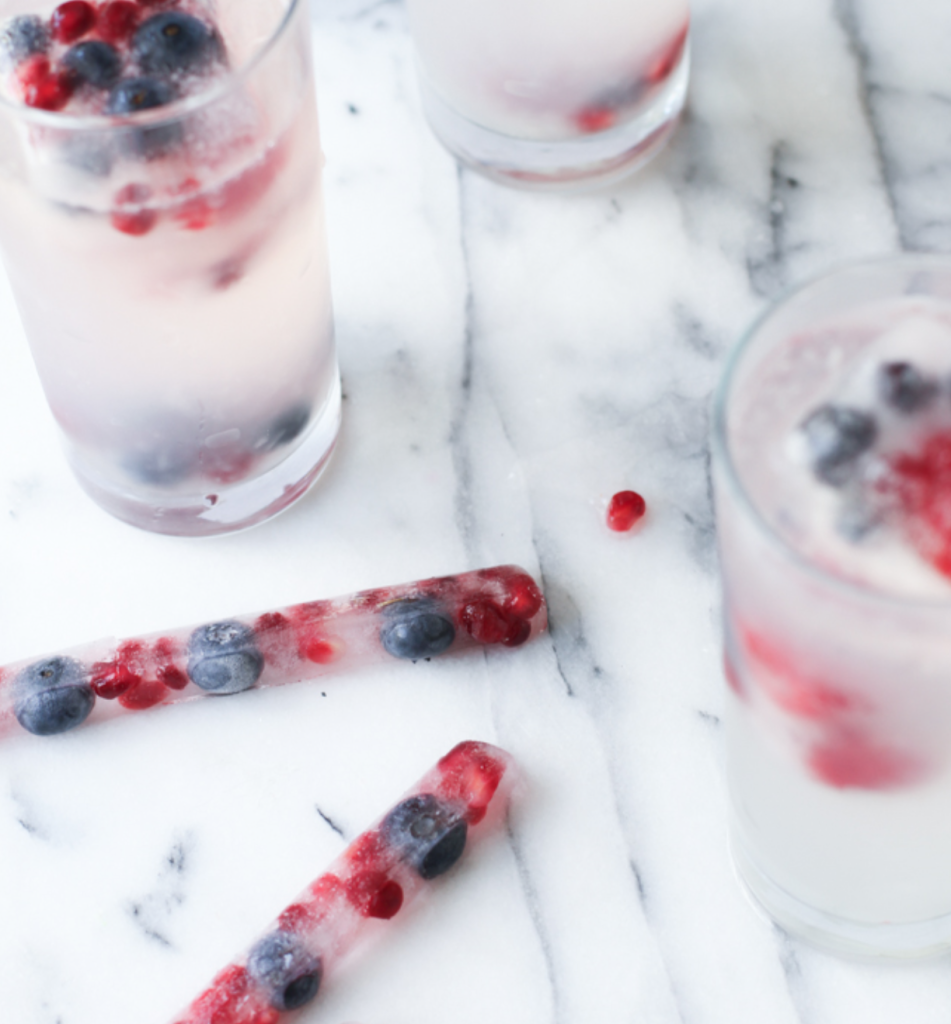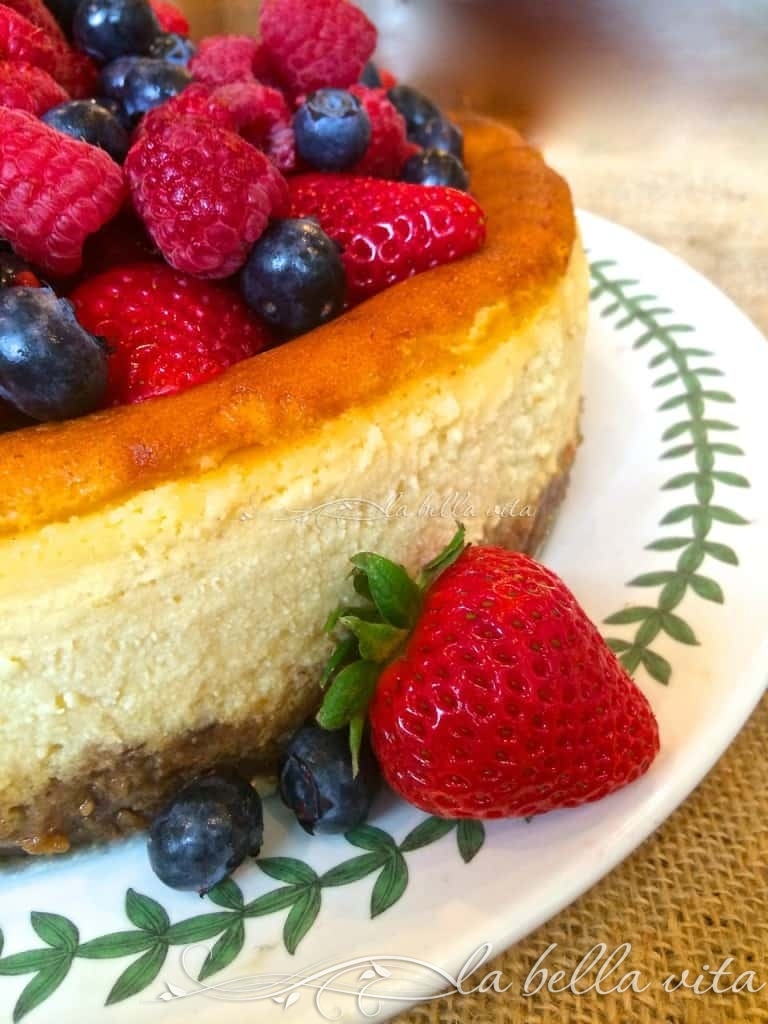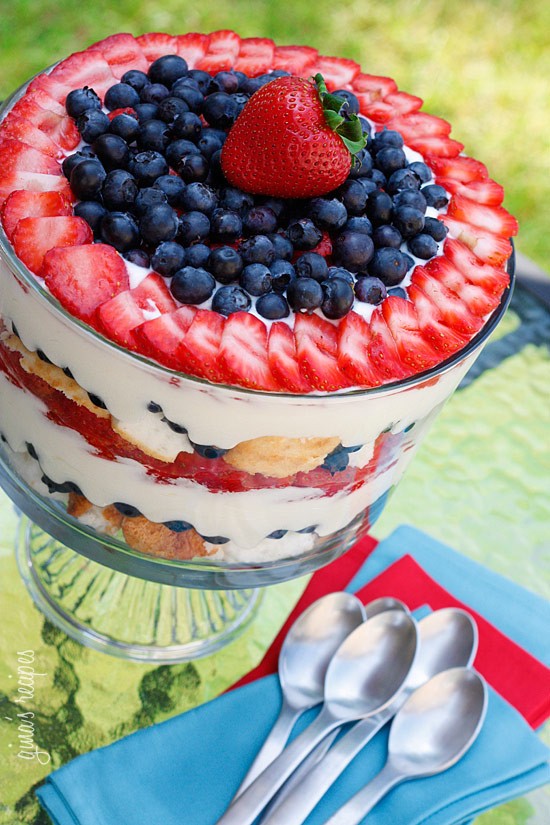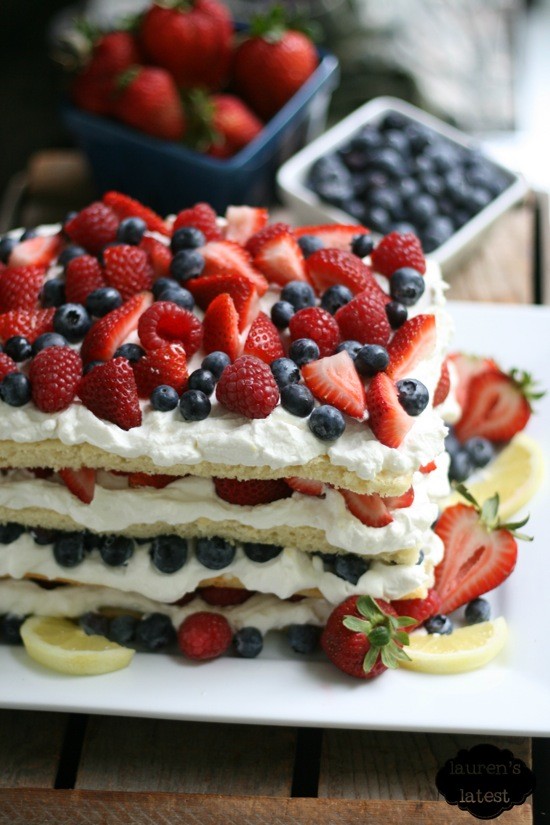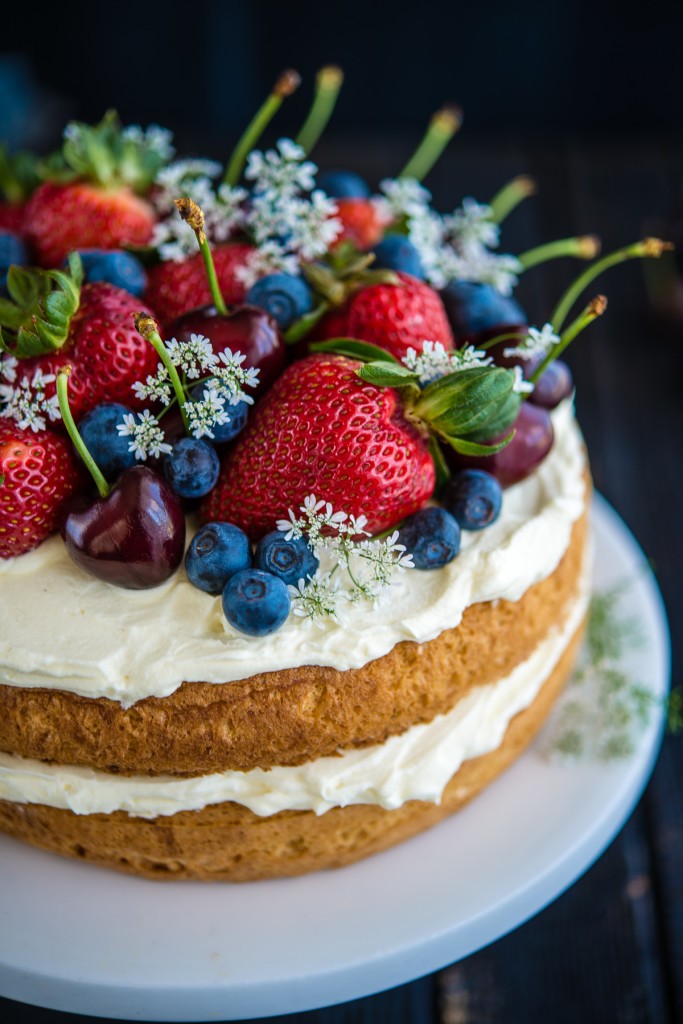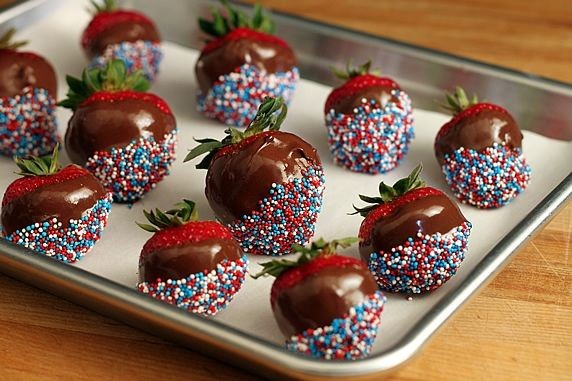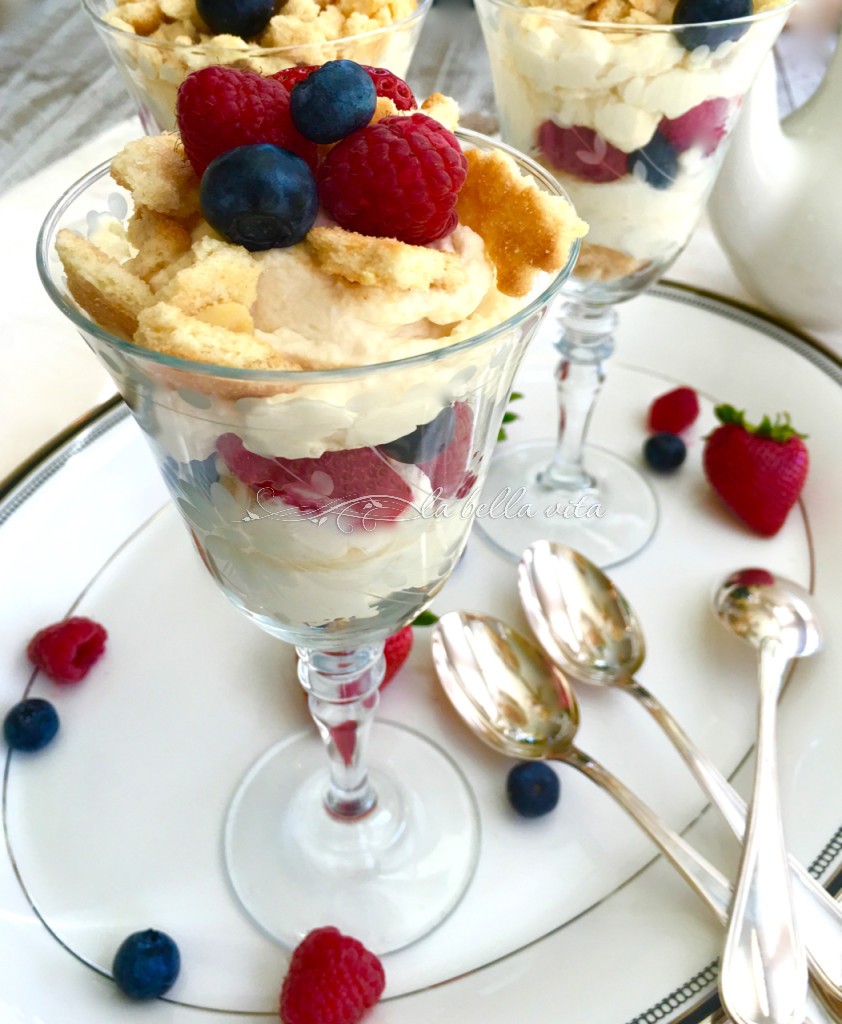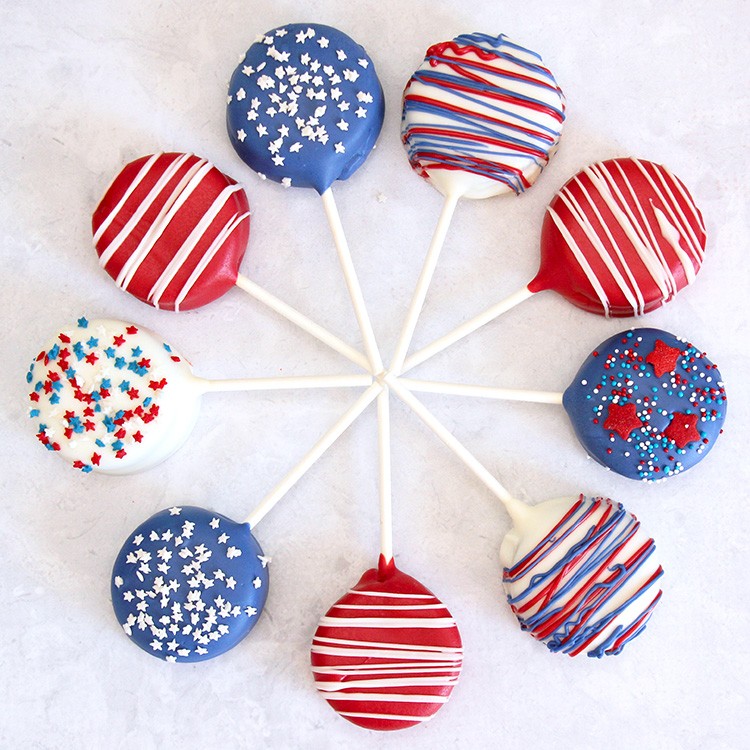 and here's an extra recipe, just because: