Delicious Cinco de Mayo Recipes
.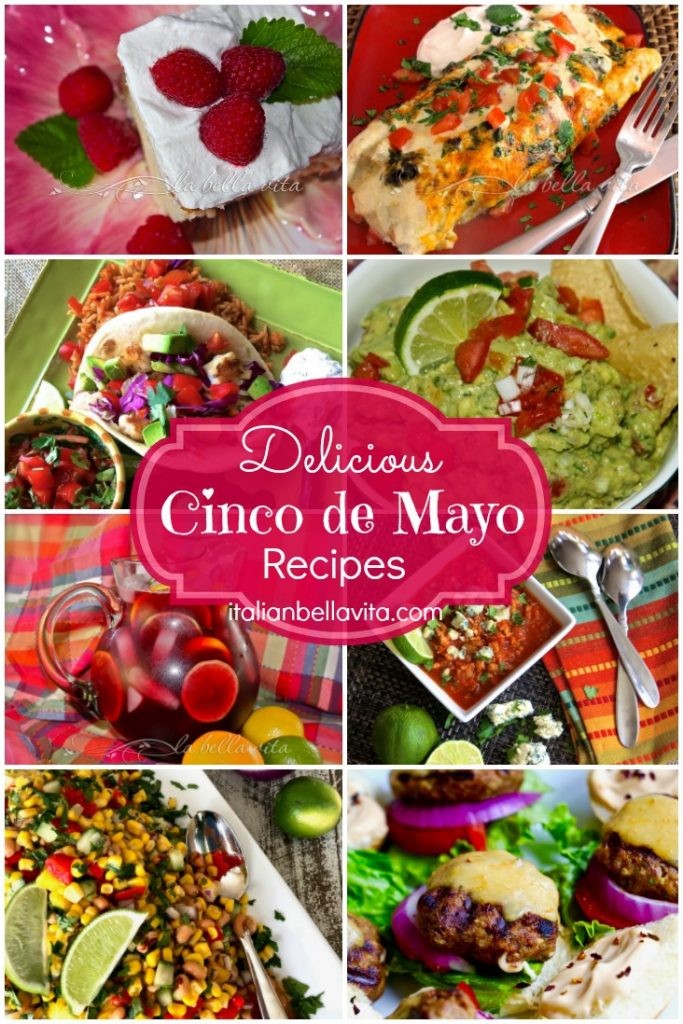 It's May already! Time just seems to fly by, doesn't it?
No matter how you feel, it's time for Americans to celebrate Cinco de Mayo, which by now, I hope most of you realize is not even celebrated in Mexico! Just another great reason to party, have a great time, and enjoy great Mexican food here in the States!
OK, so I know that these are not Italian recipes, but my husband and I simply love Mexican food! So I'm sharing the few and far between, delicious Mexican recipes that I consider in my family to be some of the best Cinco de Mayo recipes that I make over and over again by request of those in my Italian family that love Mexican food just as much as we do!
I'm starting with the most recent recipes that I've made on the acreage and that I know you will absolutely love!
Plus, I'm including several 'sweet' recipes to end your meals/party celebrations with a tangy but sweet ending that I found to be irresistible from cruising the web!
To pull up the end of this post, I'm sharing all of my most cherished 'old' Mexican recipes that I've previously posted here for those 100's of new followers/readers that may have missed them from several years ago on the blog.
What you see here on this post is just about all of the Mexican recipes that I've prepared . . . those of you have followed me over the years know that we eat out to satisfy our need for our Mexican food 'fix'. Because we have some awesome Mexican eateries in town, I just can't rival them in my home kitchen!
Here are our favorite 'at home' Mexican recipes that I hope that you enjoy and let me know what you and your family and/or guests enjoyed!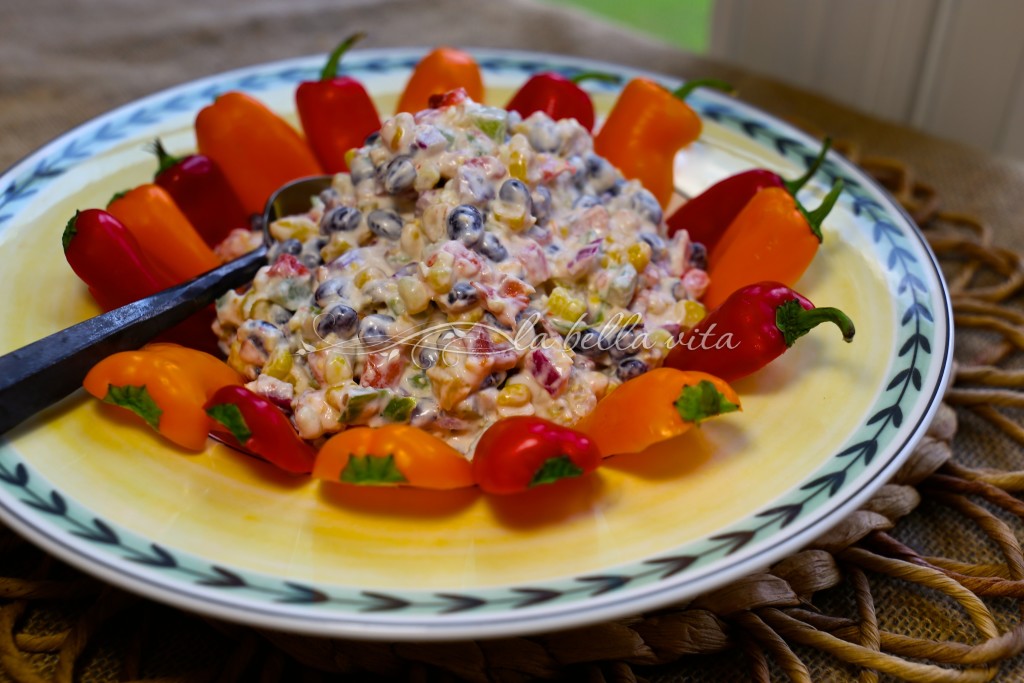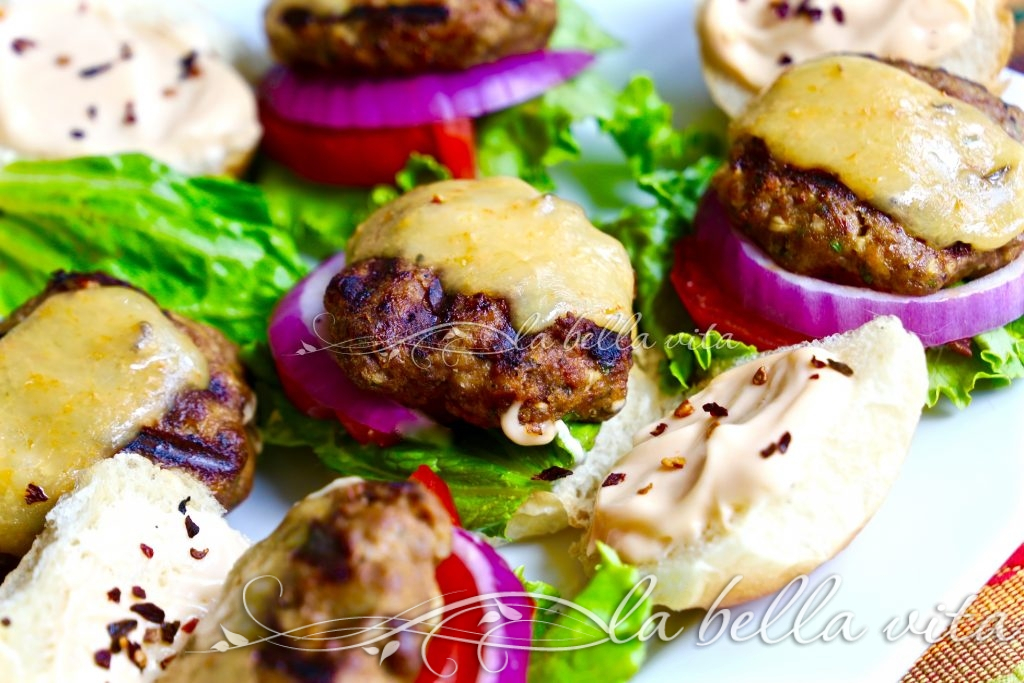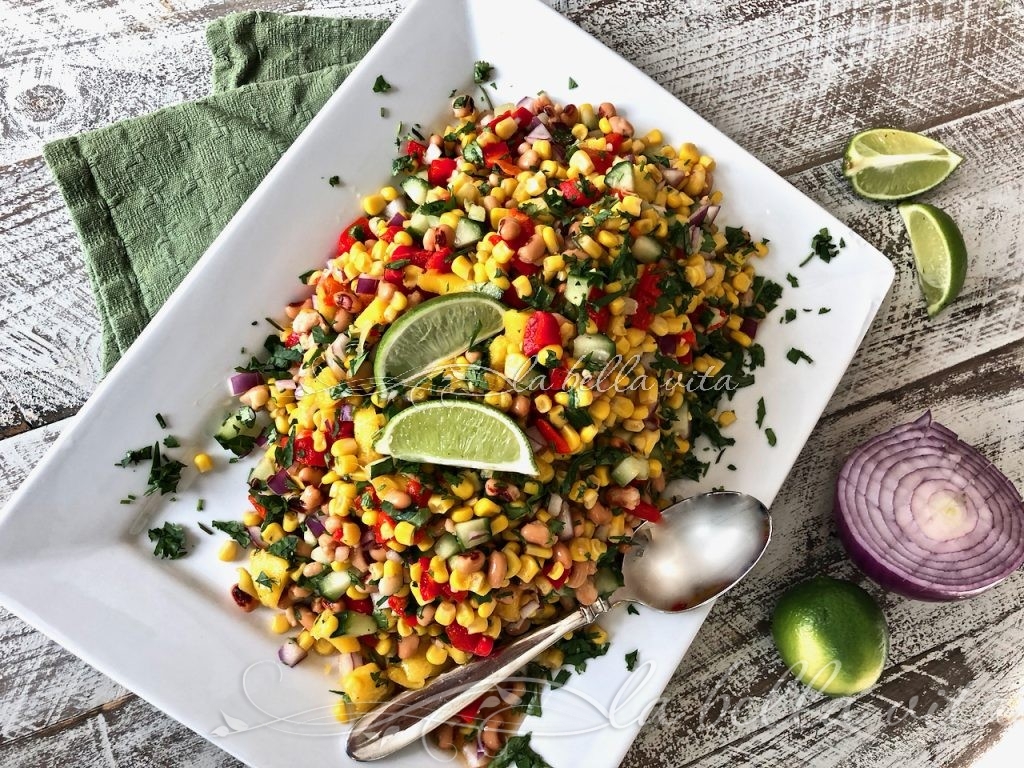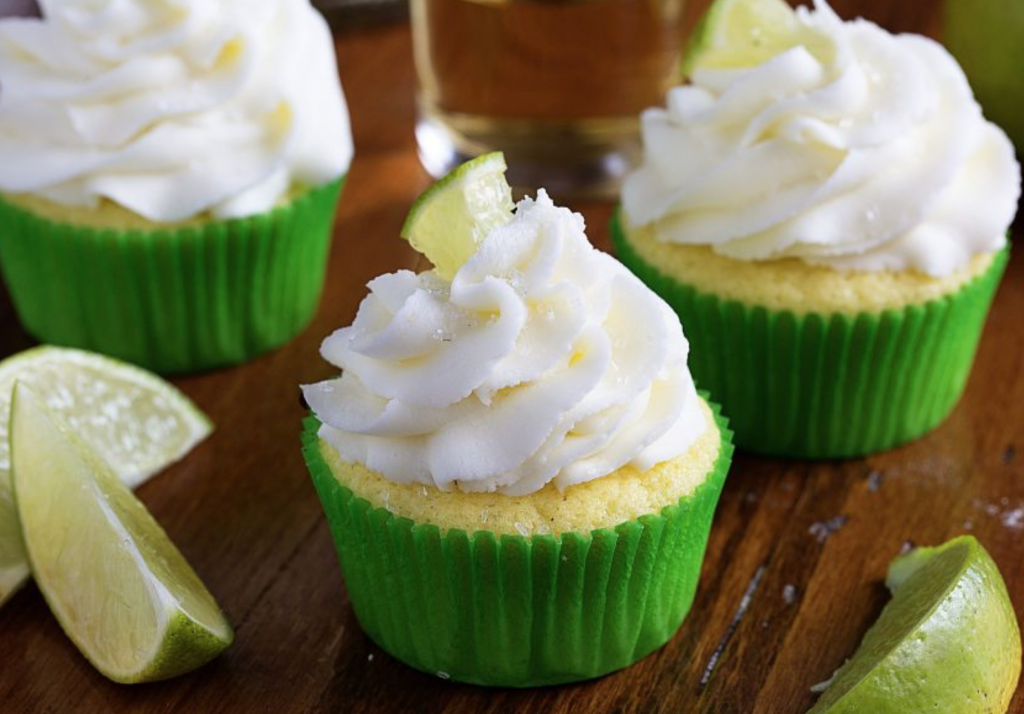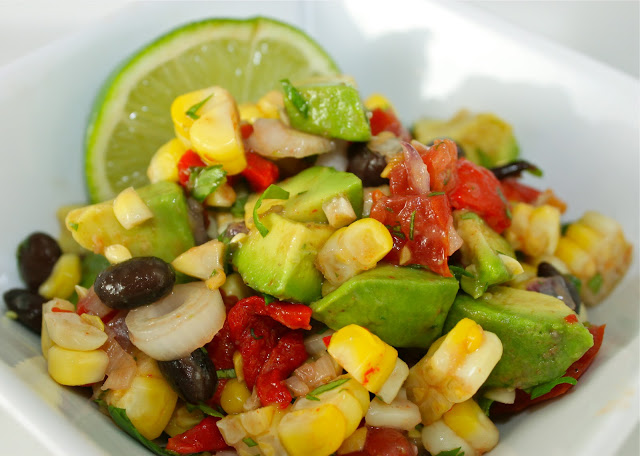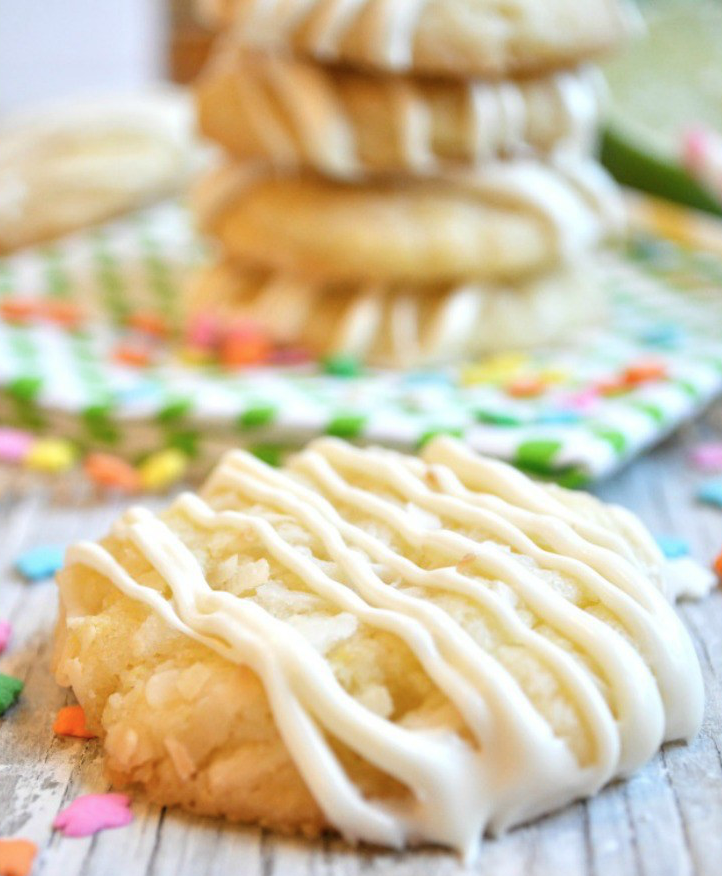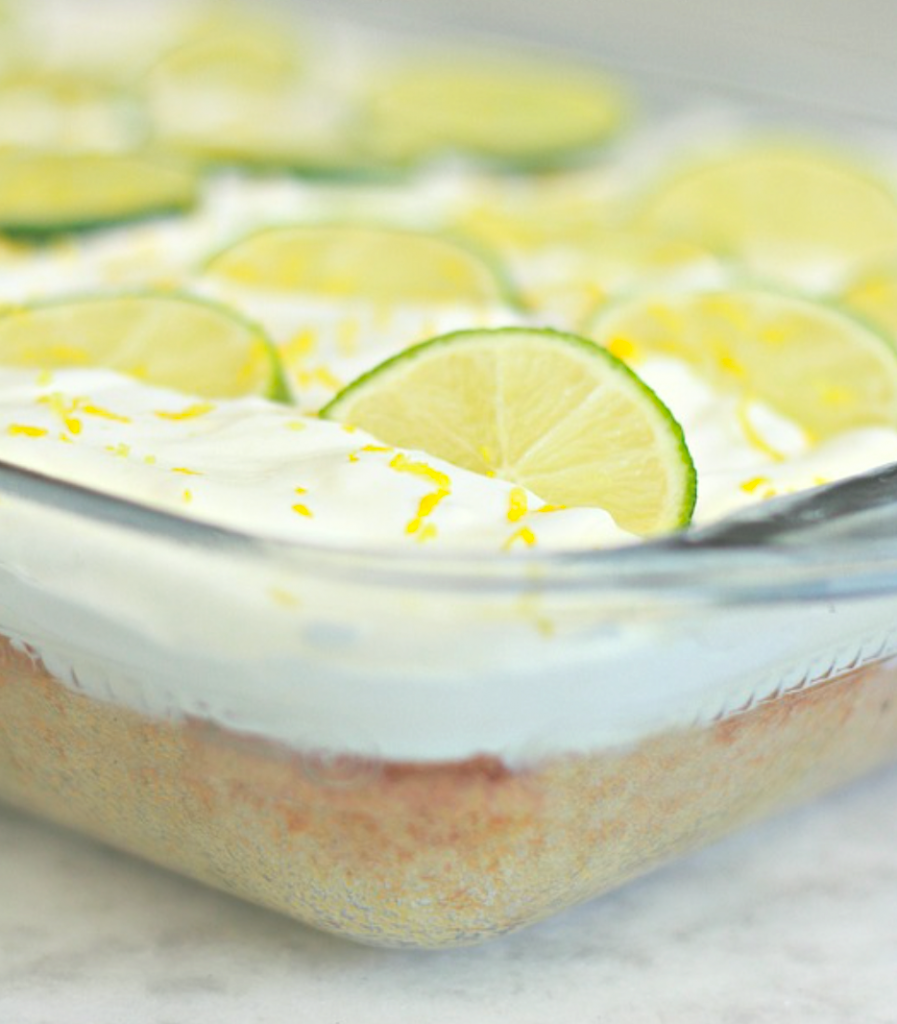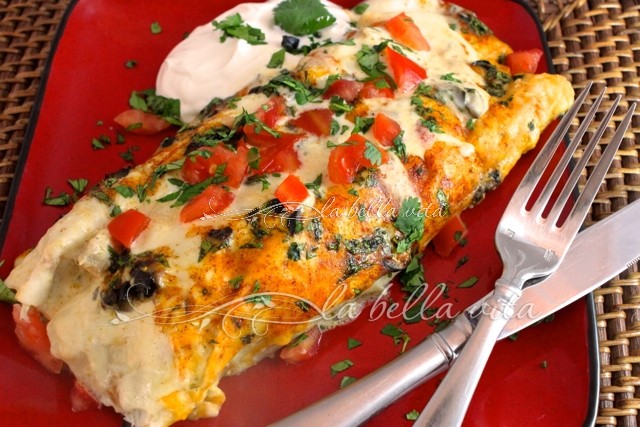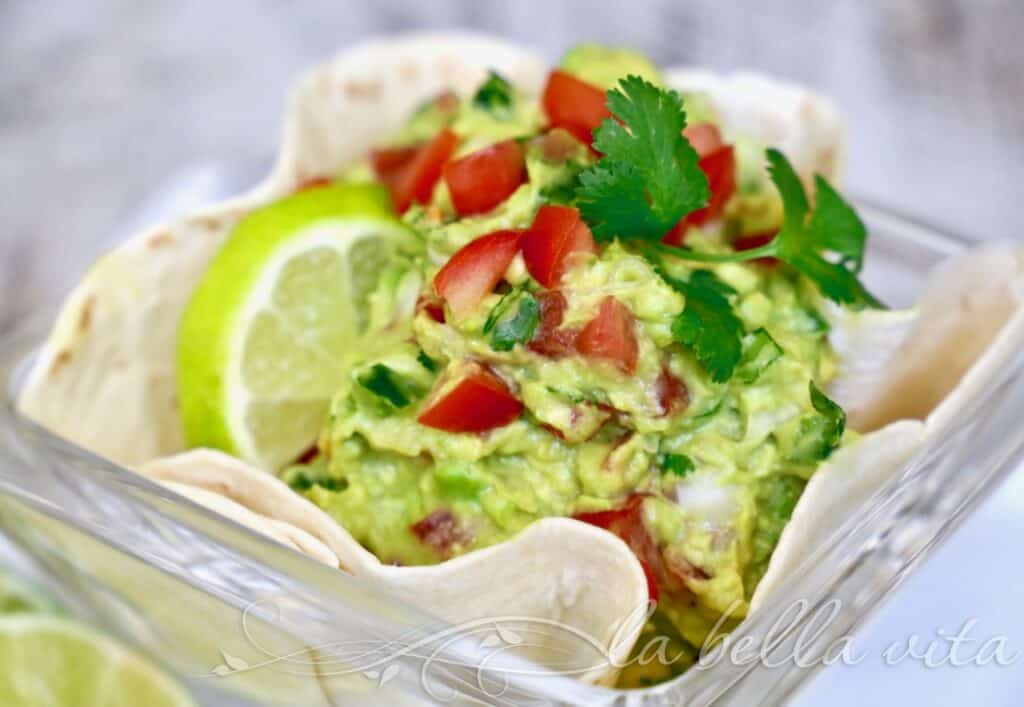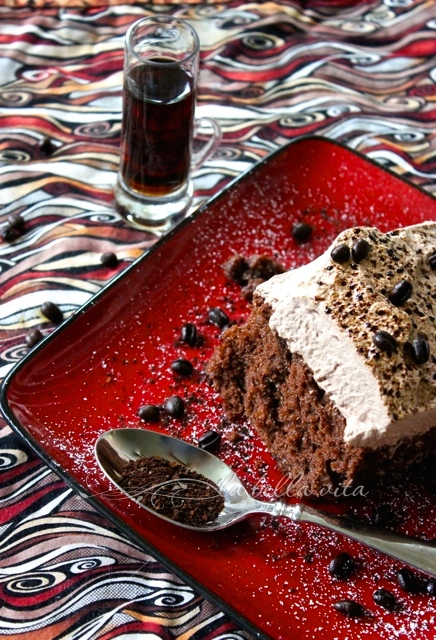 .
.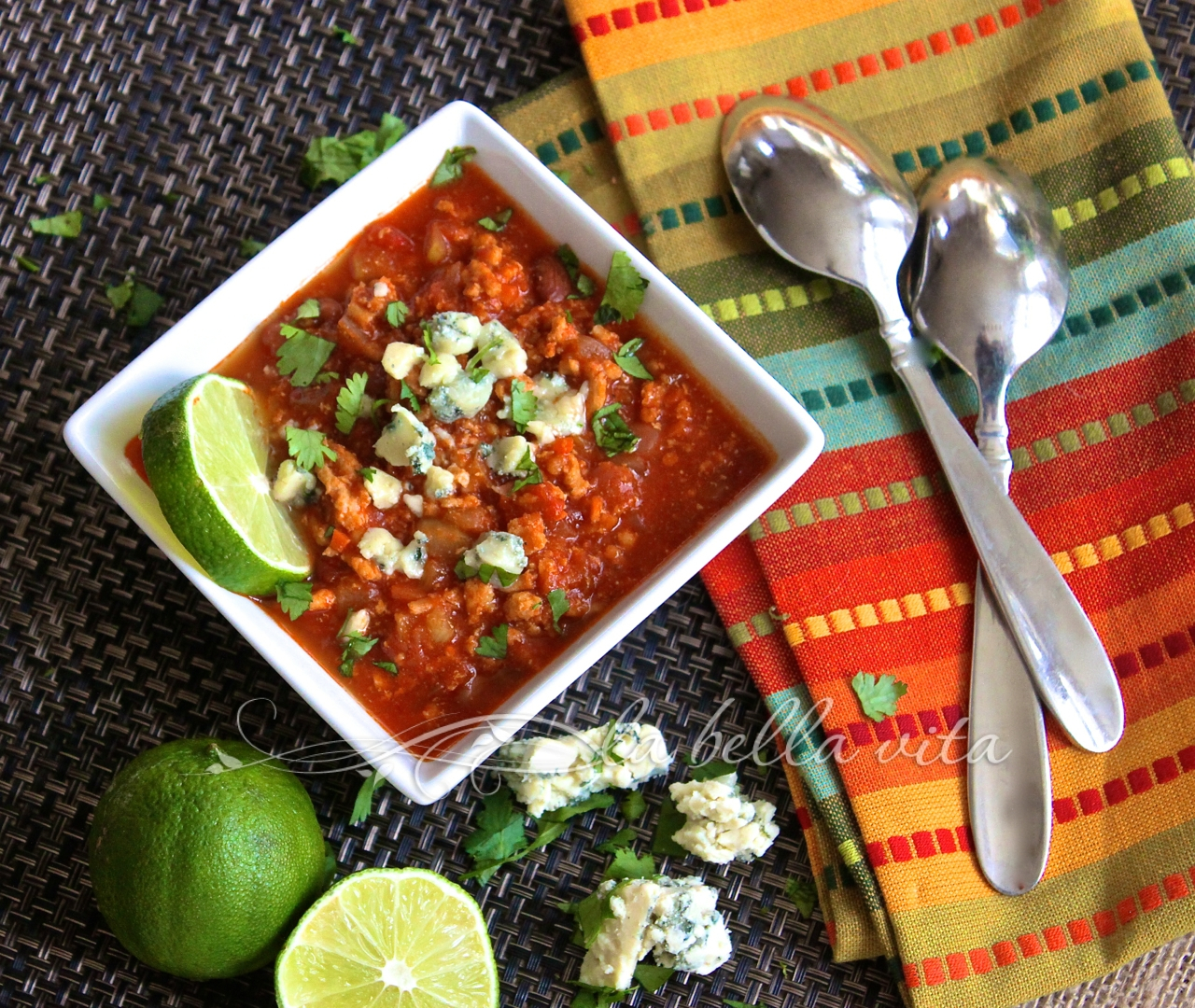 .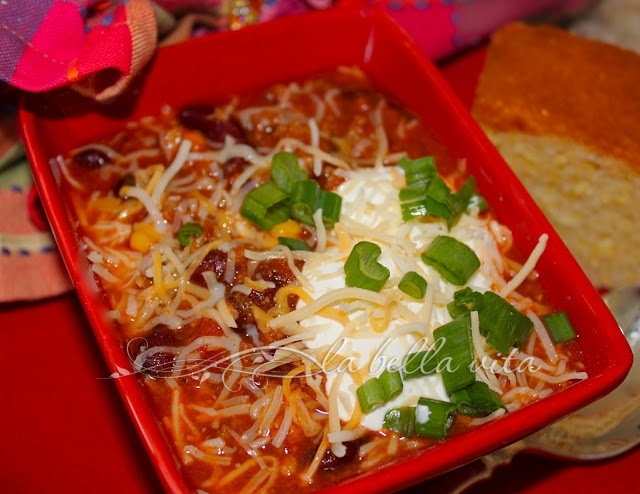 .
Have fun and enjoy this Mexican festival . . . and if you try any of these recipes, please let me know what you think. I promise that I'll share your comment at the bottom of my blog for all to read!!!
.
Please kindly pin the following collage of images . . .
We thank you for your kindness in doing so!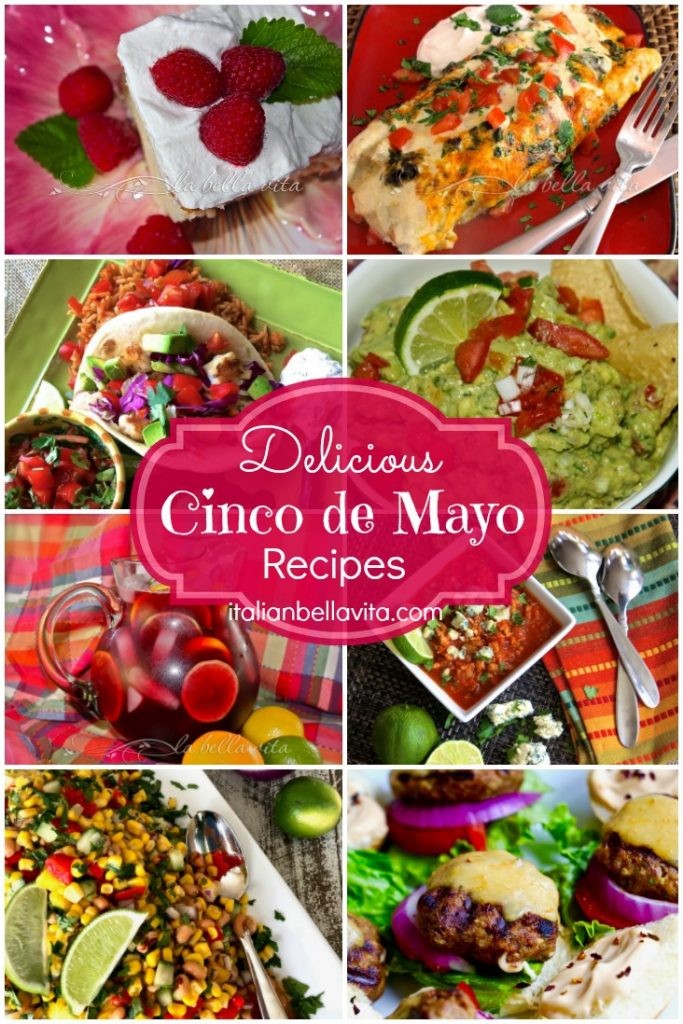 Do you enjoy La Bella Vita Cucina?
We'd love to have you as part of our community!
Subscribe below to receive a FREE e-Cookbook and all of the latest recipes,
travel tips, and gardening ideas straight into your inbox!