7 Ways on HOW to Make the ULTIMATE Charcuterie Board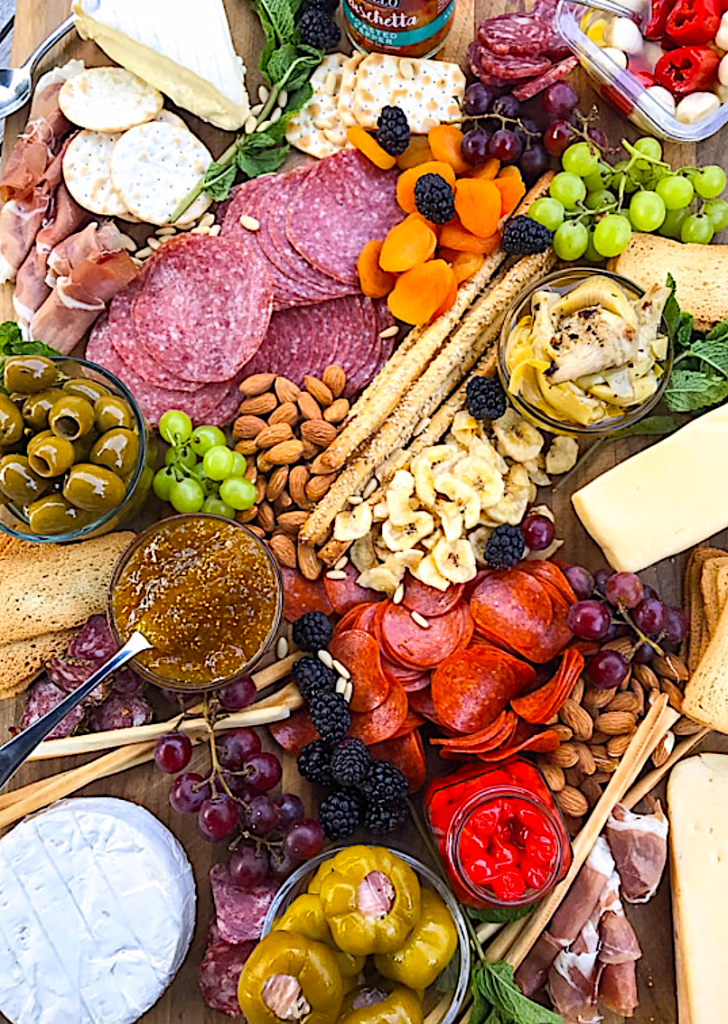 Tried and true foods for entertaining can easily feature any of these guaranteed 7 Ways on HOW to Make the ULTIMATE Charcuterie & Cheese Boards.
For our family, no get-together would be complete without a huge spread of Italian antipasti that always includes 'charcuterie' or Italian cured meats, cheeses and olives, at the bare minimum.
Actually, this is the most fun and CREATIVE element to prepare for any holiday gathering and entertaining event.
If you're looking for some 'no stress' foods to offer your guests, then you've now met one of your 'go-to' entertaining must-haves! Your own preferences dictate what you'll include on the charcuterie boards: Loaded up cheese varieties, cured meats, fresh fruit, bread slices, nuts, and spreads. With this simple guide, you can put together an endless array of amazing flavor combinations that any of your guests will love!
Now don't worry, I know, I know, I KNOW that the word "charcuterie" can sound a bit intimidating and culinarily-snobbish. But Italian food is just the OPPOSITE of snobbery. Nothing can be easier than putting together an antipasto 'charcuterie' platter (or boards). There is NO ART nor SCIENCE to prepping these mouth-watering platters!
Just remember: VARIETY!
This is your SECRET SAUCE my friends! Display a colorful variety of meats, cheeses, colors, textures, and flavors. If your group is smaller, simply use smaller platters or boards.
HOW TO MAKE THE ULTIMATE CHARCUTERIE AND CHEESE BOARD
Let's get started! Time is fleeting right?
Find the right boards to build your platters. Large cutting boards, marble slabs, slate boards or ceramic platters are great options.
Choose a variety of cured meats and salumi such as ItalianSopressata, Genoa salami, proscuitto, and pepperoni.
Add a nice variety of cheeses with varying milk types and colors such a Mozzarella, Provolone, Fontina, Parmesan, Pecorino, Asiago and Gorgonzola.
Add some olives and colorful antipasti such as Italian Castelvetrano Olives, Italian Olive Salad, Roasted Red Peppers, and Artichoke Hearts.
Add a few jams and marmalades with a variety of crackers and breadsticks such as fig jam.
Mix in a colorful variety of fresh and dried fruits.
Use a variety of nuts such as Italian pignoli, almonds, pistachios, and pecans.
Finally, presentation is everything, so add some pretty finishing touches such as fresh sprigs of rosemary or basil.
And most important of all, ENJOY putting together your visually delightful platters and boards!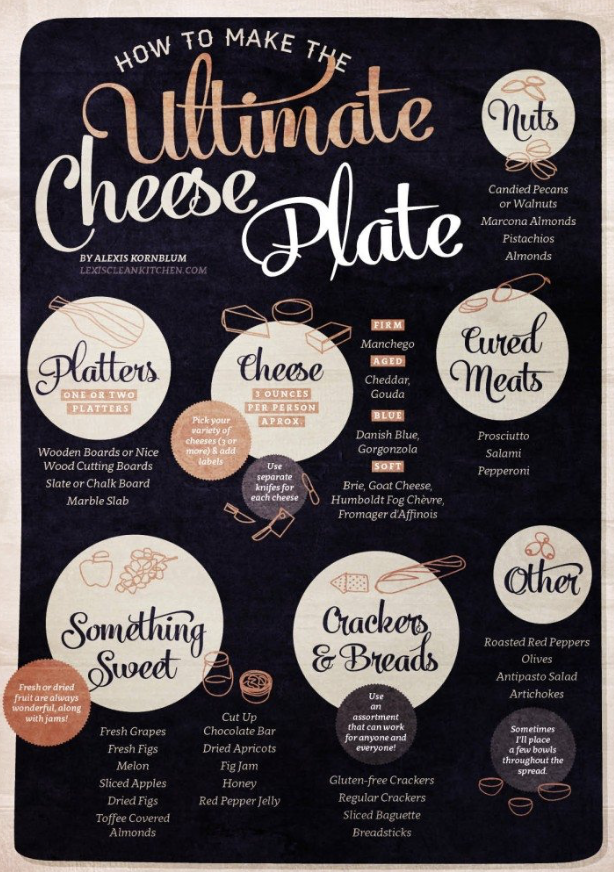 First, pick your favorite serving pieces: Ceramic platters and/or wooden boards!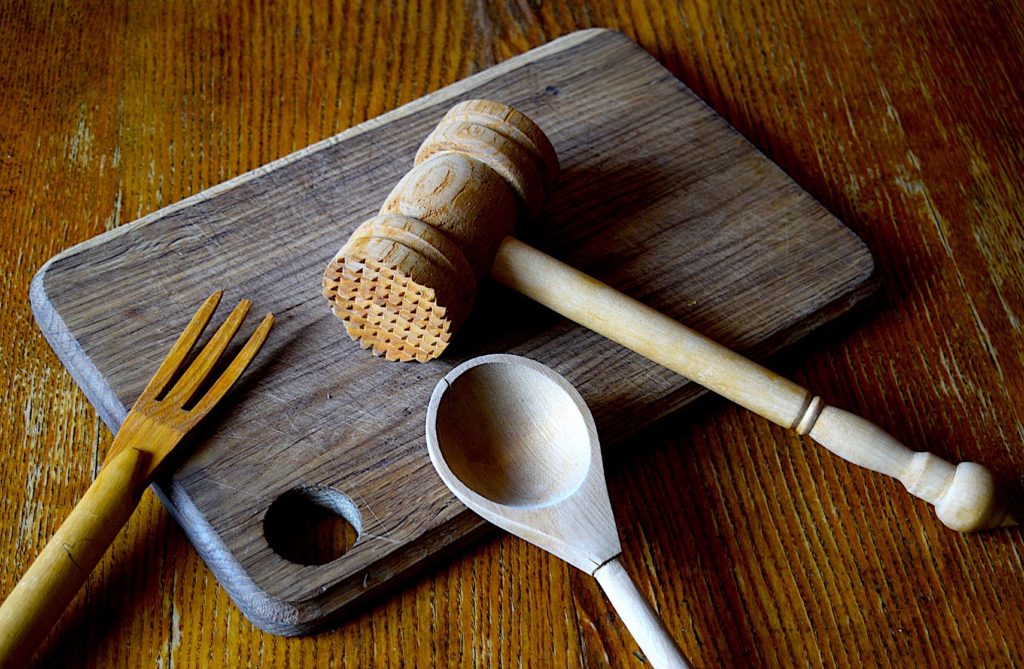 Grab several of your nicest platters, whether wooden or ceramic . . . we like to mix them up and use both. Any of the following will do nicely:
Your favorite china or ceramic platters
Once you've got your platters and boards, start with Italian Cured Meats, the basis for any Charcuterie Board
Include the classic cured meats:
Genoa salami
Cappicola
Mortadella
Prosciutto
Pepperoni
Next, Add The Cheese: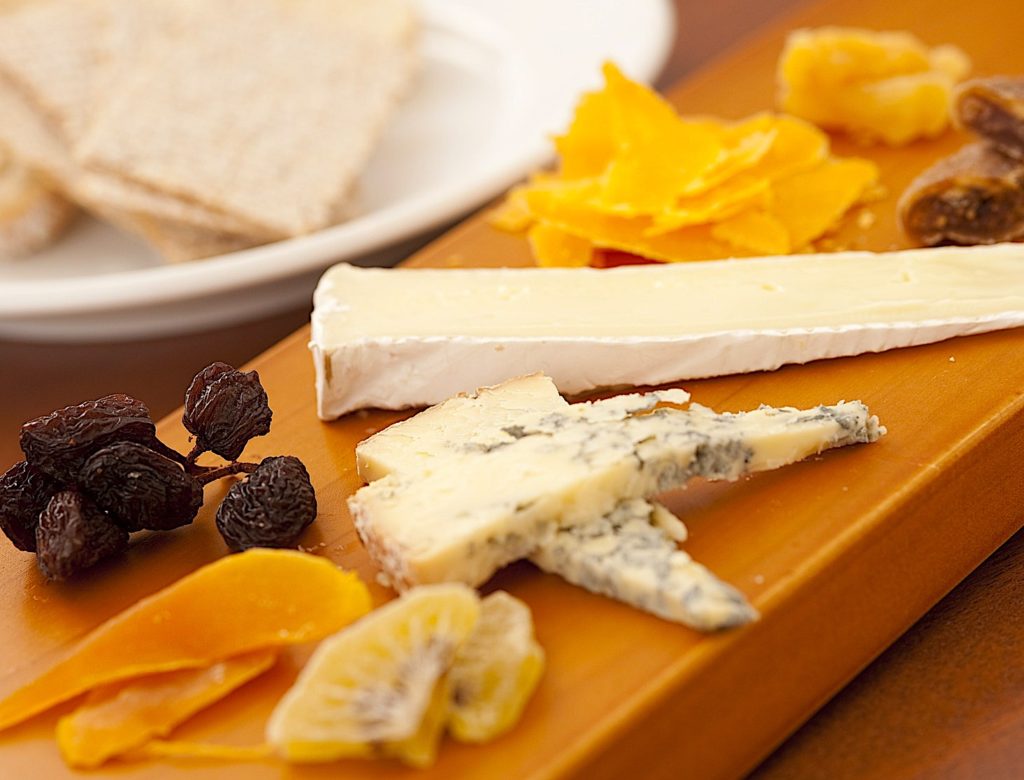 Parmiggiano
Asiago
Pecorino
Fontina
Provolone
Then Add Fresh & Cured Savory Vegetables & Olives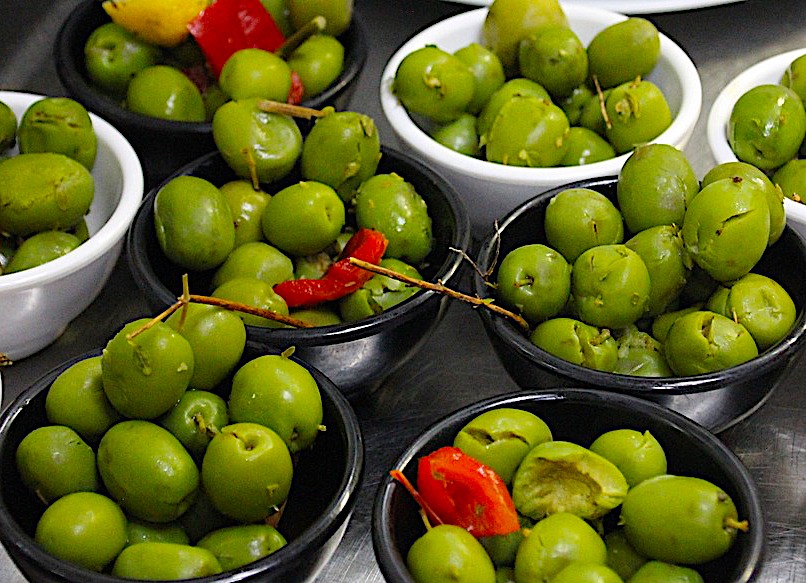 A charcuterie / antipasto spread would not be complete without these delights:
Nuts can't be forgotten either!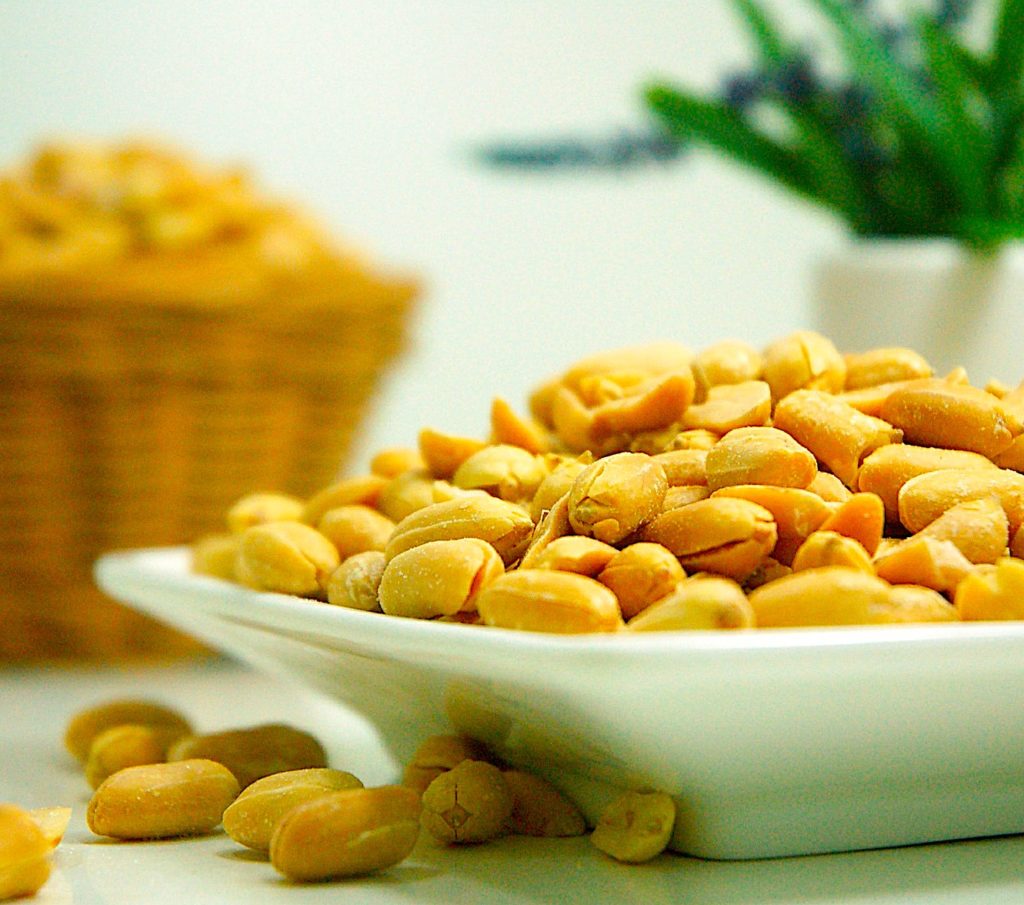 Not only are they delicious and easy for guests to snack on, but they're good for us!
Almonds
Pistachios
Pecans or Walnuts
Now Add Some SWEETS!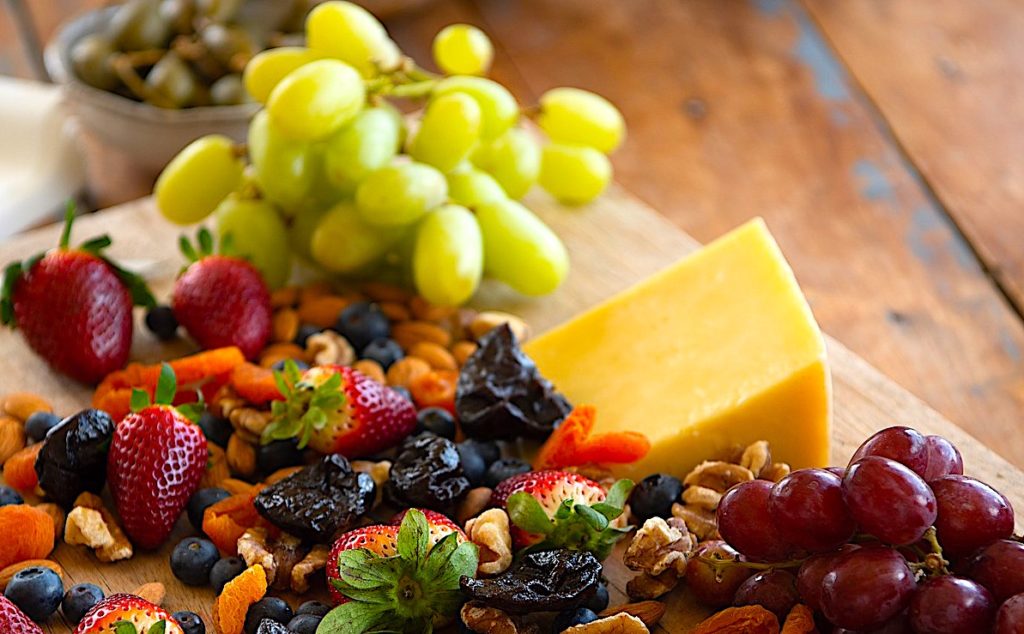 Fresh grapes and berries
Fresh cantaloupe or honeydew
Fresh and/or dried cranberries
Chocolate bars, broken up
Finally, Add a Variety of Artisan Breads: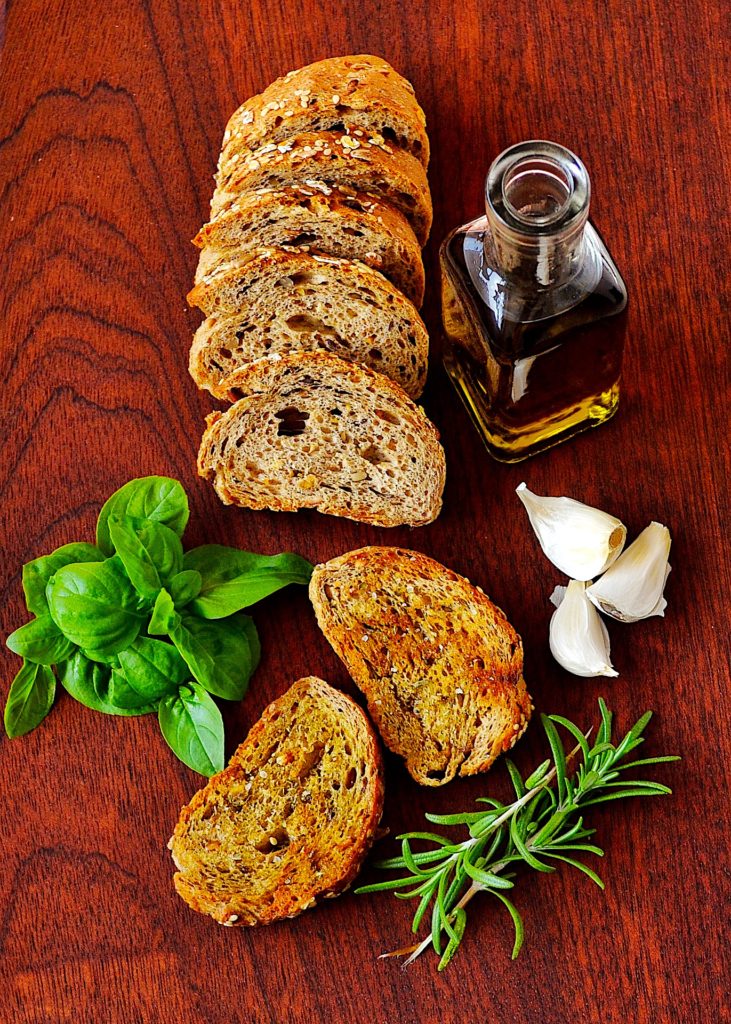 Good, Crusty Artisan Breads, sliced or cut up into cubes
Focaccia bread
Breadsticks
Crackers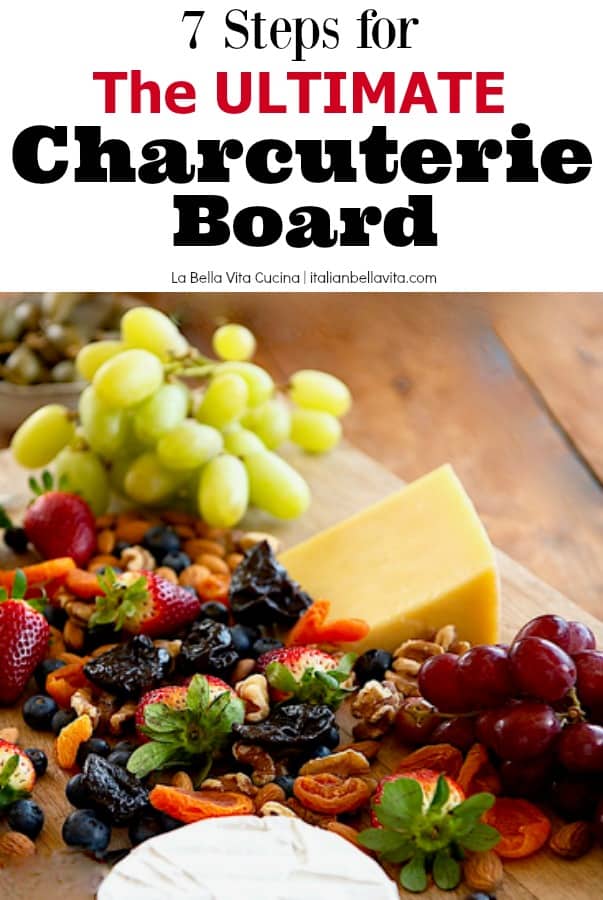 We're honored to be part of your culinary world and share these tips and recipes with 'amore' from our cucina and acreage to you.
.
Don't forget to take a photo of your charcuterie board and send it to us so that we can share it with everyone here. This helps others know about your experience too!
Or snap a photo and share it on Instagram and tag us @italianbellavita
.
Do you enjoy La Bella Vita Cucina?
We'd love to have you as part of our community!
Click here: La Bella Vita Cucina to get the latest recipes, travel tips and gardening ideas straight into your inbox!