Easy Party Appetizers and Finger Food
When it comes to holiday entertaining, the best food to prepare is EASY . . . . EASY . . . EASY! And the easiest recipes that are delicious to boot are APPETIZERS and Finger Food!
Change up your entertaining style for a more fun, less formal way to offer food. Serving yummy appetizers and finger food often costs less and puts far less stress on you!
Guests love to graze with small plates of easy to handle food while still mingling around the room with friends. Appetizers and finger food keep your guests moving and thus the party stays dynamic and active instead of fall asleep on the couch boring! Think "standing or walking" while nibbling!
With creative presentations, your guests immediately engage in great conversations over the star of the show — the assortment of food you've set out on a spread for them to enjoy.
Whether you're giving the party or going to someone else's place and bringing a dish, or if you just want to hang out quietly at home, then check out some of the best, easy and delicious recipes for the next food gig.
From fried olives to cheesy dips to fruity crostini, we've got everything you need for the best gatherings of the year.
And don't forget the cocktails, but we'll save that for another post!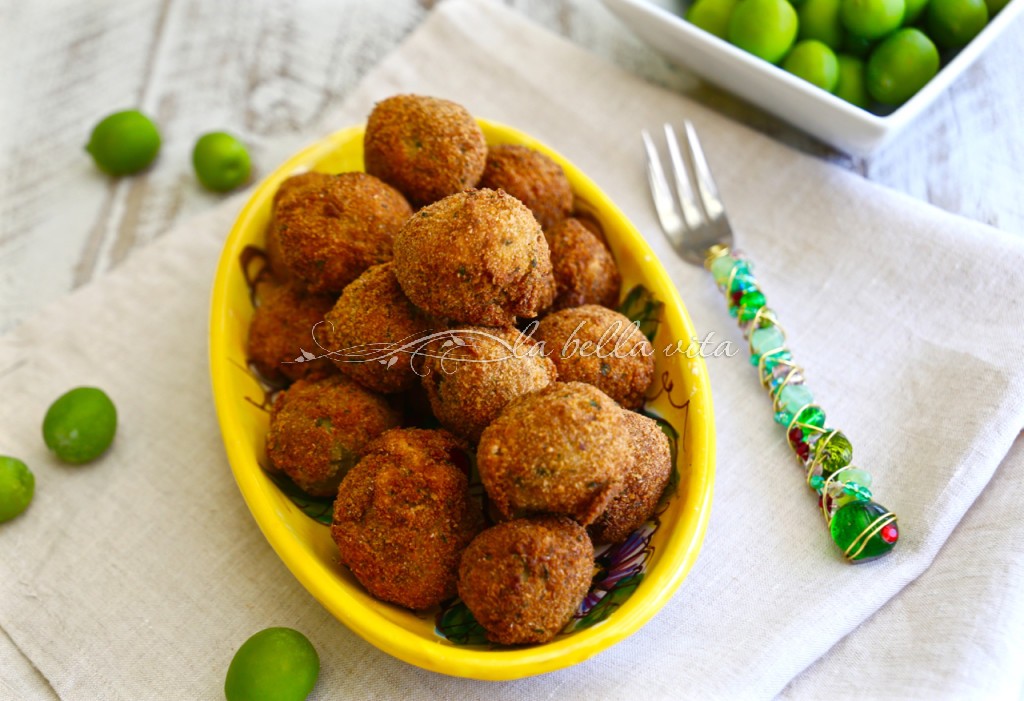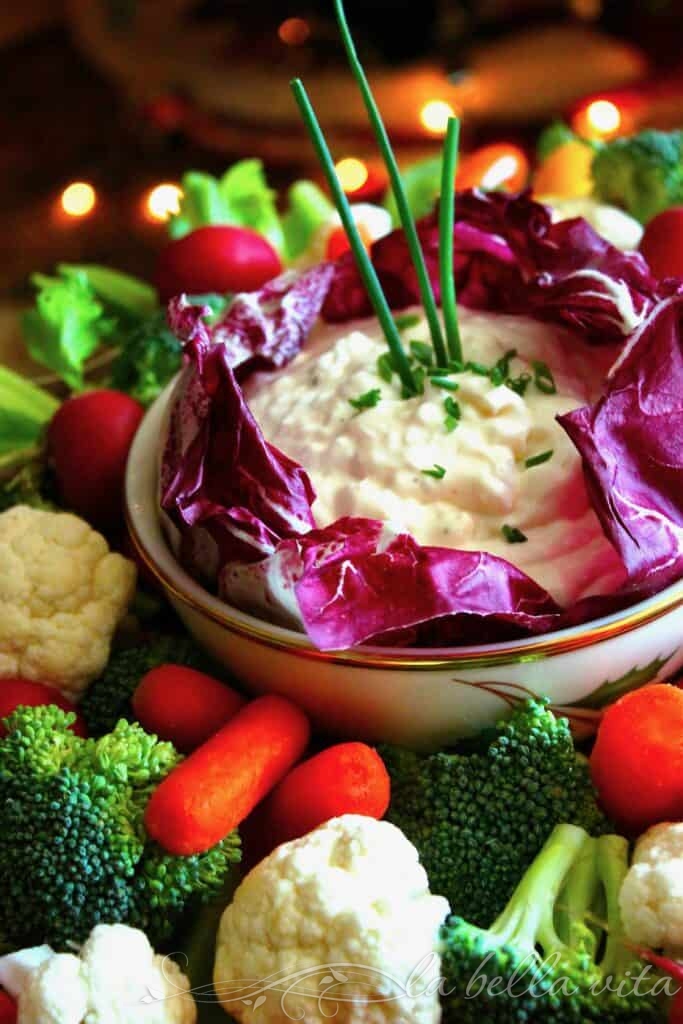 Belgian Endive Bites with Tuna and Salmon Salad
Caprese Salad with Fresh Presentation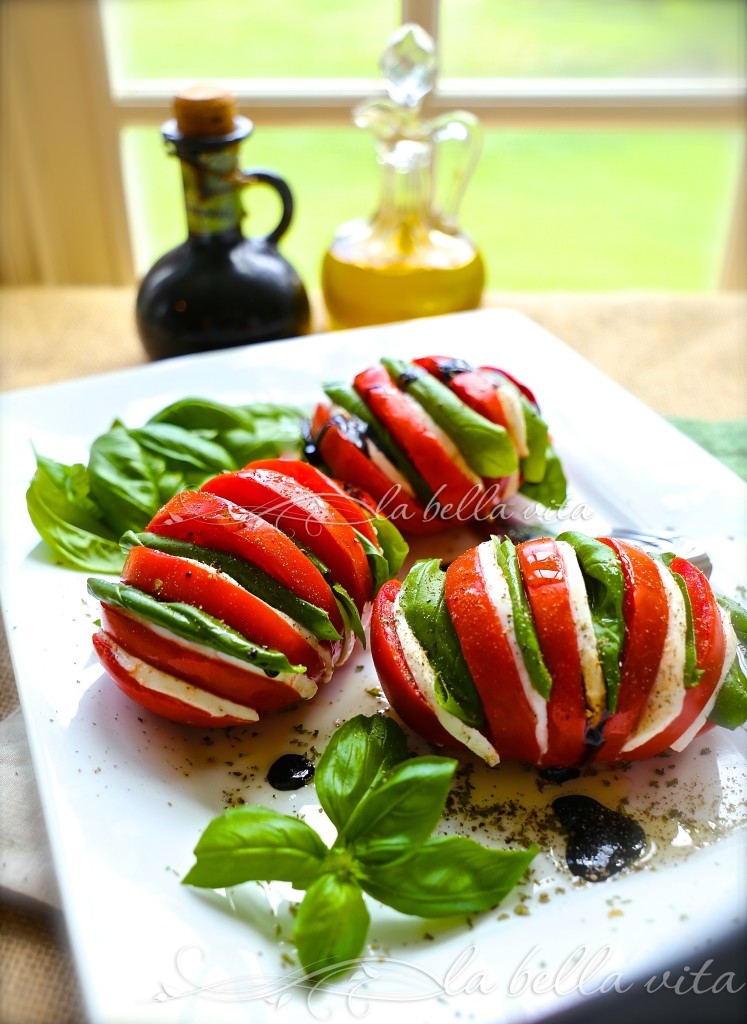 Polenta Crostini with Caramelized Mushrooms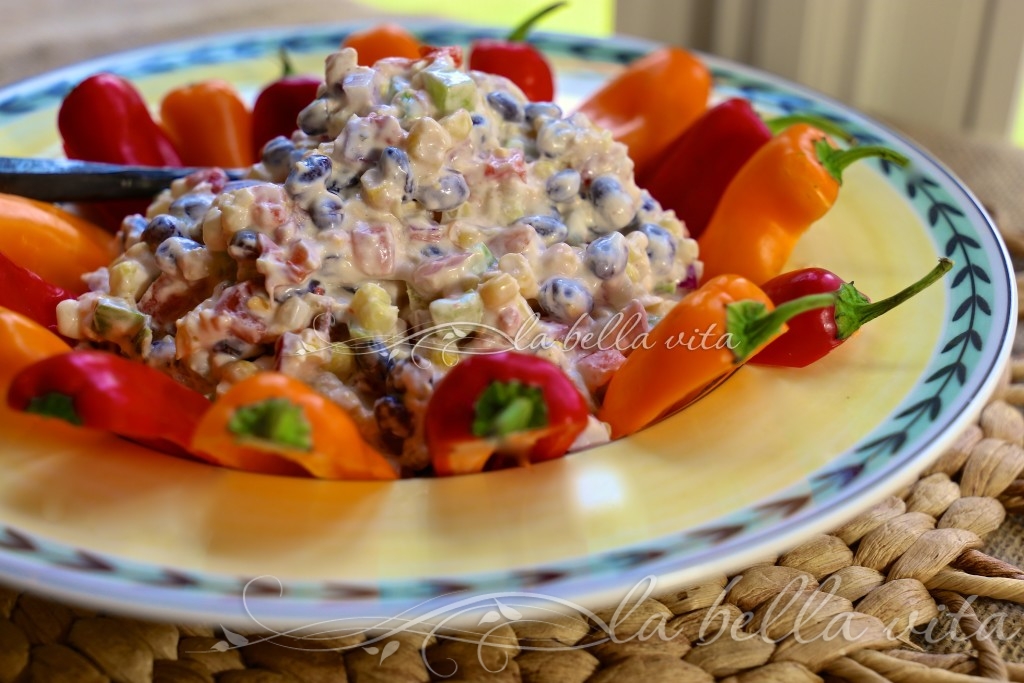 Fried Green Tomatoes with Garlic Buttermilk Sauce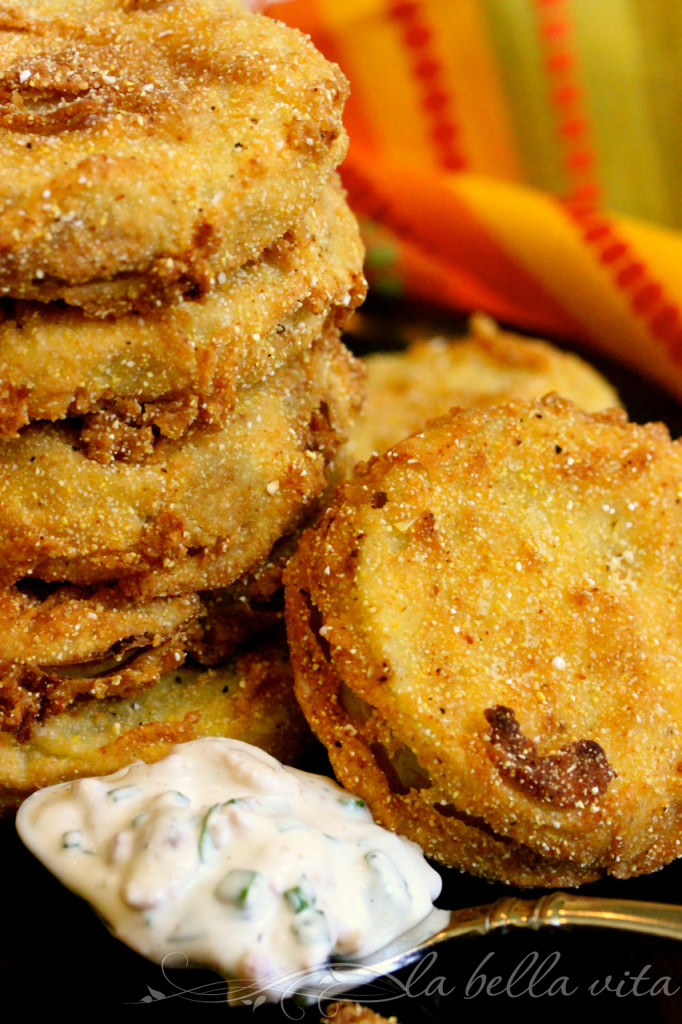 Classic Bruschetta with Tomatoes, Basil, and Garlic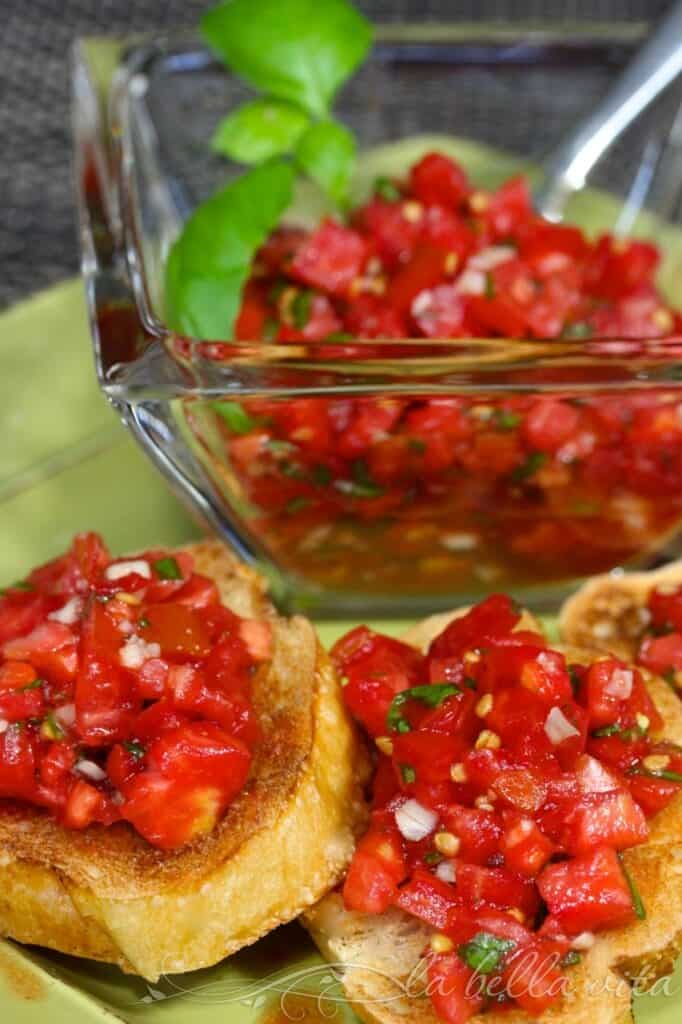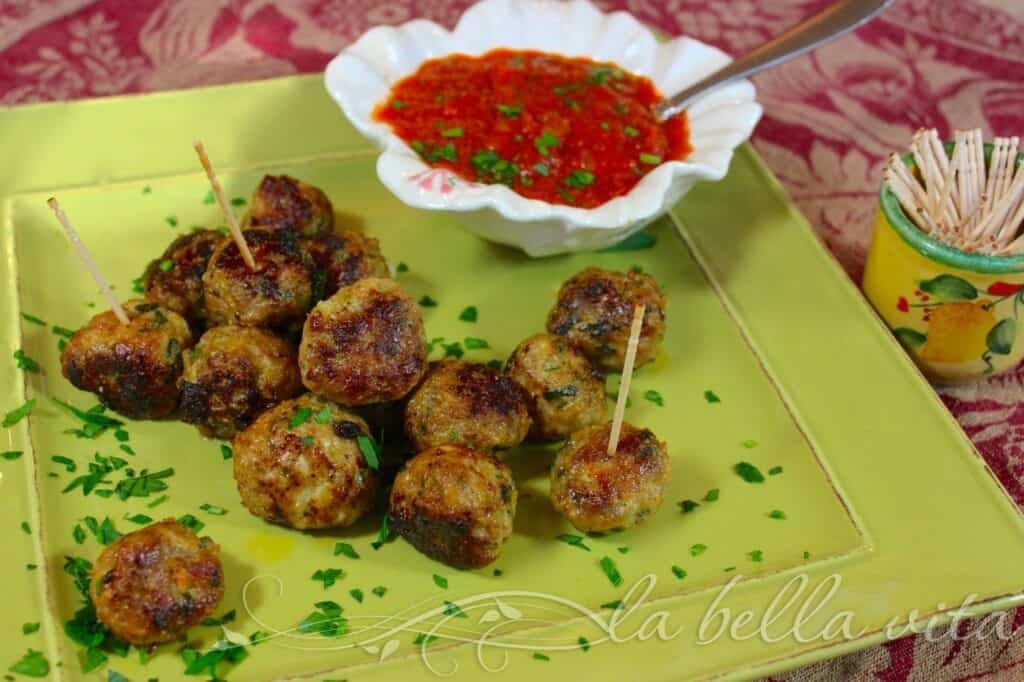 Artichoke and Asiago Cheese Dip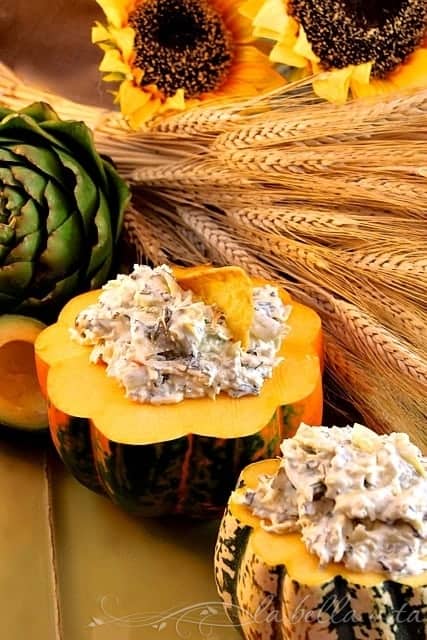 Fried Green Tomato Stacks with Jalapeño Pimento Cheese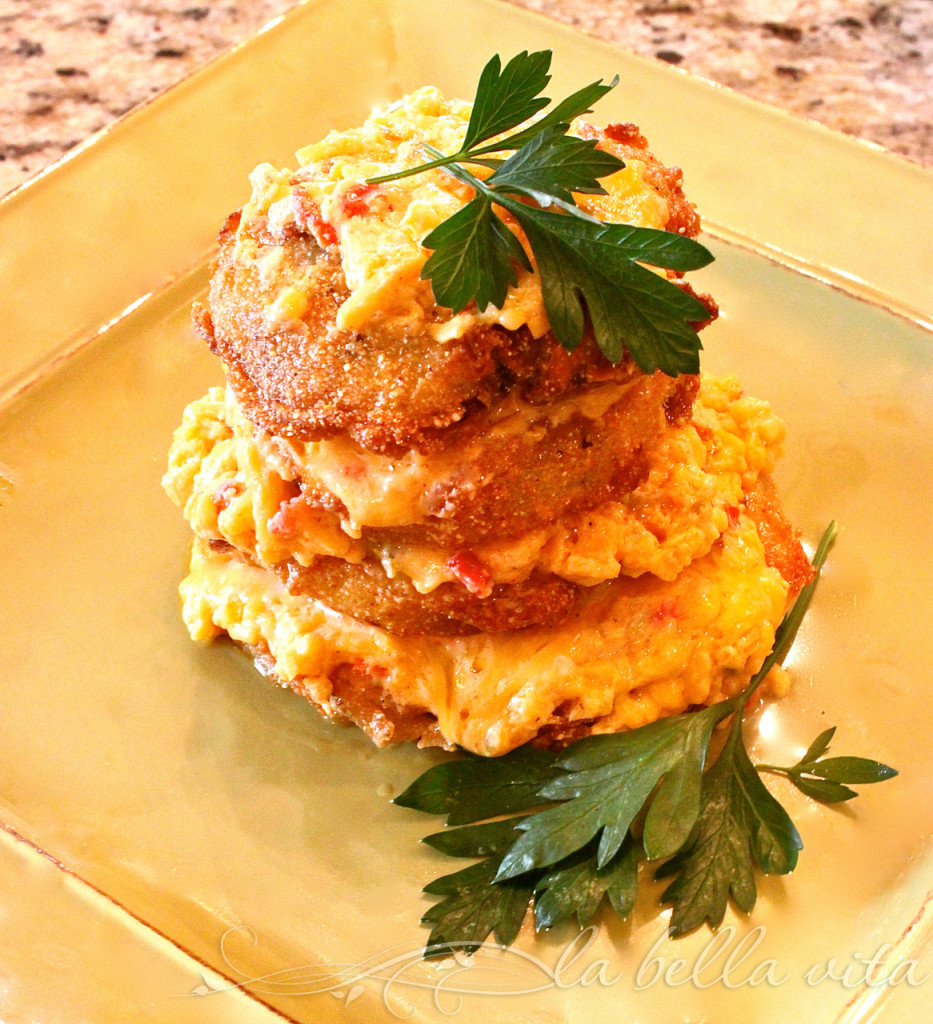 Wild Mushroom Agnolotti in Basil Pesto Butter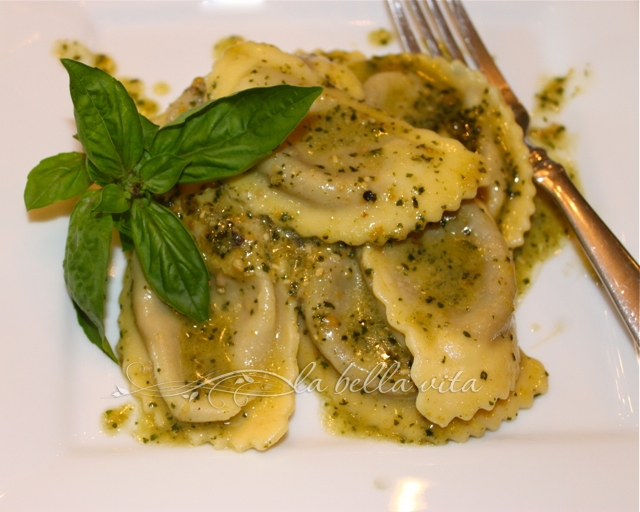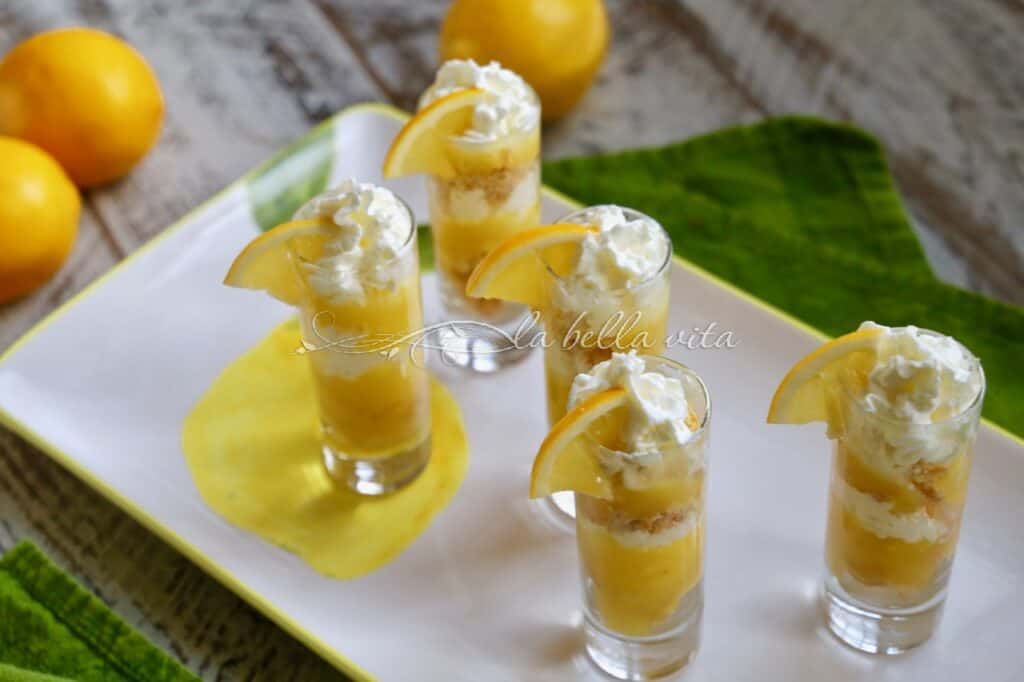 Strawberry and Mascarpone Crostini
Serve easy appetizers and finger foods that require little prep work and get you out of the kitchen and into the party!
It's OK to get to the market and load up on small food items such as meats, cheeses, nuts, and mini pastries. Be creative with store-bought items and garnish them so that they are uniquely yours!
Presentation Style is KEY!
Display everything in various heights and layers.
Bring out and use your beautiful dishes, platters, and trays.
Linen napkins or very nice paper napkins are both fine to use.
Use visually striking and pretty serving forks, spoons, and knives.
Stuff flowers and natural elements in between platters of food.
How Many Appetizers Should You Serve?
The quantity of appetizers and finger foods that you serve depends on the number of guests you invite. The more people that you invite, the more selections and quantities of each should be offered.
Here's a good base guide to figure out how many appetizers should be offered:
10 – 15 guests: 5 – 10 appetizer selections
16 – 25 guests: 11 – 15 appetizer selections
26 – 50 guests: 16 – 25 appetizer selections
Remember: It's better to have more food than to have too little and run out of food for your guests!
Timeline for Appetizer Party Planning
You don't want to be stuck in the kitchen in a nervous sweat putting your party together. Hey, you want to relax and enjoy the party, too, right? So:
3 weeks to a month before the party:
Decide on your appetizer and finger food assortment (within your budget).
If you have a theme, determine the decor for the party and begin to shop for those.
Two weeks before the party:
Create a full shopping list and organize the list by the amount of time the food can remain fresh without spoiling. The shorter the shelf life, the closer to the party these food items should be purchased.
Shop for items with a long shelf life first — wine, soft drinks, crackers, nuts, and hard cheeses.
Shop for items with a short shelf life last, the closer to the date of your party, the better for foods that need to be at their ripest and freshest.
A week before the party:
Prepare recipes that can be made ahead and frozen.
Finish any party decorations that can be created in advance.
A day or two before the party:
Prepare any appetizers that can be stored in the refrigerator.
Pull out serving dishes and utensils.
Purchase flowers or other perishables.
The day of the party:
Buy ice and chill beverages.
Finish recipes that require last-minute preparations.
Arrange serving tables with layers of different heights for displaying the food.
Thank you for pinning this image!
Let us know how your next party and entertaining event goes! What did you (or will you) serve?