Favorite German Recipes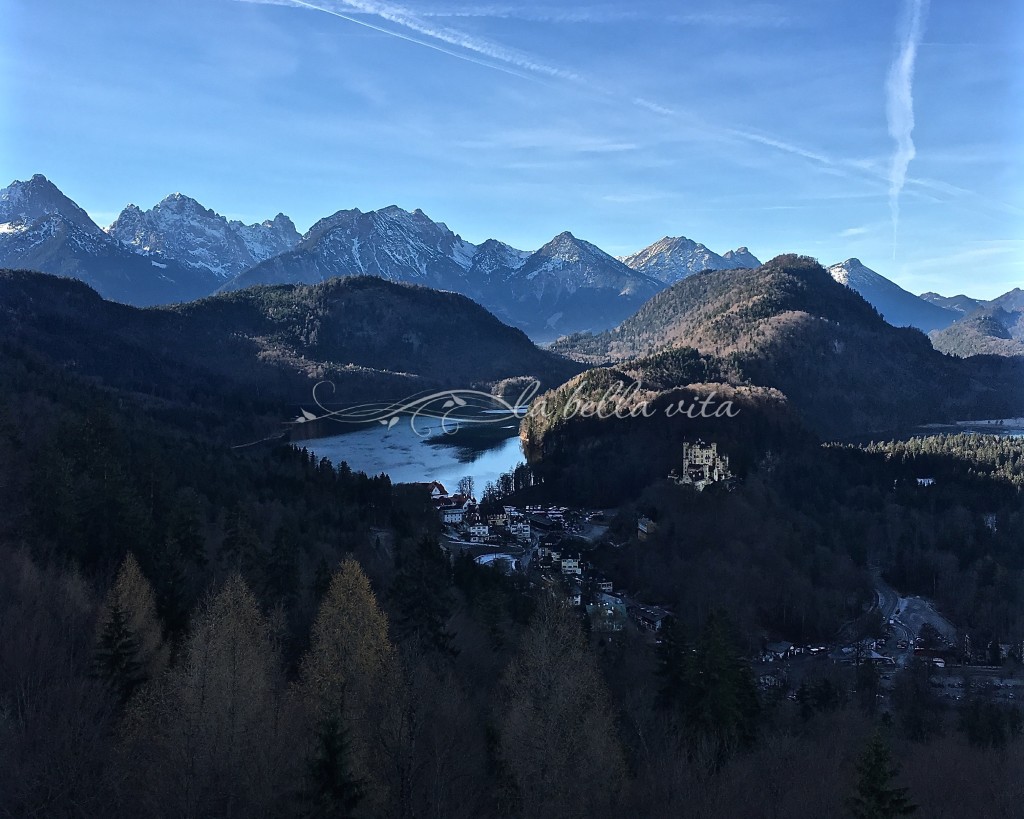 Hello from Bavaria, Germany and Austria everyone!
While my husband and I have been thoroughly enjoying the local food in Bavaria and Austria, I haven't had much time to blog (but I have a lot to share with you about this trip when I get back State-side). But, I have a special post for you from Lea Ann, from Cooking On The Ranch food blog. Before the links to her numerous German recipe posts, let me allow Lea Ann to give a little introduction of herself to you. All of her social media links are provided as well so that you can follow her wonderful recipes!

Hi! My name is Lea Ann. I grew up on a farm in Kansas where my inspiration for cooking began with my Mom and Aunts and their passion for gathering our families around table. I now live in Colorado, have been cooking for over 40 years and still love my time in the kitchen. Living in the Wild West, I am a student of Western, Southwestern and Mexican foods. Along with some Kansas specialties, you'll find lots of hearty goodness from my kitchen. The name of my blog, "Cooking on the Ranch" came from the suburb I live in South of Denver, Highlands Ranch. Not long ago, Highlands Ranch was a working cattle ranch and eventually the land was taken over by urban sprawl. Our subdivision sits high above Denver and offers us spectacular views of our spectacular Rocky Mountains…my daily inspiration.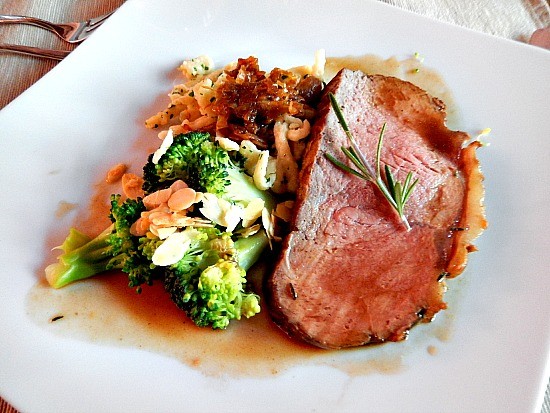 Oven Roasted Tri-Tip with Rosemary and Thyme and Hiking in Heidelburg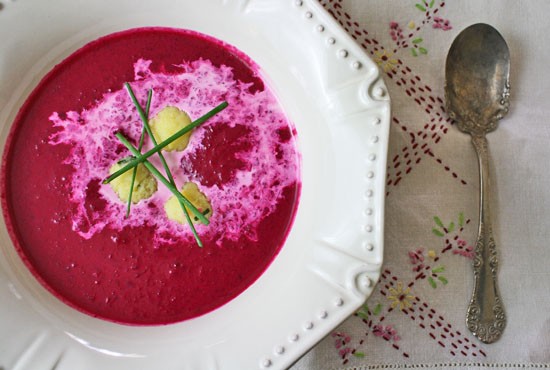 Beet Soup with Horseradish Dumplings and Cooking School in Heidelburg
Sausage and Quail Egg Appetizer and Germany Wine Fest in Sachbachwalden
Smoked Trout Appetizer over Creamy Mashed Potatoes and Touring the Streets of Heidelburg
How to follow Lea Ann, Cooking On The Ranch:
Facebook: https://www.facebook.com/cookingontheranch/
Pinterest: https://www.pinterest.com/lannisam/
Twitter: OnZRanch
Instagram: lea_inspired
G+: https://plus.google.com/115213912776922815861/posts