Old Fashioned Roses and Azaleas
Spring is such a beautiful time in the South with so much in bloom including my David Austen old fashioned roses and azaleas. Both are extremely easy to care for! One of the primary reasons why we plant only old fashioned roses. Another great spring-time addition is clematis for some vertical color. I also have mostly climbing roses in my gardens due to the deer (they can't reach the tall branches).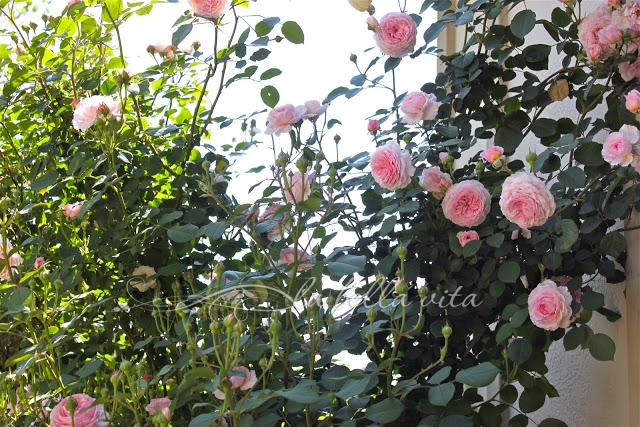 David Austen old-fashioned, antique roses.
.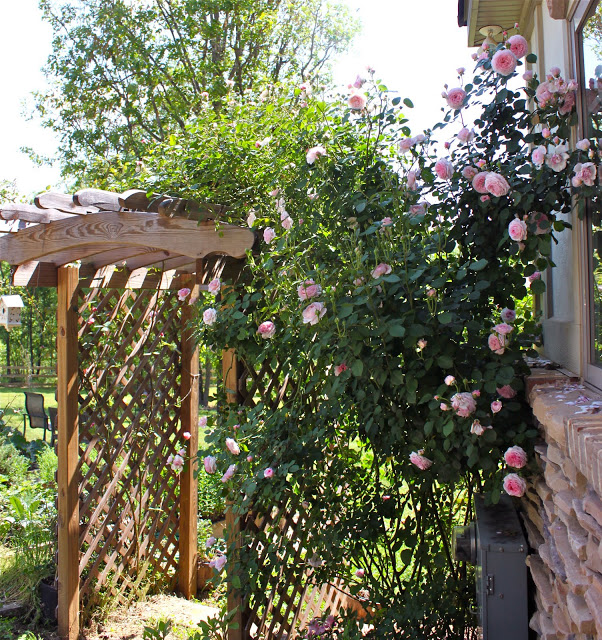 The same rose climbing up the arbor that my husband built.
.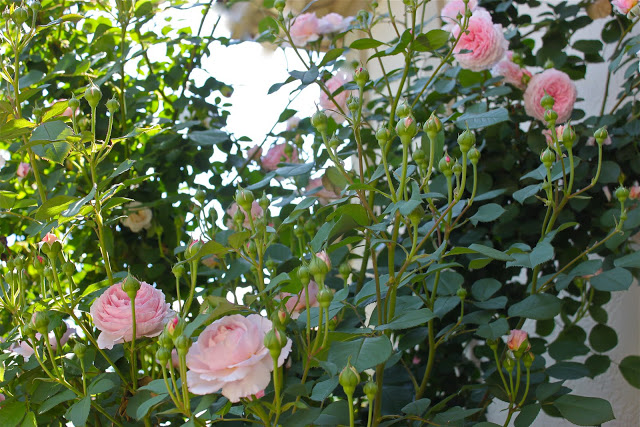 Loaded with buds yet to bloom!
.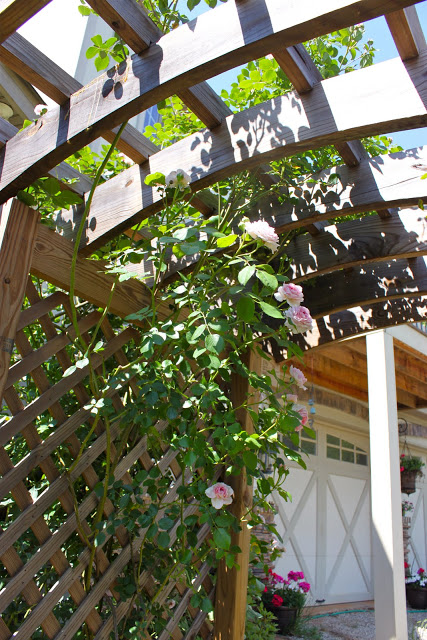 Underneath the arbor
.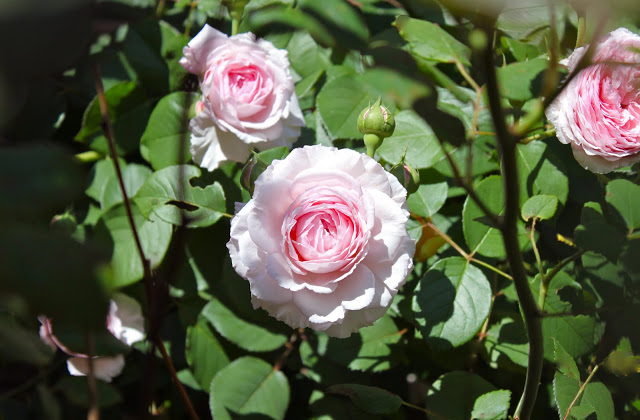 and a final close up of this climbing rose (I don't remember the name!)
.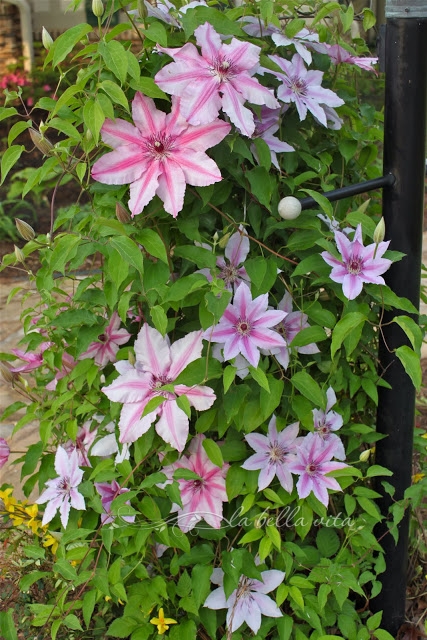 "Nelly Moser" Clematis increasing in size by the day.
.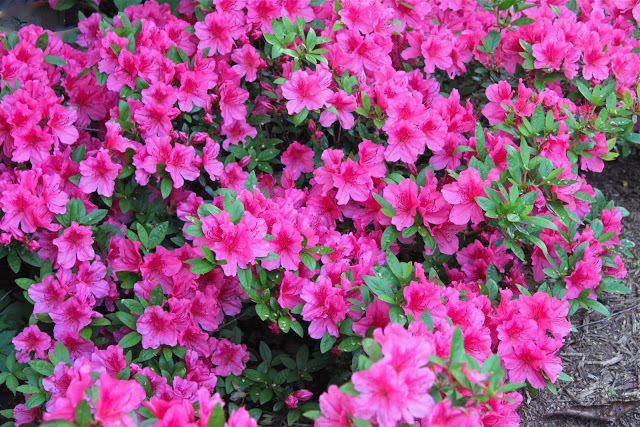 "Renee Michelle" Azalea in full bloom (a late-season bloomer)
.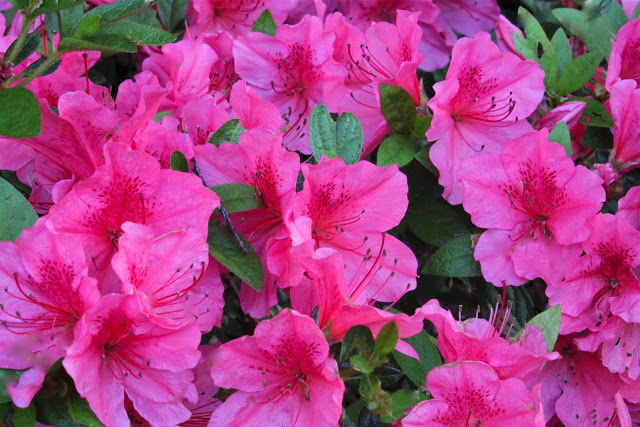 Renee close up and popping with color!
.
.
So if you're looking to add abundant blooms and color into your gardens,
you can't go wrong with old fashioned roses and azaleas for a brilliant spring show!
,
,
,