A Beautiful Day in Chicago
.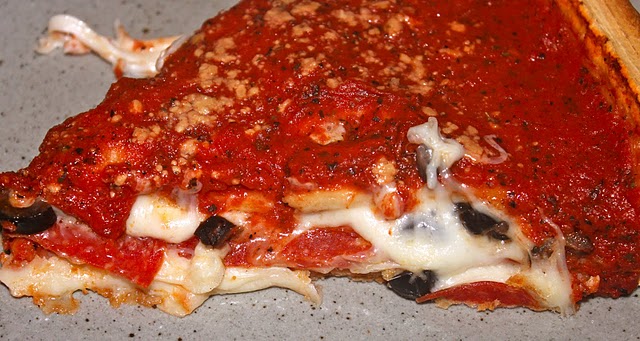 Although sweltering hot in the Midwest's intense heat wave this week, I spent a few days with my son in Chicago. Since I've visited the city's famous museums several times, my son took me on an architecture/historical Chicago river boat tour. It was fantastic and I highly recommend this on your "bucket list". At the end of this mini-photo tour, you'll see what traditional and famous Chicago treat we had for dinner!
.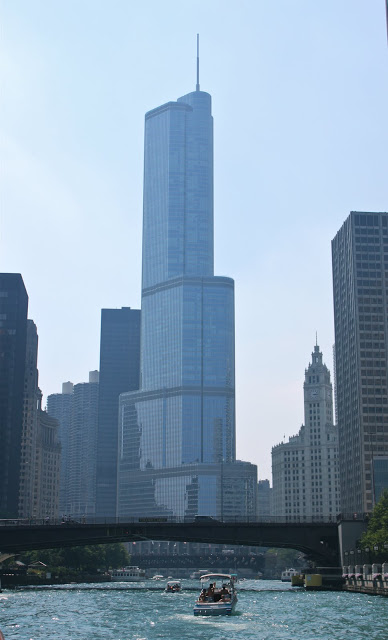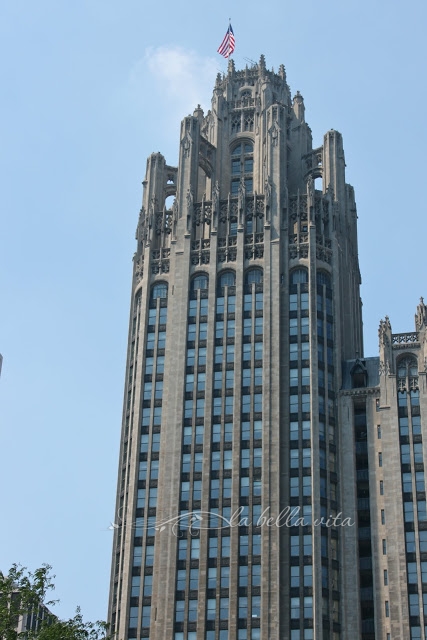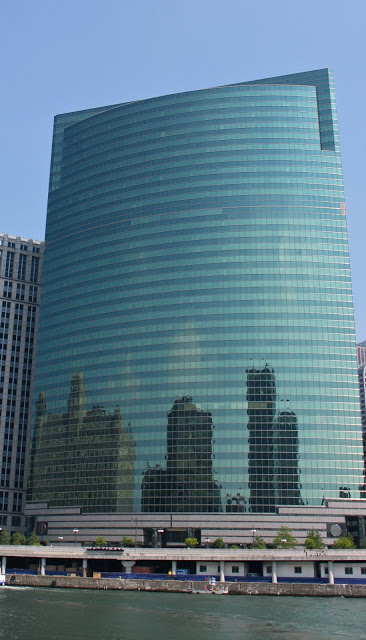 .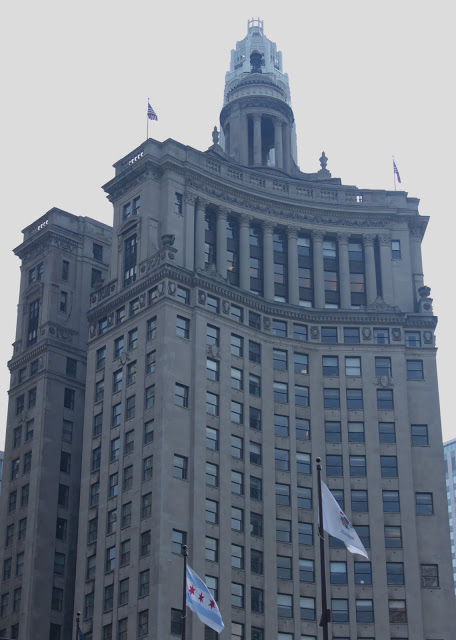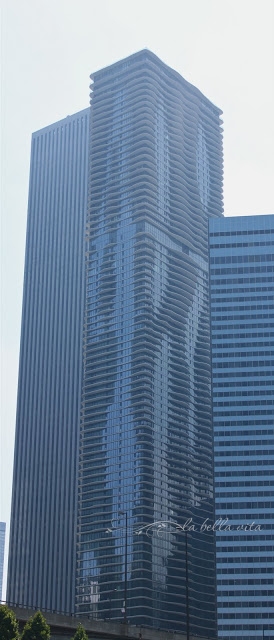 The "Aqua" building that won best architecture design award in the world this year!
The design of the balconies imitates the waves of Lake Michigan.
.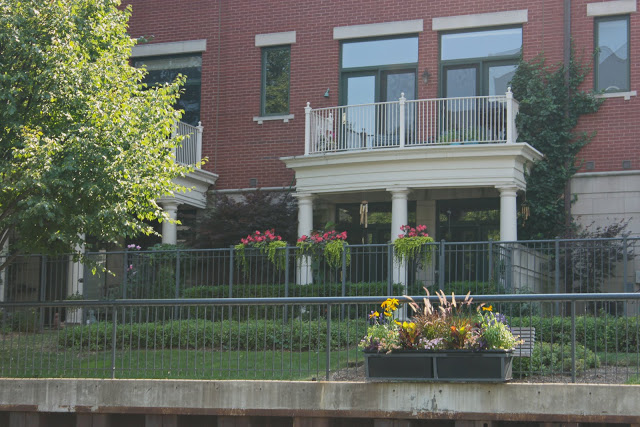 Flowers are everywhere lining the river and Chicago streets, hanging from balconies, along walk-ways, and more.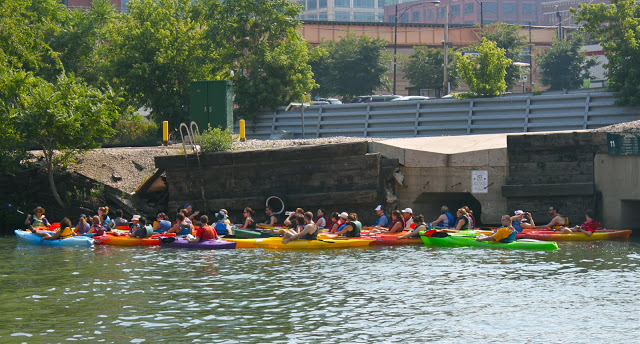 Kayakers out on the river enjoying the sunny day!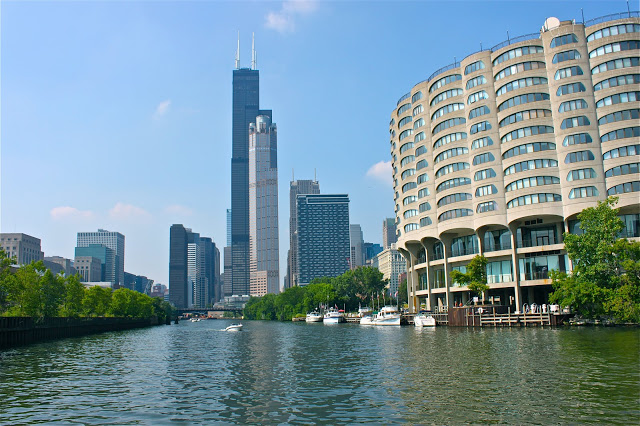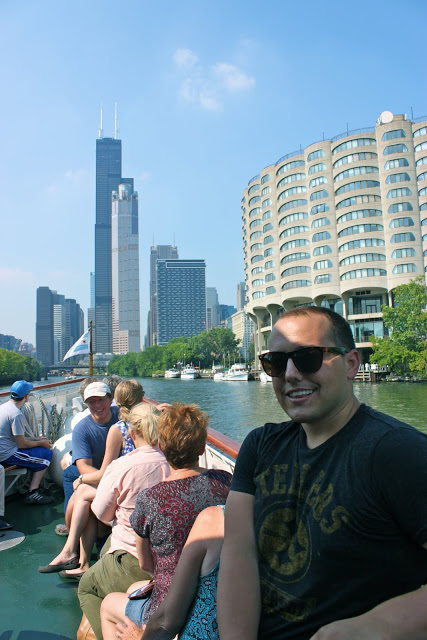 My son on the boat with the Chicago sky-line and Sears Tower in the background.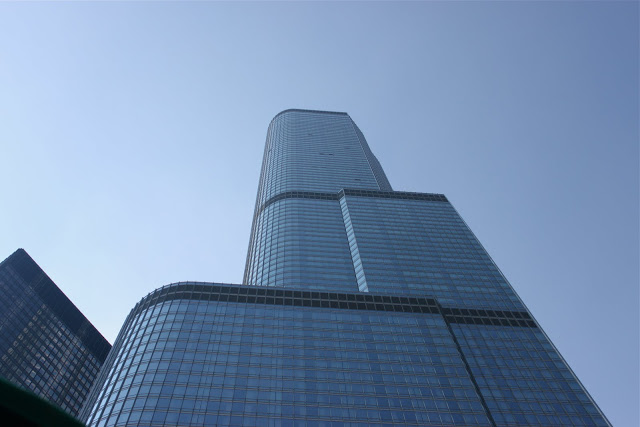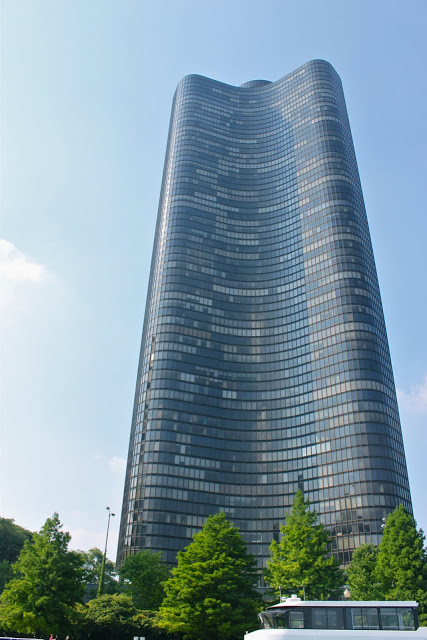 After the end of the architectural river boat tour, we ended the day with a delicious, out-of-this-world, super deep-dish and stuffed Chicago-style pizza!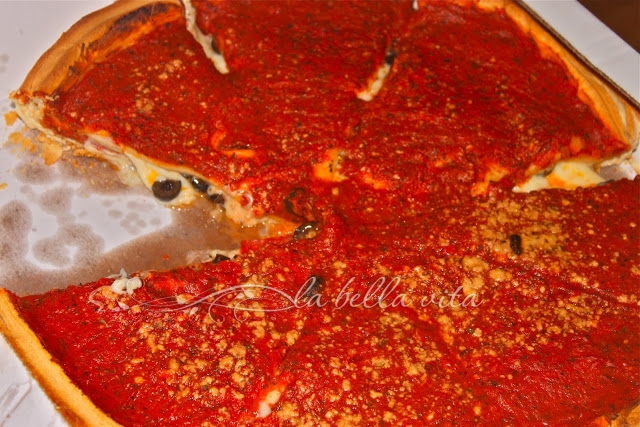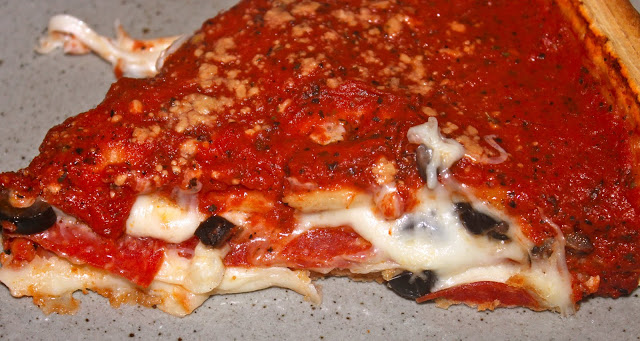 As "old blue eyes" used to sing, "Chicago is my kind of town!"
What a great weekend with my son!
.