Happy Mother's Day ~ ~ Flowers For You!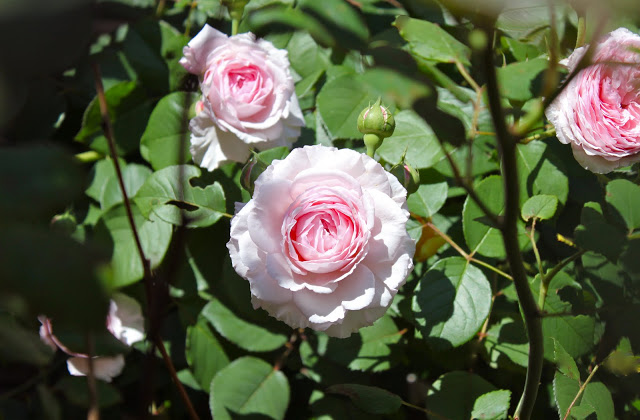 Wishing everyone a Happy Mother's Day and so I'm sending flowers for you via my blog in cyberspace!
Home-delivery of flowers to each of you was a tad bit too difficult, so I'm sharing a peak into my Mother's Day garden with you. The azaleas are late for us this year due to the colder spring temperatures, but all of the rain brought abundant blossoms with stunning colors!
I hope that you spent your day doing whatever brings joy into your lives!
What a joyful day for me — I just found out that I am going to be a grandmother today! Our prayers are being answered for our daughter and her husband! My Mother's Day gift was a framed photo of the ultrasound image. Fun times lie ahead!
Along with this wonderful news, nothing could be finer than to spend a warm, sunny, breezy and lazy day in my gardens!
Once again, Happy Mother's Day!
.
.
.