Essential Packing List – Scotland in August
We're back on the road again after 6 years of not traveling internationally (for numerous reasons). And this year we're OFF TO SCOTLAND! Having never been to this lovely, wee country in the British Isles, I've spent hours learning about 'must see' places, but also what to pack when it's sweltering hot in the Carolinas. Here's a fabulous and essential packing list for visiting Scotland in August!
Weather is the primary factor in what to pack ANYWHERE!
The temperature in Edinburgh today is 60 F degrees and in South Carolina, it is currently 94 F degrees (for the high). Tonight the low temp in Edinburgh will be 54 F and in South Carolina the mercury in our thermometers will show 68 F degrees!!!
Our low temperature here in S.C. is still warmer than Scotland's highest temperature today. Just dreamy, in my opinion!
Now that's not a wee bit of difference my friends! That's HUGE!
This has to truly be a blessing as the world climate continues to heat up with record-breaking heat around the planet.
We made our reservations exactly one year ago since we knew that August in Scotland is the absolute busiest time of year since it is the primary FESTIVAL month in ALL of Scotland. Plus this was the only free time available for my job at the university before classes begin in mid-August. Isn't there a saying "no rest for the wicked?" I must be mighty bad indeed if that is true!
In fact, the largest art festival in the entire world, "The Fringe", is held every August in Edinburgh!
Some restaurants don't even take reservations during August and just allow hungry peeps to dine on a first-come basis. YES! Thankfully, we were able to reserve tables a while back for most of our desired eatery destinations (shared in the next few posts while we're in Scotland).
So what to pack for a visit to Scotland in August?
Shorts? Hell, no!
Sandals? Even worse!
Swimsuit? Seriously? Only if swimming in the hotel pool, which I'm not wasting my precious time doing — we've got places to see, right? You bet!
Here's the best packing list that I created after watching numerous YouTube videos and reading travel blog posts. I have to say that there are a lot of travelers out there who really pack like they are going to the Academy Awards! Not for me! I mean, seriously, heels to go out to dinner in Scotland? Give me a break! It's 2023 and Scots don't demand heels to eat!
Remember this: Cobblestones, cobblestones, cobblestones . . . everywhere! The ultimate nightmare for high heels!
I want comfort and a non-frumpy, travel style!
Let's begin with the essential CARRY-ON items to pack!
These items go in either a large handbag or backpack (backpacks are better for international travel):
In a small wallet, put in your:
Driver's License
Health Insurance Cards, Social Security Card, etc.
Credit Cards (1 or 2 only)
Passport 'card' (get this when you apply for your passport, it's the shape of a driver's license and used in exchange for your actual passport).
Cash (both US $ and the British £ (pound) that Scotland uses (not the Euro).
#1 !!
Your PASSPORT!!!!!
In an envelope or pouch that is separate from the items in your wallet (above), put the following items in your handbag or backpack:
Copy of Passport
Copy of Driver's License
Copies of Credit Cards
Copies of Health Insurance, Social Security Card, etc.
Copy of Passport Card
Copy of COVID 19 vaccine shots
Copy of all prescription medication names
Now let's move on to your actual CARRY-ON bag or backpack (not your checked bags):
If you use a backpack, this is what I determined to be the best and highly recommended! Why? It has a Power Bank Charger Pocket for your cell phone and tons of pockets and space! And it's a nice size!
The pocket for your power bank is on the inside of the backpack and then you place your cell phone in the outside pocket and plug into the power bank on the inside! Genius!!
LTIVEK Travel Carry-On Backpack with USB Charging Port, TSA Friendly
One lightweight change of clothes (if desired), and extra pair of underwear for arrival
Cell phone with charging cord(s), and ear pods (charged)
Power banks (several sizes — see my recommendations below)
Medications (prescription)
Sleep aids
Headphones (see my recommendation below)
Camera, charger, and any accessories (extra batteries and photo discs)
Eye mask
Ear plugs
Reading light (see my recommendation below)
Hand sanitizer/sanitizing wipes for surfaces
Toothbrush, toothpaste, deodorant, eyedrops (all in travel sizes), breath mints
Snacks
A book or two
Daily prayer booklets (I take "Magnifcat" with me everywhere I go; it also has a cell phone app)
Kindle app downloaded on your cell phone (with books downloaded prior to flight), see below what I downloaded
Audible app downloaded on your cell phone (with books downloaded prior to flight), see below what I downloaded
Any valuable jewelry (not recommended to take when traveling, instead pack inexpensive pieces that won't cause a stroke if lost or stolen)
Neck pillow (see below for recommendations)
Blanket (lightweight)
Small notebook/journal and several pens and a highlighter
Wind-resistant umbrella (you don't want this in your checked bags if it's raining when you leave the airport — you want it handy to grab in a carry-on) (see my recommendation below)
Water bottle/thermos (see my recommendations below)
What to pack in your Checked Bags if taking one: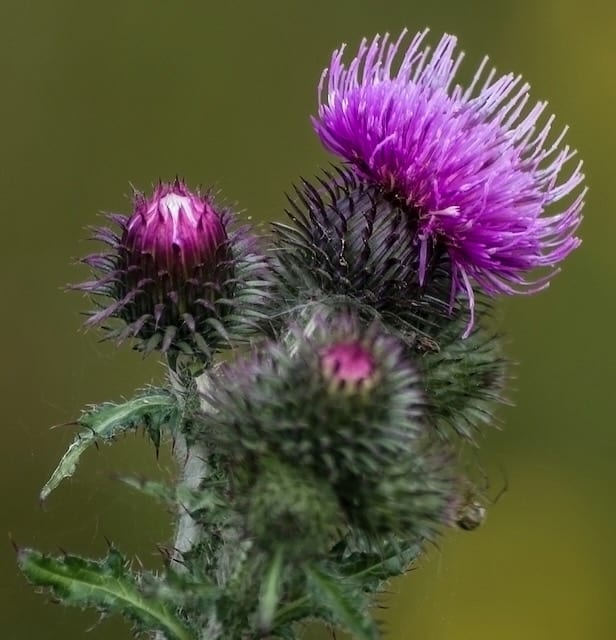 1 waterproof rain jacket/coat (see my recommendation below)
Shoes – 1 pair dressy (flats), 1 pair casual (wear on plane and elsewhere ), 1 pair waterproof hiking/walking (see my recommendation below)
2 – 3 pairs of comfortable, loose-fitting dark pants (including jeans if you prefer) or skirts
5 – 6 tops, tees, or blouses
underwear for each day in Scotland and each day traveling, plus 2 more just in case
2 sweaters (see my recommendations below)
Nightgown or pajamas
4 'footie' socks or 1 pair of slippers (hotels have filthy guestroom floors)
A dressy outfit from the above items
Accessories – Scarves are fantastic, Inexpensive jewelry
Travel Sewing Kit
Makeup
Vitamins (essential only)
Painkillers (we use Alleve)
Non-prescription cold medication
Face and body lotions
Q-tips, cotton balls
Brush and comb
Shampoo, conditioner, and hair gel
Razor
Nail file and clippers
Tweezers
Small first aid kit
Wet wipes for hands
Clorox wipes for surfaces
Travel size of tissues
Bug repellant (mandatory in Scotland in August)
Underwear sanitary pads (if necessary)
Bag for used/dirty clothes
The Original Repel Windproof Umbrella
Waterproof Rain Jacket — Ulla Popken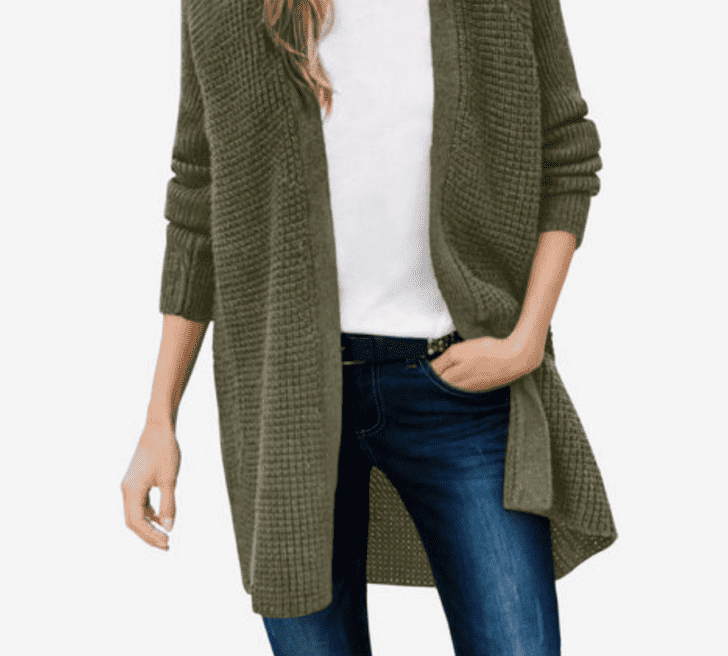 Cardigan, Waffle Stitch (both Dark Olive and Charcoal) – Woman Within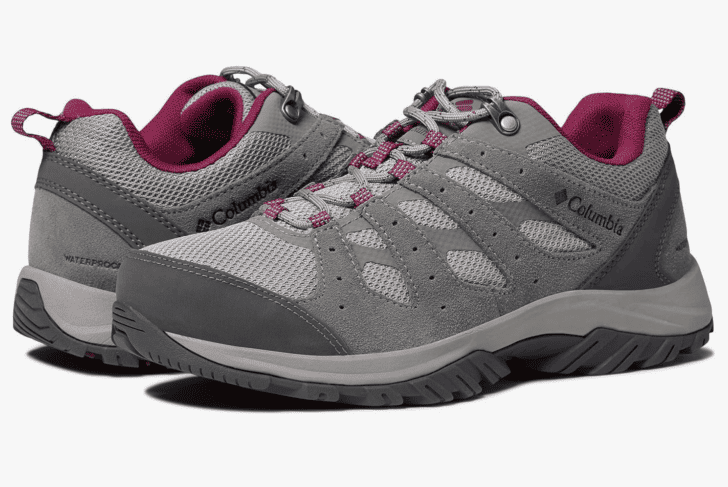 Waterproof Columbia Redmond III 5-Star Rated Hiking Shoes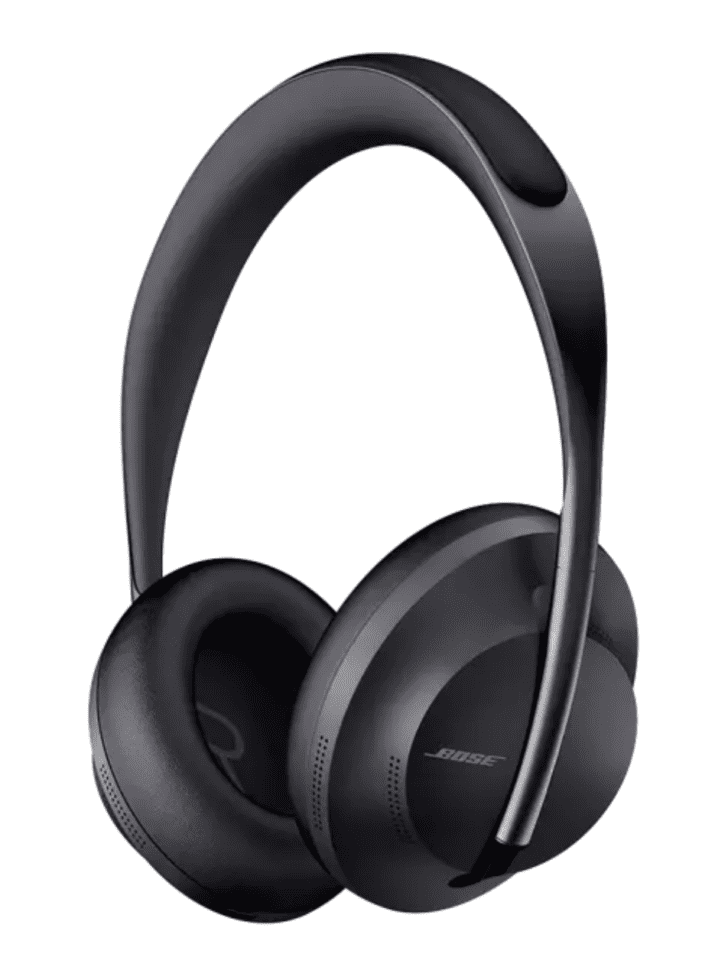 Bose Noise Cancelling Headphones 700

iWALK Power Bank 4500 mAh for iPhone
Kuulaa Portable Power Bank 26,800 mAh iPhone Charger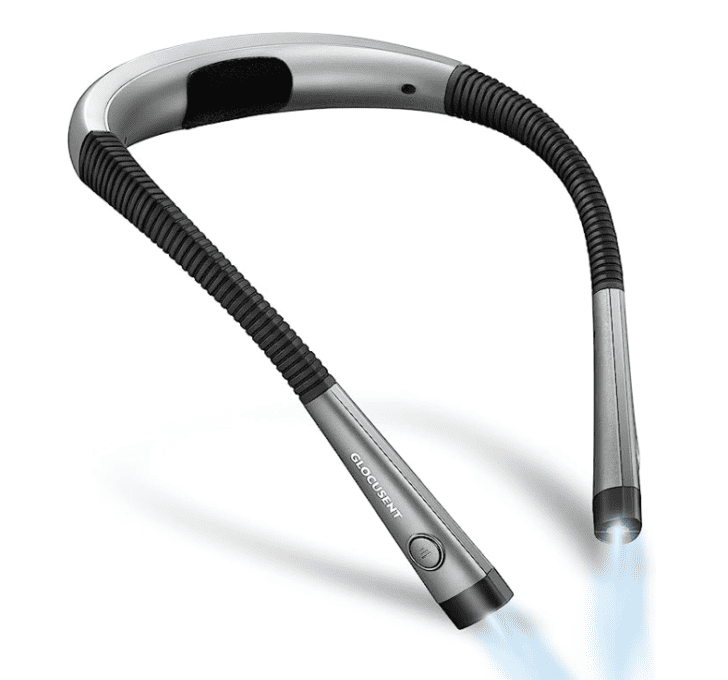 (fits perfectly in luggage handle travel cup sleeves — see next)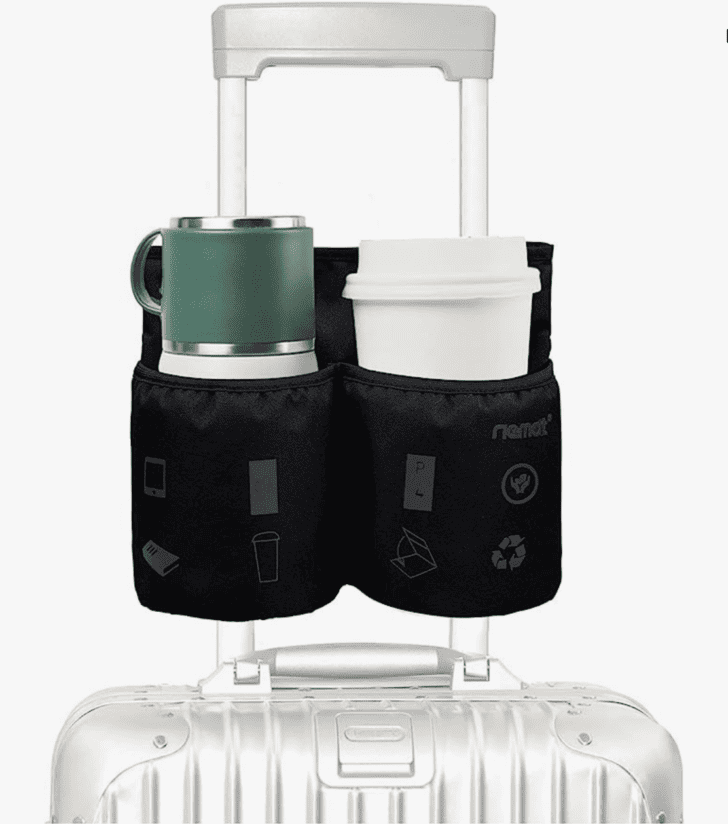 Travel Bottle/Cup Sleeve for Luggage Handle
Buon Viaggio!
This post contains affiliate links.