Blossoms Abound Finally!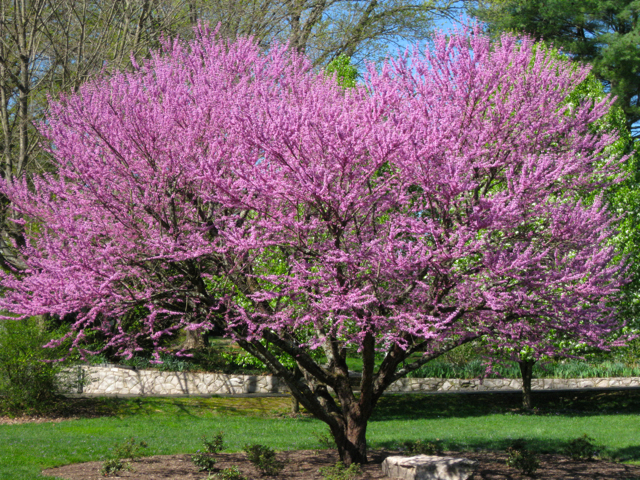 FINALLY! After an unseasonably cold and wet spring, the weather is warming up at last!
Bees are buzzing, the air is perfumed from the fresh aroma of flowers, (pollen is aggrevating many a person with allergies) but most of all blossoms are appearing!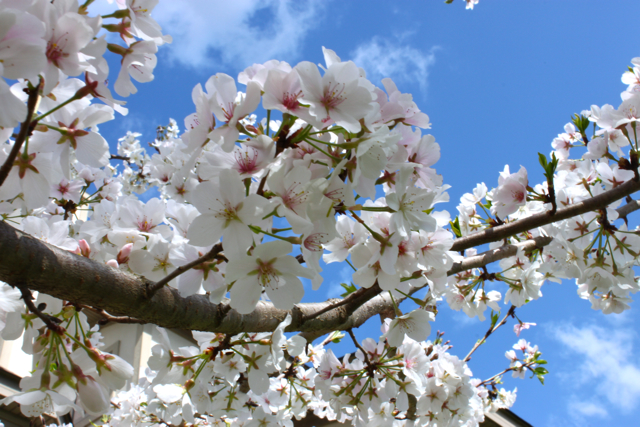 Flowering pear and cherry trees bring soft shades of white with pink to the landscape. Such a gorgeous sight after a long winter!
And then there are the redbuds with their beautiful lavendar-hot pink color! Set against a spring green background, redbuds just grab your eyes' attention and you respond with a big WOW!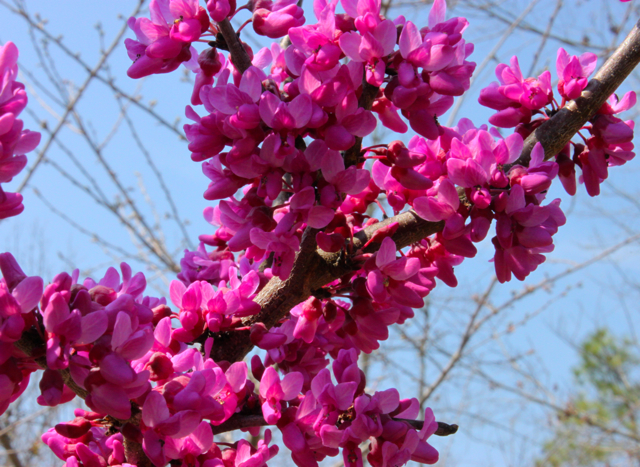 When the weather warms up, I run to the local nursery to purchase geraniums that I set out in pots each and every year. Gotta get there early before the best colors and sizes are picked over before Mother's Day!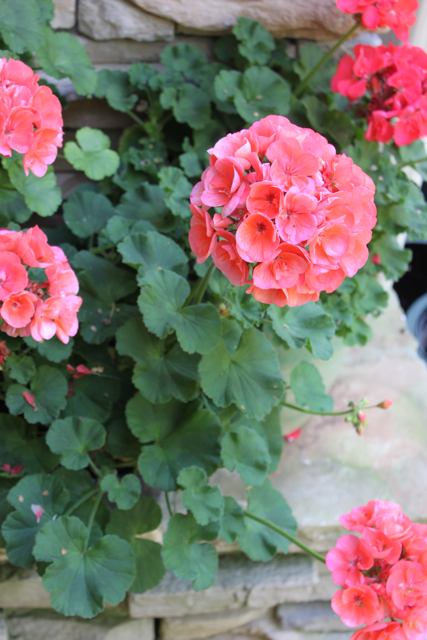 With the beauty of spring gardens and a successful launch of my 5-year old blog on WordPress with a fresh new design, I'm giving away some gorgeous garden-themed Portmeirion china: A Botanic Garden pattern teapot with two coordinating Botanic Garden mugs to enjoy some fresh tea in your garden!
The teapot sells for $89.99 and each of the mugs sells for $23.99, so the overall value of this giveaway is $138.00. Shipping is on me too, so you're saving another $15.00!
This beautiful giveaway will remain open for one week and end Sunday, April 21, 2013 at 12:00 PM Eastern Standard Time. Several opportunities to enter are provided and some options give 5 entries each! So enter and good luck!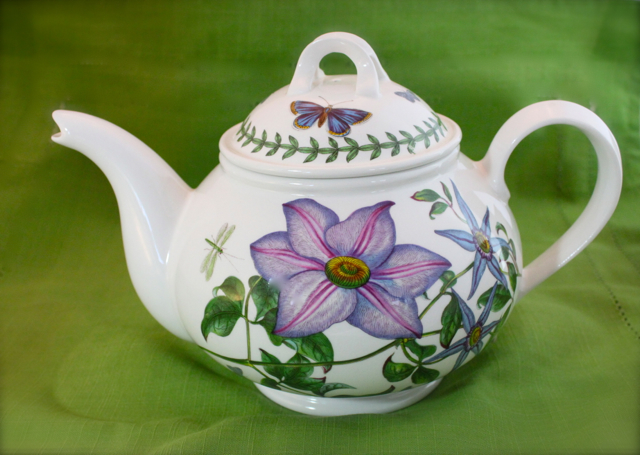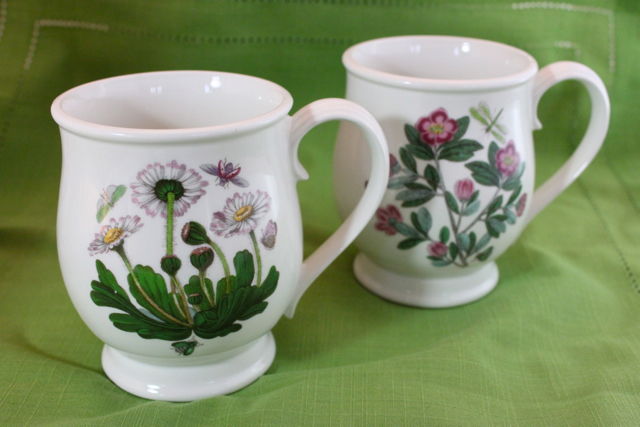 The winner is Lauren R. #672