Limoncello and Raspberry Prosecco Cocktails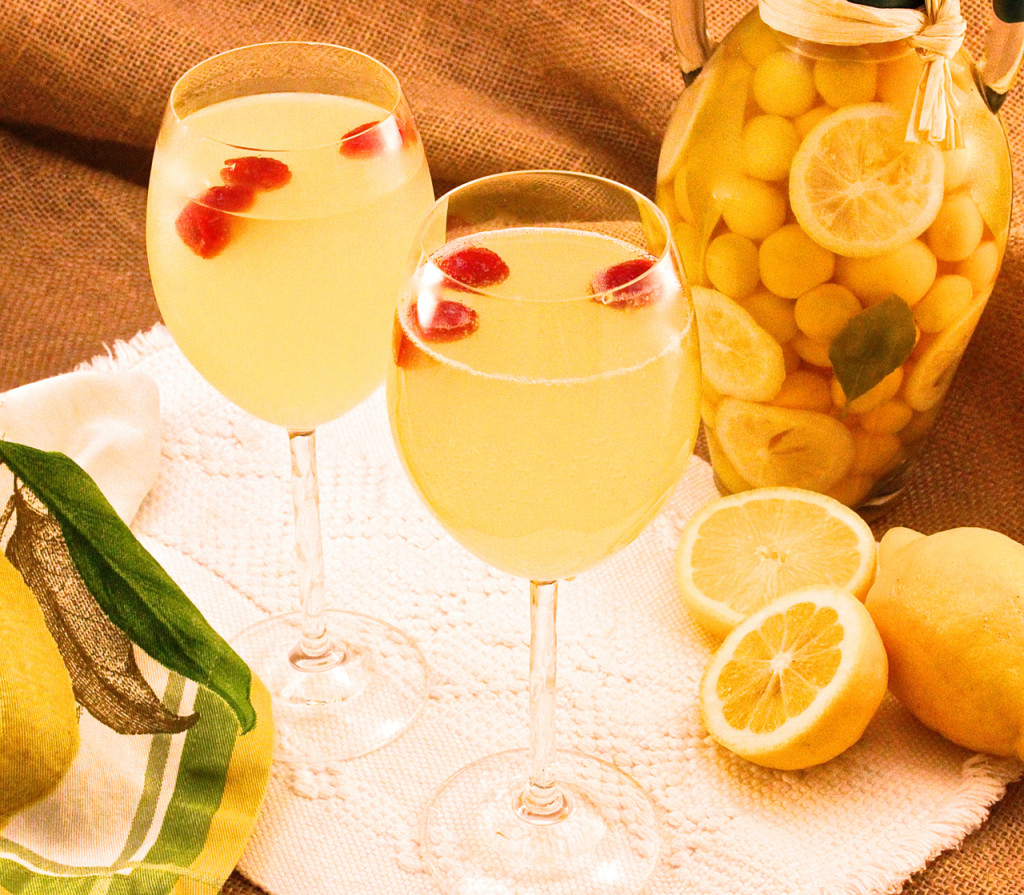 My mother loves lemons more than any other fruit! So I thought that Limoncello and Raspberry Prosecco Cocktails would be perfect for a Mother's Day brunch and/or celebration!
Having been in Italy for a Limoncello-makng class in Amalfi, knowing her joy in anything prepared with lemons, and also knowing her delight in enjoying a good nightcap beverage, this is my Mother's Day recipe choice in her honor . . . what I know that all mothers will enjoy!
Until my first visit to Southern Italy, I had absolutely no idea how important lemons are in Italian cucina . . . was I ever educated!
Numerous delicious Italian alcoholic beverages originate from the soils of Italy . . . but I would bet, without hesitation that Limoncello and Prosecco are on the top of beverage recognition from anyone!
These delicious and very special-occasion cocktails are so easy to prepare. Plus there is an extra punch packed in these Italian cocktails felt just after sipping one glass.
Trust me: This is guarenteed to make any Mama "SMILE"!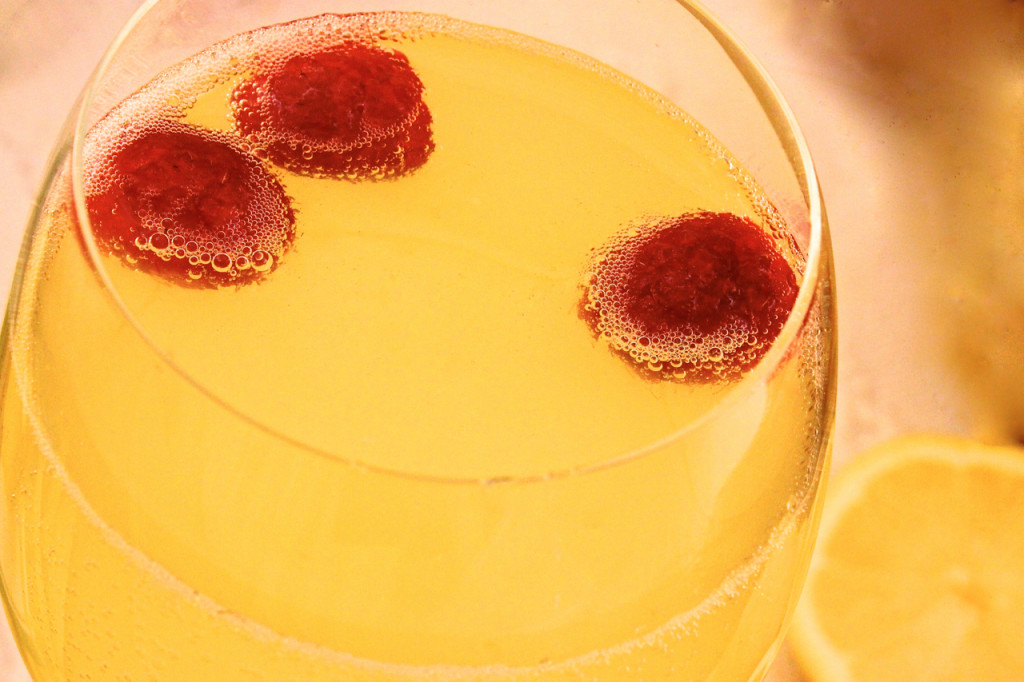 …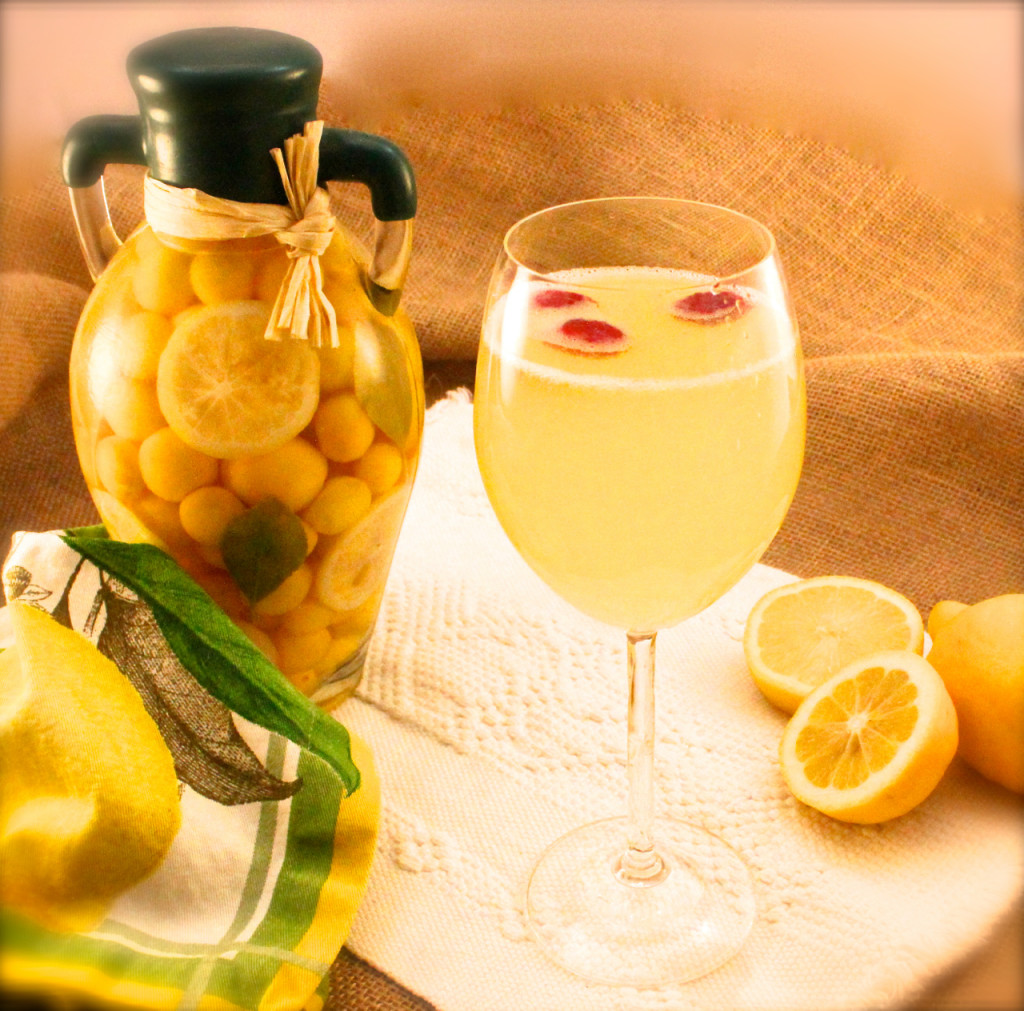 Print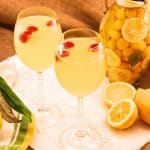 Limoncello and Raspberry Prosecco Cocktail
Author:
Prep Time: 0 hours
Additional Time: 0 hours
Cook Time: 0 hours
Total Time: 0 hours
---
Prosecco or other sparkling wine, chilled
Limoncello liqueur, chilled
fresh raspberries
---
Instructions
Chill both the Prosecco and Limoncello in the freezer for a minimum of 6 hours (it's alcohol so it will be just fine).
Chill your glasses in either the refrigerator or freezer as well for about 30 minutes.
Lay the raspberries on a baking sheet and freeze.
At time of serving
Take the Prosecco and Limoncello out of the freezer.
Also take the chilled glasses out.
Take the raspberries out as well.
In the chilled glasses, drop about 3 frozen raspberries into each glass.
Next pour the Limoncello.
Lastly, for a nice bubbly effect, pour in the Prosecco last.
I pour 25% Limoncello and 75% ratio of Prosecco; but pour each glass at a ratio that you and your guests prefer.
---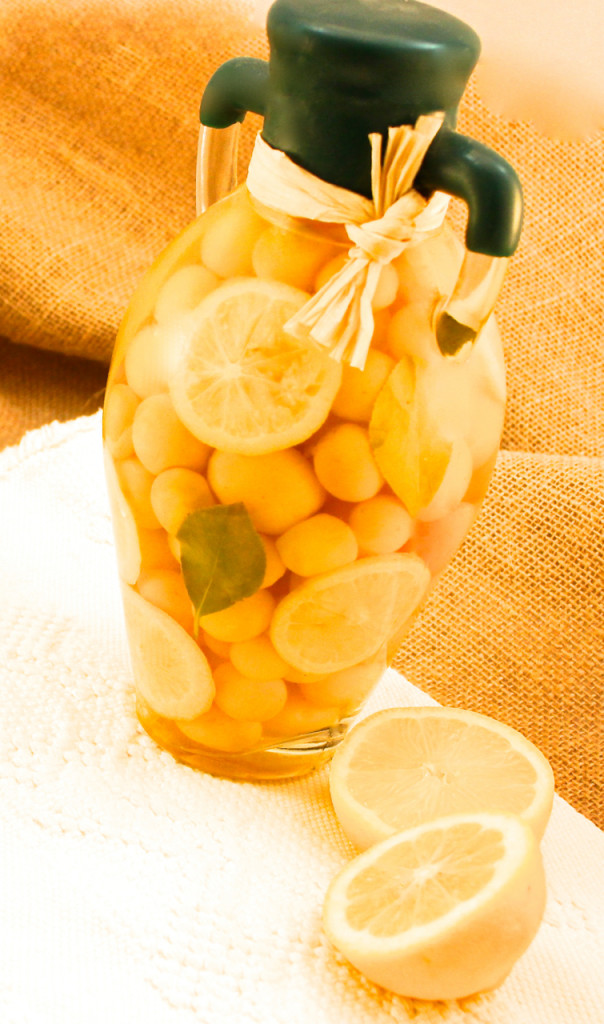 So "CHEERS" to all mothers today . . . it's your day and you're completely worthy of a much deserving celebration for having given so much of yourself to each of us! Let's face it, motherhood, much like all 'giving vocations and purposes in life', is a much under-appreciated 'call'. Yet, at the same time, being a mother has been one of the most blessed gifts of my life. I wouldn't change it for anything!
Here are some additional Italian celebratory beverages that you may enjoy:
Cranberry, Clementine and Prosecco Cocktails
Blood Orange Sgroppino Cocktails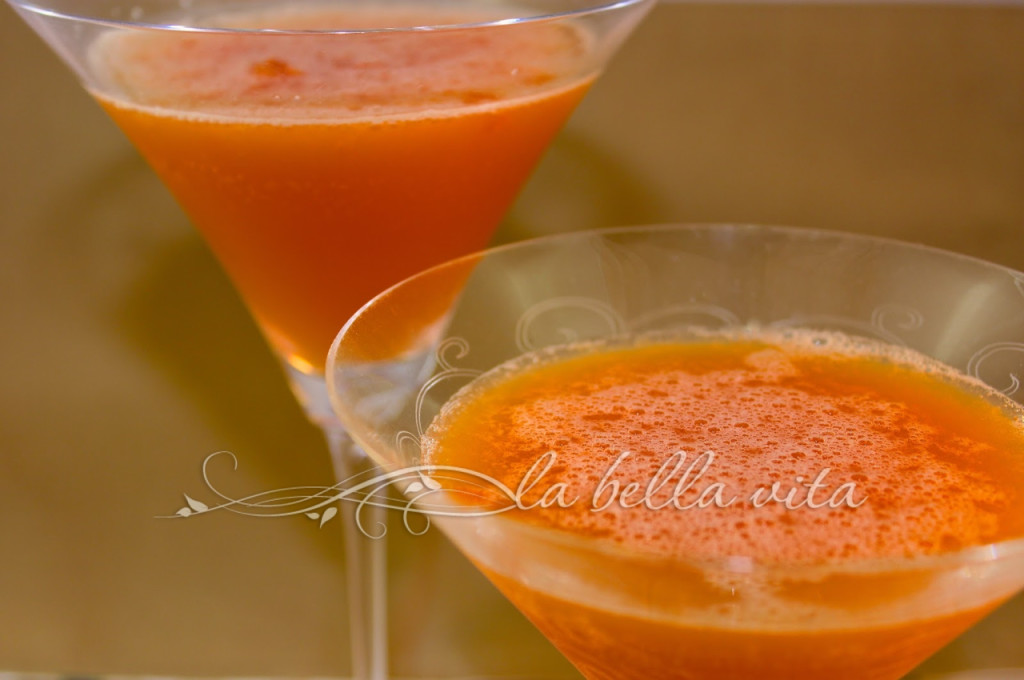 and my favorite cocktail any time of the year: