On the Passing of My Mother: From Her Hands Came Love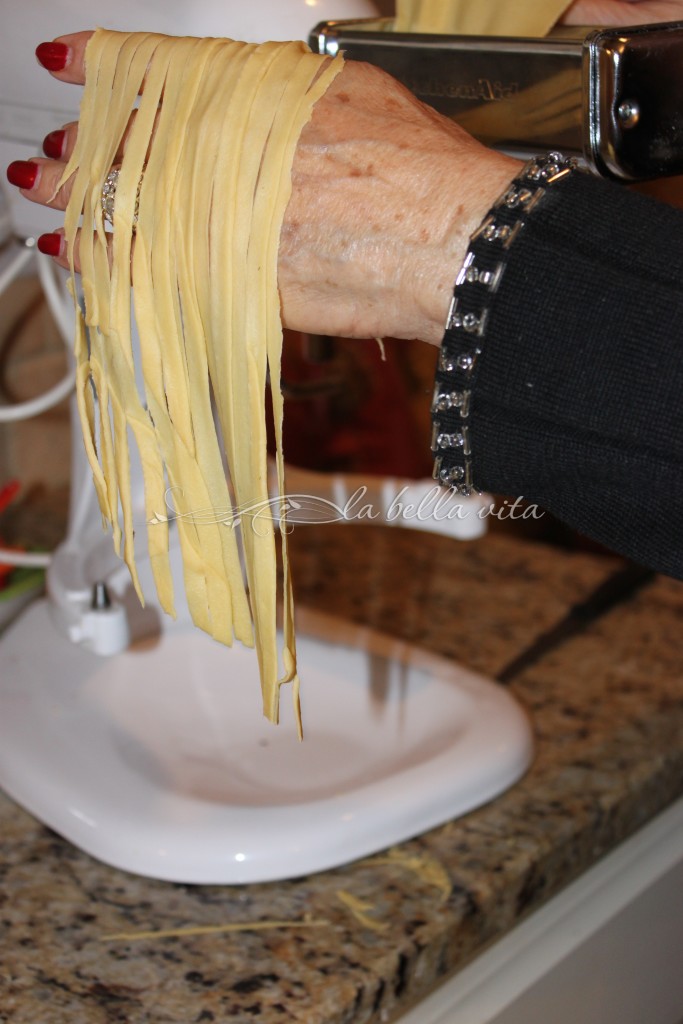 I Never Saw Your Wings
by Michele (last name unknown)
How is it that I never saw your wings
when you were here with me?
When you closed your eyes and soared
to the Heavens I could hear the
faint flutter of your wings as you left.
Your body no longer on this side,
your spirit here eternally, I see your halo shine.
I close my eyes and see the multicolored wings
surround me in my saddest moments and my happiest times.
Mother my angel, God has given you your assignment:
always my mother, forever my angel.
You fly into my dreams and when I am asleep
I feel your wings brush against my face wiping away
the tears I shed since I can no longer hold
you in my arms, but in my heart.
You earned those wings dear mother
and you will always be my angel eternal.
This week my mother passed away suddenly from a heart attack.  She had a full and blessed life.
My mother was faithful to the Lord and instilled a strong faith within my soul that has guided me every day of my life.
My mother was a fabulous cook and owned an Italian restaurant with my father in Ames, Iowa, in which she showcased her delicious northern Italian food.  No matter how much everyone who dined in their restaurant loved her cooking . . . the BEST stuff was only served at home!
During the last few days before her final resting place next to my father, I continually touched and caressed her hands.  I burned those visual images of her perfectly manicured fingers into my memory.
It was my mother's hands that first held me, cared for me, fed me, cleansed me . . . loved me.
It was from my mother's hands that her love came through whenever she made homemade pasta (tortellini and ravioli) for every holiday and family get-together, whenever she prepared a cherished family recipe passed down from her family in Modena, Italy . . . all prepared from memory without any written instructions.
My mother's hands were forever stirring a huge pot of our family's pasta sauce (Bolognese), or sprinkling garlic  and rosemary on her recipes, to always the perfect amount.
My mother's hands sewed my clothes, washed my clothes, mended my clothes and pressed my clothes as I was growing up under her care.
From my mother's hands, she crocheted countless afghans for every child and grandchild to match each individual decor.  Quilts were made.  Pottery was made, painted and fired.  My mother's hands helped teach me to play the piano and so much more.
My mother's hands are now gone, now forever gently pressed together while giving glory to God.
My hands, with the examples taught by my mother, are now the hands to carry on my mother's love to the next generation.
I pray that I use my hands honorably in her memory.
And I hope that I can hold her hand, spiritually, forever.
.
.