Christmas in Bavaria, Germany — A Bucket List Wish Come True
All of you who read and follow my blog know by now that I am not German.
But some of you know from reading my blog posts that I am married to a man that is of half-German descent. With his mother's maiden name of "Heidenreich" , how could one be more (half) German?
It has always been a LIFE-LONG dream of mine, years before the term 'bucket list' was ever known, to spend Christmas in Bavaria, Germany. My wish came true through unexpectedly, of all things, my career in education. This spring the faculty at my university were presented an opportunity to write proposals to teach in Germany.
I took a chance and wrote a proposal to teach for one week.
My proposal was accepted by a university near Munich in Bavaria for one week in December. I intentionally requested December, in between semesters, because I knew that I could not do this in the summer due to my responsibilities around the acreage, our gardens, and all of the harvesting, canning and preserving vegetables, and tending to our horses, etc.
After what I can seriously say was a year of challenges at work and with the passing of my mother, I can truly thank the Lord for this blessing!
SO, along with prepping for my one week class, I have been spending my evenings reading numerous web-sites on the endless sights to see and experience in Bavaria during the beautiful winter month of December. As well as making reservations for quaint, non-chain hotels, my favorite part of planning has been discovering highly recommended eateries with authentic German cuisine (think: Snitzel, Strudel, and Black Forest Cake – – oh my!) to enjoy and share with each of you here, along with many memorable excursions during this high tourism season in Bavaria.
I have to tell you that these Bavarian tourism web-sites are so enticing, that I feel as if I am already in in the foothills of the Alps themselves!
Oh what a bucket list dream wish to come true!
After my one week seminar to German college students, my husband (Mr. M. & P. aka: Mr. Meat and Potatoes) will join me for 10 additional days for touring Bavaria, with a musical 2-day side-trip to Salzburg, Austria. Bill has had nothing to do with any of the planning, since that's just the way that he prefers to travel . . . just going along wherever and whatever I have on our itinerary — that's the way that we roll in our travel adventures. And he truly likes it that way!
I am so out-of-my-mind excited!
If there is something or some place that you know of that is a 'can't-be-missed' place or destination for us to experience during our trip to Bavaria, Germany this December, could you please comment and let me know? We have never been to Bavaria before so any and all recommendations will be greatly appreciated! It wouldl be my pleasure to share your name (if you want), and/or your blog (again, only if you want) with my readers.
Grazie, oh I mean, "Danke" (German) for your advice and tips!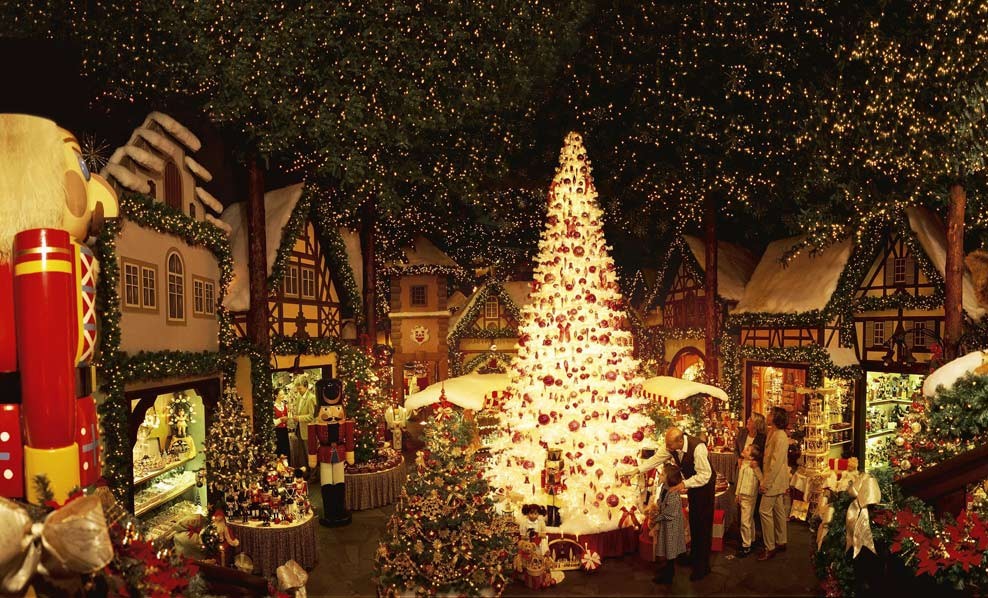 Oh and if you're interested in any of the many places on this beautiful planet that my husband have visited with high recommendations to dine or experience, just go to the 'search' link on the right hand side bar and enter 'travel' OR BETTER YET, go to the 'category' search option and click on 'travel' for tons of our personal recommendations for a variety of destinations that you will enjoy!
My husband and I are very picky travelers and diners and we will only share the best places for you to dine and experience from wherever the road takes us on our travels!
.
.