Must See in Aruba: Color and Architecture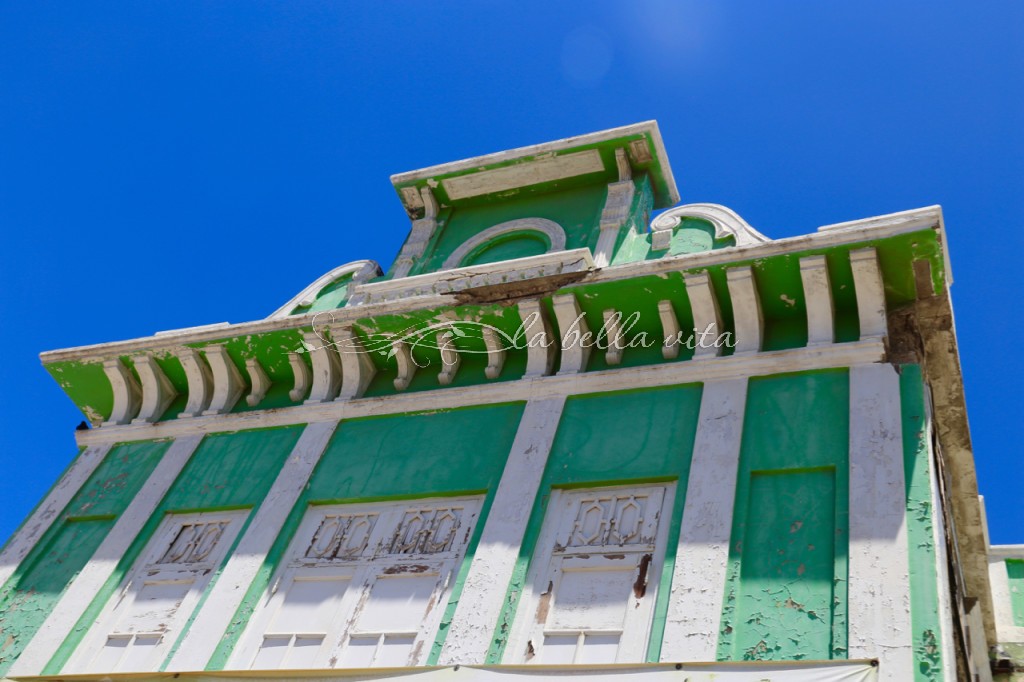 Those of you planning on a Caribbean vacation, here are several of the BEST (and FREE) things to see and do while on the tropical, desert island of Aruba. Vivid, eye-popping architectural color, of Danish heritage, will delight you in every turn that you take on the island.
We hope that you enjoy this very brief photo-journey of our trip to Aruba this year.
All we can say is, we just covered a sliver of the island's beauty and hope that you'll contact us if you have any questions of this unique desert, Danish island in the Caribbean!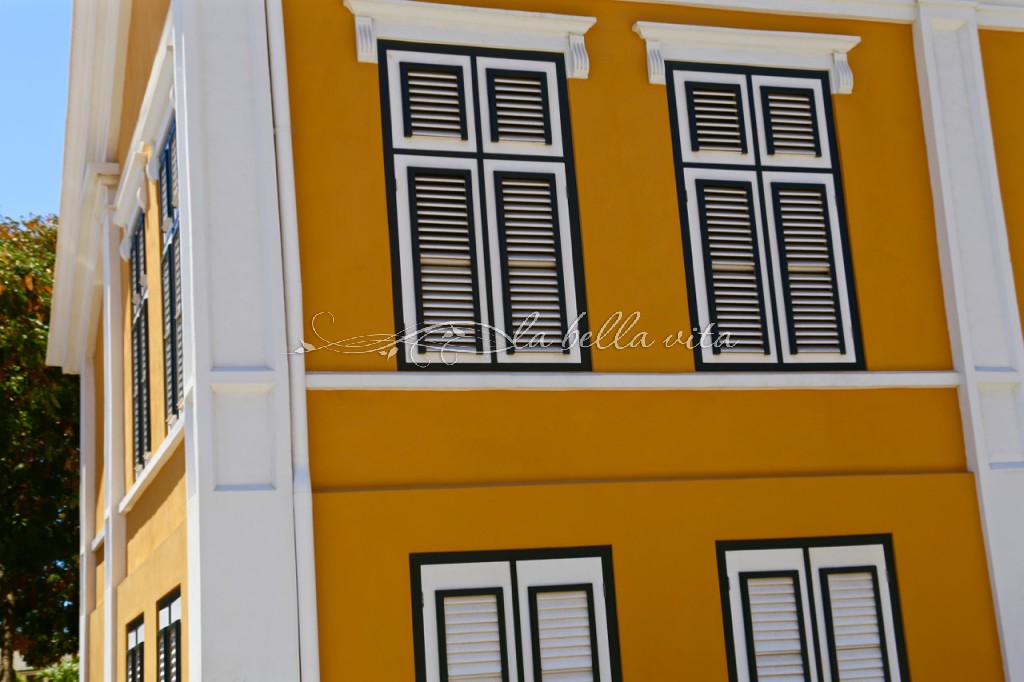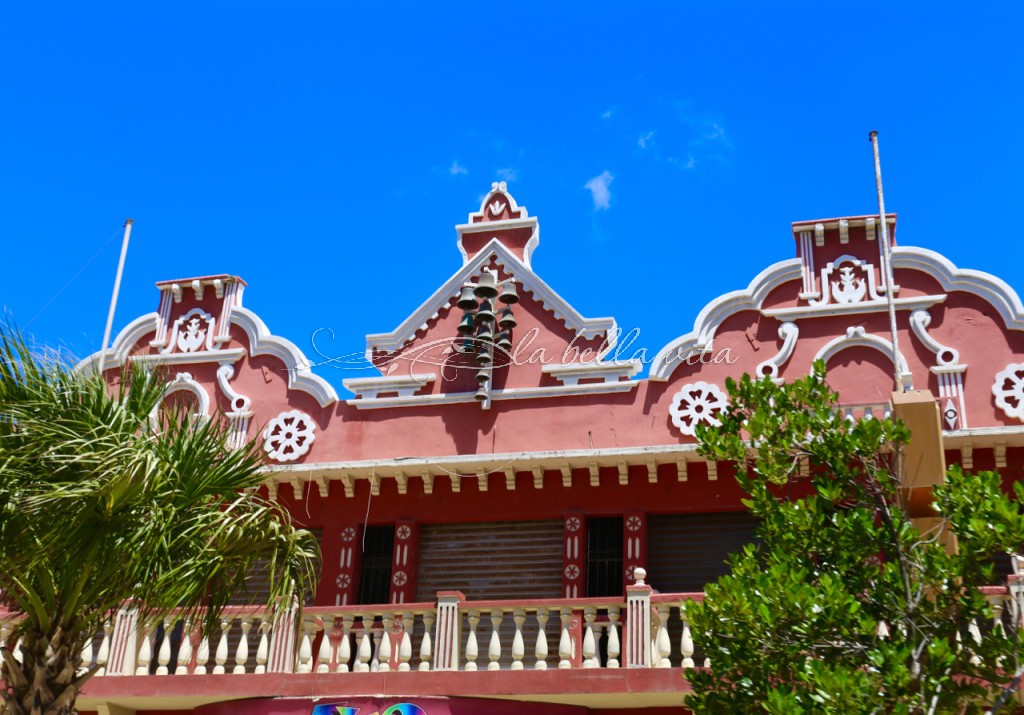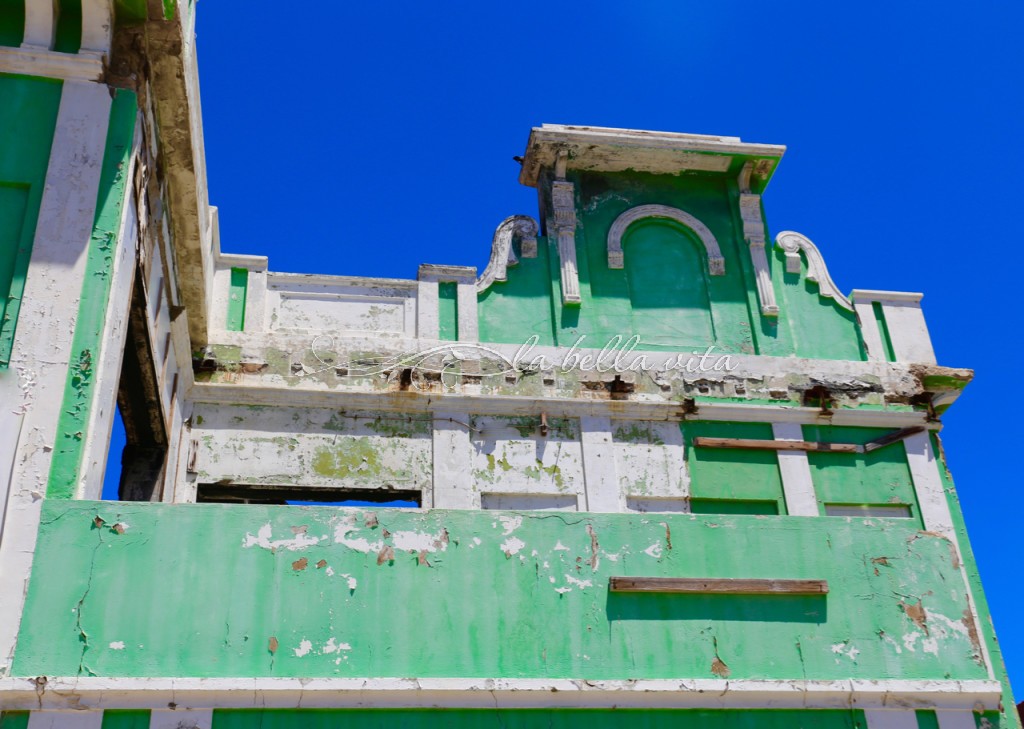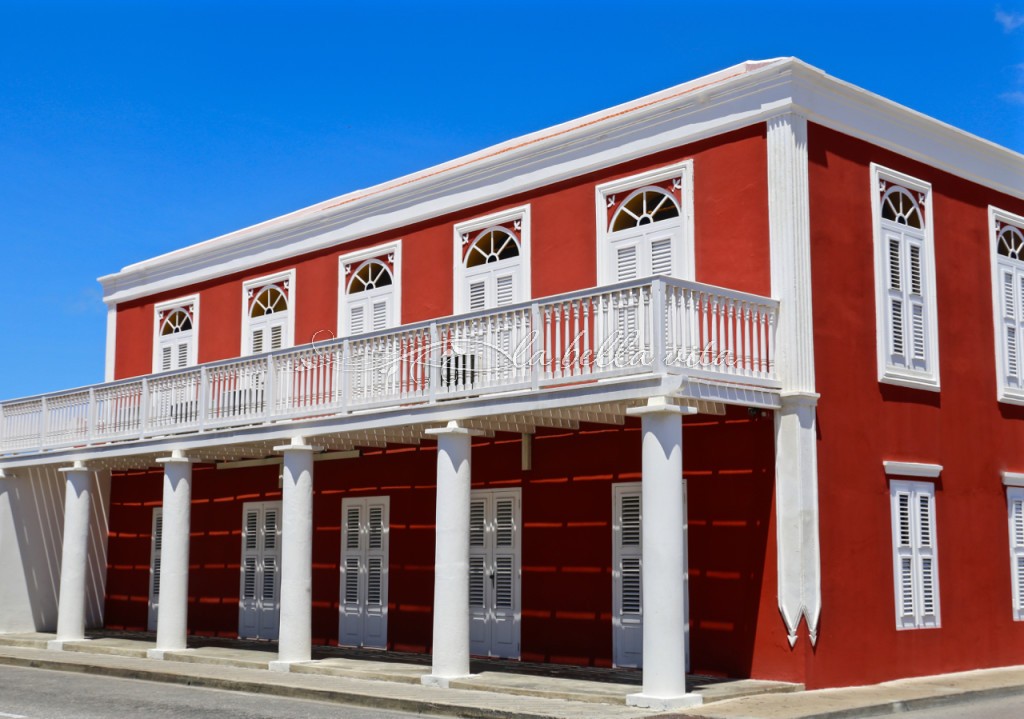 .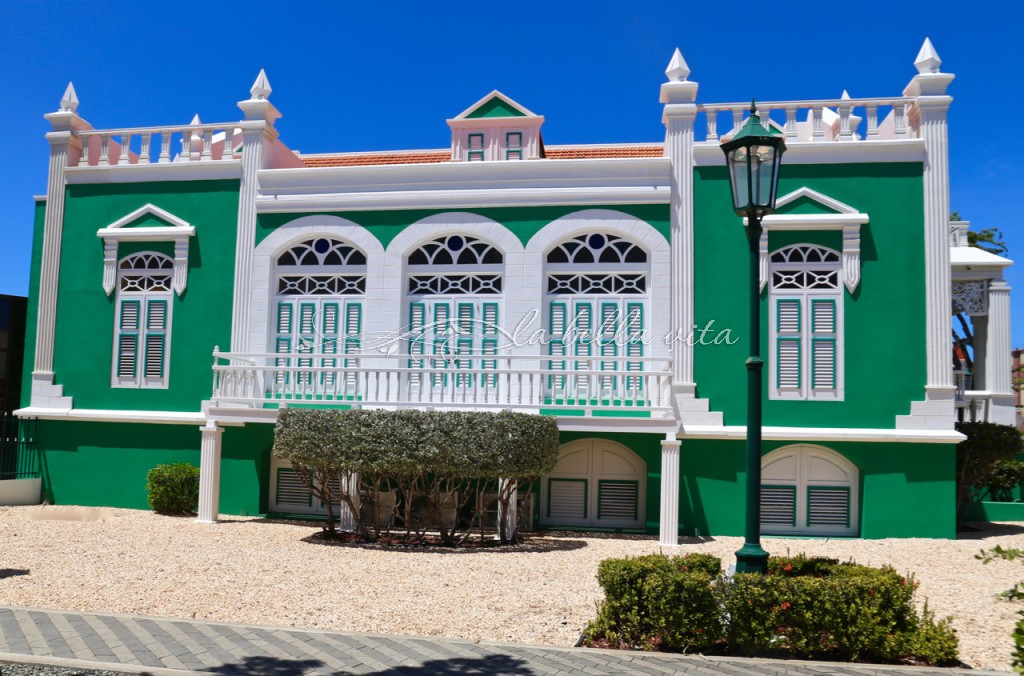 .
.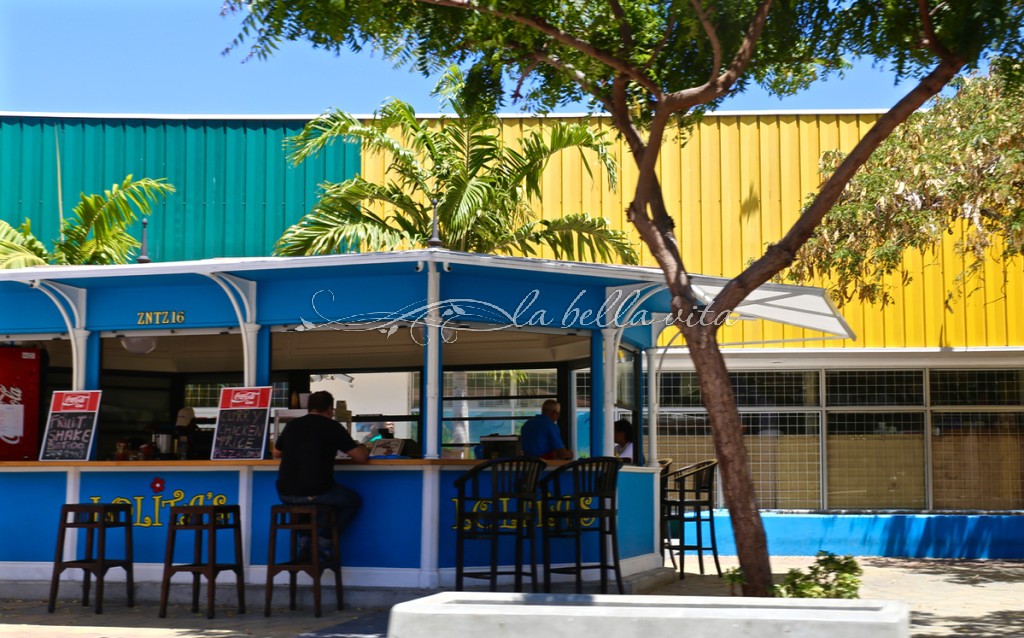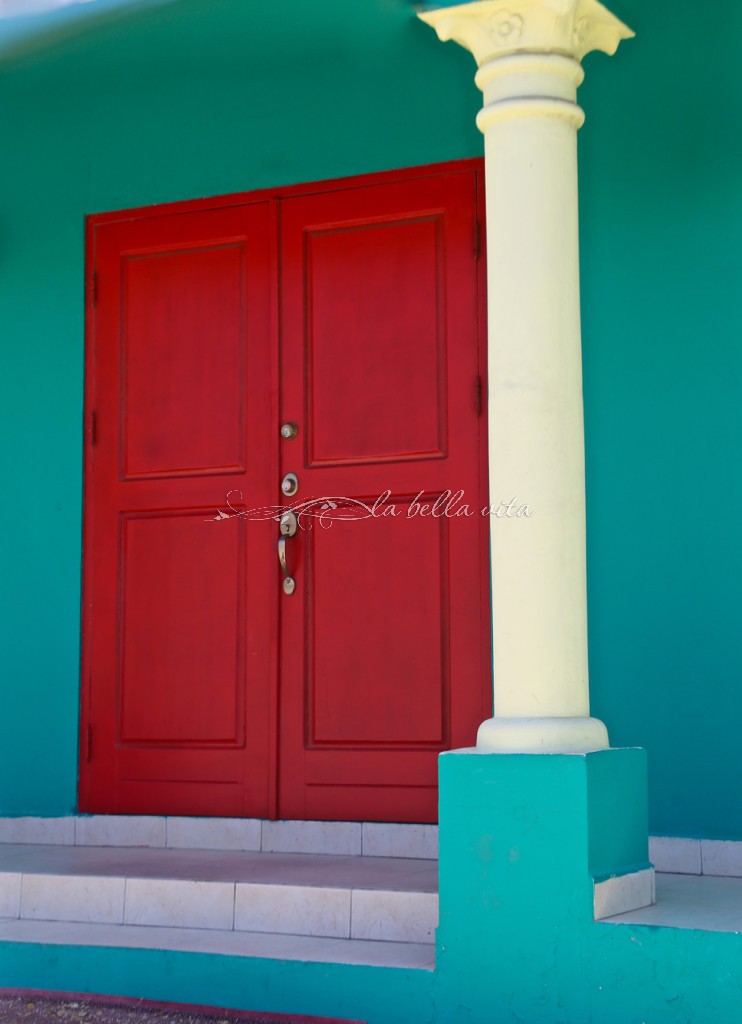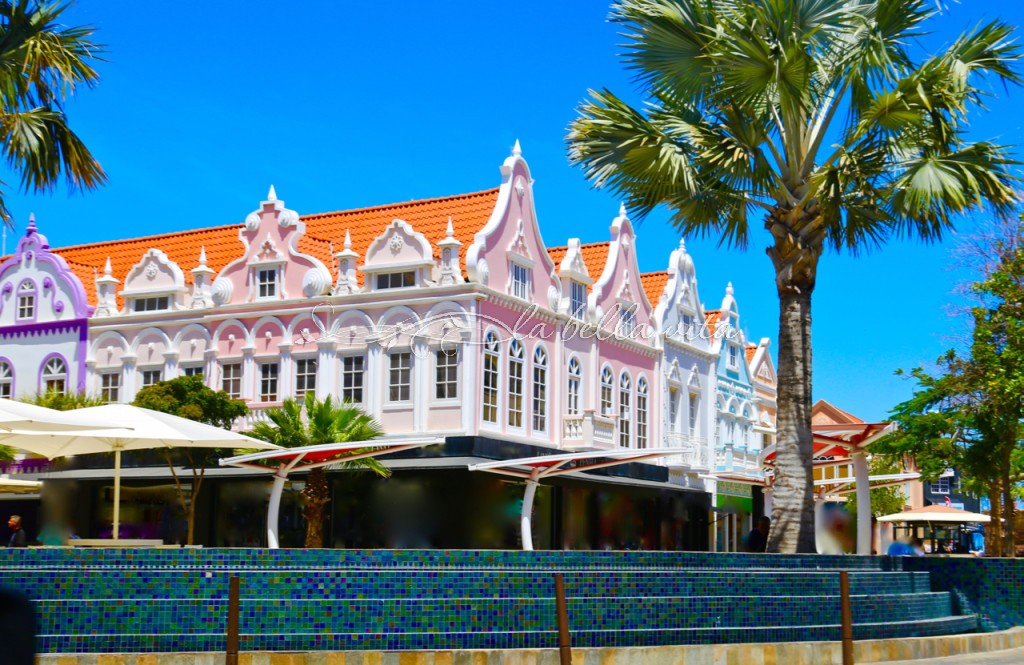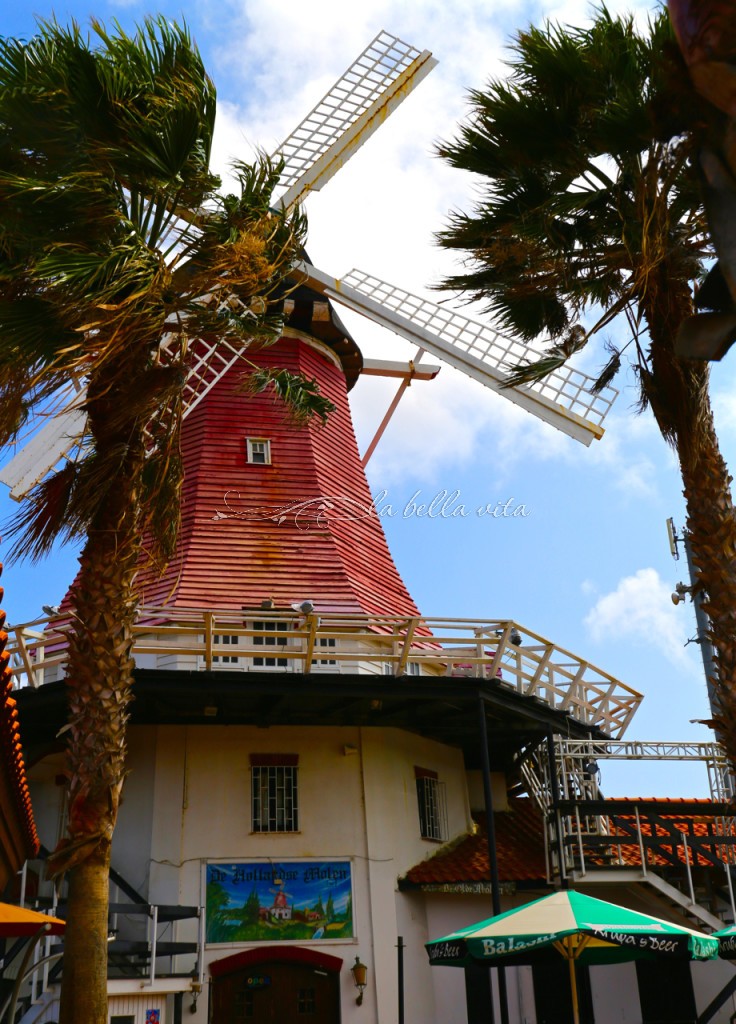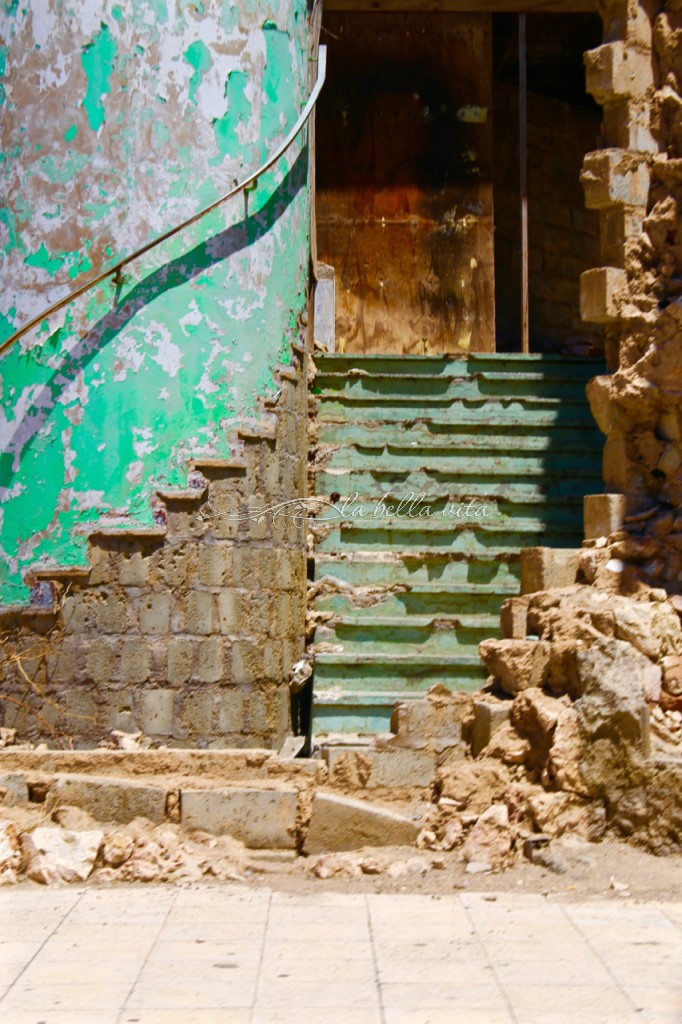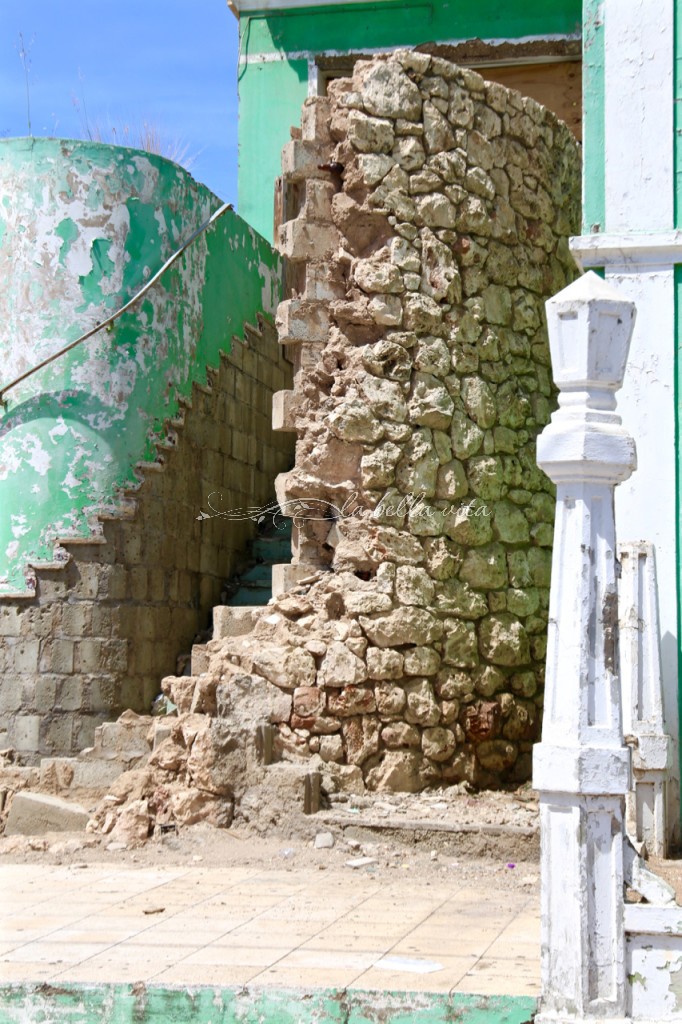 .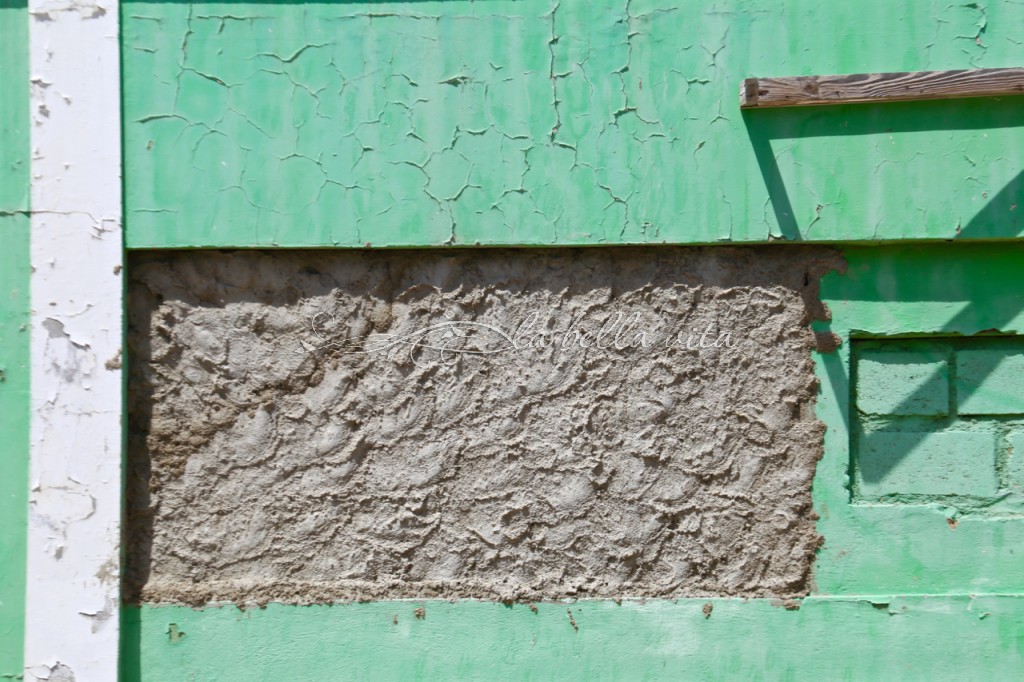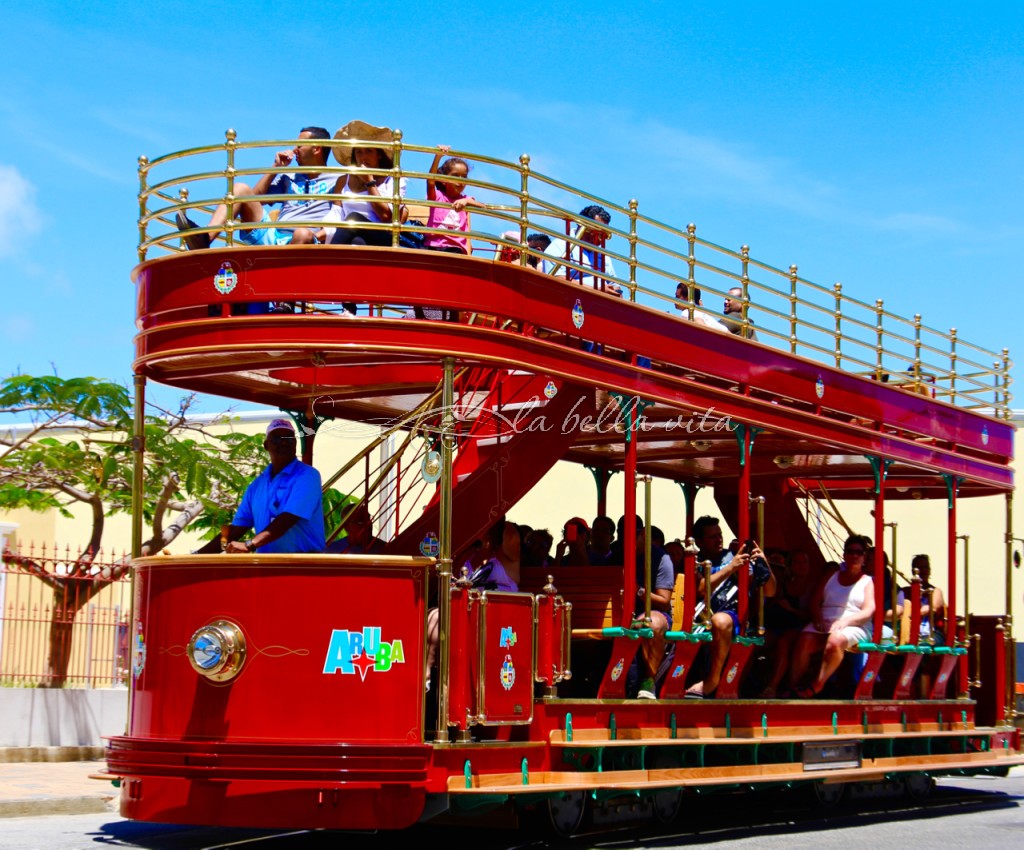 .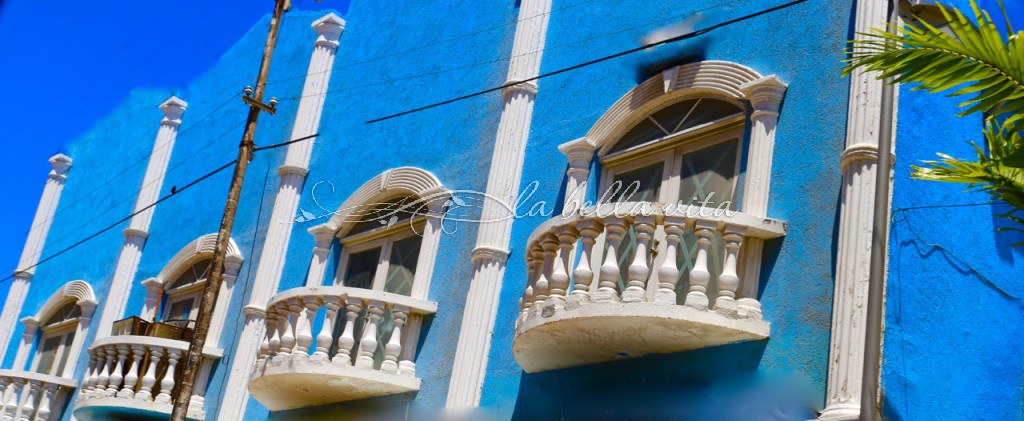 .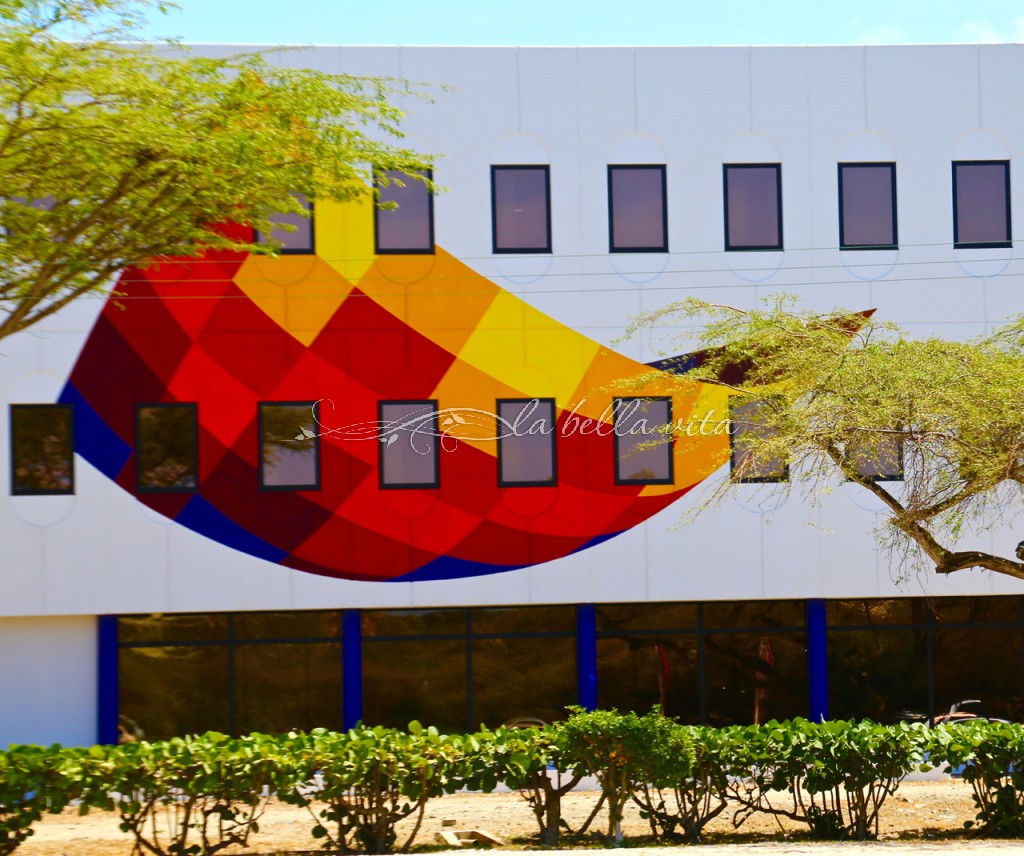 .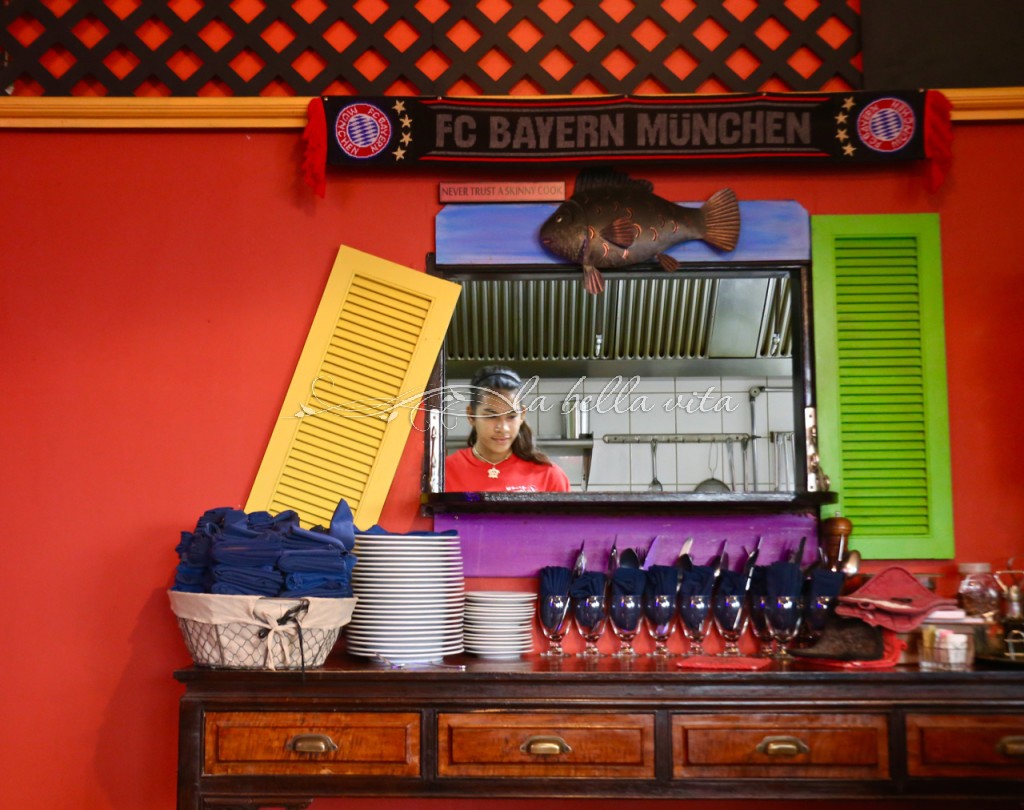 .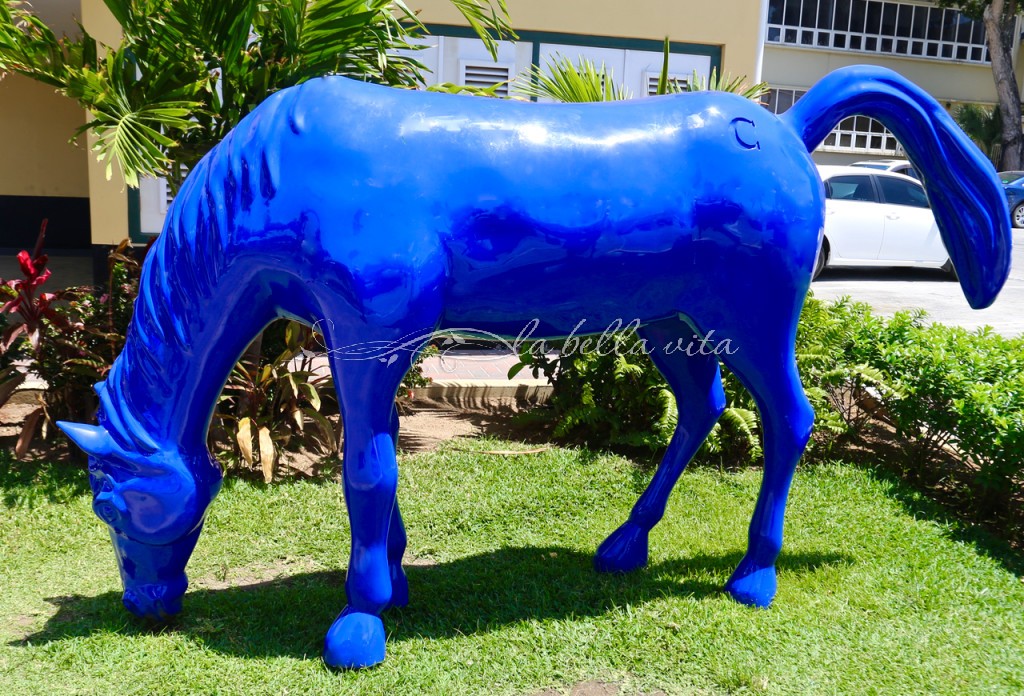 So if you do decide to visit this incredible 'desert' Caribbean island, keep your eyes open to the unexpected eye-popping painted colors of the Danish architecture and designs that will welcome you on Aruba!
If we can help answer any of your travel questions to Aruba, please let us know through our blog or on TripAdvisor. It's our pleasure and honor to help you!
Soon, we'll be posting our restaurant reviews for you if you choose to dine out! Happy Travels!
But first, if you're already making plans to visit Aruba, you need to experience their authentic "Dutch Pancakes!" Click on the link to find the BEST restaurants on the island from which to choose from –> Authentic Dutch Pancake Restaurants — 2 Honest Restaurant Reviews!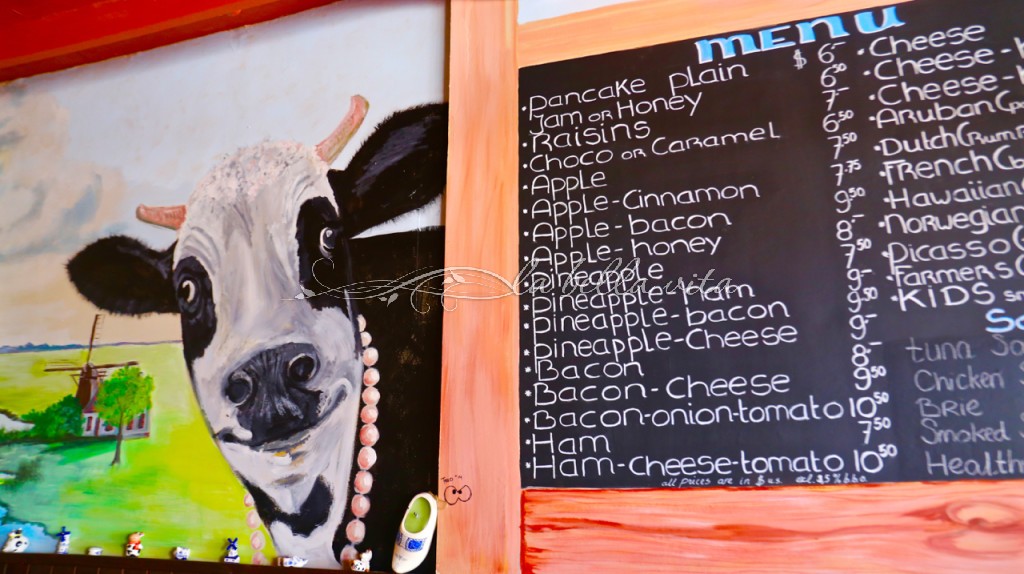 .