Classic Chicken Cacciatore (Pollo alla Cacciatore)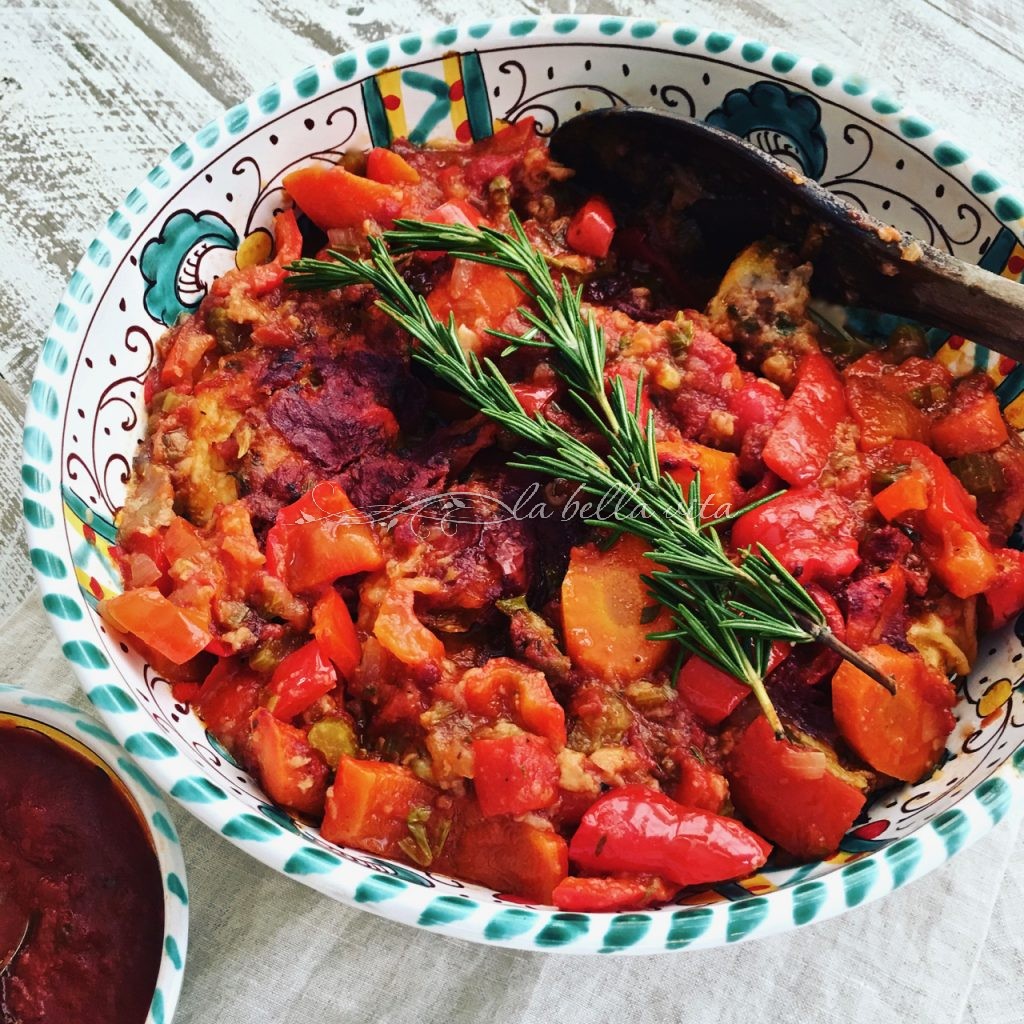 For the cooler weather setting in while the colors of the leaves change, it just seemed to be a perfect time to enjoy a classic Chicken Cacciatore (Pollo alla Cacciatore)! For this amazing recipe I used a delicious imported Sicilian white wine from Stemmari "Grillo" that they generously sent to me to use in preparing some recipes. Wine just adds such another wonderful layer of flavor to this dish; it absolutely must be included to reach this height of excellent taste. What a magnificent wine too! More information about Stemmari follows!
If you haven't ever made Chicken Cacciatore, you are really missing out on one of the most treasured Italian recipes. Cacciatore means that the chicken has been prepared 'hunter style'. This recipe is simple, full of vegetables in a wine-based sauce and totally irresistible. The aroma created in your kitchen is sublime and inviting to your family and guests. You'll find hundreds of different recipes, all with different vegetables.
The ingredients that are consistently present in all of the recipes available are: white wine, garlic, onions, carrots, celery, red peppers and tomatoes. Good olive oil is necessary to sauté the vegetables. I have also seen mushrooms added, as well as artichokes and olives. I'll add those the next time. For now, this recipe is the most basic.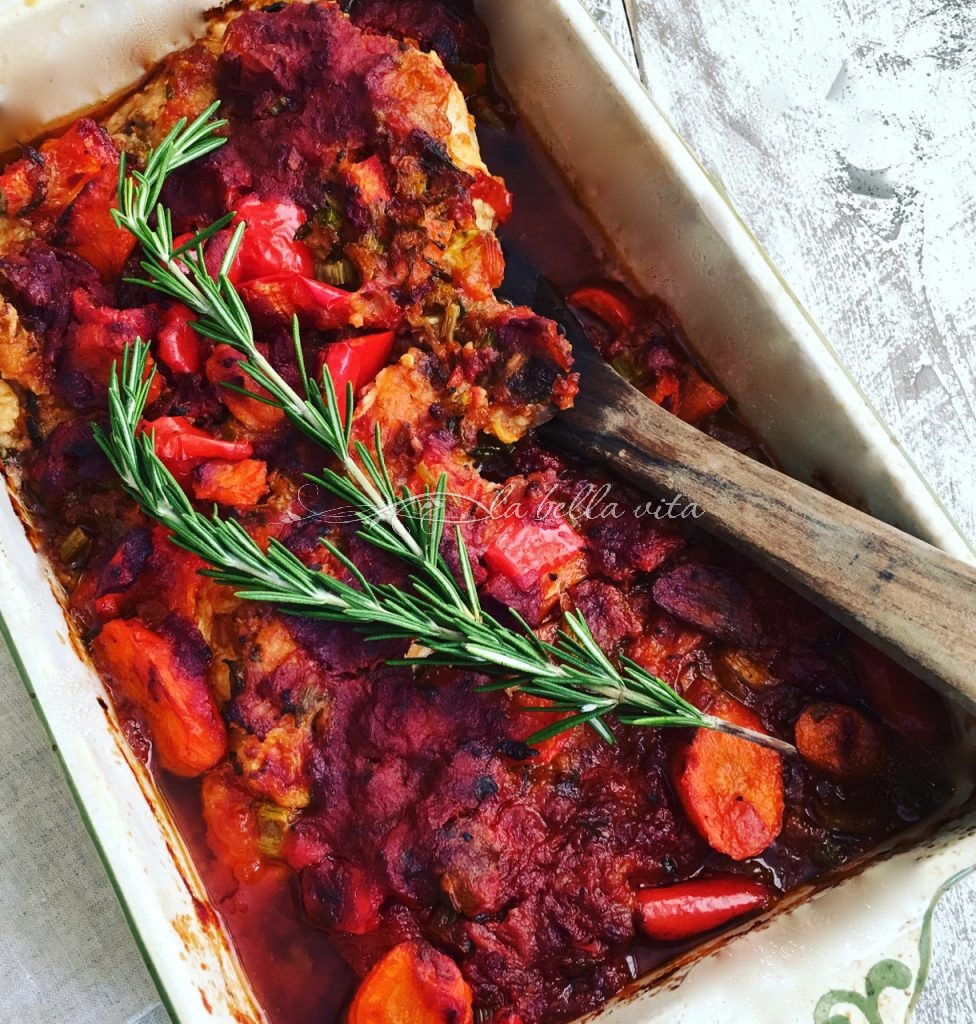 For this recipe I selected a delicious white "Grillo" from Stemmari, a vineyard that reflects a 'pure expression' of Sicily where tradition of nobility continues today through its intense and elegant wines. Stemmari refers to the coat of arms on the main entrance of the winery housed in Acate di Ragusa, a 17th Century building once used as a summer residence of local nobility.

Grillo, is a native varietal to Sicily and is the most famous white wine on the island. Grillo was historically used in producing Marsala as well. This delicate white wine has a luscious straw-colored yellow and has a heavenly aroma and bouquet with tropical notes of mango, papaya and jazmine. The acidity is very low and delightful to the palate. Grillo grapes are grown in a sandy and sloped terrain that receives a lot of sunlight.
This delicious wine pairs nicely with "seafood, first course pasta dishes with vegetables, white meats and baked fish. The richness and the aromatic fragrance of the Grillo makes it the ideal wine to pair with a dish such as a veal carpaccio with celery and strawberries". Serve at 50 – 54 degrees.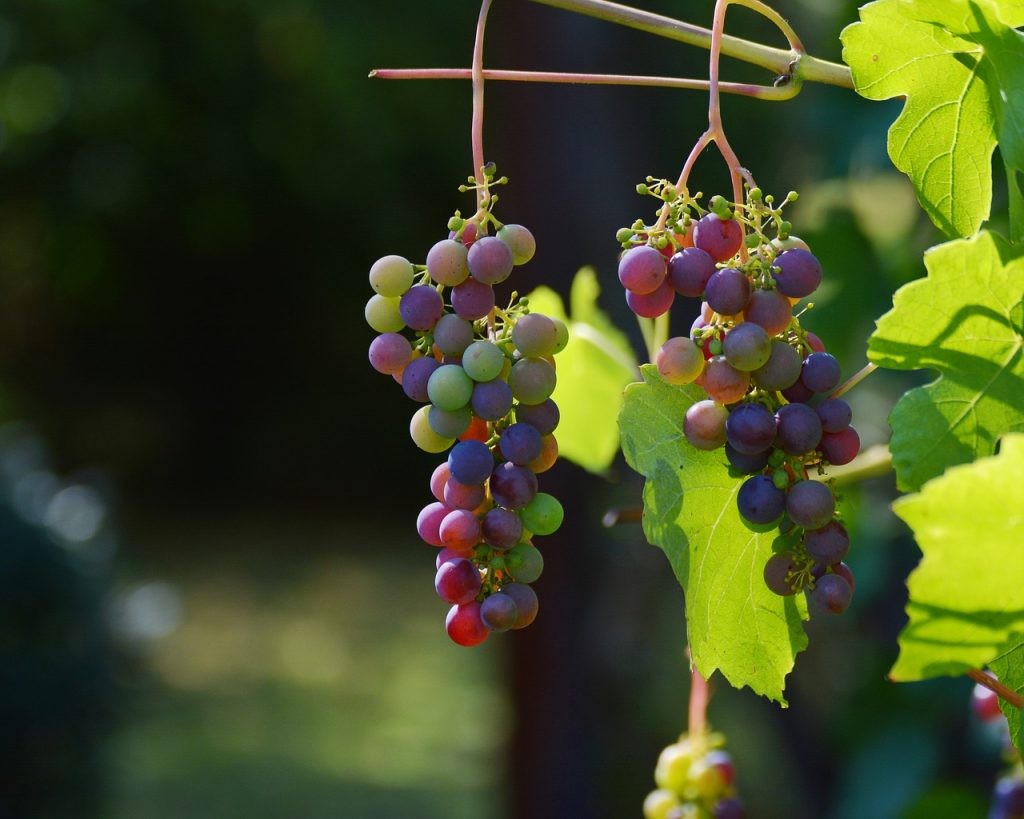 According to the Stemmari web-site, "The intense light and heat from the sun, a Mediterranean climate and fertile grounds contribute to well ripened, mature grapes, strong fragrances and rich aromas giving unique characteristics and distinct personalities to the Stemmari wines. Not only the indigenous grapes of the island, Nero d'Avola and Grillo are included, but also the international varietals such as Chardonnay, and Cabernet Sauvignon find the ideal habitat in the Sicilian soil. It is here where they express their best qualities and characteristics. The white wines have unique richness and intense aromas whereas the red wines are elegant, fruity, full-bodied and well rounded".
Trust me, you are going to love this recipe!
Print
Chicken Cacciatore (Pollo alla Cacciatore)
Author:
Prep Time: 0 hours
Additional Time: 0 hours
Cook Time: 0 hours
Total Time: 0 hours
---
1 large, plump chicken (4 – 5 pounds), cut up, completely rinsed and patted dry with paper towels
2 cups flour
freshly cracked salt and pepper
2 large garlic cloves, chopped
1 Tbsp. minced rosemary leaves
6 – 10 fresh sage leaves, minced
1/3 cup extra virgin olive oil
1 medium yellow onion
3 carrots, sliced on the diagonal
1 stalk celery, chopped
2 red peppers, cut into 1" pieces
5 cups homemade marinara sauce or high-quality jar of marinara sauce
1/2 cup white wine
Optional
mushrooms
artichokes
black olives
Garnish
Sprigs of rosemary or Italian parsley
---
Instructions
Cut the whole chicken up (separate breasts, thighs and drumsticks) and thoroughly rinse and dry.
Remove skin if desired (I remove the skin from the breasts that I prefer and leave the skin on the thighs and drumsticks that my husband prefers).
Sprinkle the chicken pieces with salt and pepper and lightly coat with flour.
Heat olive oil in a large frying pan on medium heat.
On medium heat, saute' garlic until golden brown.
Add the coated chicken pieces on one layer in the pan, skin side down.
Add the rosemary and sage; sprinkling evenly all over the chicken.
Fry until golden brown, turning only once or twice, about 15 minutes.
Transfer chicken to a large plate/platter and set aside.
On medium-low heat, using the same pan with olive oil and sautéed garlic, add the onions, carrots, celery and red peppers.
Cook until barely soft, about 5 minutes.
Add the marinara/tomato sauce.
Add the wine.
Cook for another 5 minutes.
Salt to taste (it needs it).
Return the chicken to the pan of vegetables and reduce the heat to low, partially covering the pan with a lid, stirring a few times.
Place in a large casserole baking dish and bake for 35 – 45 minutes on 350 degrees F.
Baste the chicken throughout the baking period with the sauce.
Add water if the sauce becomes to thick for your preference.
Garnish with rosemary and/or Italian parsley.
Serve immediately with crusty Italian bread or with soft or fried polenta.
---