Coconut Lime Pineapple Coolers

It's SUMMER and it's sizzling!
And on a lazy Sunday summer afternoon, an ice-cold, frozen cocktail just sounds so perfect! Just sipping on this creamy, fruity drink takes me away to a tropical island splashing my feet while walking along the beach!
And talk about super easy to make in no time!
So grab that blender, throw in the fruit to whip it up and then 'put the lime in the coconut and mix it all up' as the lyrics from the old 70's used to sing . . . 'and drink it all up'!
Print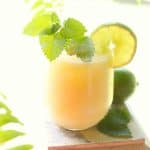 Coconut Lime Pineapple Coolers
Author:
Prep Time: 0 hours
Additional Time: 0 hours
Cook Time: 0 hours
Total Time: 0 hours
---
1 cup fresh pineapple chunks
1/2 cup coconut milk
1/4 tsp. freshly-squeezed lime juice
1 cup of ice
2 Tbsp. white rum
sugar to taste
Garnish
lime slices
fresh mint leaves
---
Instructions
Place all ingredients in a blender and blend until thick and smooth.
Sweeten if necessary.
Garnish with slices of lime and sprigs of fresh mint!
---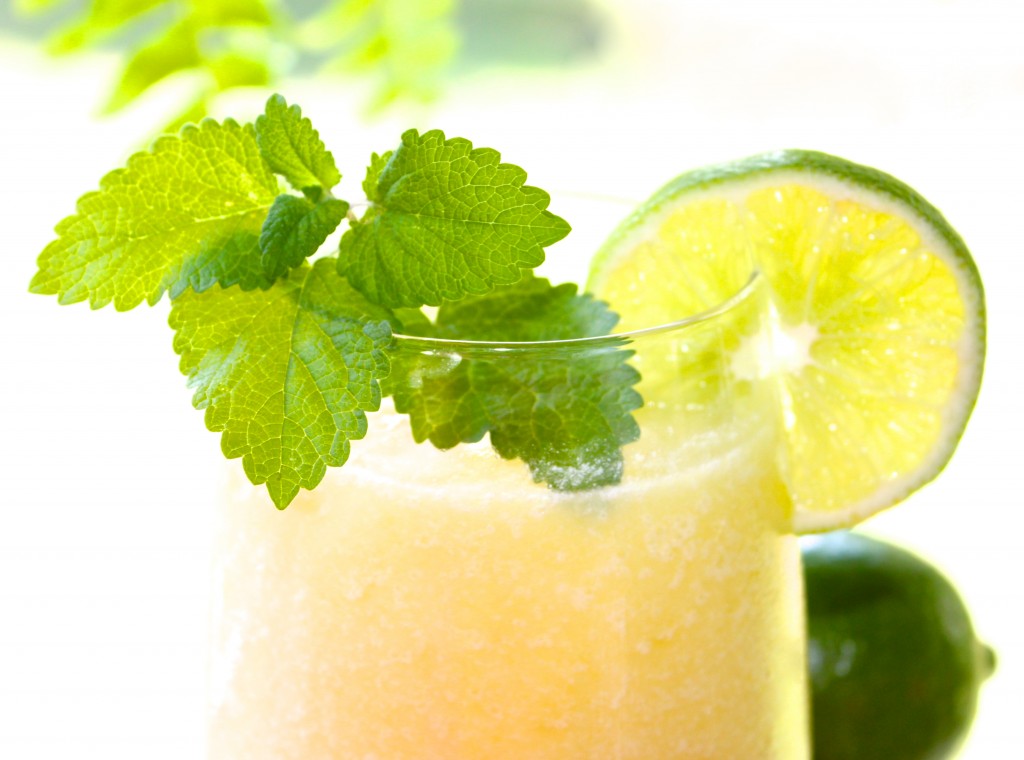 .
.