Halloween Italian Style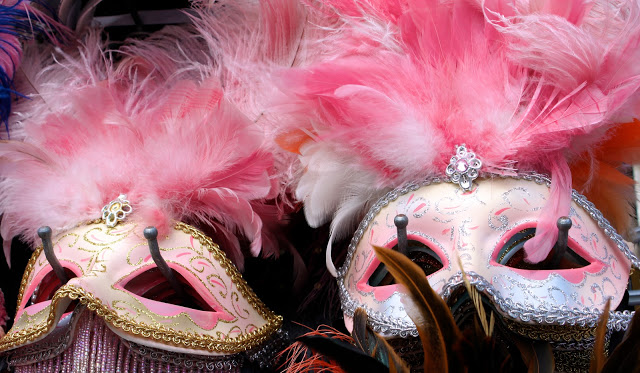 Although Halloween is not celebrated in Italy to the extent that it is in the States, I just fell in love with the colorful and creative masks of Venice and wanted to share some shots of them along with some of our photos from Venice. The small pink feathered masks above immediately caught my eye!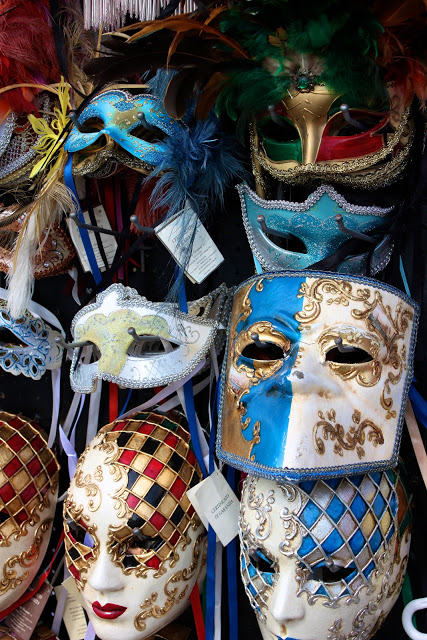 I thought that these checkerboard design mask were rather unusual and spooky-looking!
.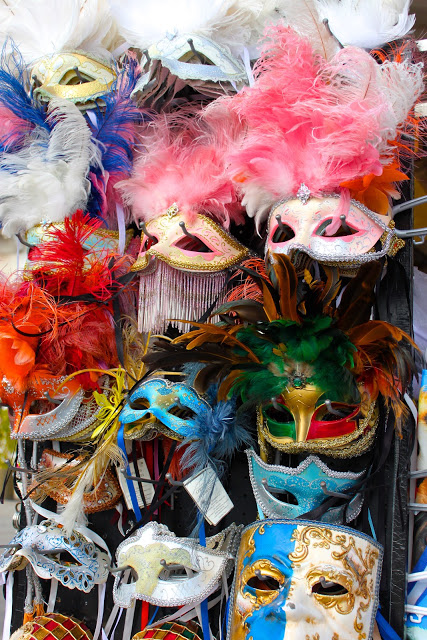 masks are for sale everywhere,
with the more expensive and custom-made masks sold in shops hidden in the interior canals of Venice
that I sadly did not have time to explore . . .
there's always another time!
.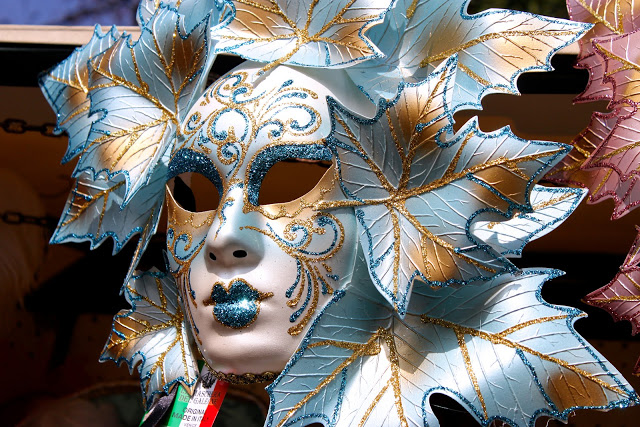 I bought 3 of these (above) in various colors of blue, emerald, and aqua as wall decor in a bedroom.
.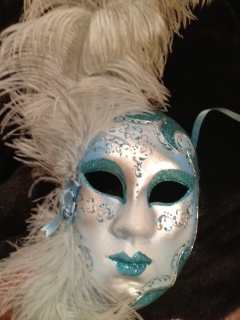 and one more that I bought to use in the same bedroom.
I loved the feathers on this mask!
(photo taken from iPhone, so a bit blurry)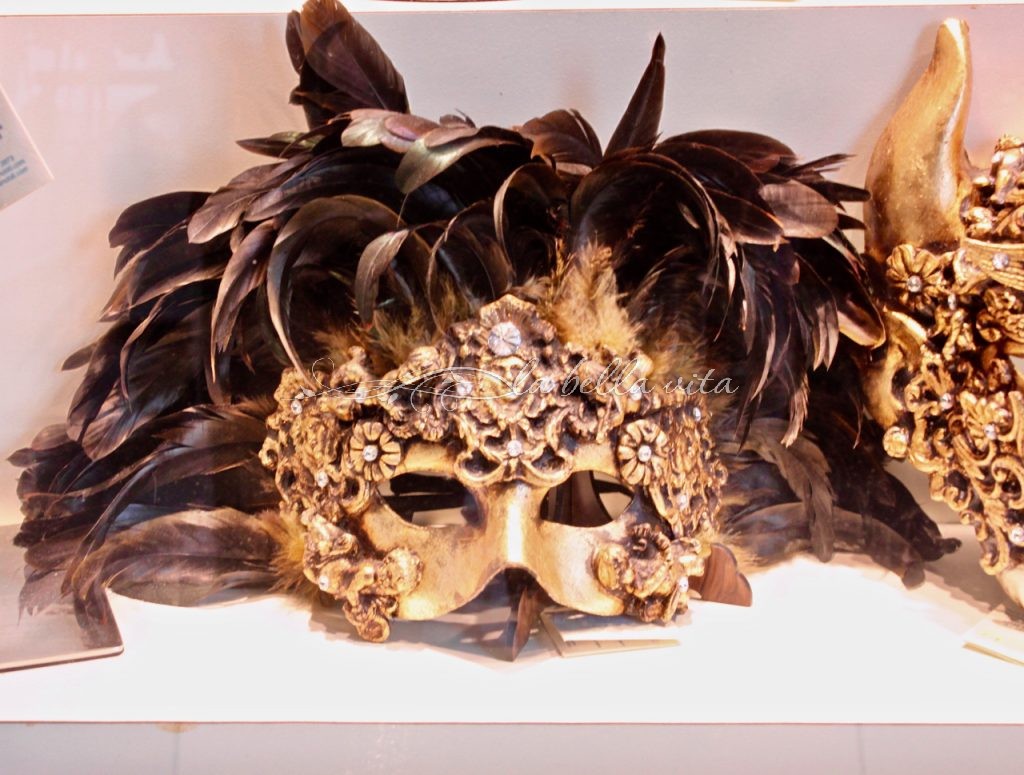 Masks in natural colors and feathers, not just colors of the rainbow. Which to choose?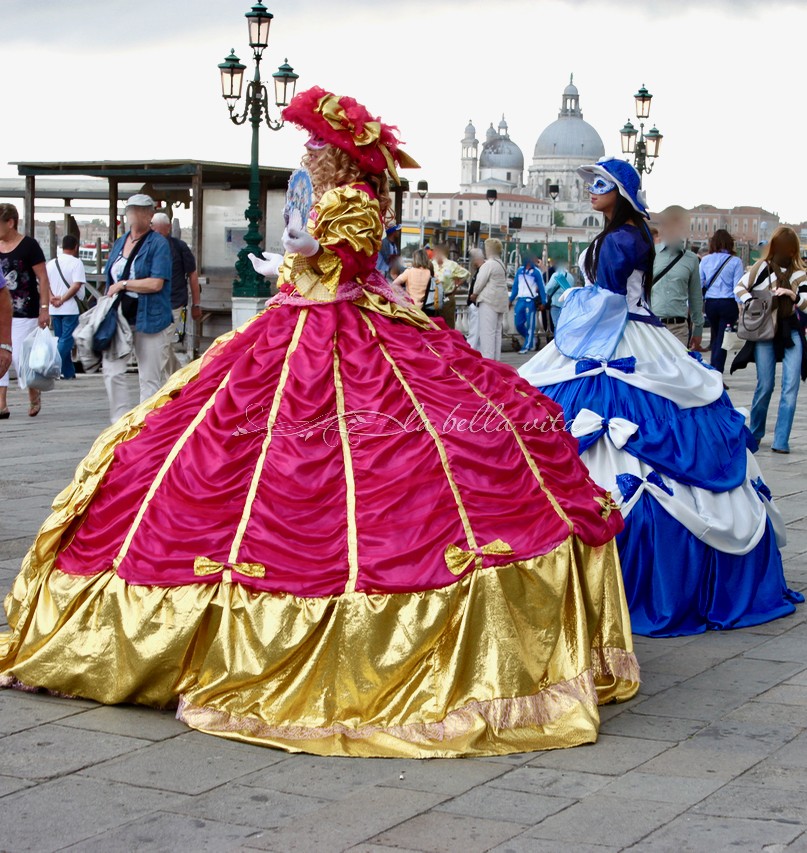 A bit of commercialism in Venice at the entrance to St. Mark's square. It is what it is everywhere, huh?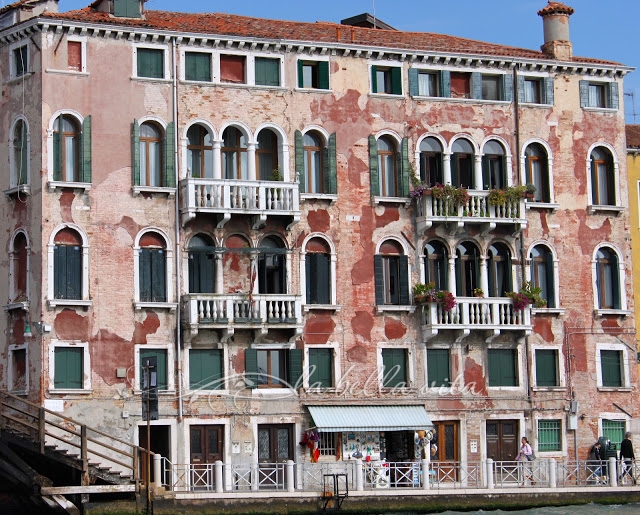 Beautiful old buildings with shuttered windows and windowsill flower planters.
.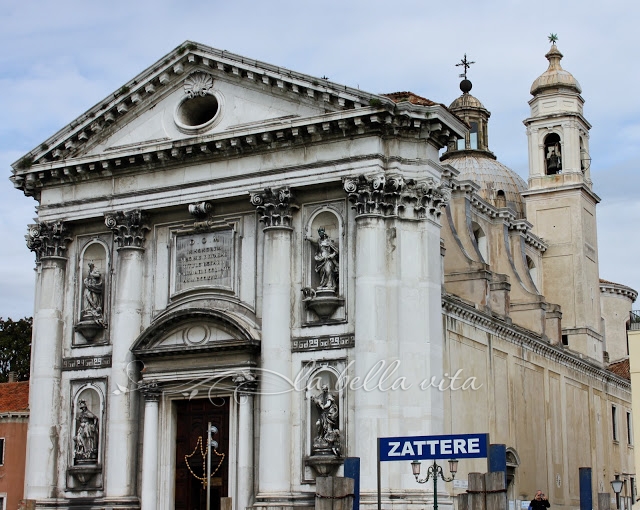 ancient stone and marble sculptures and architecture
.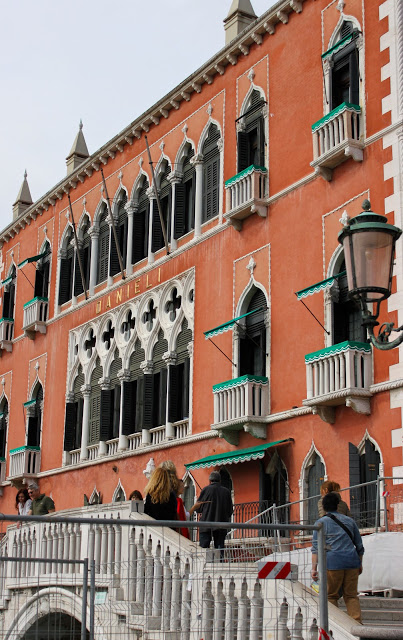 canal bridges against colorful buildings and arched windows
.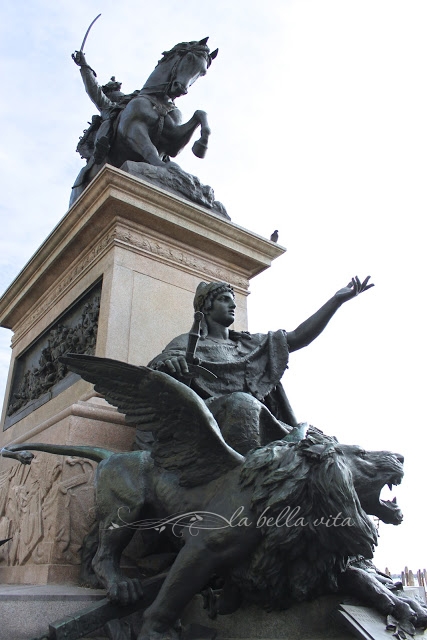 sculpture is everywhere and adds to the beauty of Venice
.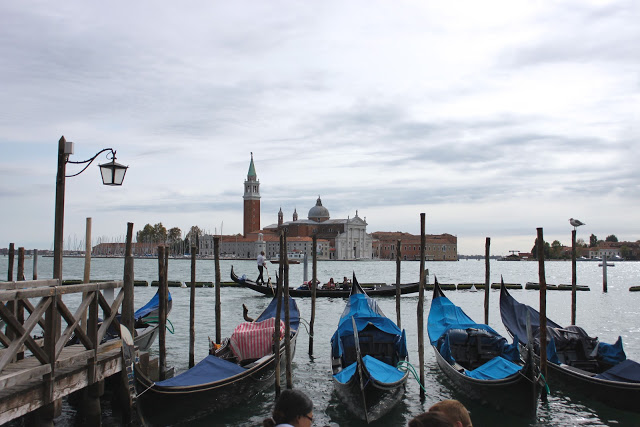 the infamous Venetian gondolas that I am saving for a future ride with my husband
.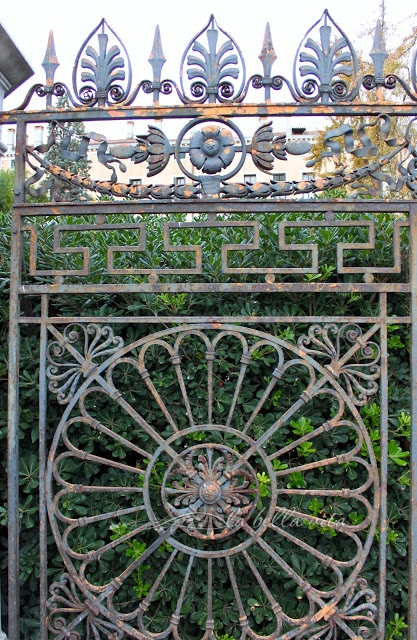 beautiful metal gates lead into mysterious gardens
.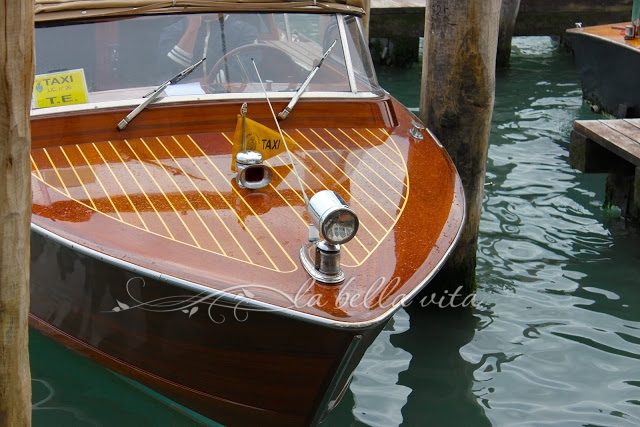 now this is a cool taxi . . . notice the clean, emerald green sea water.
not dirty in any way and no odor at all as some people have stated.
it was simply beautiful water!
.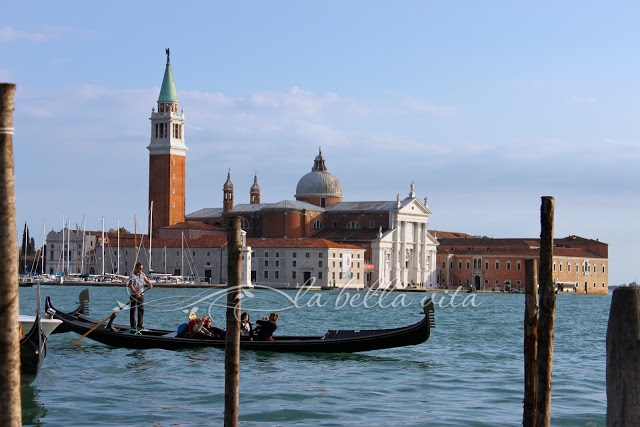 .
just makes you want to sing an Italian song to someone you love!
more from Venice in future posts . . .
Have a fun and safe Halloween!
.
.