Italian Food In Chicago: Day Three — Osteria Longhe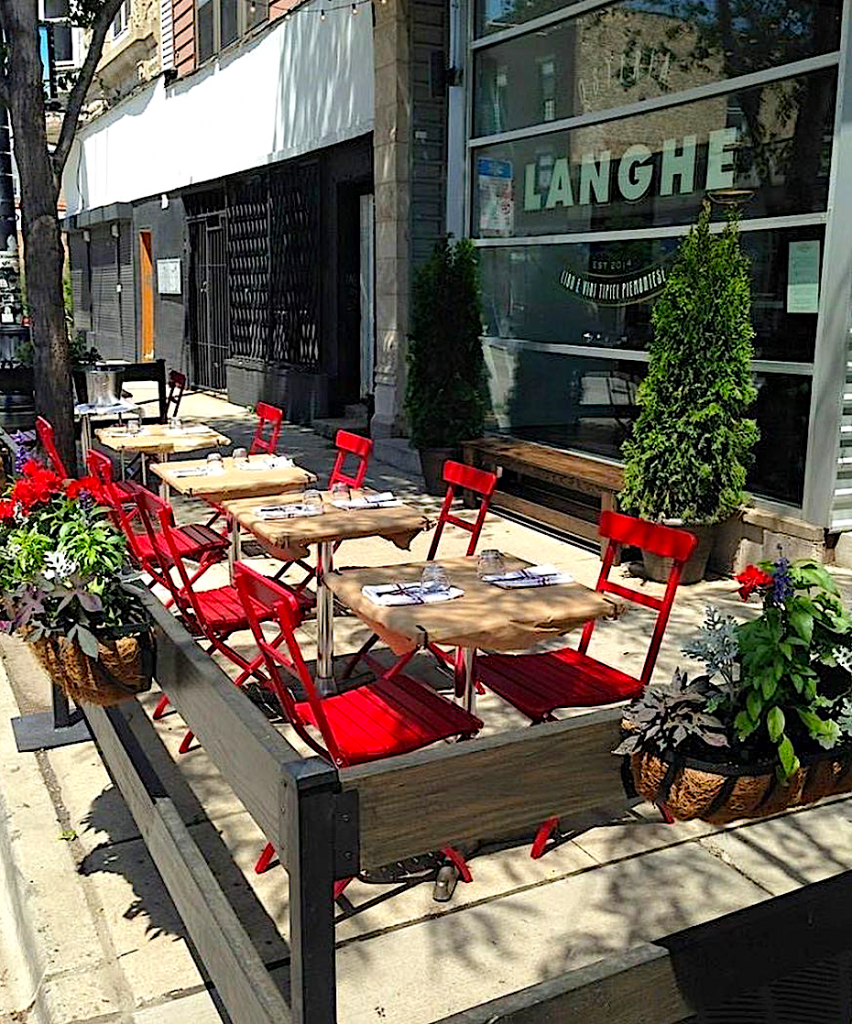 For the third day of my visit to Chicago, my son and I hung out with friends and relaxed. He had big plans for us in the evening with reservations at one of not only Chicago's top Italian restaurants, but also one of the most notable Italian eateries in the entire nation, Osteria Langhe.
With that level of accolades and recognitions, I knew that we were in for a real treat!
Osteria Longhe is a small, more intimate place with tables for small groups, mostly for two people, but I did see several tables for four diners. The atmosphere is lively as guests engage with each other. The service was extremely attentive. Our server was very knowledgeable about wine and gave us a wonderful Argentinian recommendation.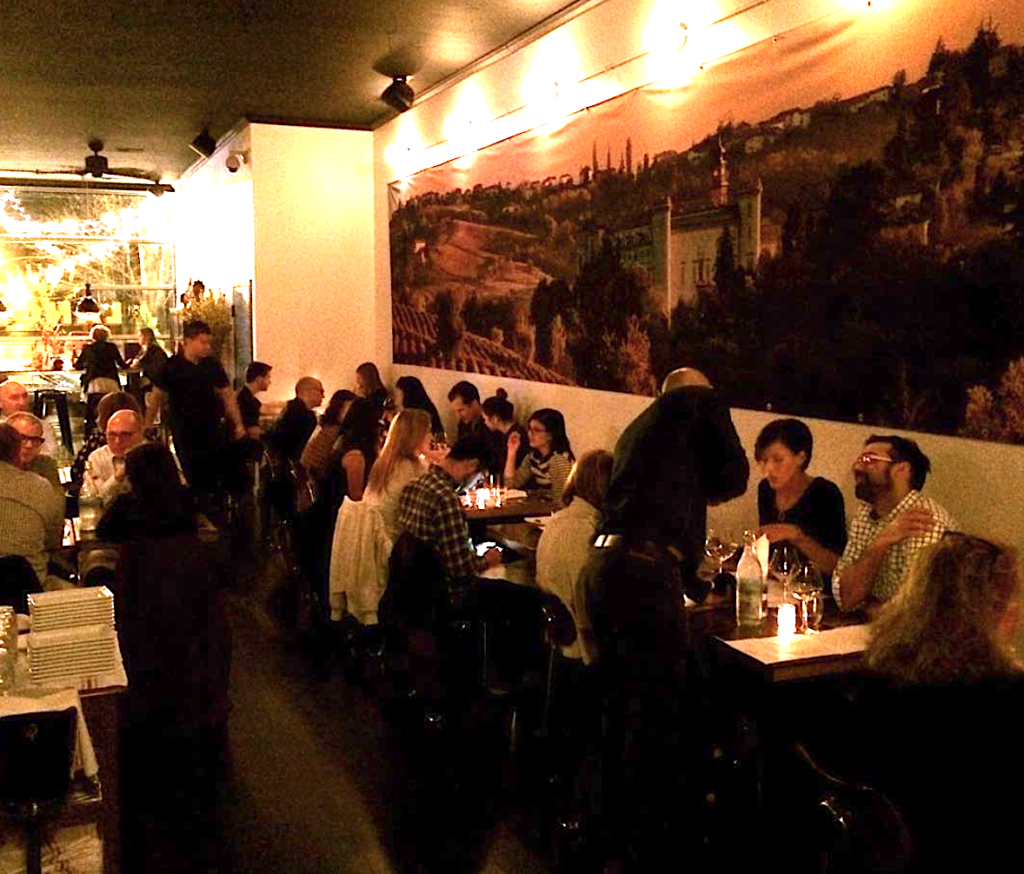 The appetzer section of the menu.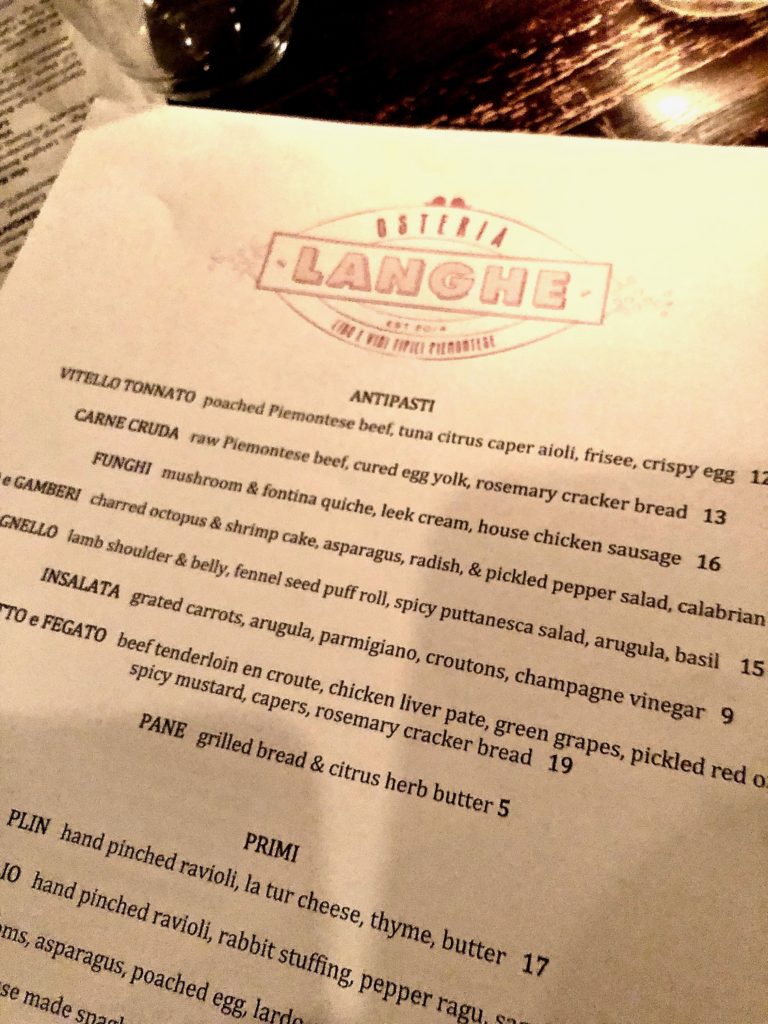 My son chose the first dish, "Vitello Tonnato" with beef, veal and tuna, and caper aioli. It is one of the signature dishes of Trattoria Longhe.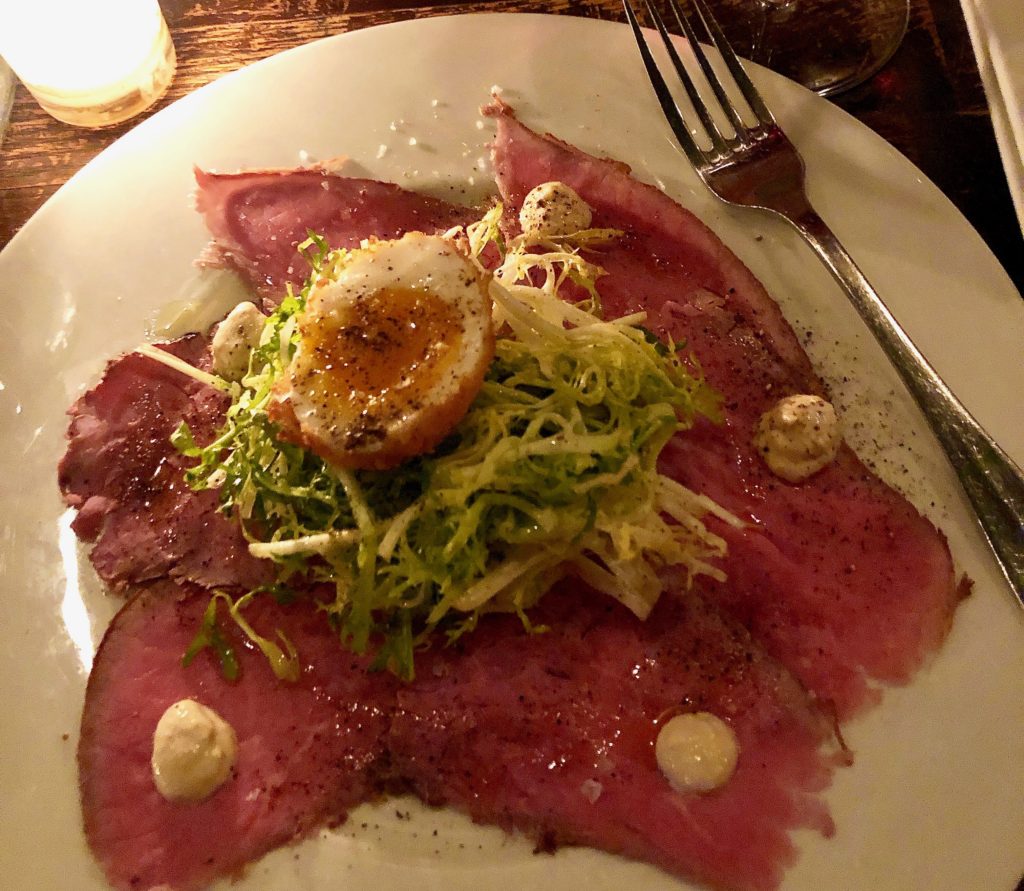 I chose an amazing dish with thin slices of beef wellington and chicken liver pate with capers and crackers. It, "Filleto e Feggato" was out of this world, crazy-delicious!
For my 'i primi', main course, I selected the risotto in white truffle sauce . topped with a dollop of rosemary and garlic lardo. I could have licked the bowl clean!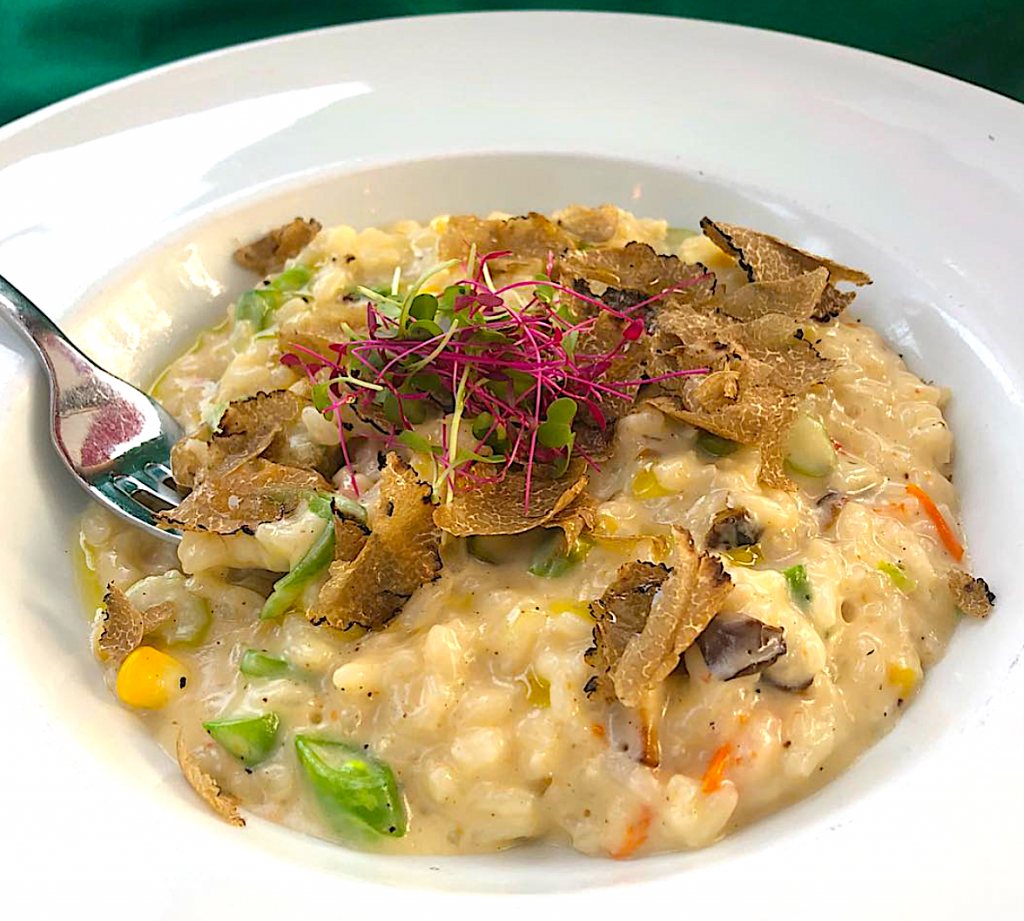 The second entree that we enjoyed was 'Gnocchi with Peas', another perfection from Chef Cameron Grant's cucina!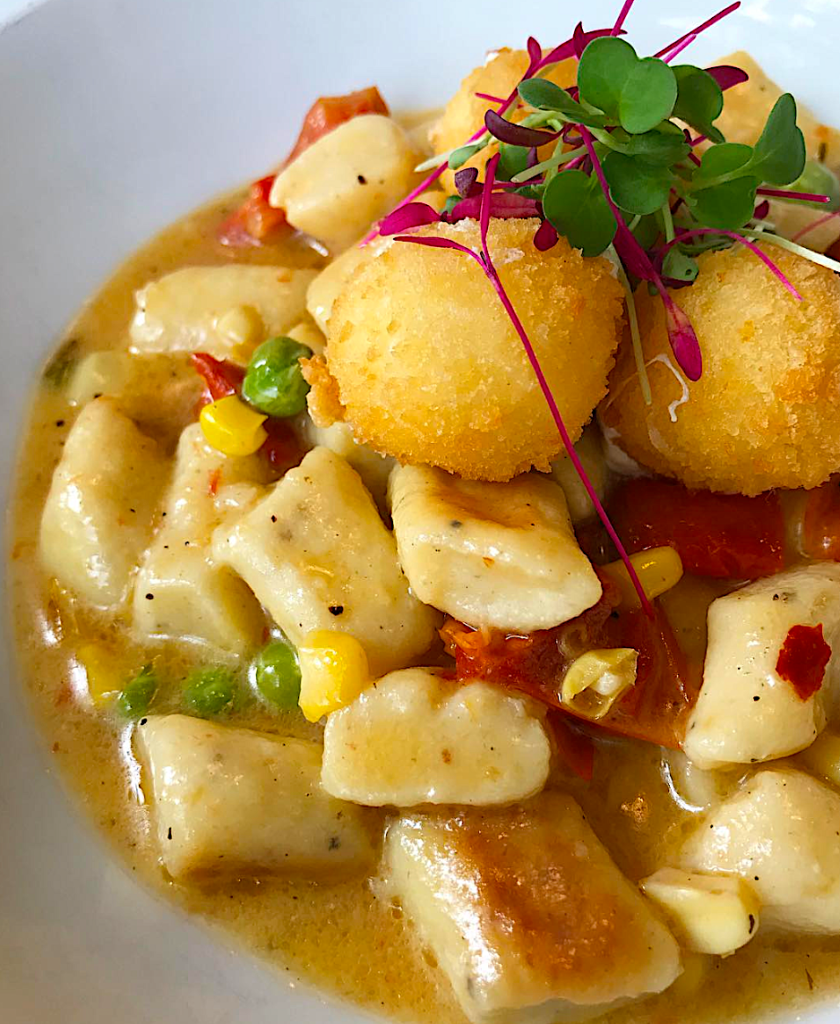 To end this perfect meal we shared dessert, a 'Limoncello Panna Cotta' that was simply heavenly!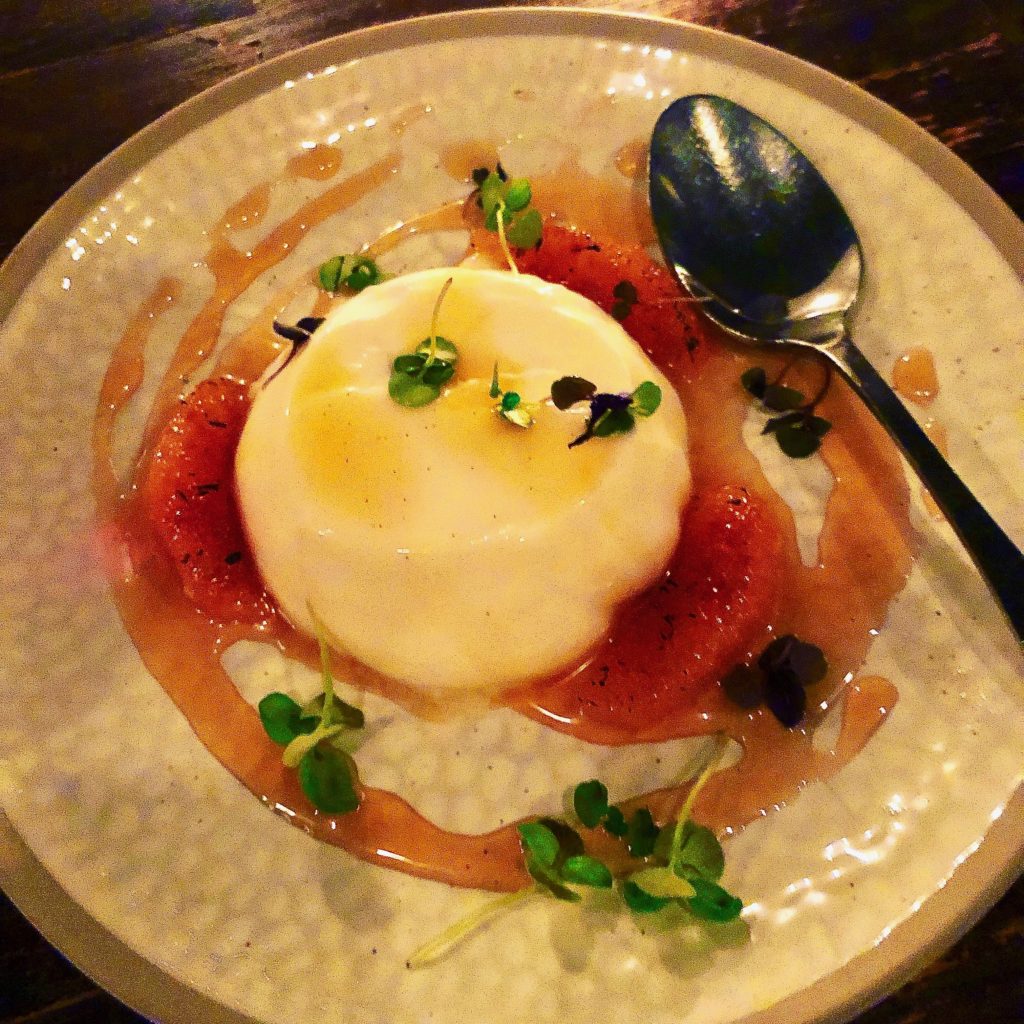 Watch Chef Cameron create one of his famous dishes: ">Plin (Pinched Ravioli)