Ruby Red Pomegranate Pomatini's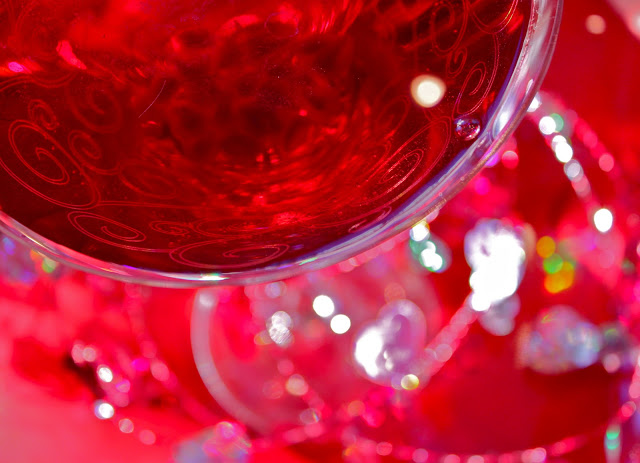 Valentine's Day is almost here!  So to help celebrate, here's a super cocktail recipe that's even got some healthy stuff in it . . . pomegranate juice AND pomegranate liquor!  I made this pretty PomaTini for myself and made one on the rocks for hubby.  It's a nice sipper to enjoy while relaxing in front of a crackling fire in February!
Cheers, Salute', and Ching Ching!
These cocktails would also be perfect for Christmas too!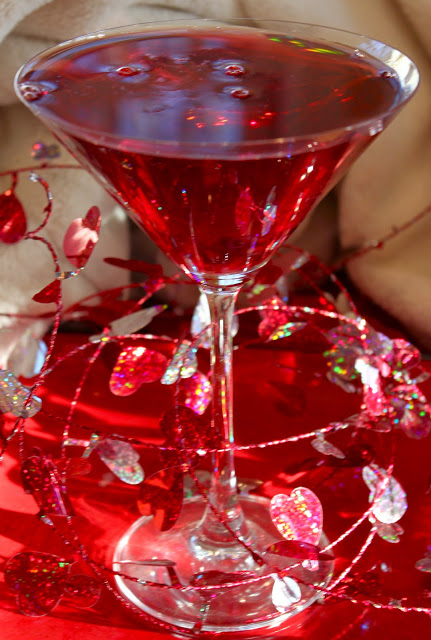 In the very top photo, look closely and you can see the pomegranate seeds
on the bottom of the martini glass . . .
a pretty little surprise waiting at the end of the cocktail.
Now if you prefer your cocktails to have more tingling bubbles, then you may enjoy this Lemon Pomegranate Fizz: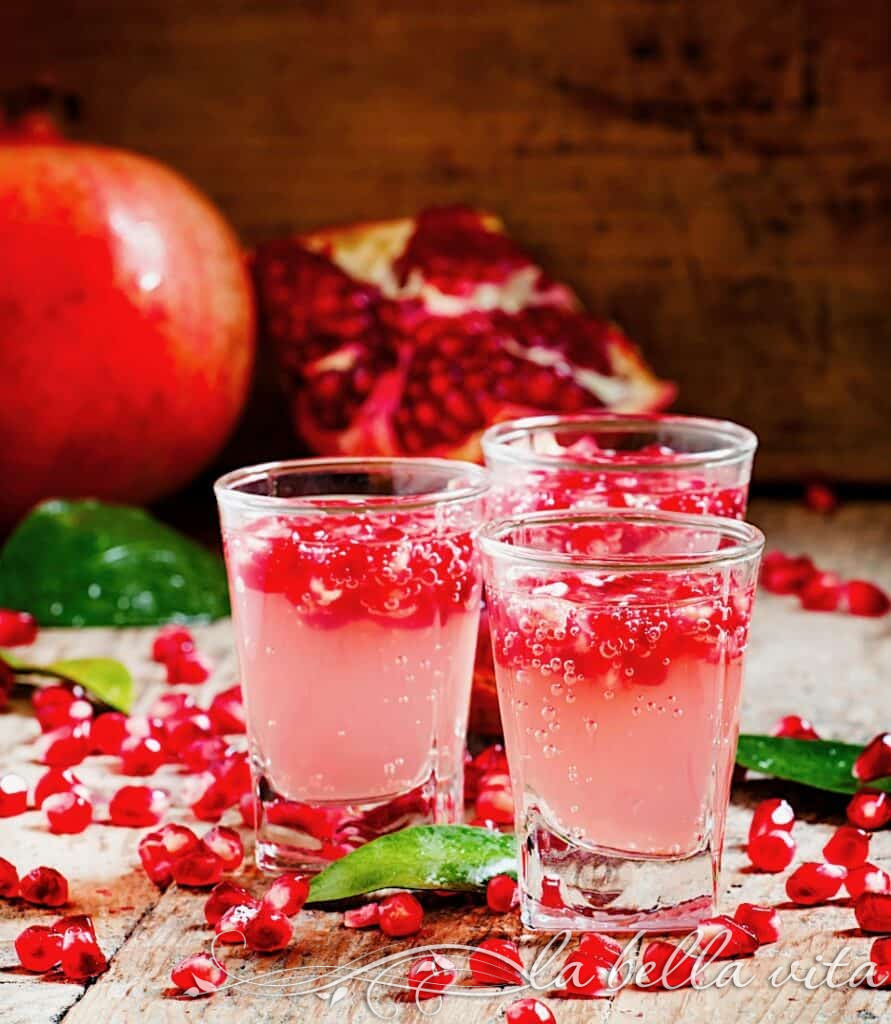 Lemon Pomegranate Fizz
Ingredients
4 oz. gin
2 oz. grenadine syrup
16 oz. pink lemonade
3 Tbsp. freshly-squeezed lemon juice
30 – 40  Pomegranate seeds
Green herbs to garnish (mint, rosemary, etc.)
Instructions
Add the first 4 ingredients into a shaker with ice and shake.

Pour over ice into 2 glasses. Add the pomegranate seeds on the top and garnish with your choice of fresh green herb stems.
.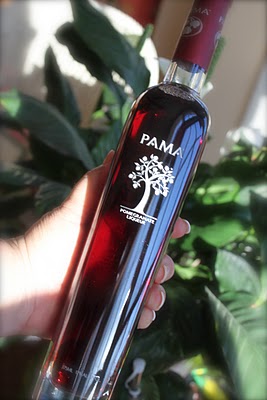 Such a beautiful bottle of pomegranate liquor!
.
And for my wonderful, romantic, Buckeye-crazed husband, this one's for you:
On the rocks in his favorite scarlet and grey glass!
The pom seeds are floating on top of the ice cubes.
He loved it!
.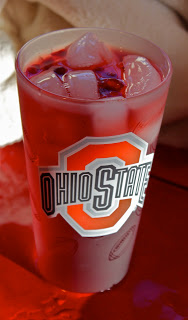 This is just so easy too!
So go grab your cocktail shaker and . . .
Enjoy this Ruby Red Pomatini !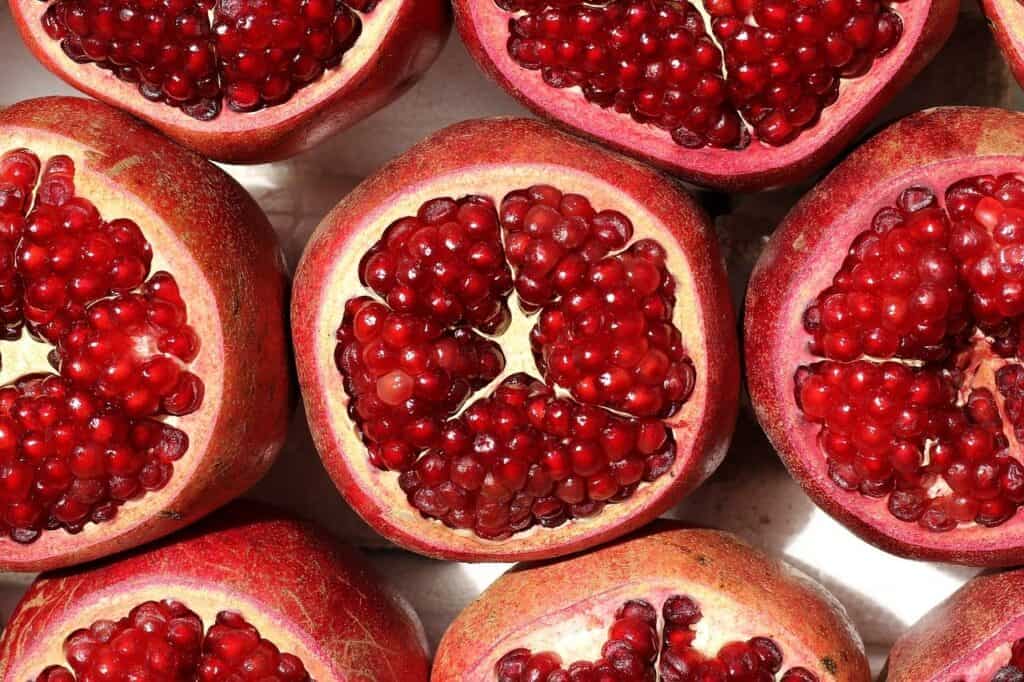 About Pomegranates:
Pomegranates are popular not only because of their flavor, but mostly because they are one of the healthiest fruits on the planet.
They have extremely potent antioxidants found in pomegranate juice and peel.
The peel is thick, hard, and should not be eaten.  Only eat the arils.
Packed with 2 – 3 times more antioxidants than red wine or green tea.
Contain hundreds of edible red, juicy, and sweet seeds inside called arils. They are rich in fiber, vitamins, minerals and but they also contain some sugar.
Pomegranate arils are super sweet, with one cup containing 24 ounces of sugar and 144 calories.
Fiber: 7 grams
Protein: 3 grams
Vitamin C: 30% RDI
Vitamin K: 36% RDI
Folate: 16% RDI
Potassium: 12% RDI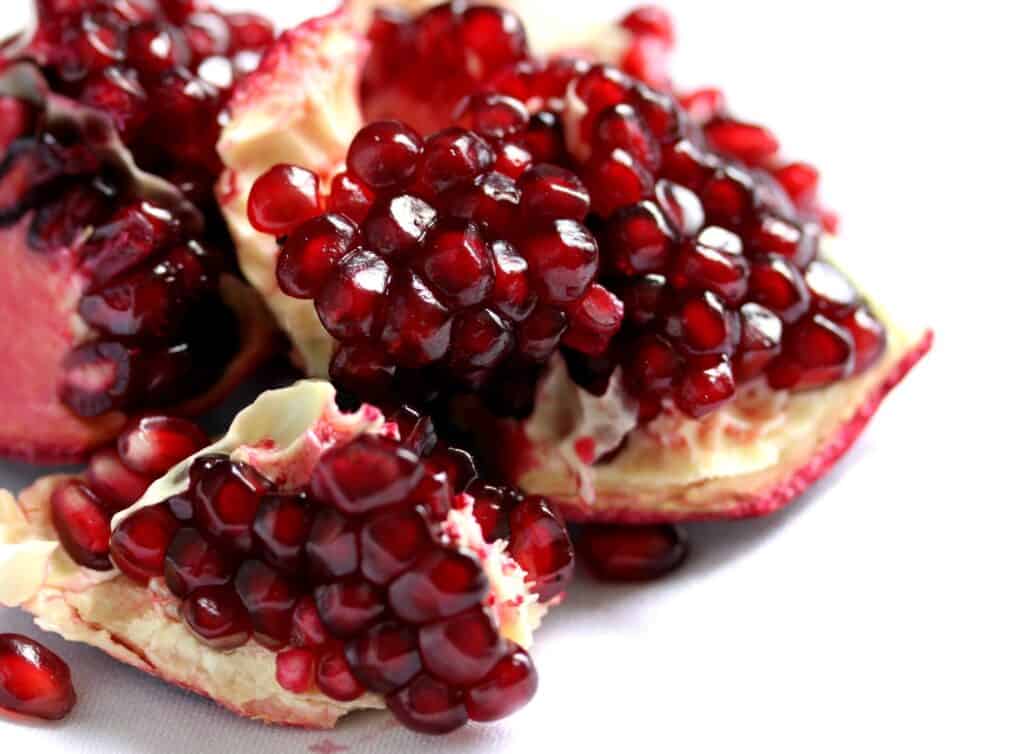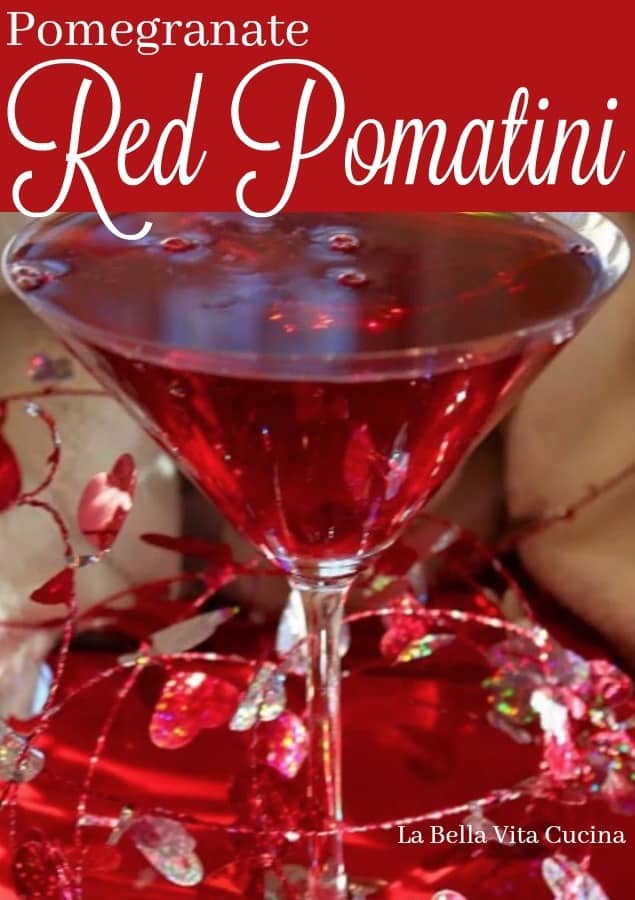 Recommended items for Ruby Red Pomatinis:
Set of Four 6-oz. Milano Glass Martini Glasses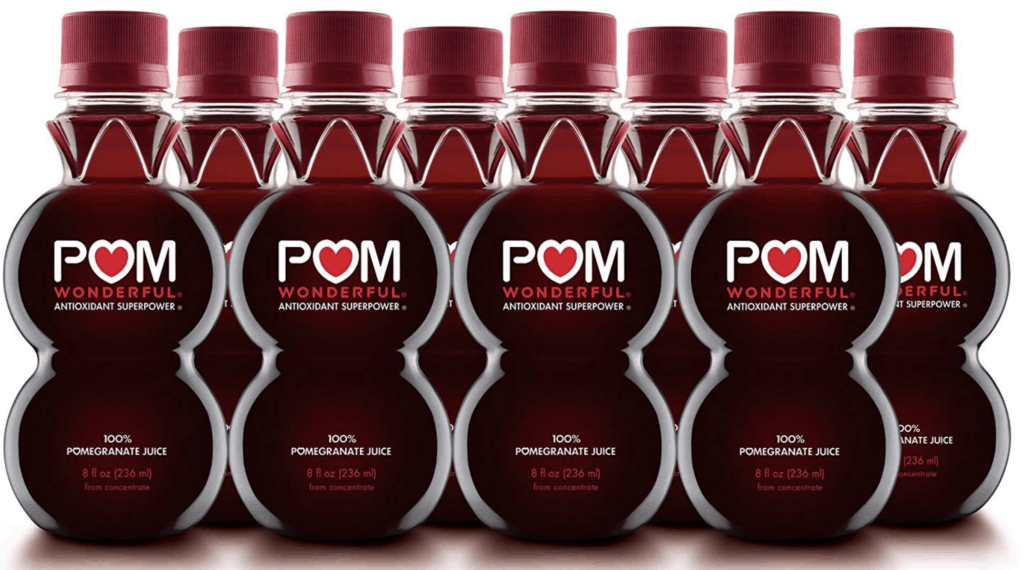 POM Pomegranate Juice (great deal at cheapest price)  
.
Print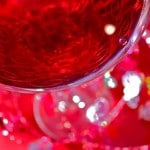 Ruby Red PomaTini's
Author:
Prep Time: 0 hours
Additional Time: 0 hours
Cook Time: 0 hours
Total Time: 0 hours
---
1–1/2 ounces Pama Pomegranate Liqueur
1–1/2 ounces ​vodka
1/4 ounce orange liqueur
pomegranate juice
G​arnish: ​lemon zest
---
Instructions
In a cocktail shaker filled with ice, pour all the ingredients, including the pomegranate juice.
Shake vigorously.
Strain into a chilled cocktail glass.
Garnish with lemon zest.
---
originally posted:  2011  updated and reposted:  2022
This post contains affiliate links to Amazon; please read the disclosure policy.