Tres Leches Cake
.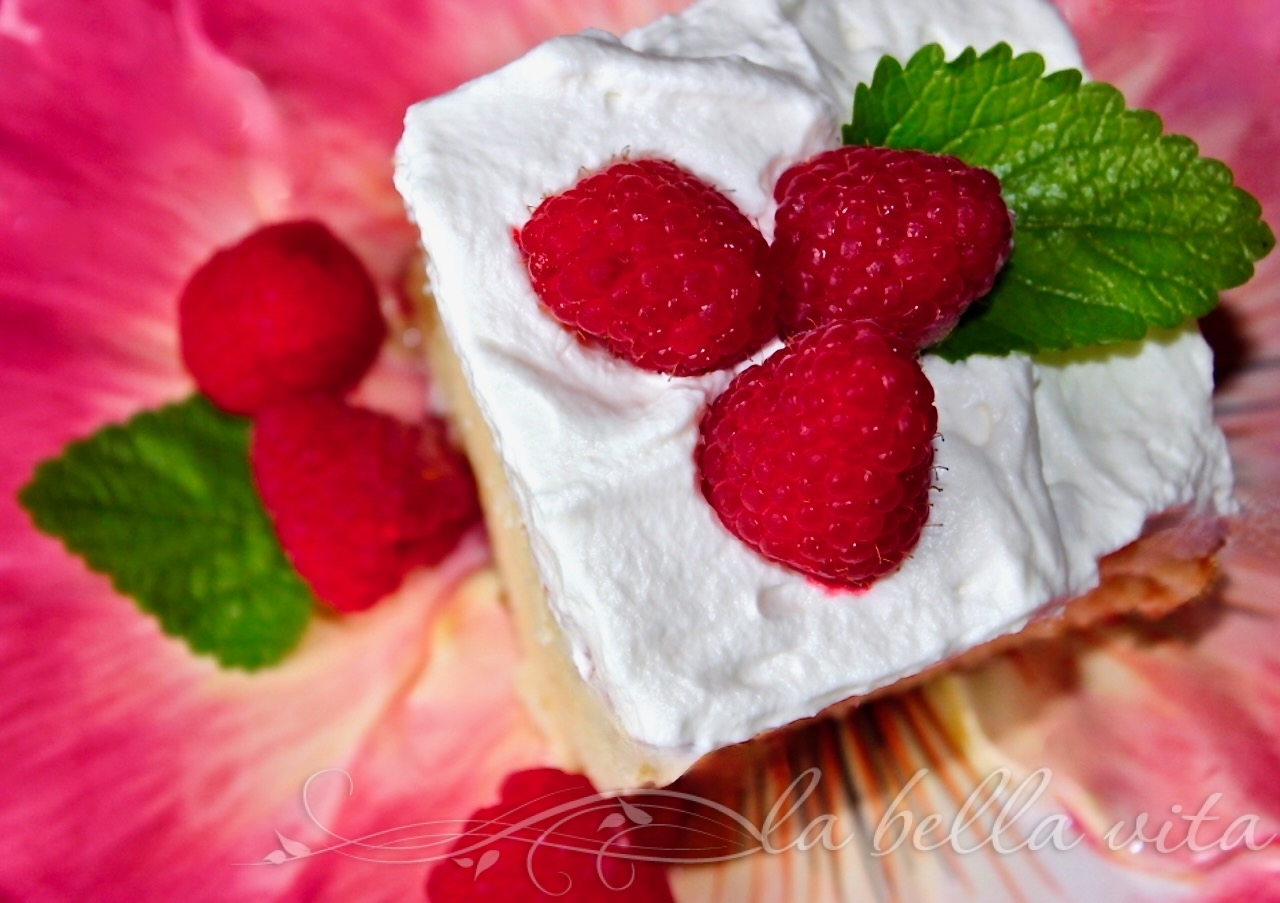 I have been wanting to get my hands on a recipe for this Latin cake for several years now. I teach an International Marketing class to seniors in business at my university and whenever I have a student from Columbia or Venezuela or any other South American country, they always bake this cake and bring it in to share with the rest of the class. It is a cake that is VERY SPECIAL to the Latin culture and my students are very proud to share it in class.
All I can say is that I LOVE THIS CAKE!! And any time one of my Latin American students brings this milky-sweet chilled delight into my class, I could literally eat the whole cake! But that's just an aside . . . it's a LATIN cake folks, not Southern!
It is called "Tres Leches" because of the 3 different milks that are used in this ultra-moist cake! It is also a cool/cold temperature cake! So isn't that just perfect for these dog days of summer? The three milks include regular whole milk (or heavy cream, which I used), evaporated milk, and sweetened condensed milk. A very light cake is baked and then soaked in a sweet, creamy, milk sauce, and then topped with a sweetened whipped topping that is garnished with fresh fruit. Just heavenly!
I am providing the recipe for the cake with a few adjustments that I made to 'bring it up a Roz-notch' . . . I can't help it, I do this to almost every recipe that I make.
Print
Tres Leches Cake — Three Milks Cake
Author:
Prep Time: 0 hours
Additional Time: 0 hours
Cook Time: 0 hours
Total Time: 0 hours
---
For the Cake
3 cups all cake flour (most recipes call for 2 cups of 'all-purpose' flour)
3 tsp baking powder
1–1/2 sticks (3/4 cup) butter, softened
2 cups sugar
6 jumbo eggs
1 cup milk
1 tsp. vanilla extract
pinch of salt
For the Three Milk Sauce
2–1/2 cups heavy cream
1 12-14 oz. can sweetened condensed milk
1 12-14 oz. can evaporated milk
1/2 cup sugar
1 tsp. vanilla extract
(1 Tbsp. rum or brandy is optional, but I made this cake plain this time)
For the Whipped Cream Topping
1–1/2 cups whipping cream
1 cup sugar
1 tsp. vanilla extract
---
Instructions
Preheat the oven to 350 degrees.
Grease and flour a 13 by 9 inch cake pan.
In a medium bowl, combine the flour, baking powder and salt.
Stir with a fork to mix well.
In a large bowl, combine the butter and sugar and beat with a mixer on high to mix well.
Add the eggs one at a time, beating well after each egg is added.
Beat mixture until light, fluffy, and smooth.
Add one third of the flour mixture, then half of the milk and beat on low.
Repeat a second time, and then add the remaining flour and beat until all of the flour and milk are blended completely.
Pour batter into prepared pan.
Bake for 40 minutes, until golden brown.
While cake is baking, combine the heavy cream, sweetened condenesed milk and evaporated mil in a large bowl.
Add the sugar and vanilla extract to the milks and stir well.
When the cake is completely baked, insert a fork into the top of the cake all over and make holes so that the milk sauce absorbs everywhere.
SLOWLY pour the milk sauce over the cake, taking breaks so that the sauce can absorb slowly before adding more in stages.
Let the cake stand for 1 hour.
Cover, refrigerate for a minimum of four (4) hours or overnight.
Just before serving, blend the whipping cream, sugar and vanilla extract for the whipped topping.
Spread on cooled cake.
Garnish with your favorite fruits!
---
One other thing, the cake that I made this week absorbed every drop of the milk sauce and so I made just a little bit more to serve alongside the cake. It was a great idea!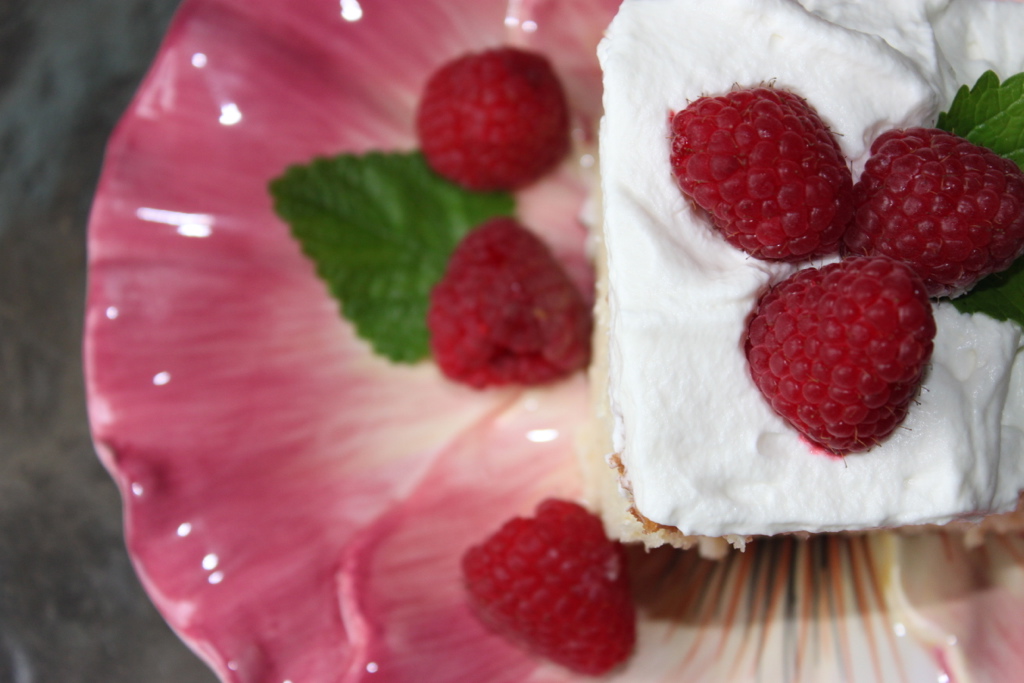 For more delicious recipes to celebrate Cinco de Mayo, just click on these links on La Bella Vita Cucina for some Cheesy Chicken Enchiladas, Fabulous Guacamole, Black Bean Salsa and some thirst-quenching Sangria !