15 Outstanding Italian Grilling Recipes
Grilling is not just an American thing . . .
Italians love cooking outdoors just as much as anyone and have a host of traditional recipes for the "grigliata" ('grill-out' in Italian). All of the world's great cooking traditions began with FIRE. It doesn't matter if one thinks that Italian cooking began with curing succulent sausages, mouth-watering prosciutto or delectable salami and other delicious, cured meats . . . nor does it matter if one believes that Italian cuisine is only about boiling freshly made pasta on a stove alongside slow-simmering sauces for dressing hand-made pasta.
Italian cooking, as ancient as it is, began with fire.
Grilling over fire is the oldest methods of cooking in the world—and even one of the healthiest. We, Americans love all things related to grilling out and barbecues, but Italians, especially in the lush spring and summer months, enjoy scrumptious grilled foods; a summer grigliata (barbecue) among friends and family, have been a tradition in the countryside of Italy.
As in all recipes, Italians are purists who prepare unadorned grilled delicacies with extraordinary robust flavor accomplished by using the simplest of methods: Food grilled in Italy is enhanced by the use of herbs placed on or under the food being grilled, a squeeze of lemon juice, a bit of freshly cracked salt and pepper, and the smoky fire. No heavy sauces are ever used in Italian grilled recipes. Meats and fish are often marinated in olive oil, garlic and herb based mixtures before setting on the grill in Italy.
In my parents' Italian restaurant, the main draw for hungry patrons was either food from the grill or pizza from the wood-fired ovens. True, customers could never get enough of my mother's Bolognese sauced pasta. But truth be told, it was the grill that drew beef-loving enthusiasts to our ristorante! My father was the town's unrivaled grillmaster. Grilling was intuitive to him, I guess. A technique that I've never been able to master.
Therefore, I completely leave grilling to my husband . . . yet I develop the recipes. A perfect pair that simply works, deliciously!
Who doesn't just love to grill food and to be outdoors in the fresh air? We're so fortunate in the Carolina's because we can grill outside year-round without freezing our tushies off. We grill so many different types of recipes, from appetizers to dessert. So in this post I've put together a fantastic group of truly, truly tried and true recipes that will make your taste buds sing and make your tummies happy!
Starting out with appetizers, this recipe is not only delicious, it's healthy for us. It doesn't fill you up so you aren't hungry for your entrée or dessert. I love this recipe that has a few adaptations from "Cooking Light" magazine:
Grilled Italian Appetizers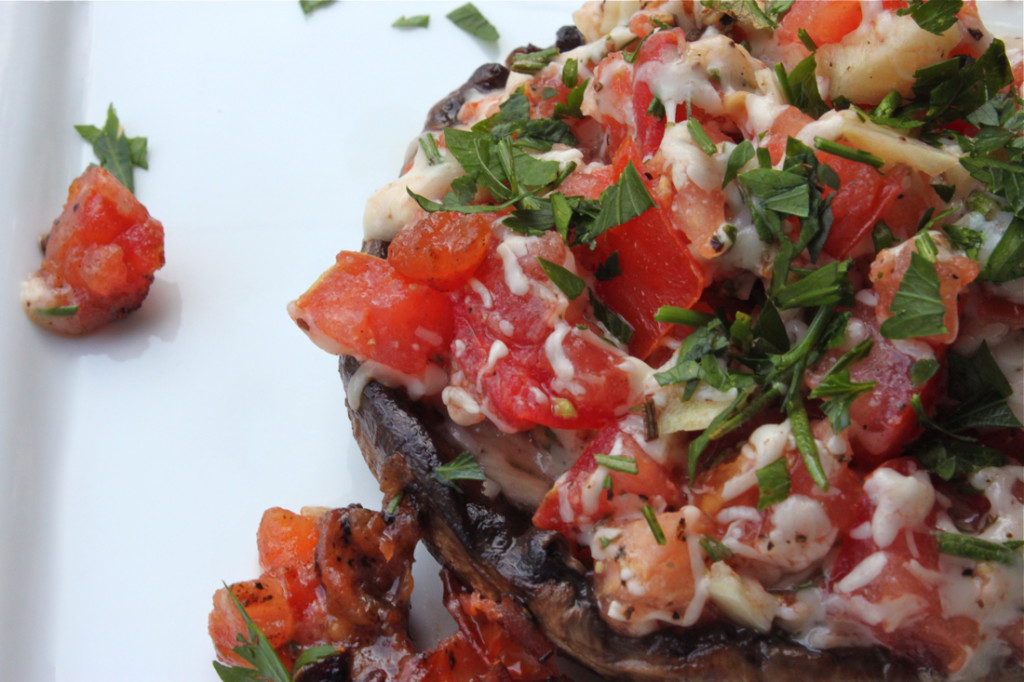 Grilled Italian Salads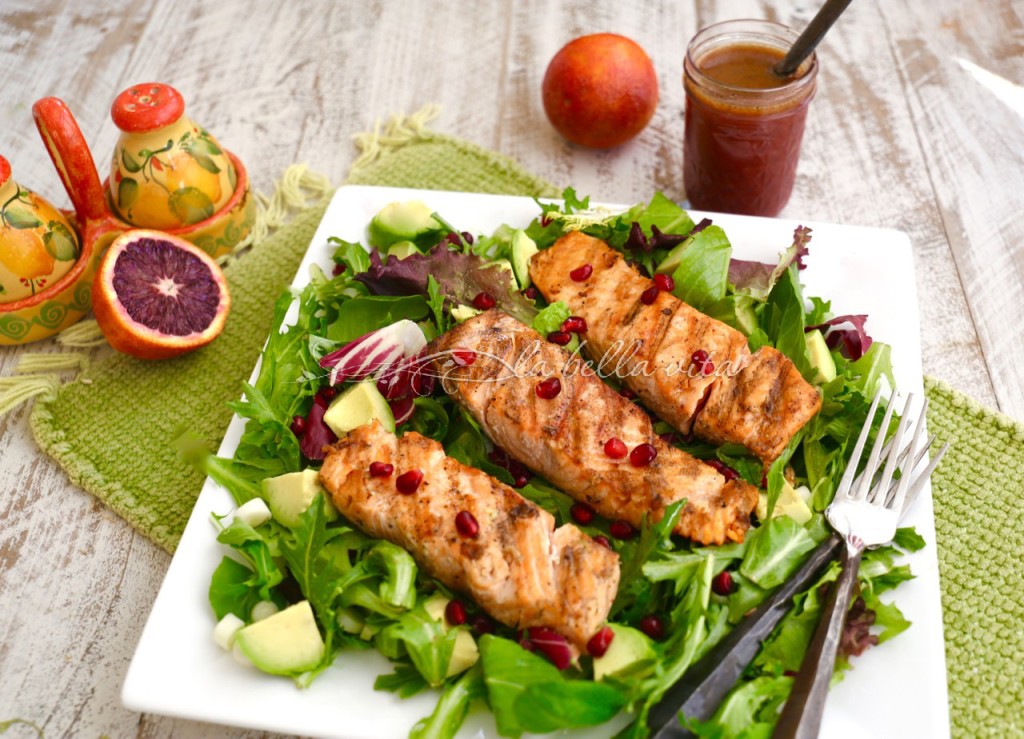 Grilled Italian Entrees
Spiedini With Chicken, Vegetables And Bacon
The Italian version of savory 'kabobs' or 'skewers' are known as "spiedini" (which means 'skewers'). It is the same easy way to grill chunks of meat, fish, and vegetables. Spiedini use sticks of metal or wood, but often long twigs of rosemary are used.
Meat spiedini are the most popular in Italy with high quality, fresh tender cuts of chicken, pork, beef, sausage, or lamb cut into one-inch pieces and placed on the skewers alternating cherry tomatoes, green peppers, onions, bacon or pancetta, some fresh herbs such as sage, bay leaves, or rosemary, etc. To enhance the flavor, marinate the cut up meats prior to grilling.
As a prep cook, I LOVED making the Spiedini, which were called "kabobs" on the menu, since it was a more recognizable name way back then in the 60's and 70's. It was so much fun and creative to be sticking the meats and veggies on the metal skewer. Those that I made had to be perfect in presentation! I loved how pretty they looked before they were even grilled and charred.
Those kabobs were so darn popular, that we (the young prep chefs down in the basement of the restaurant) prepared them continually throughout the night, as no other place in town offered them on their menus.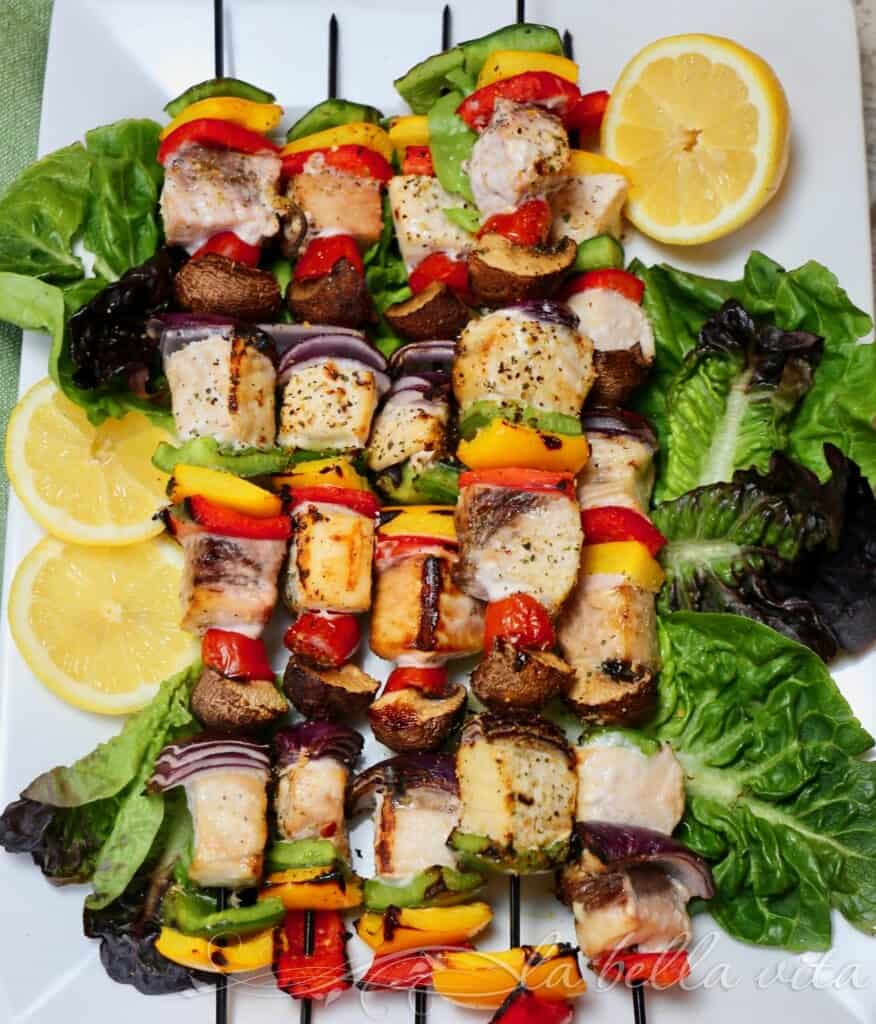 Italians also enjoy fish spiedini (spiedini di mare), such as the Swordfish spiedini recipe above. The most preferred fish to grill include used shrimp, scallops, tuna, swordfish, cuttlefish or calamari. Before grilling, the fish is usually marinated or brushed with olive oil, lemon juice, herbs, and garlic.
If you want to serve something different at your next grilling event, why not consider grilling Italian-style with an assortment of speidini.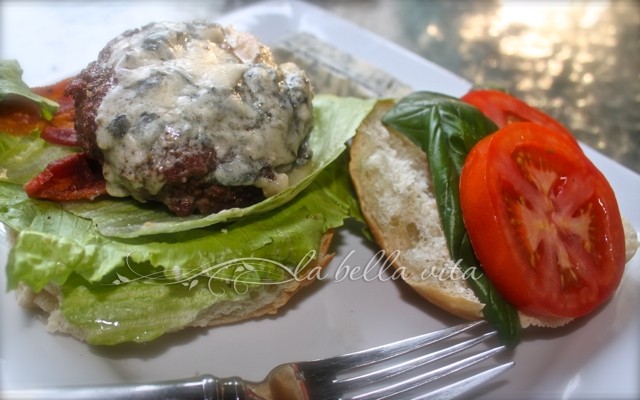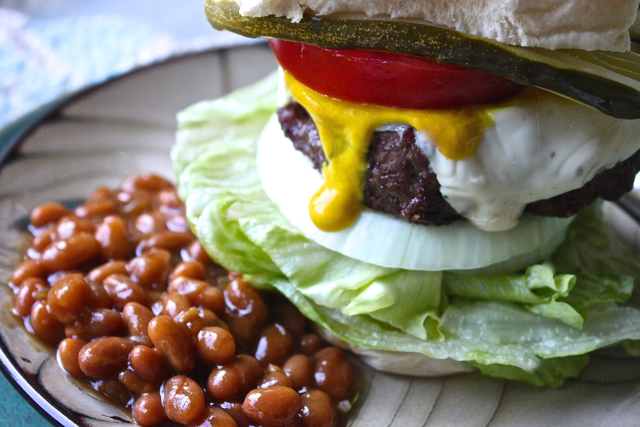 .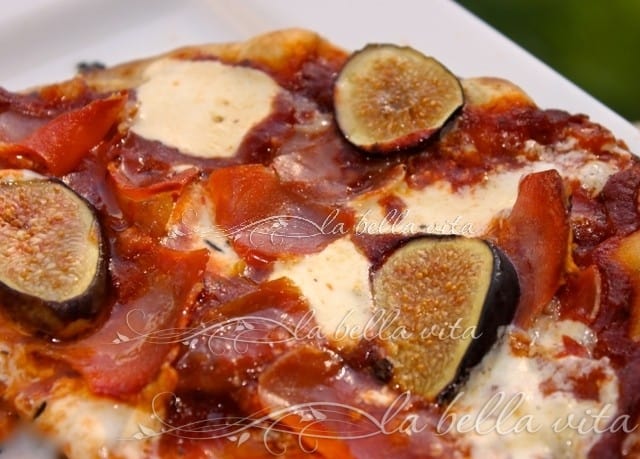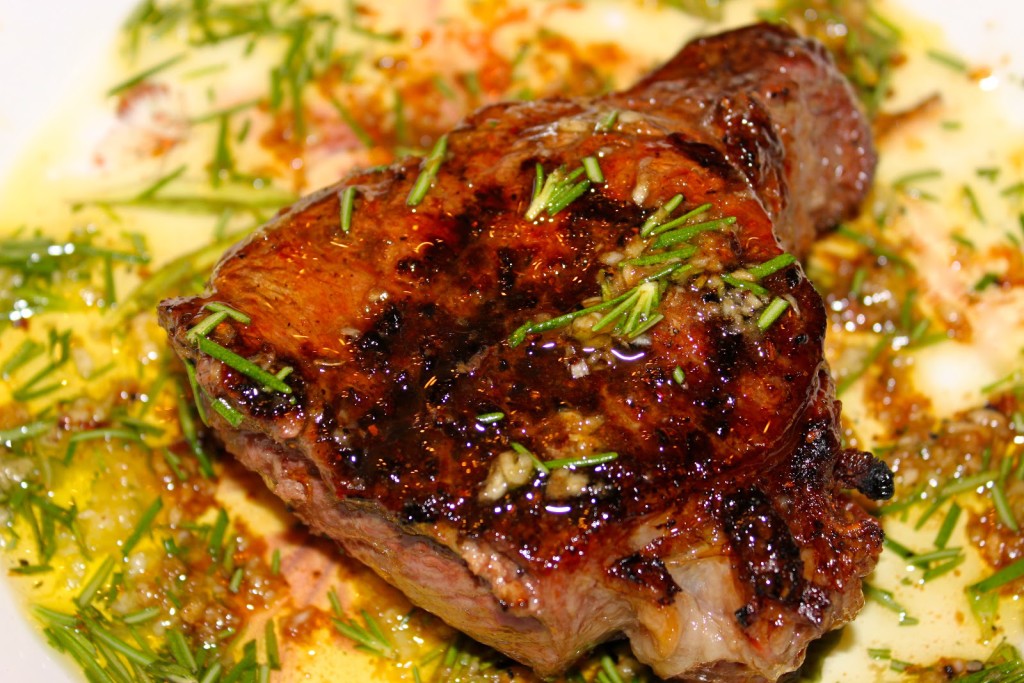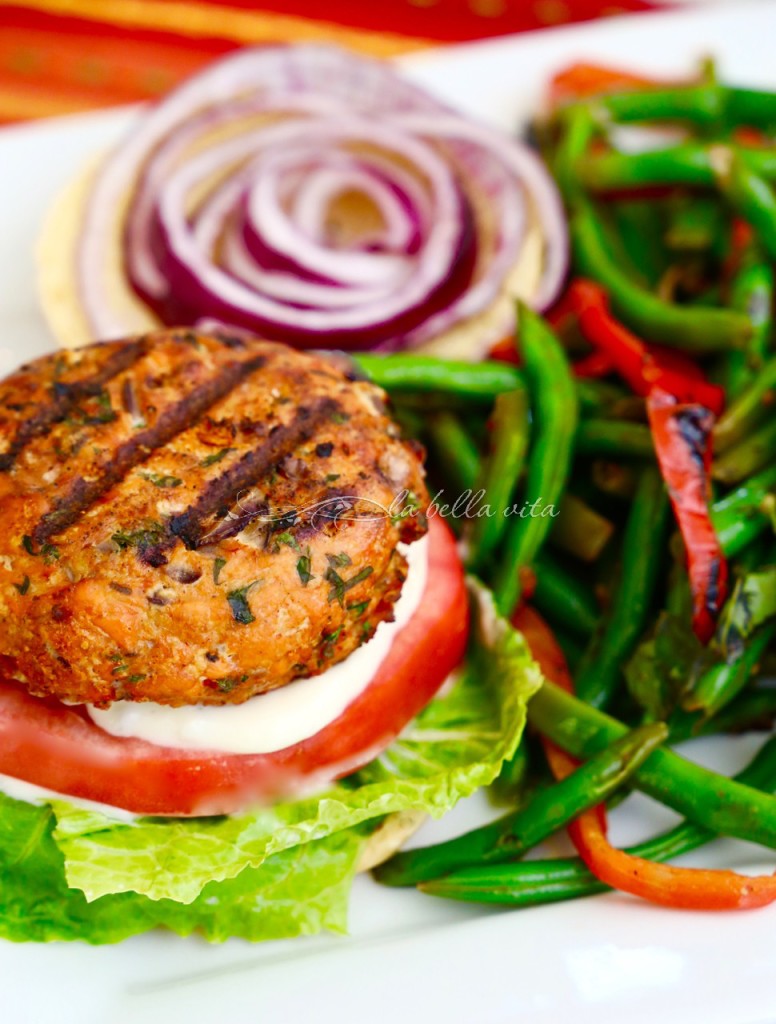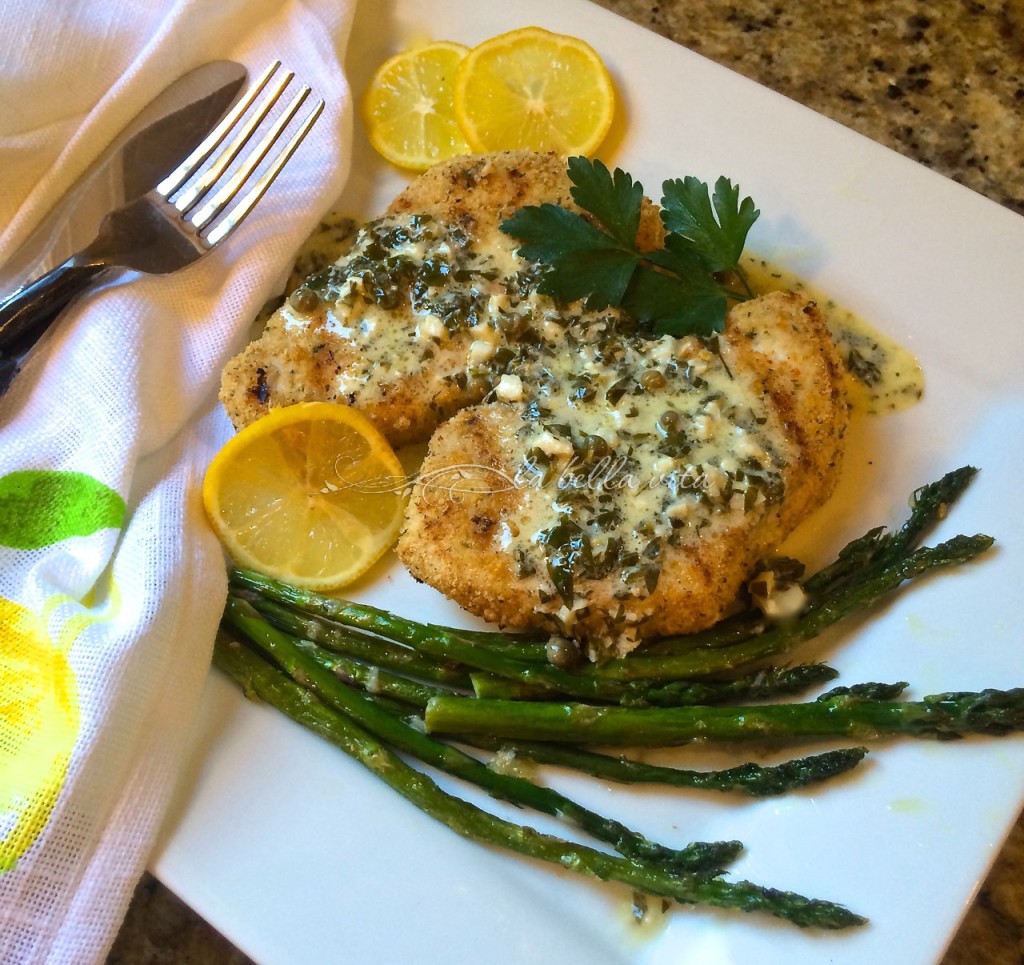 Grilled Italian Fruit Desserts
Italians prefer simple fruit for dessert, especially during warmer weather and when eating al fresco. Grilled fruit is wonderful and provides a light, sweet and more healthy end to your outdoor feast. Grilling caramelizes fruits' natural sugars thus creating a more concentrated flavor! The warm, soft texture of grilled fruit is particularly gratifying without being overly sweet or heavy. Peaches, pears, and apples, in particular, hold their shape nicely for grilling.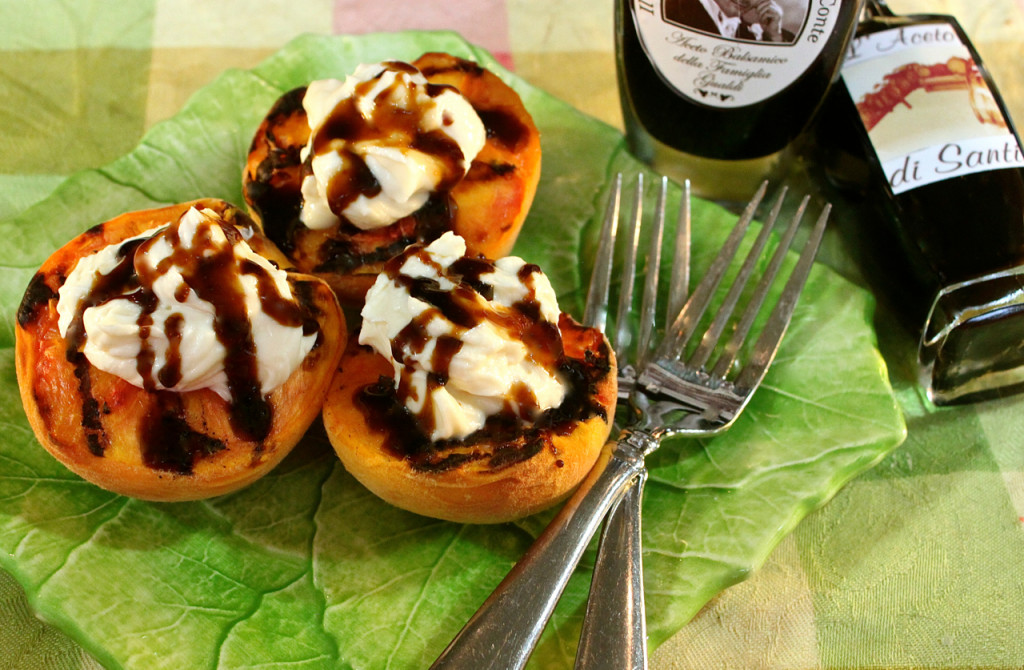 Grilling is associated with relaxation and being outside, often with friends and family. No matter what you choose to grill, keep your grilling feast leisurely, unhurried, and relaxed under summer's open sky. Those who live in colder areas eagerly await this traditional summer pastime to enjoy delicious grilled pleasures. And those of us in warmer climates, are blessed to enjoy grilling Italian-style, all year round.
.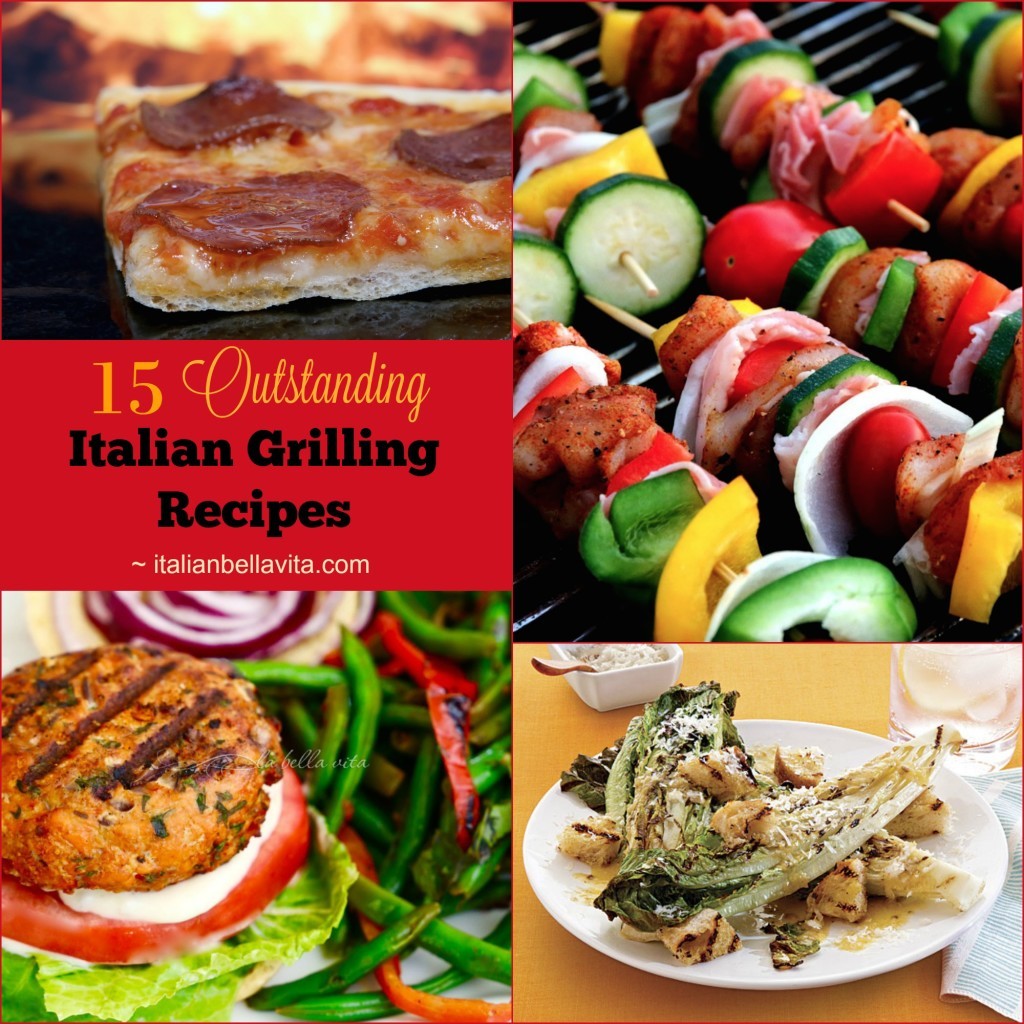 .