Italian Easter Food
If you really want to have something delicious and unique offered on your Easter buffet table, here's a list of some of the best Italian Easter Foods that you can find on the web.
I've done the search for you so all you have to do is click on the links of the Easter specialities that you'd like to buy (not from me) from Amazon.
I have to tell you that I just placed my order for Italian Easter Dove Cakes and Italian chocolate and the supply is limited . . . really limited. So if you want any of these culinary delights before Easter, which is April 20th, and not that far away (especially for ordering things online and allowing time for delivery), then now's the time my friends.
I don't know about you, but I just love Easter. It's a holiday in the freshest of seasons when so many delicious vegetables and fruits appear in our gardens . . . mmmm! And it's not as stressful as the winter holidays. There is so much less demands it seems. What do you think?
For my family, it's just all about a few simple things . . . going to Mass, Easter baskets, eggs, chocolate, Easter egg hunts, and a delicious spread of spring foods. Especially with a little Italian twist to the recipes. But I'll get to that later!
Here are the most popular Italian Easter food items that you and your family and guests can enjoy. All from some online sources (not me, again).
An absolute MUST on any Italian Easter table is a DOVE CAKE (the Colombo cake).
Oh my goodness, these are the equivalent of the Italian Christmas panettone bread, but instead, this Easter bread is baked in the shape of a DOVE!
A beautiful symbol for Easter!
Now, if you have any of this left, just like the Italian Christmas panettone, you can bake some outrageously delicious French Toast (or in this case, Italian Toast), or some amazing bread pudding. I've got some superb recipes to just that if you need some ideas.
I bought one of each of the following 3 Italian Easter cakes, simply because we've got a large group of guests coming for Easter this year. But also because I always prepare an Easter brunch morning buffet that includes either a French Toast or Bread Pudding recipe made from these flavor-packed breads.
Enjoy some Easter shopping!
Peach Italian Colombo Dove Cake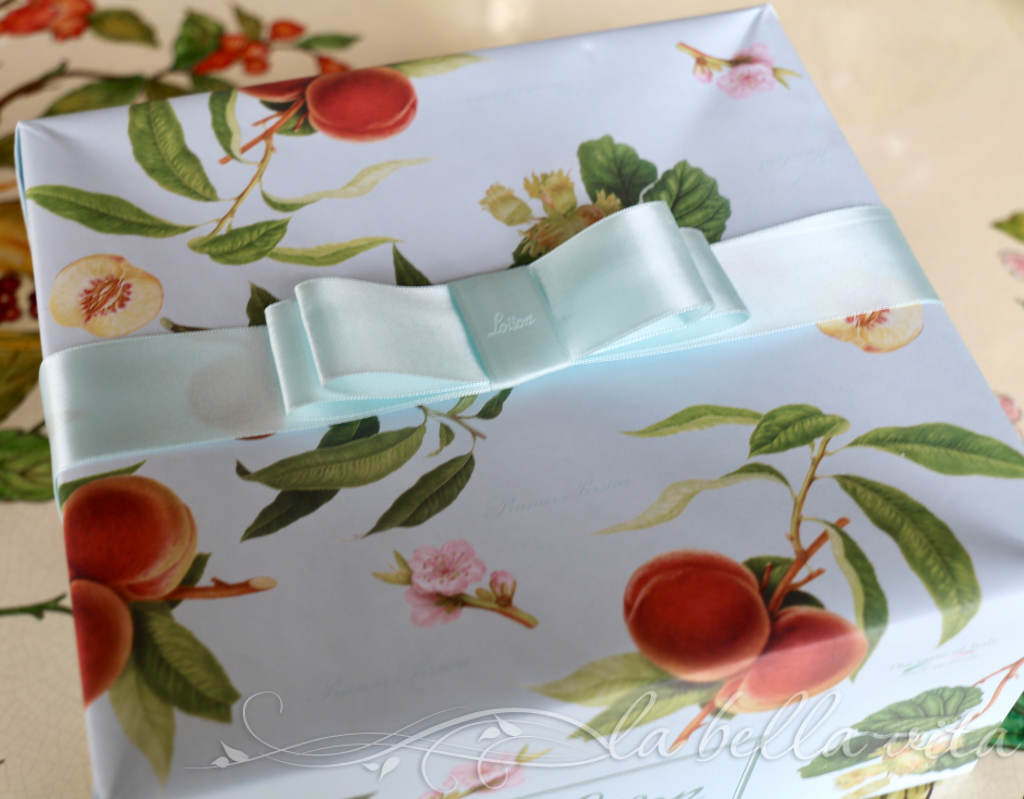 Lemon Cream Italian Colombo Cake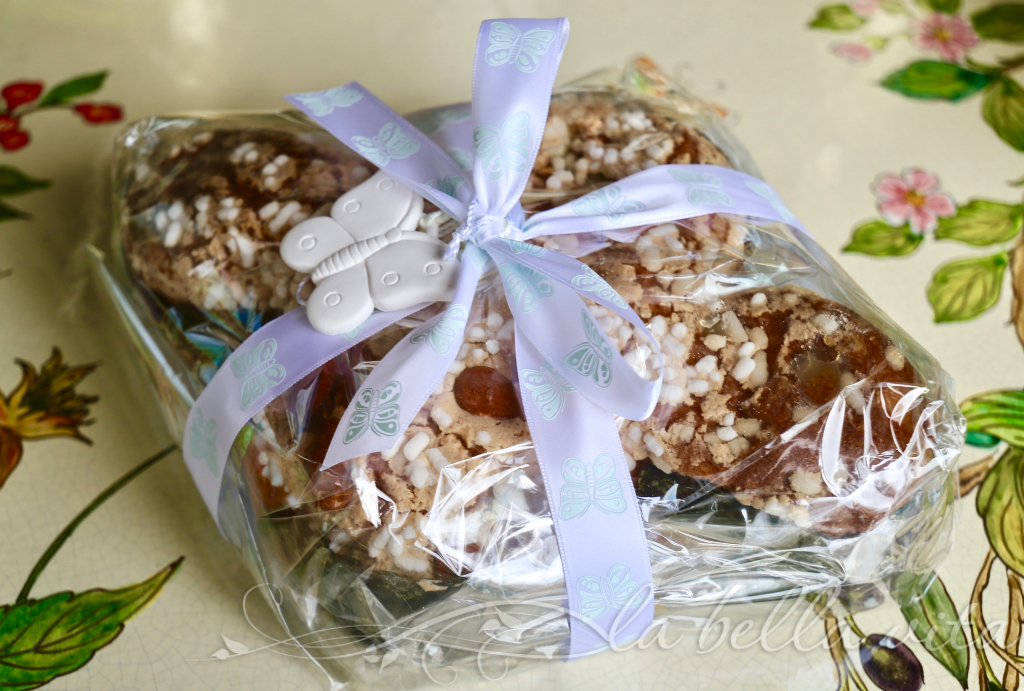 Pistachio Italian Dove Colombo Cake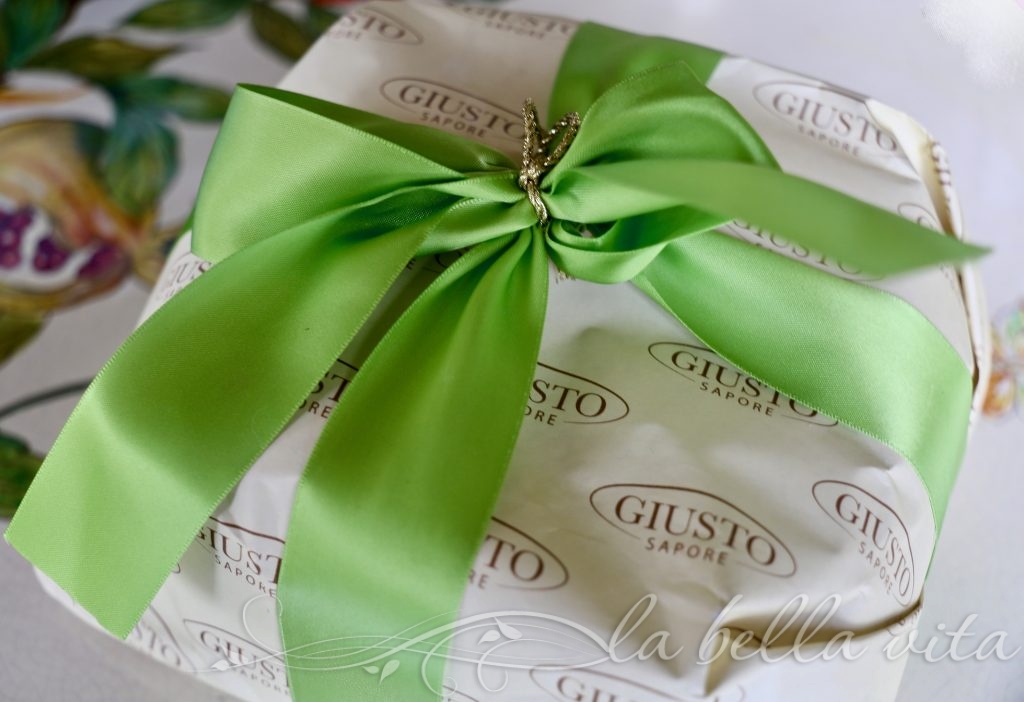 What would Easter be without CHOCOLATE?

Italian Easter Chocolates (this beauty is Milk Chocolate)
Italian "Confetti" Sugar Coated Almonds

Italian Crystal Candy Dish for all of the Candy!

Italian Pottery To Serve Your Delicious Dishes!

Or this lovely Italian candy dish with a lid!

Every Easter table needs some fresh flowers! Here's a beautiful Italian glass vase!