11 Espresso Desserts for International Coffee Day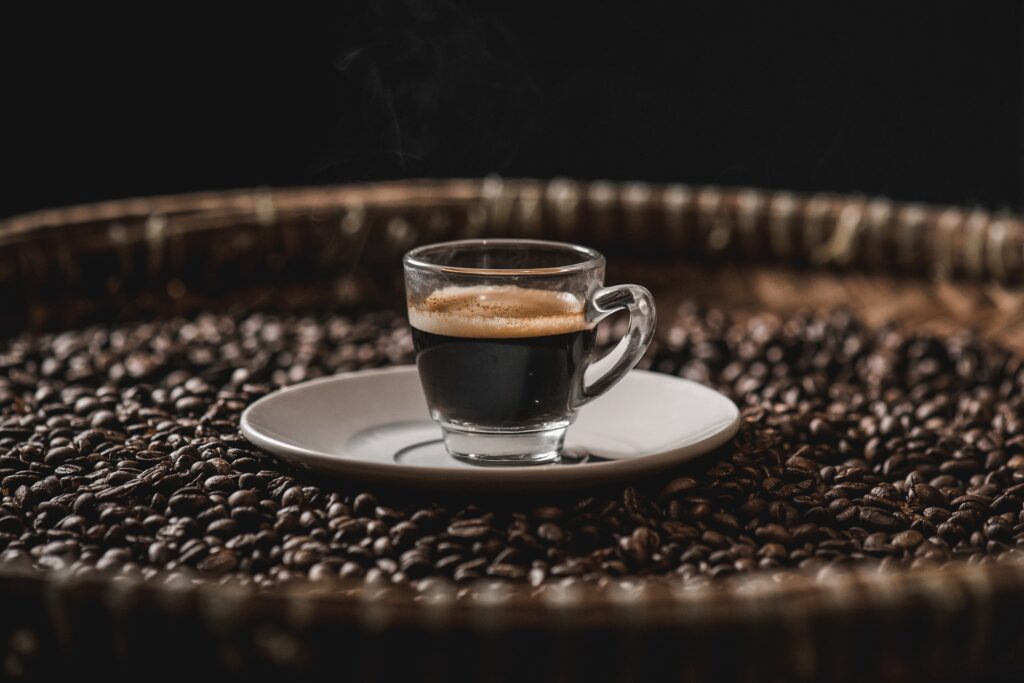 I need my java! And any of the recipes listed below will do for an espresso or coffee dessert!
Coffee has been energizing people all over the world for over 600 years. This piping-hot brown liquid is a now a morning staple today. Nearly 2.2 billion cups of coffee are enjoyed every day around the planet (Finland is the most caffeinated country). In honor of International Coffee Day on October 1, the world recognizes coffee to help keep our minds a bit sharper.
Every year on this day, coffee-lovers around the world come together to not only celebrate and showcase this beloved beverage but also to give a big salute to the millions of people across the globe who work hard to produce and serve coffee. From farmers, roasters, baristas, and coffee shop owners, we raise our cups of joe today.
At it's simplest, the best way to enjoy International Coffee Day is by drinking coffee. Whether that be a humble cup of black java, a shot of Italian Espresso, a Caramel Macchiato, a Mochaccino, a Caffe Latte, Caf Au Lait, Cappuccino, or an Americano.
And if you're like me and enjoy coffee every day, then this is a good day to change things up a bit. The following list of insanely delicious recipes using espresso is perfect for doing just that! Celebrate International Coffee Day in a new, unique way with any of these espresso coffee dessert recipes!
So grab a cup of "joe" and enjoy this list!
Espresso Chocolate Tres Leches Cake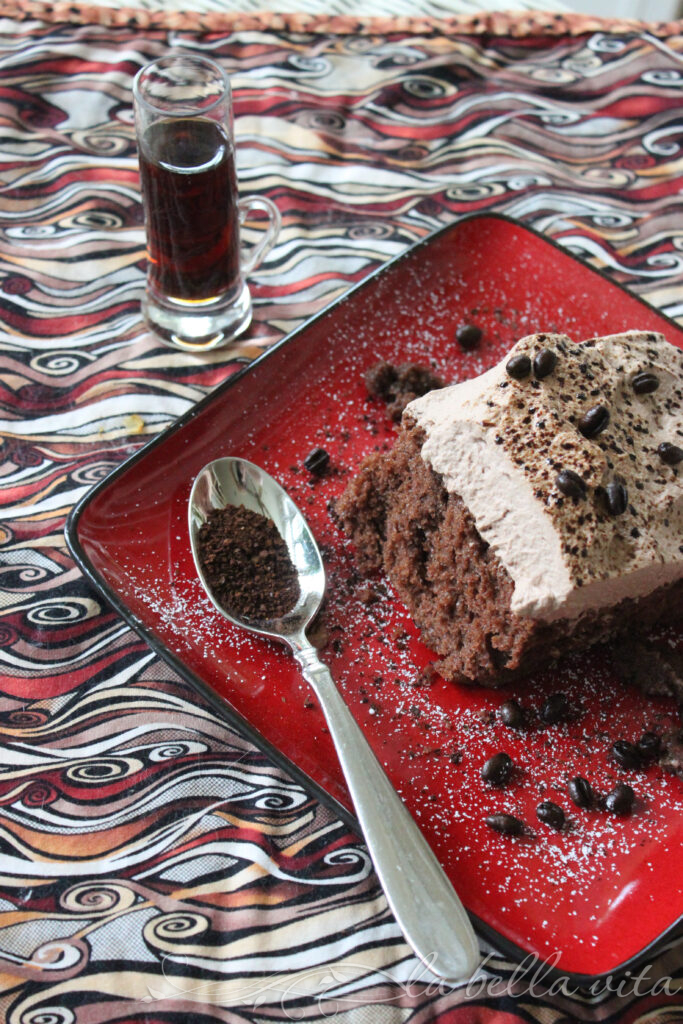 Classic Tiramisu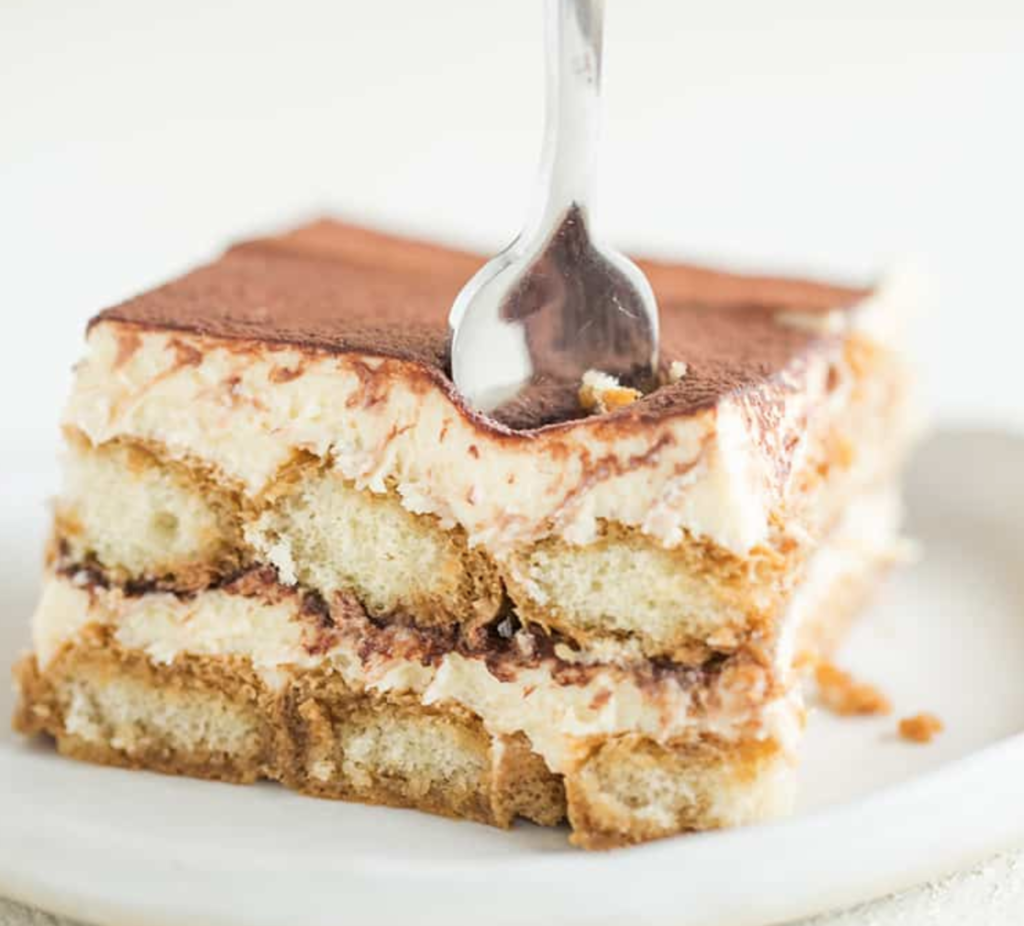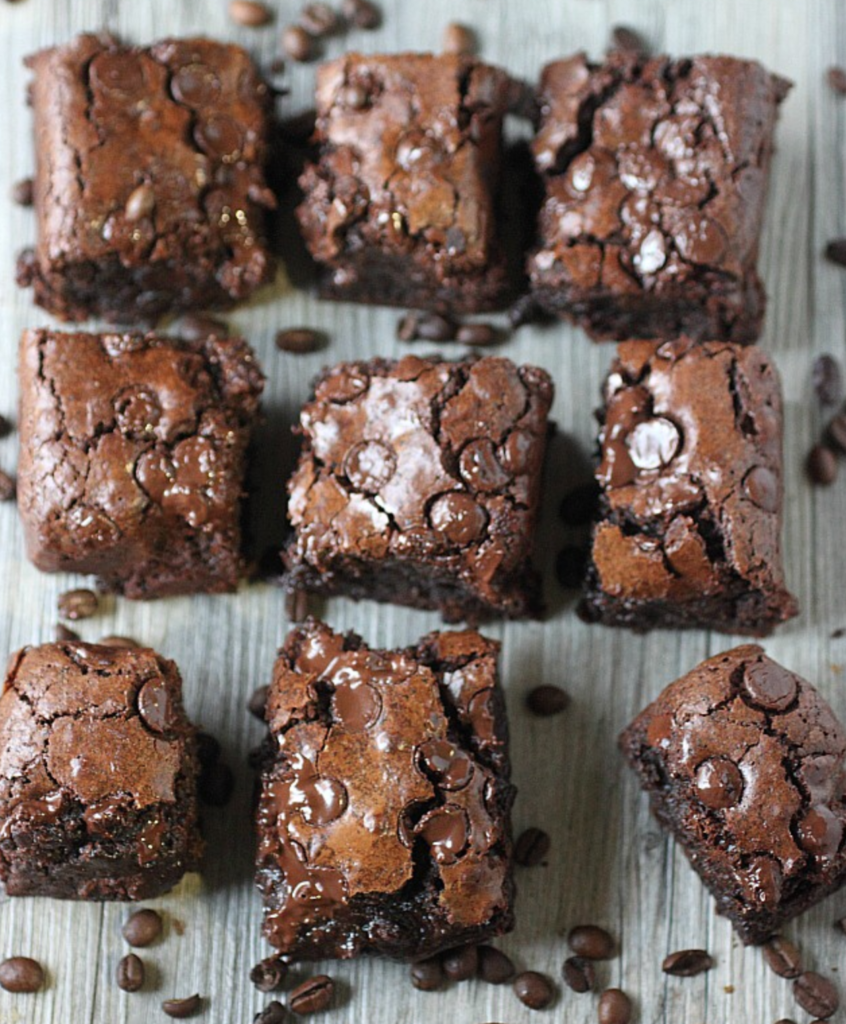 Espresso Chocolate Chip Cookies
Espresso Brownie Parfaits With Amaretto Ice Cream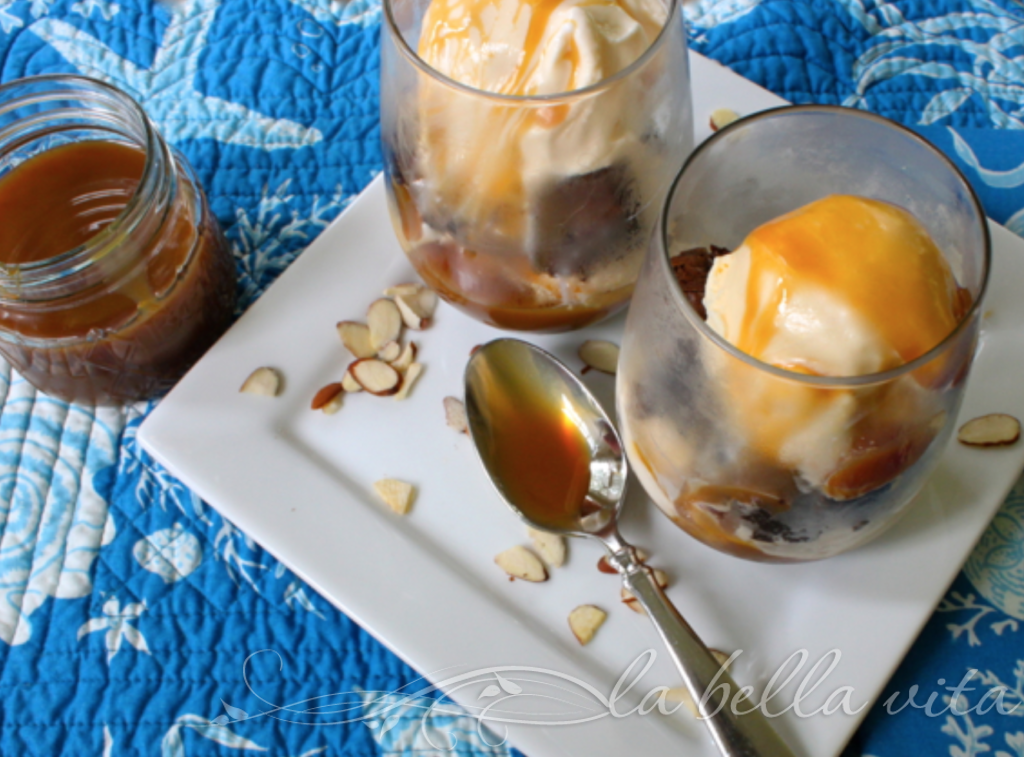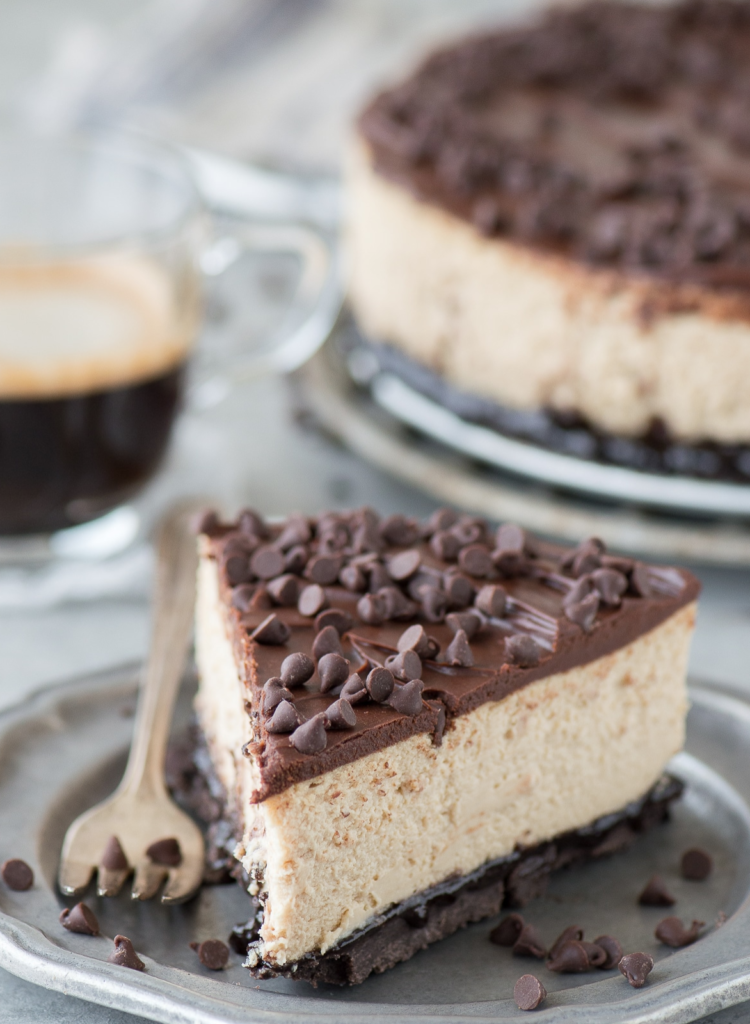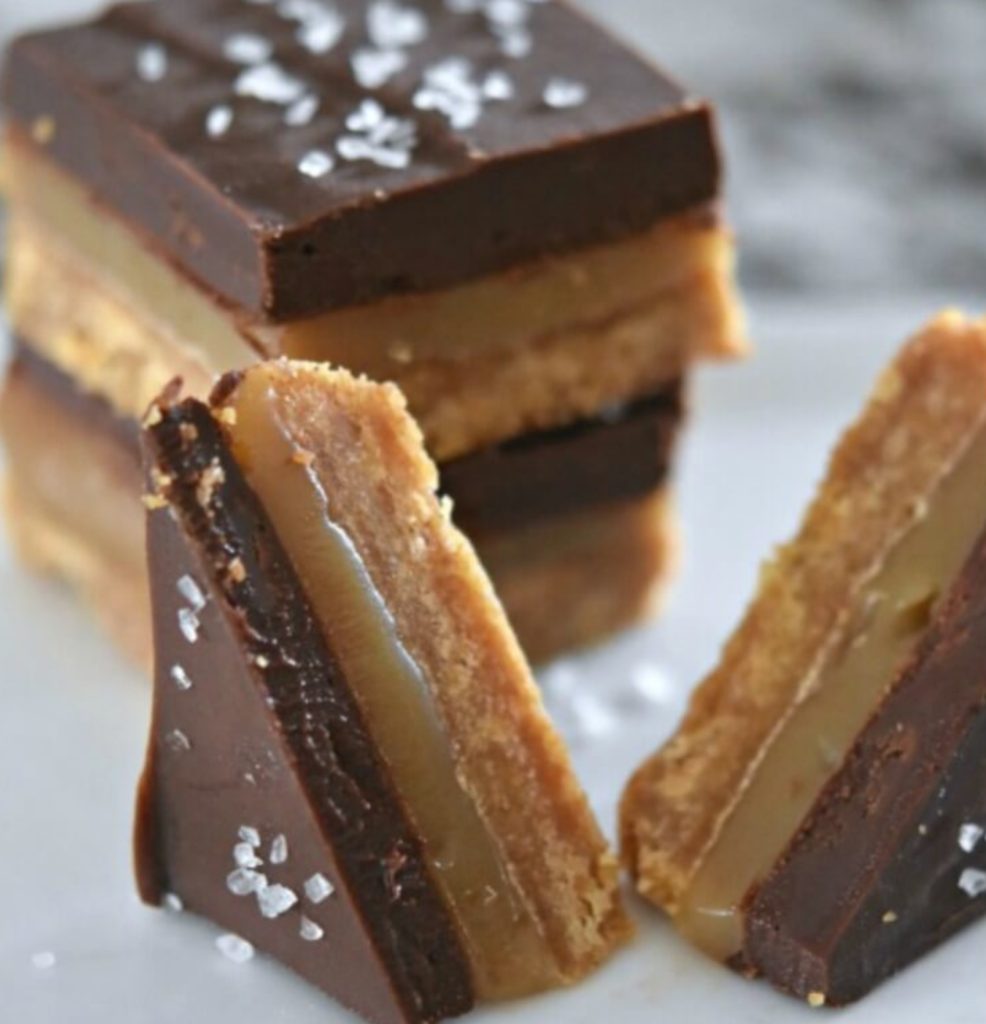 Italian Espresso Chifferi Cookies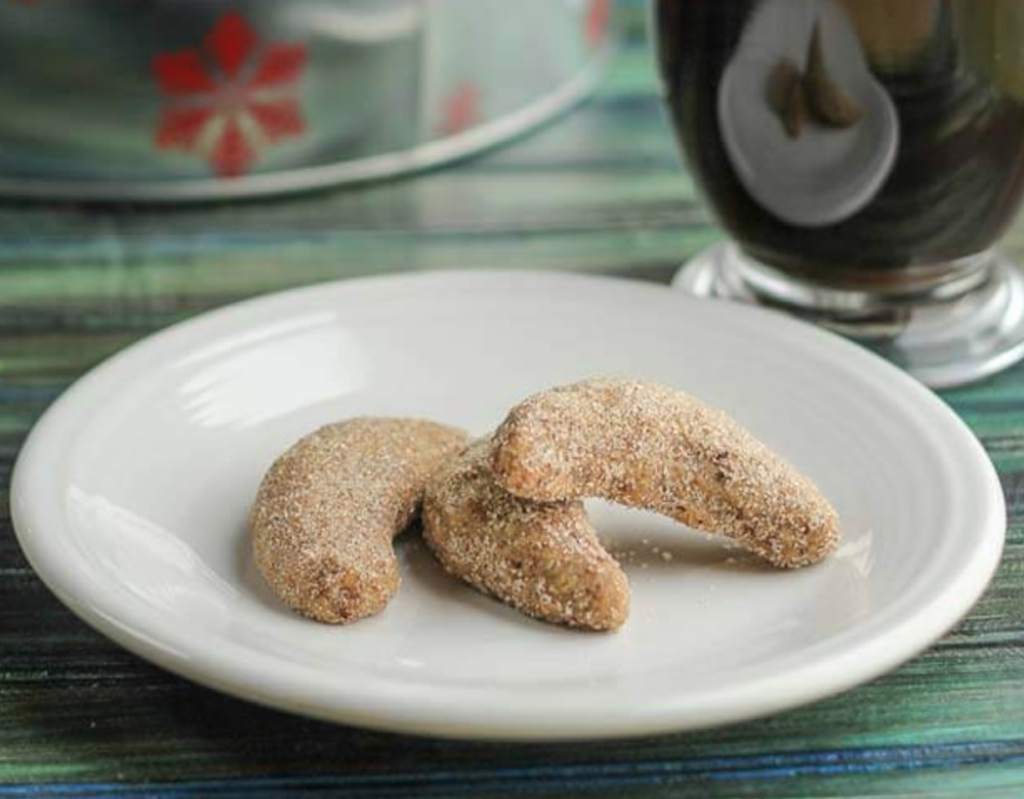 Italian Espresso Panna Cotta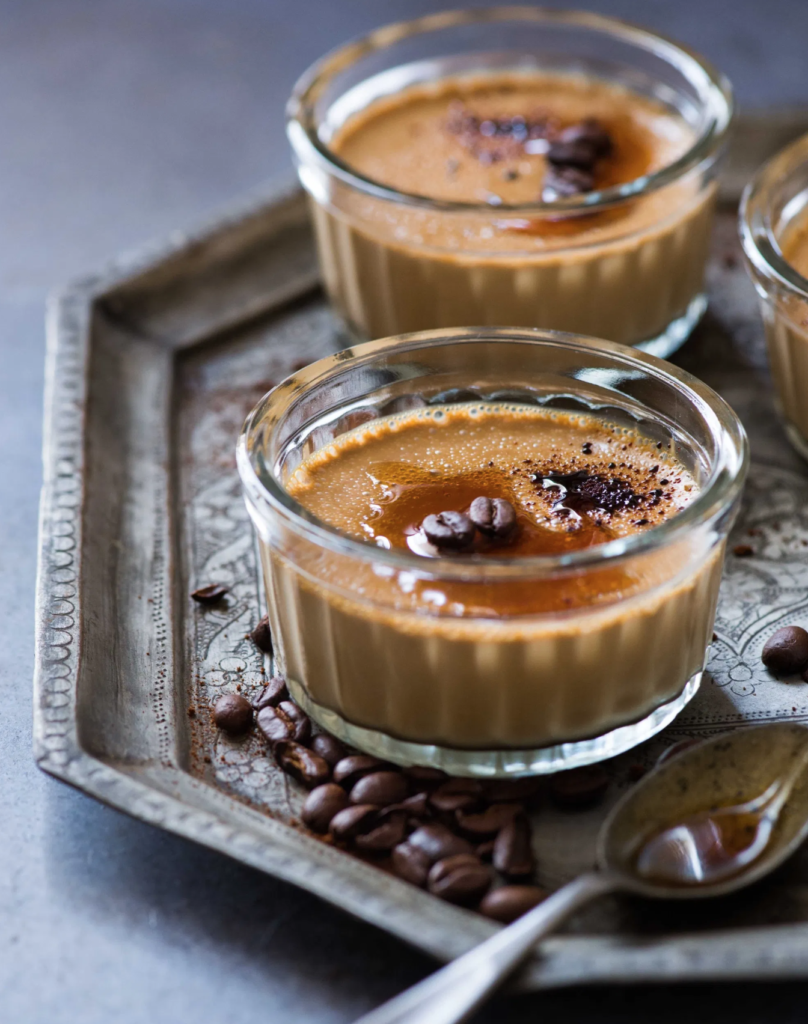 Tiramisu Layer Cake
Espresso Chocolate Biscotti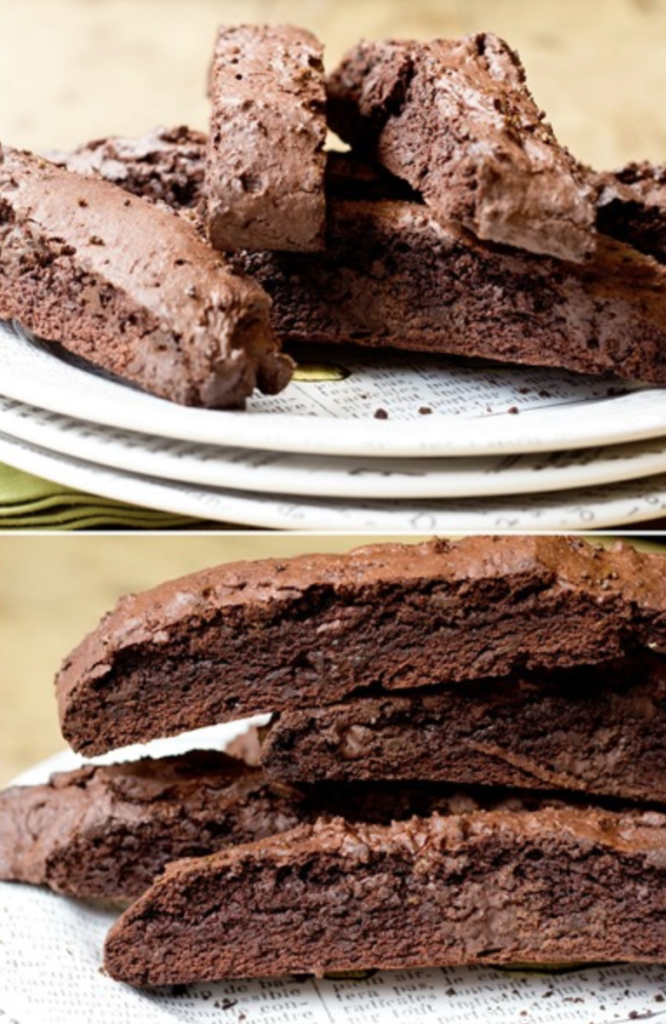 Please share the love and pin this vertical image! Thanks!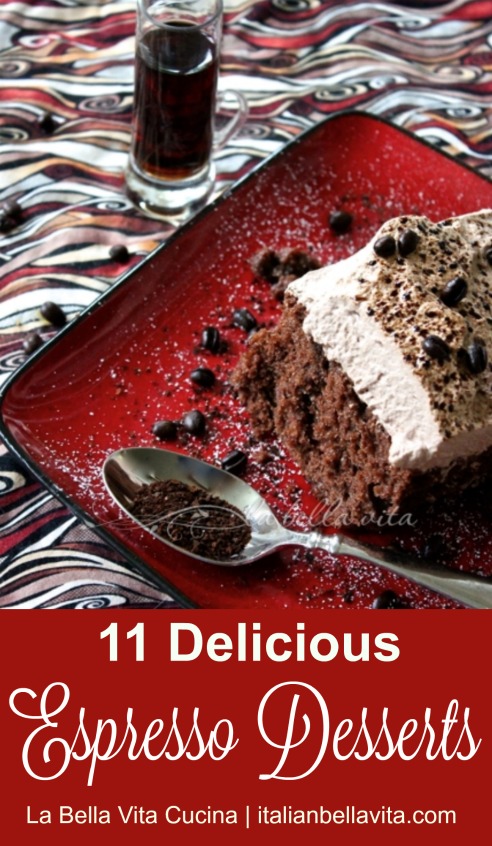 The pot that I use and recommend to brew espresso is this Biraletti Italian Espresso Pot that my mother and nonna also used in their kitchens.
I still use the espresso pots that were passed down to me from my mom.
And these are the BEST Italian Espresso Coffee Beans that my family in Italy enjoys. And they are very particular!
Trivia Facts About Coffee
Coffee is the 2nd most traded commodity in the world (Oil is the 1st)
In the United States, 8 out of 10 people consume coffee daily
International Coffee Day was officially created in 2014 and celebrated in Milan, Italy
The first food to be dehydrated was coffee
40% of the world's coffee is produced by Brazil
Dark roast coffees have less caffeine than light roast coffees
I love reading all of your emails!
If you make any of the recipes, please be sure to leave a comment and give them a rating. And if you improve it, that's even more important! I'd love to hear (and so would everyone else) what those are!
Sign up for my newsletter so you never miss a recipe. Thanks again (grazie) for being an important part of this amazing community that I am blessed to gather here! It would just be the best if you'd FOLLOW ME ON: PINTEREST, INSTAGRAM, and FACEBOOK!
Do you have a favorite recipe using espresso or coffee?
Please share with everyone in your comment below!