30 BEST Grilled Italian Recipes from Top Food Bloggers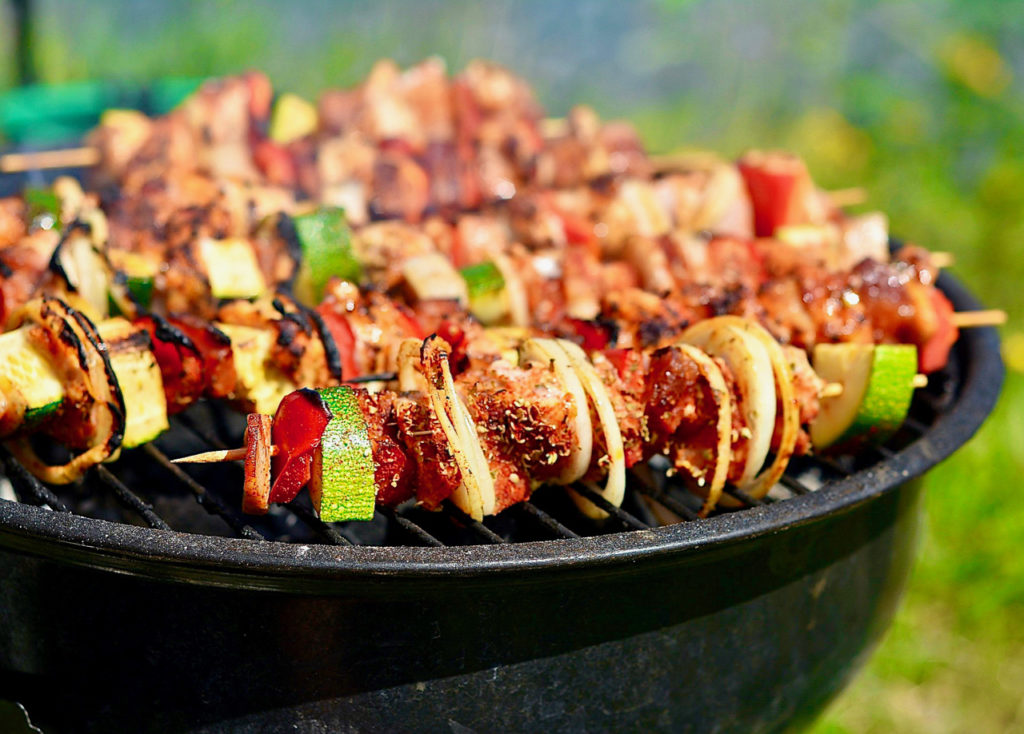 I don't know what I would do without the inspiration that I get from my favorite food bloggers and authors that I follow. This roundup of 30 best grilled Italian recipes highlights recipes from several of my top food bloggers. This includes bloggers whom I've followed over the past 10 years since I began blogging back in 2008.
Throughout these past 10 years: Food bloggers come and they go. But the best and the most dedicated remain. And I follow them for inspiration. Some of the blogs featured in this post I've just recently discovered. That's simply because I'm always looking for great blogs.
If it's not Labor Day coming up, it could be Memorial Day, or the 4th of July. It's always a great day to get out and grill some delicious recipes! Right?
.
APPETIZERS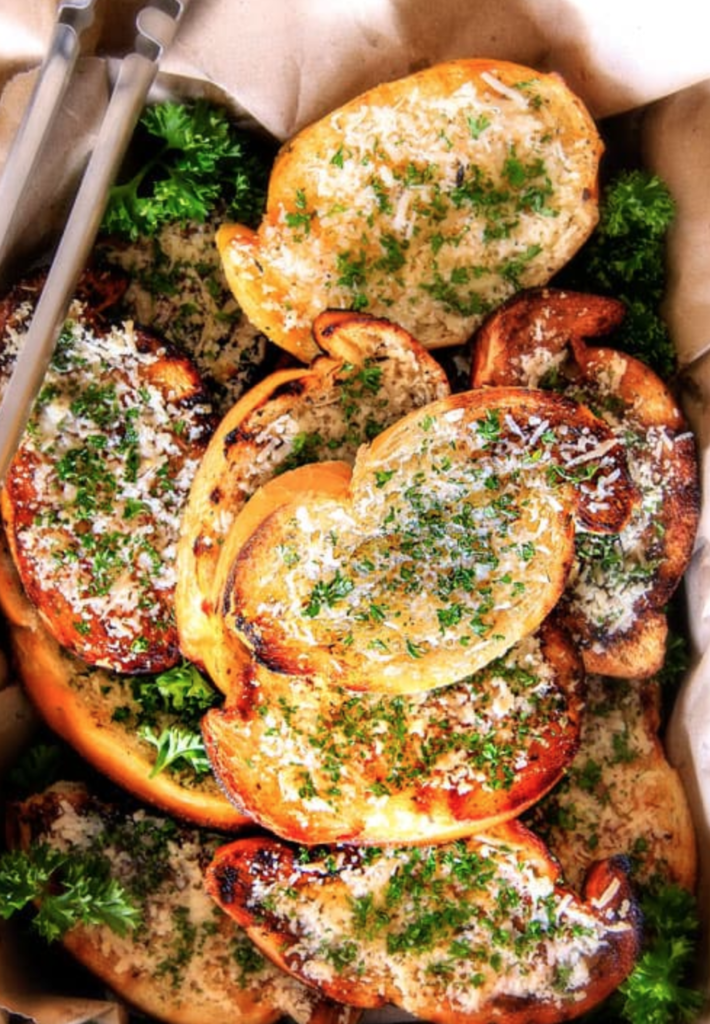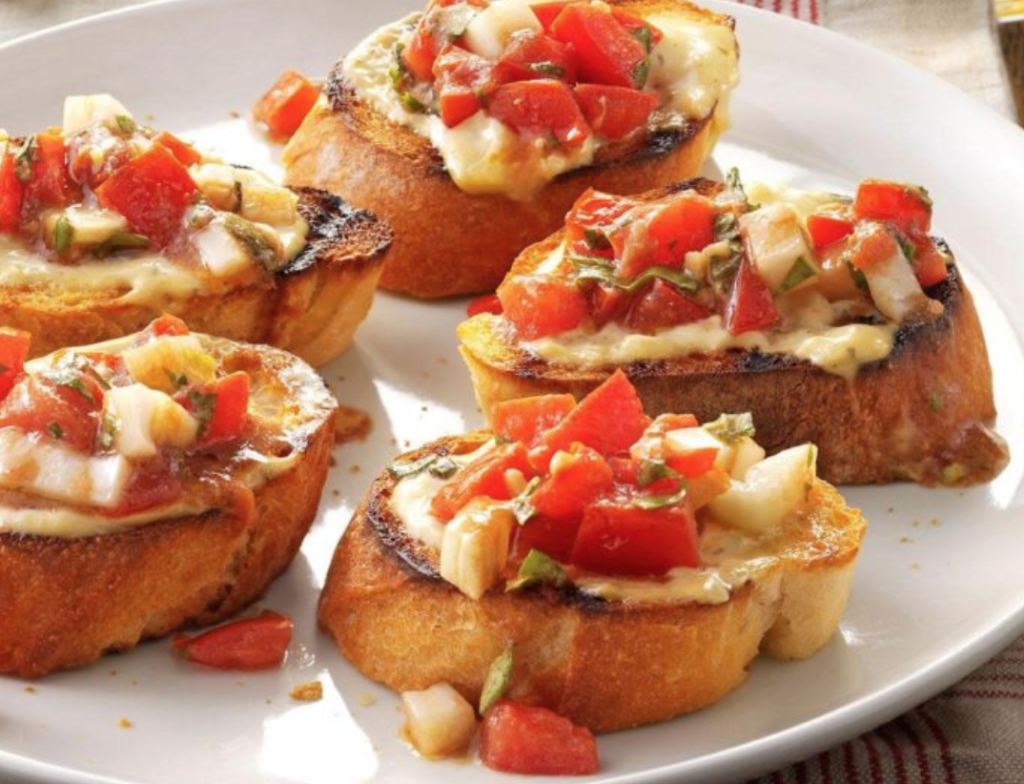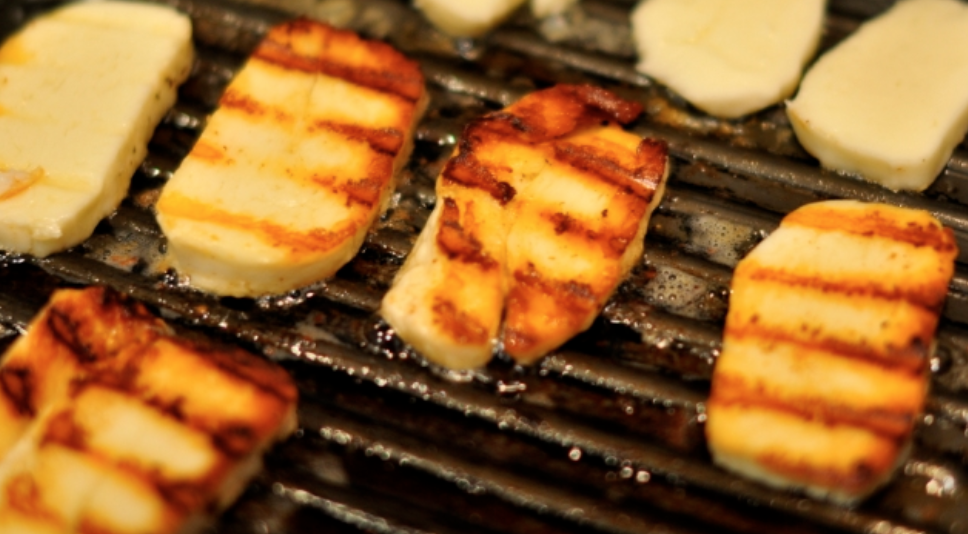 .
SALADS
.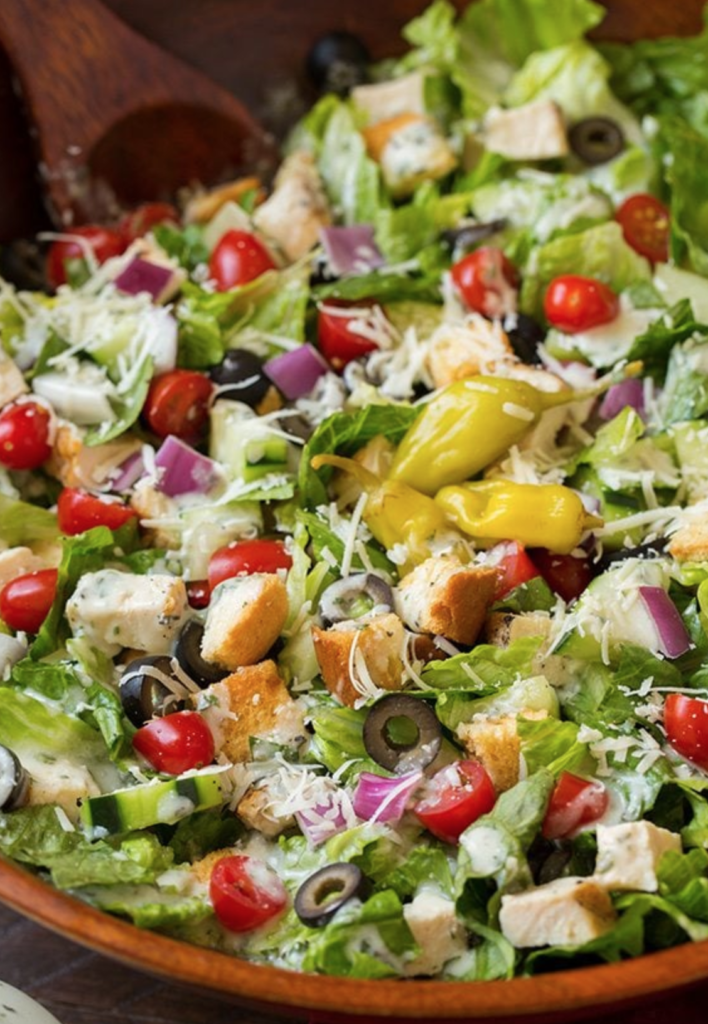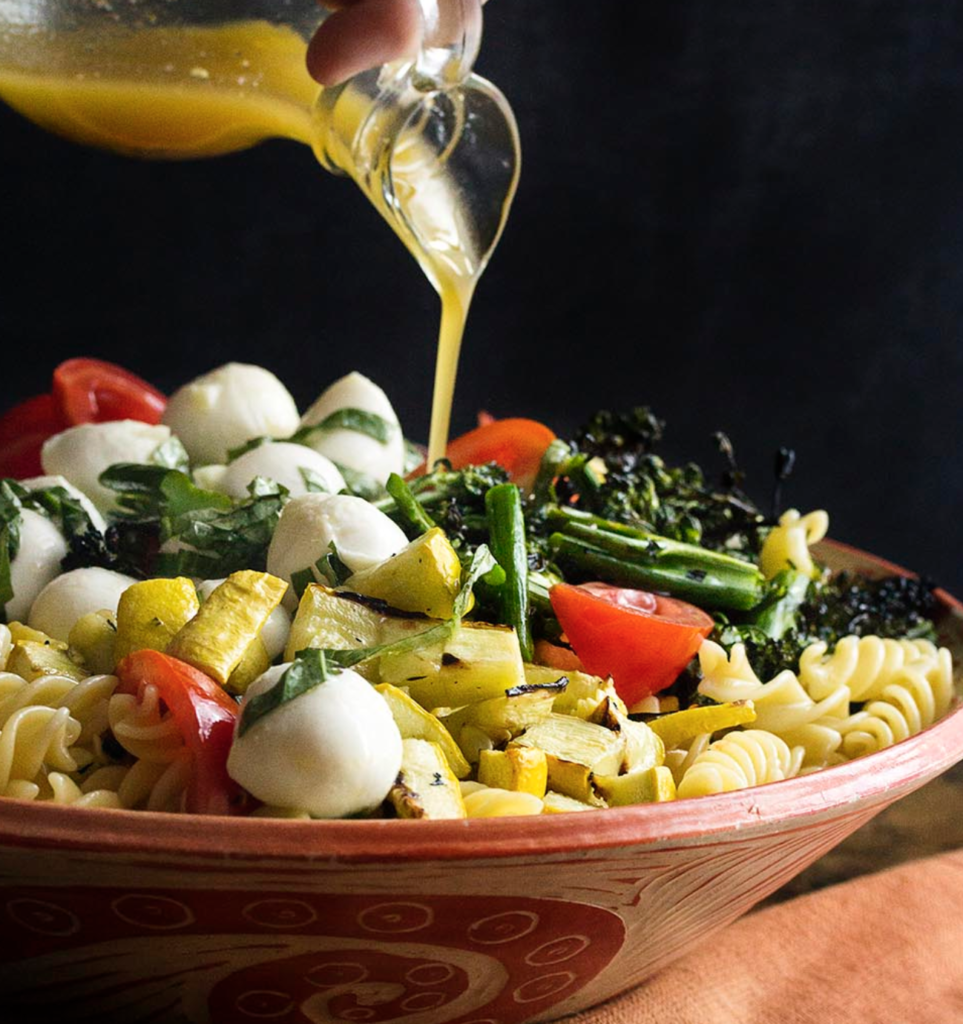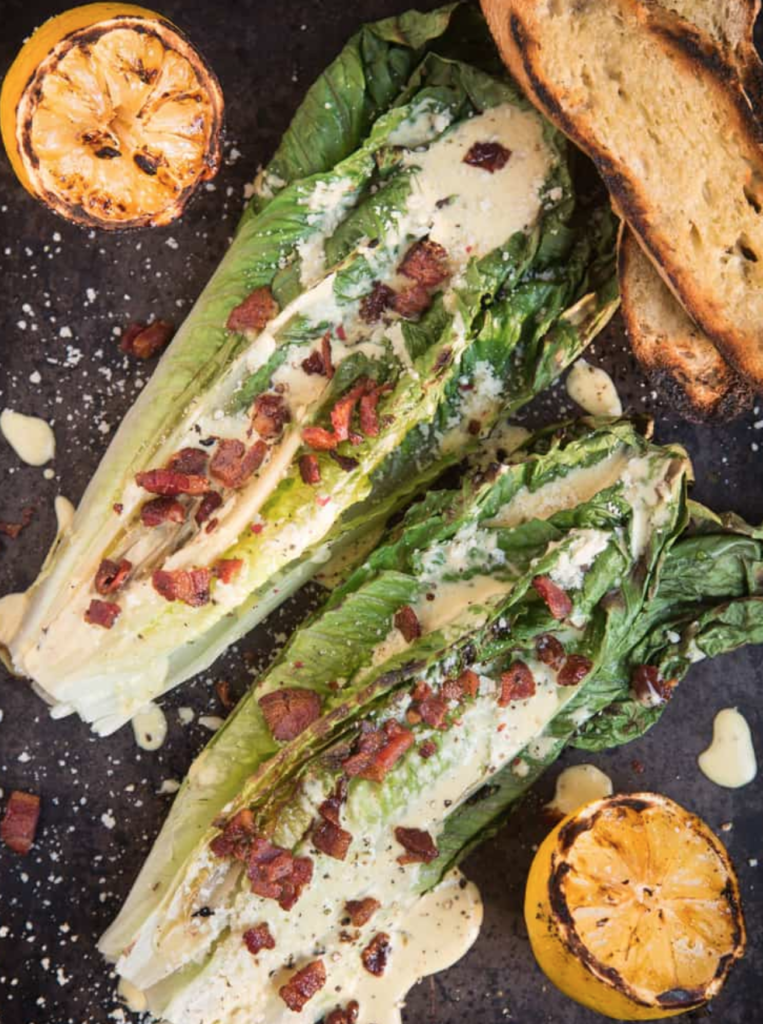 .
ENTREE's
.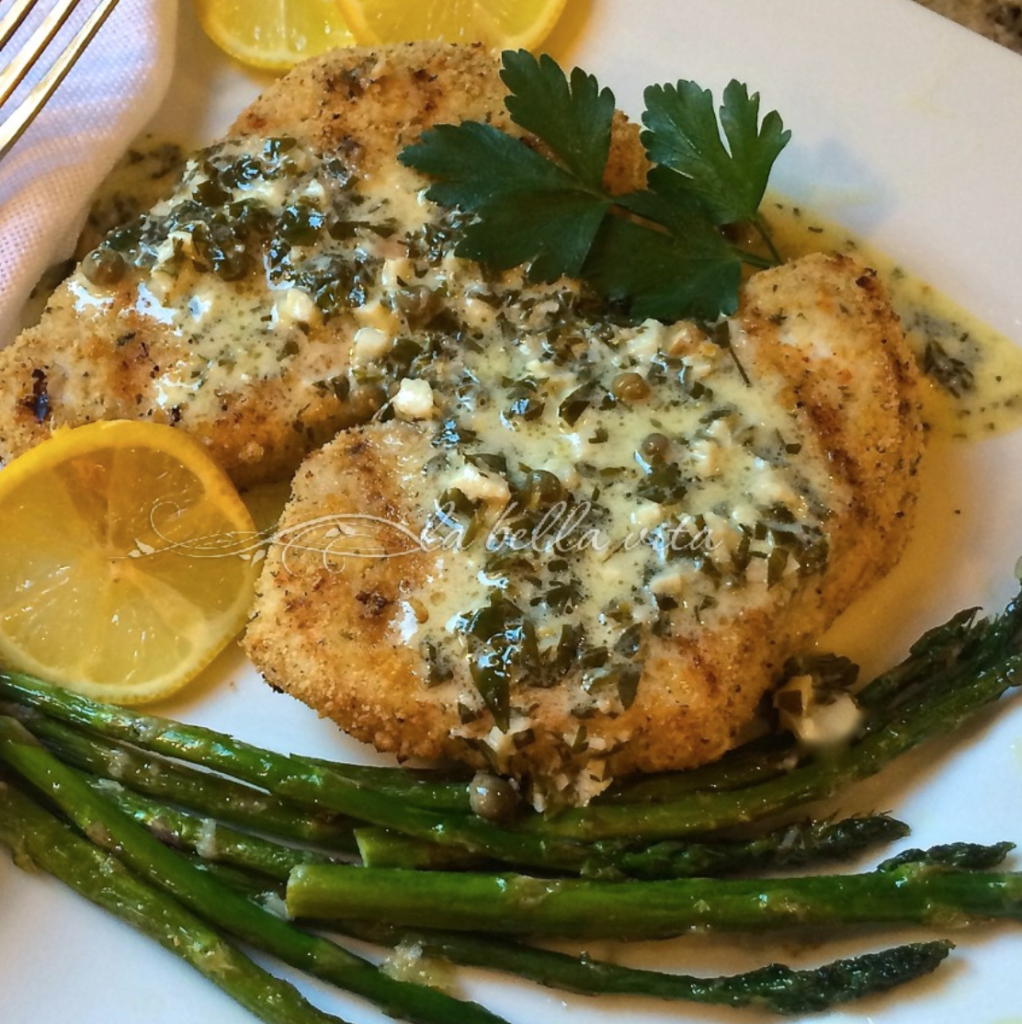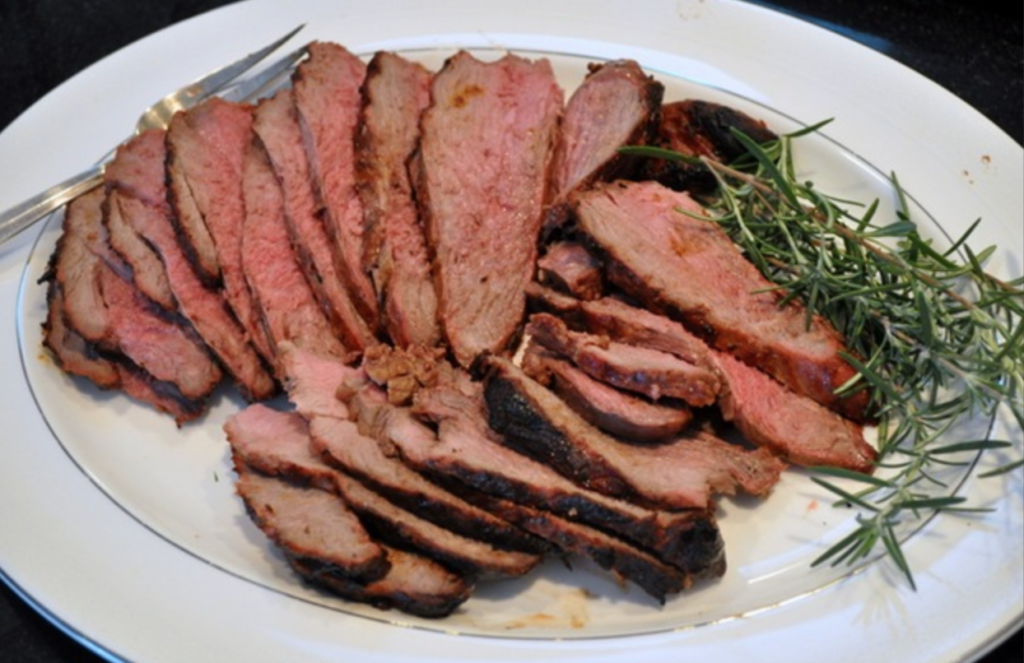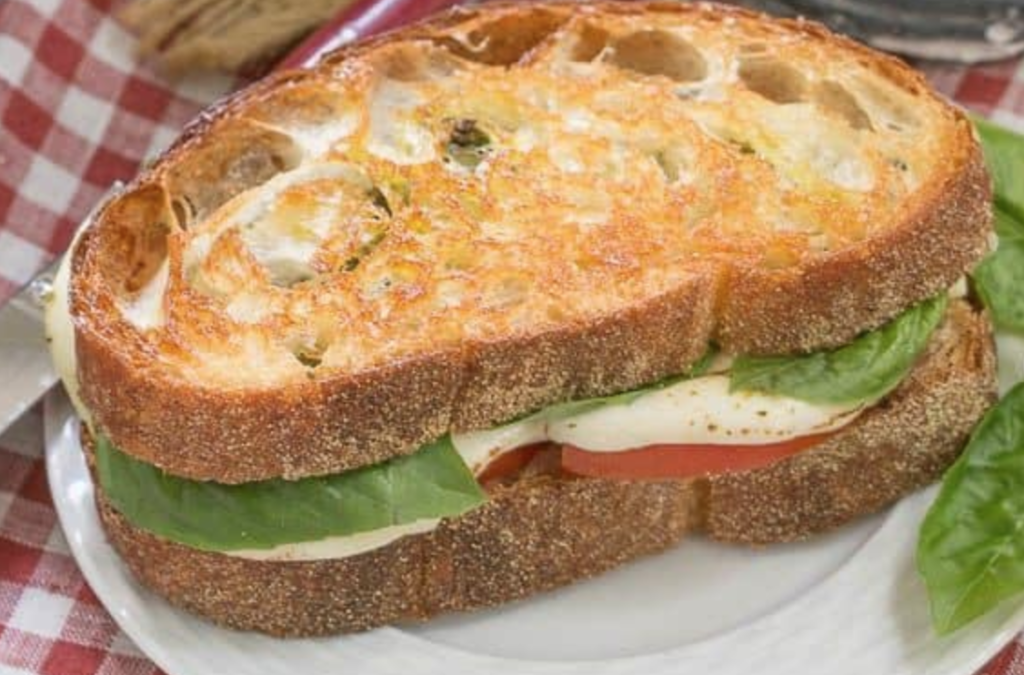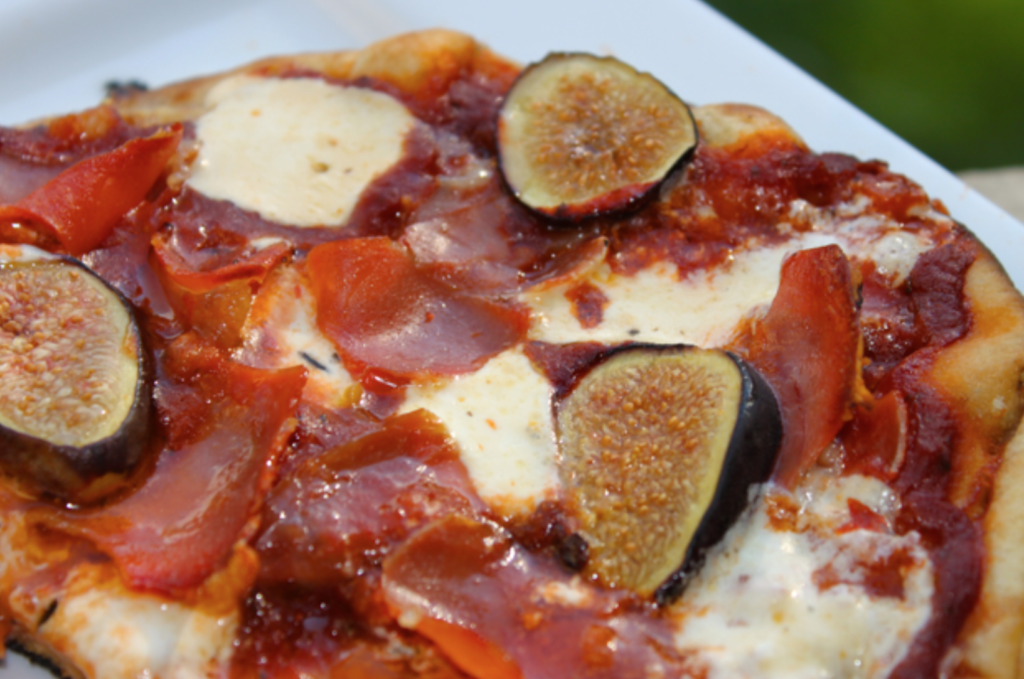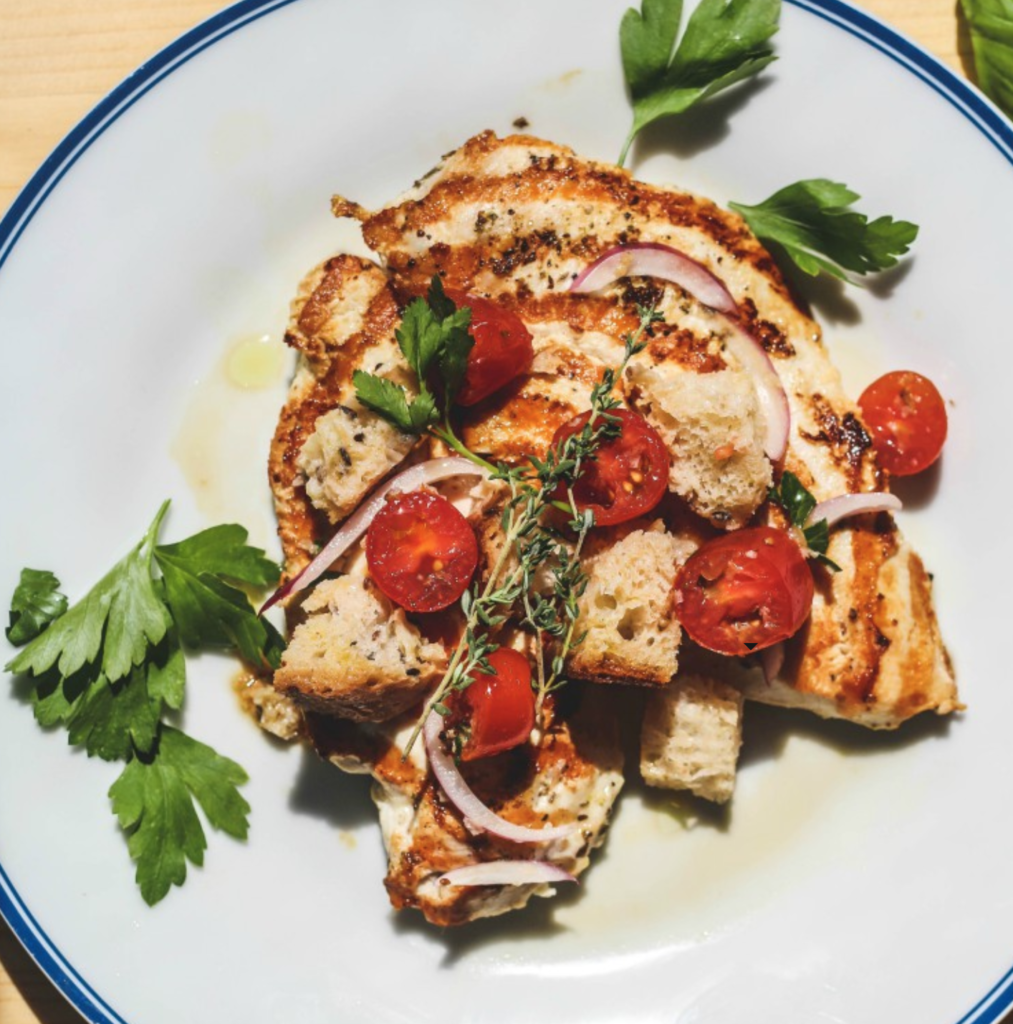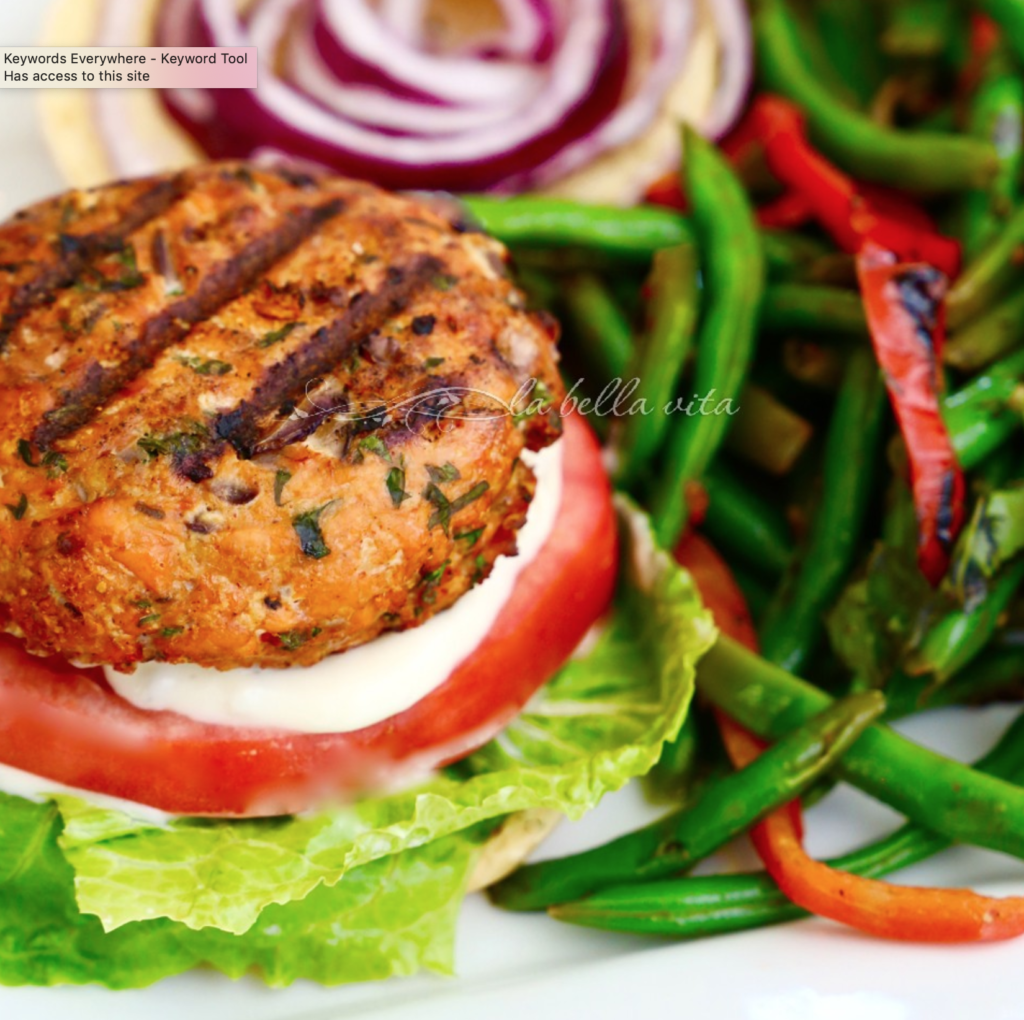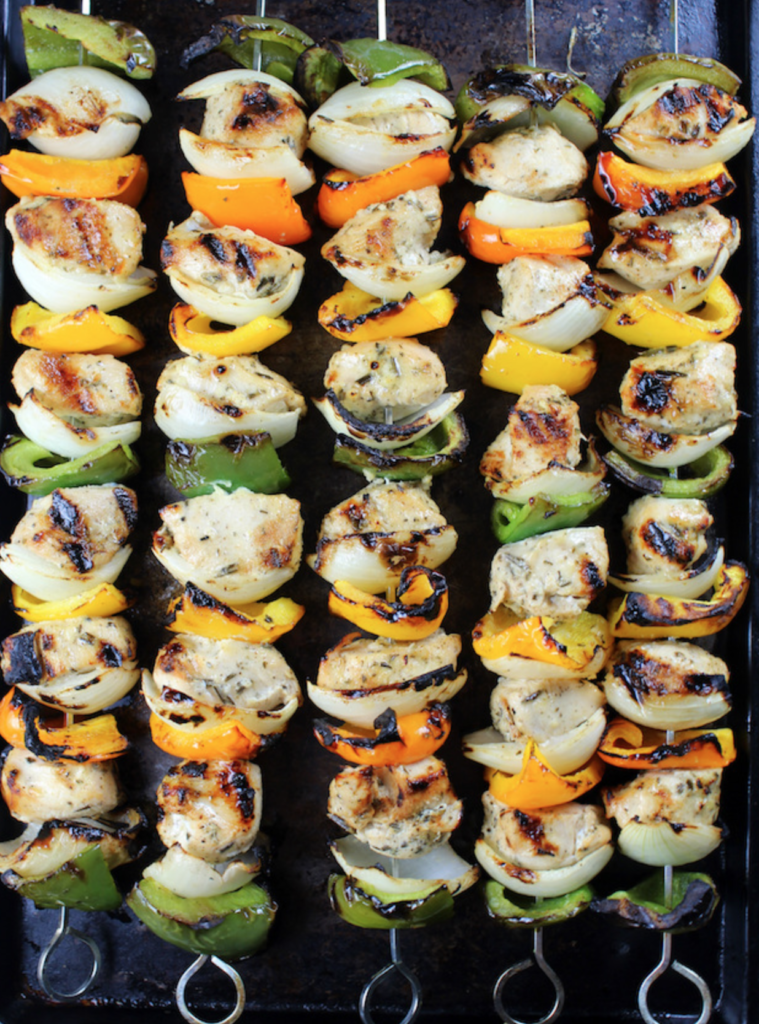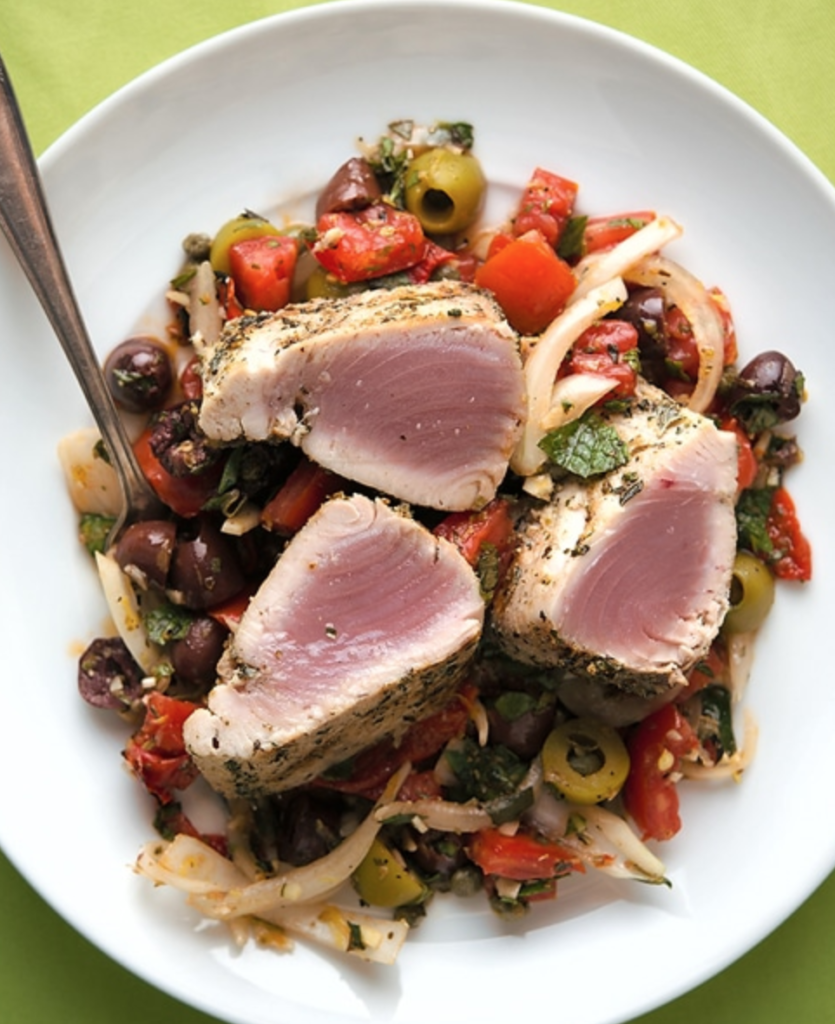 .
SIDE DISHES
.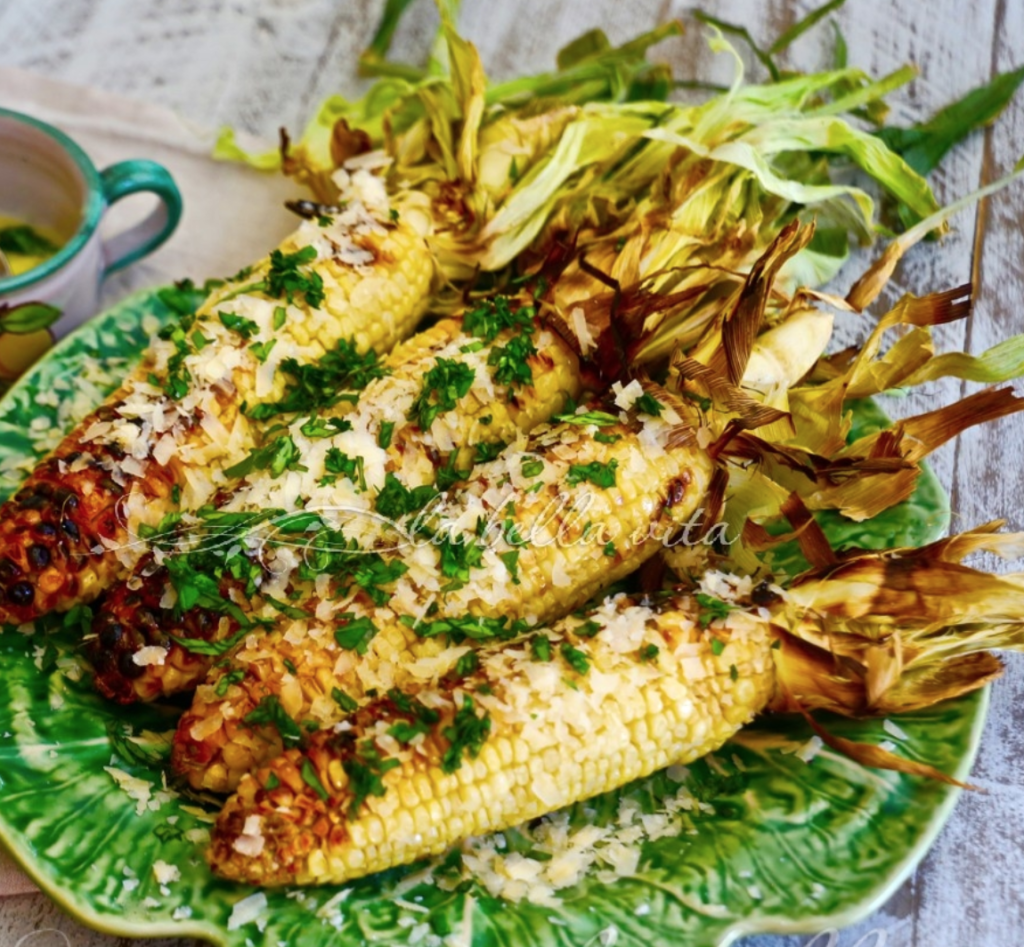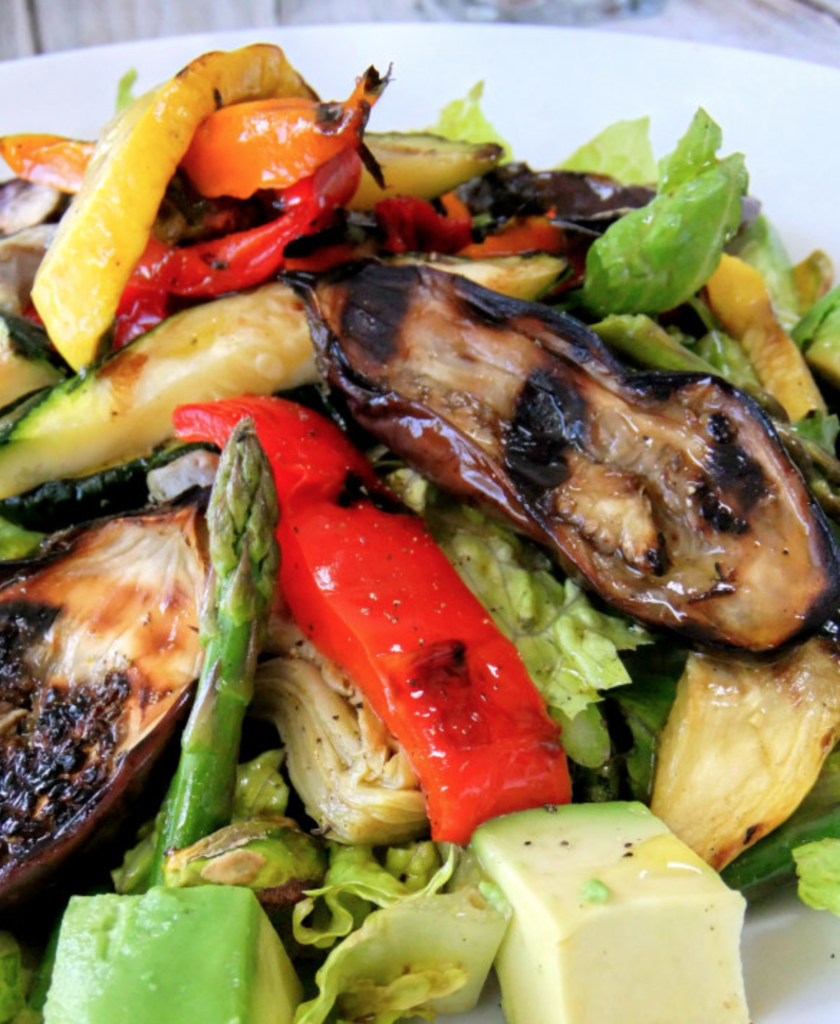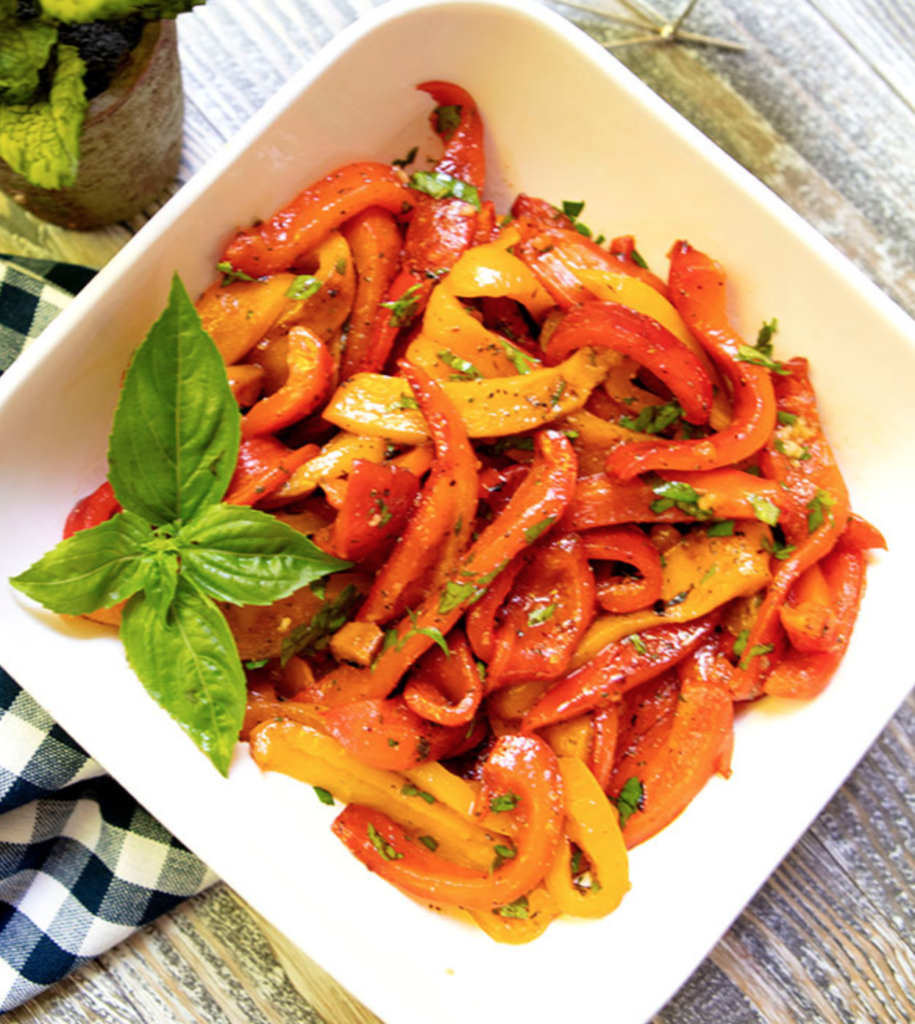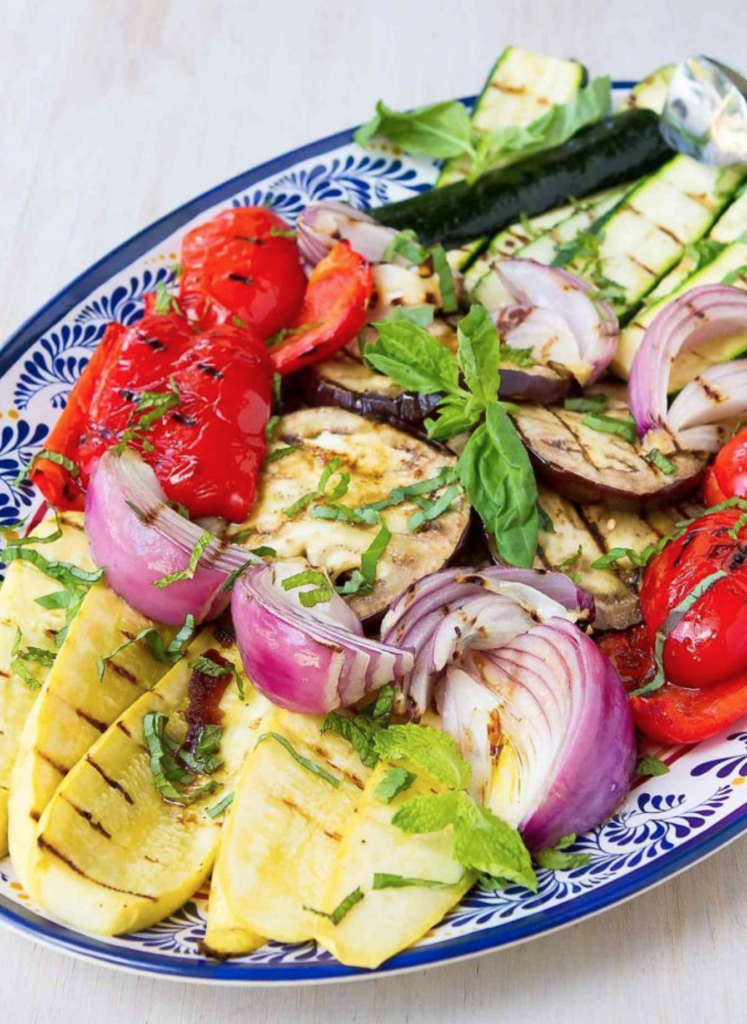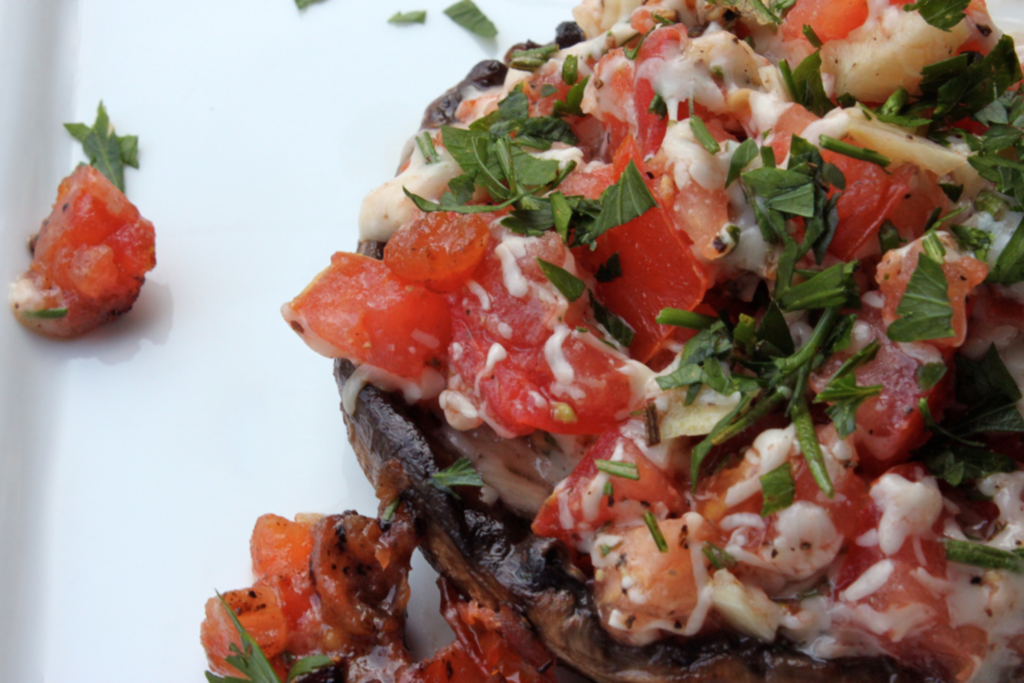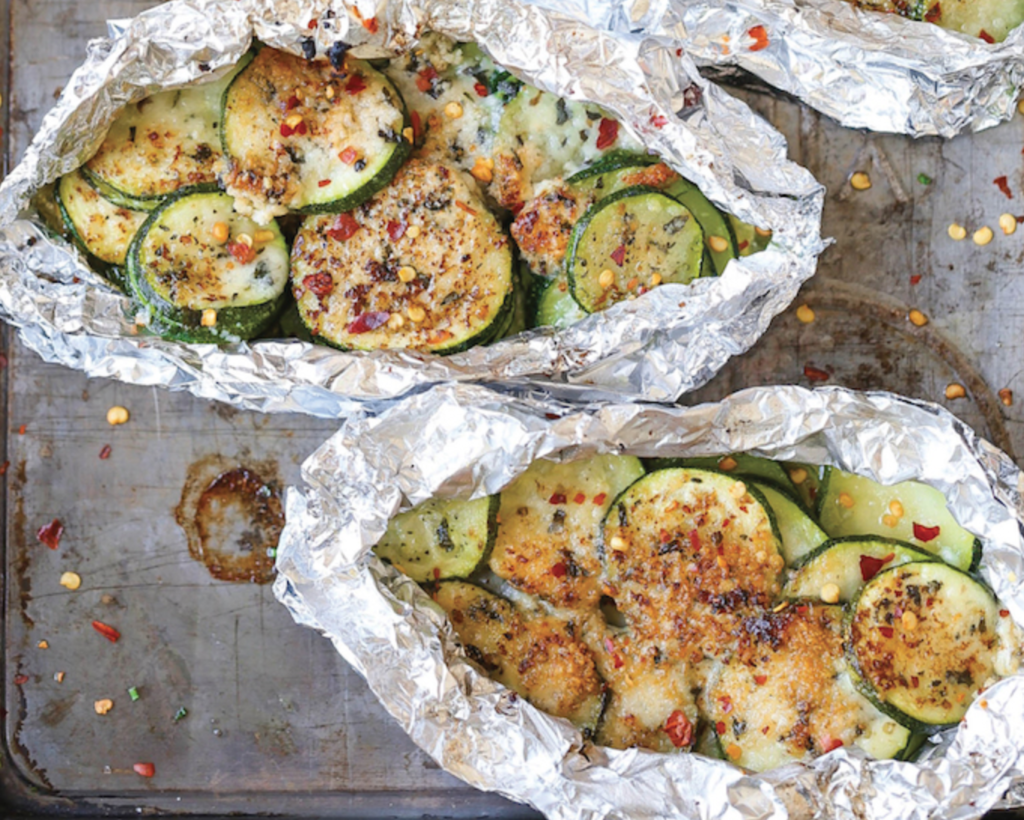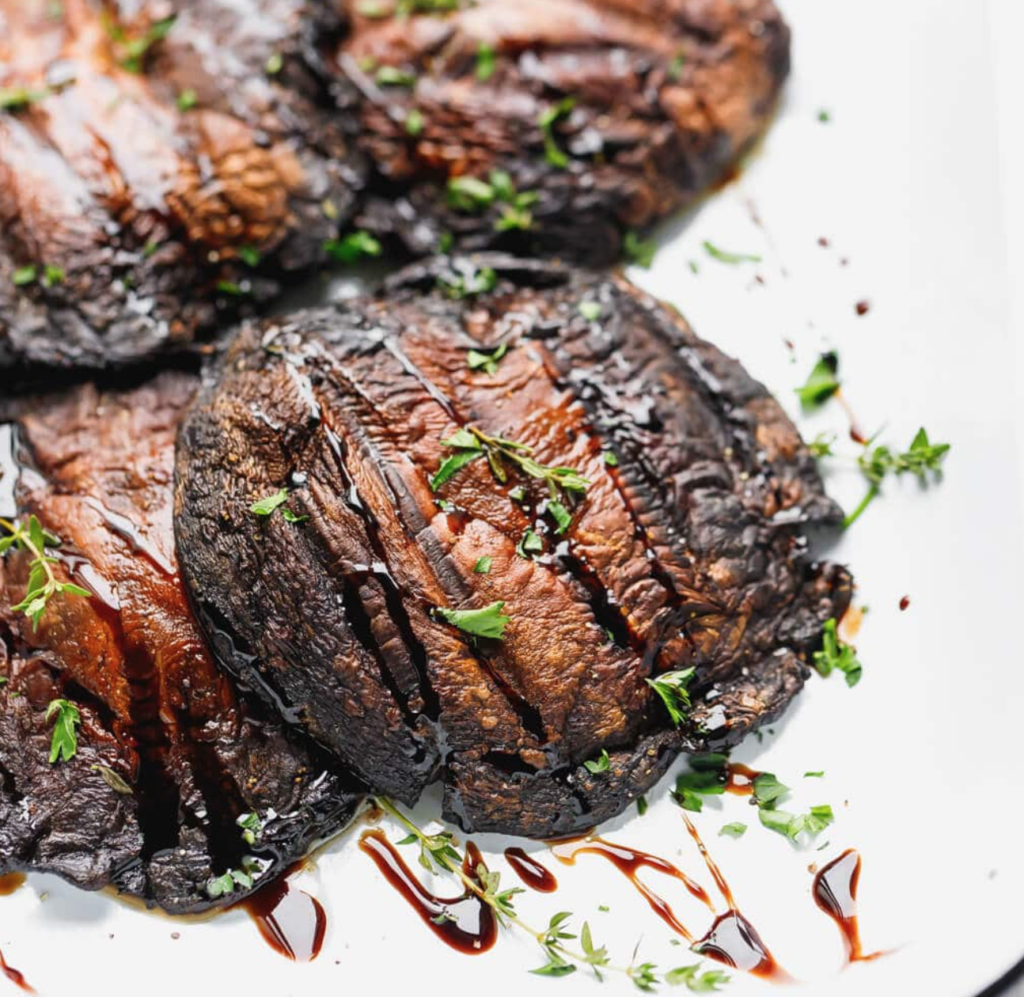 .
DESSERTS
.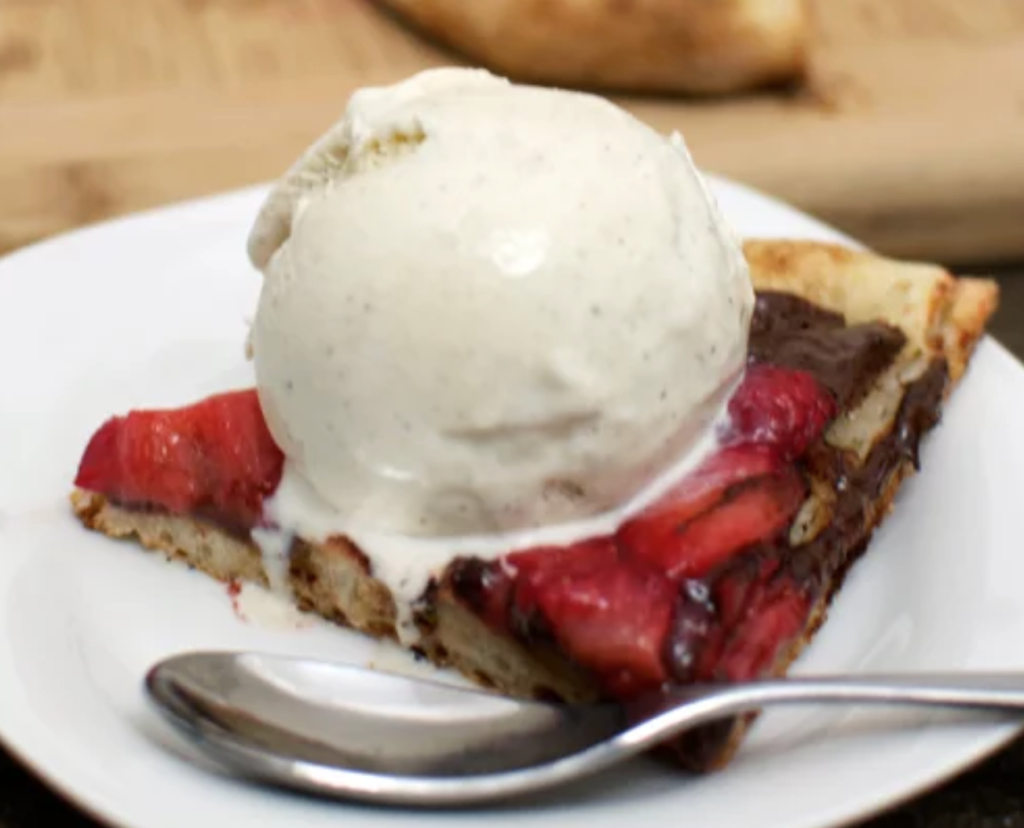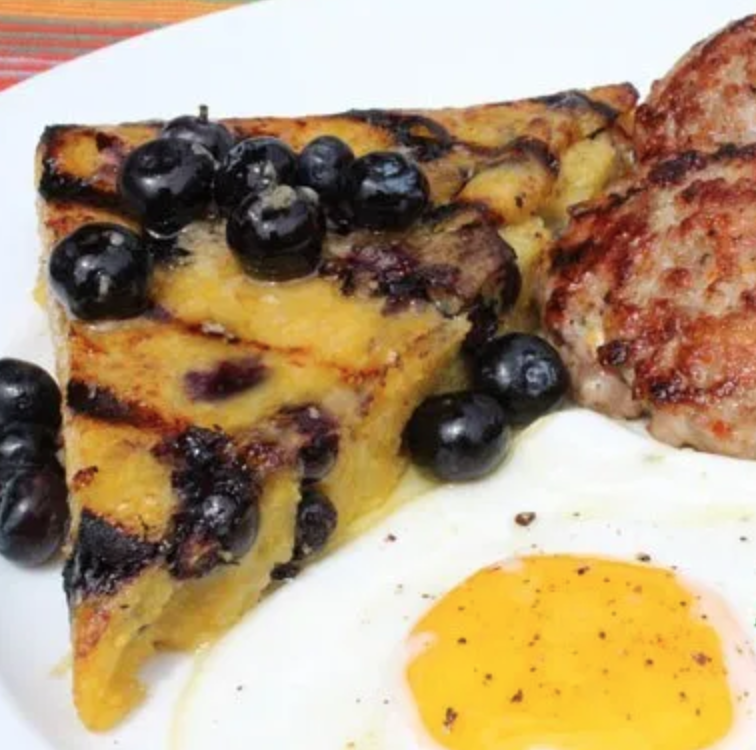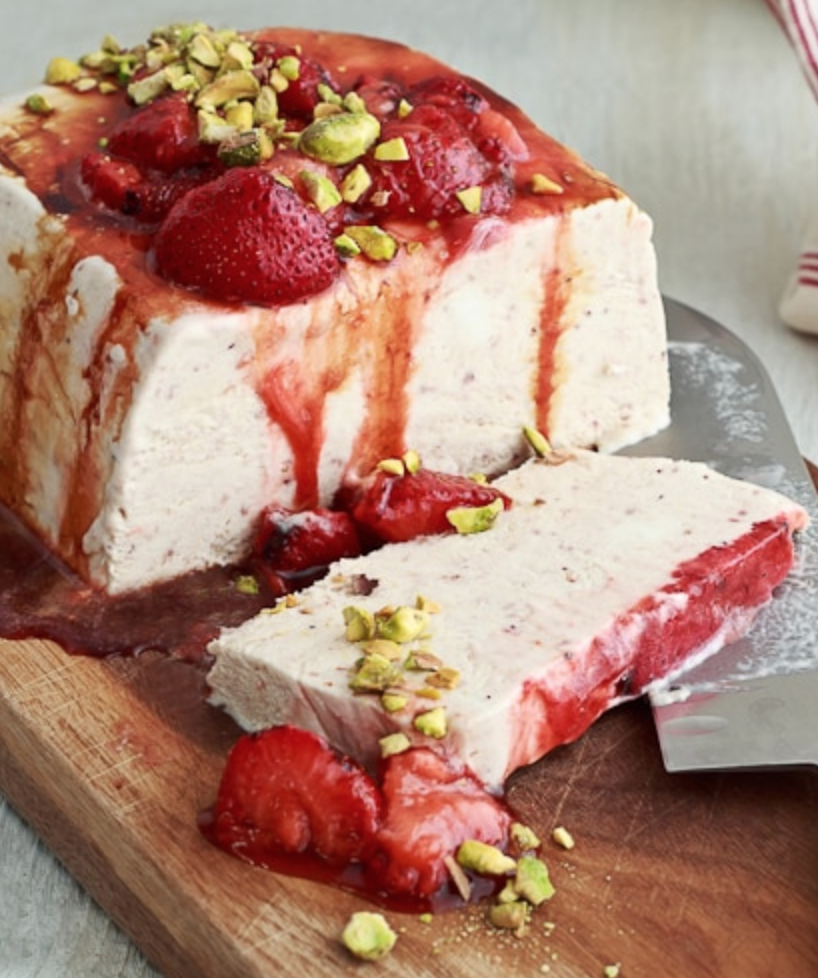 If you're looking for more Italian recipes for grilling, please click on the image below: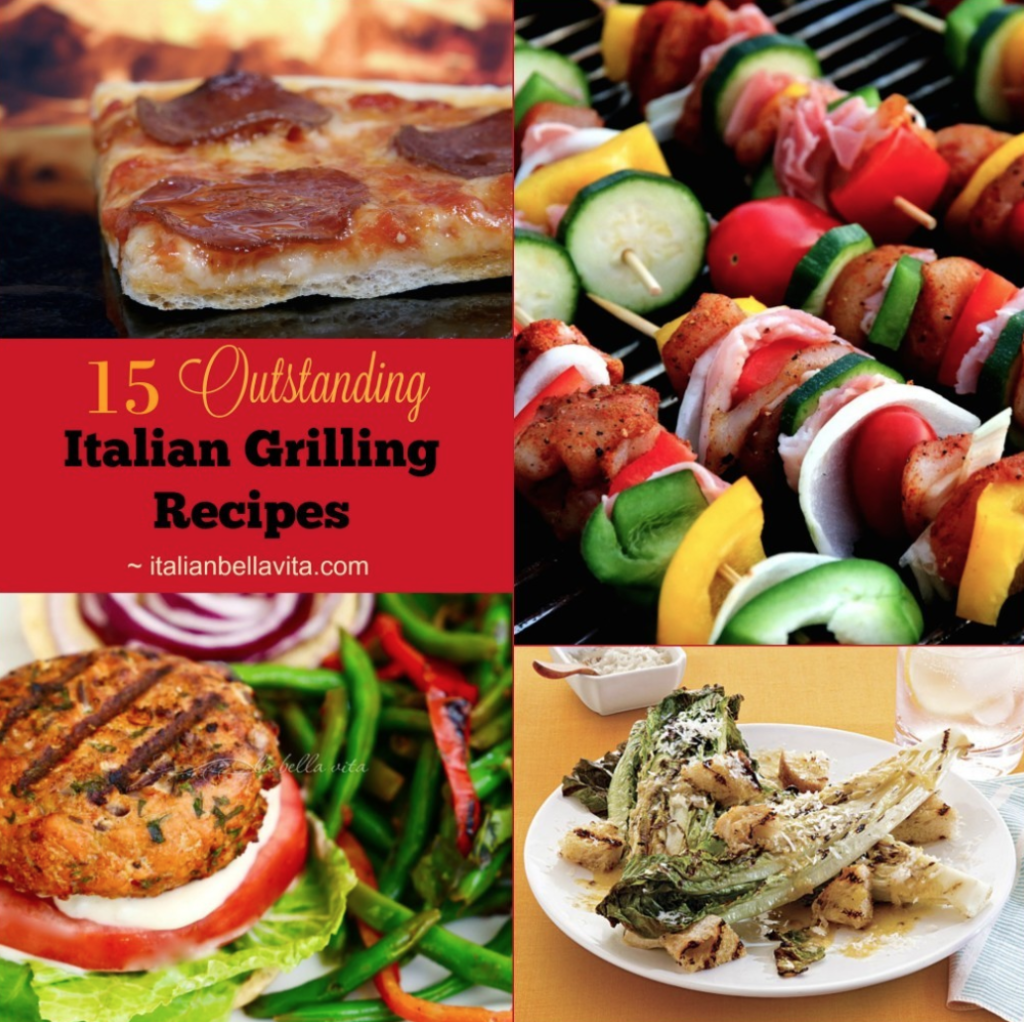 ENJOY, Buon Appetito!