Strawberry Bellini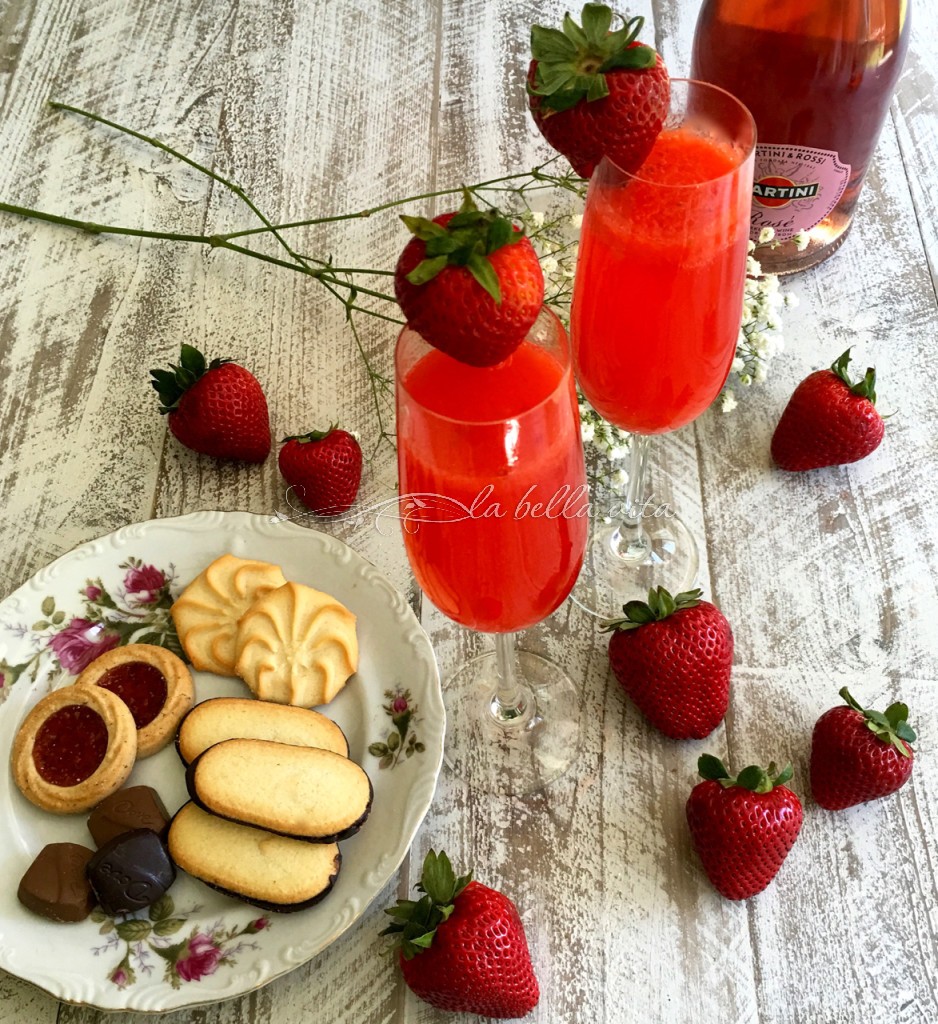 It's so much fun making cocktails for special days in our lives! What would a great celebration be without a showstopper champagne or prosecco cocktail? This dreamy red beauty Strawberry Bellini is so simple to make and definitely delivers the visual wow factor, along with fabulous fresh strawberry flavor!
Perfect for Mother's Day, Valentine's Day, wedding anniversaries, spring brunches, and so many more special occasions that call for glasses to be high with a toast and tapping each other's glasses!
Just think of what any mother would think if you served her breakfast in bed with a flute of Strawberry Bellini and a garnish of a freshly picked strawberry? She'd be so impressed! Or later in the day or evening, you can serve her with some dainty cookies and her favorite chocolates!
Pretty special, huh?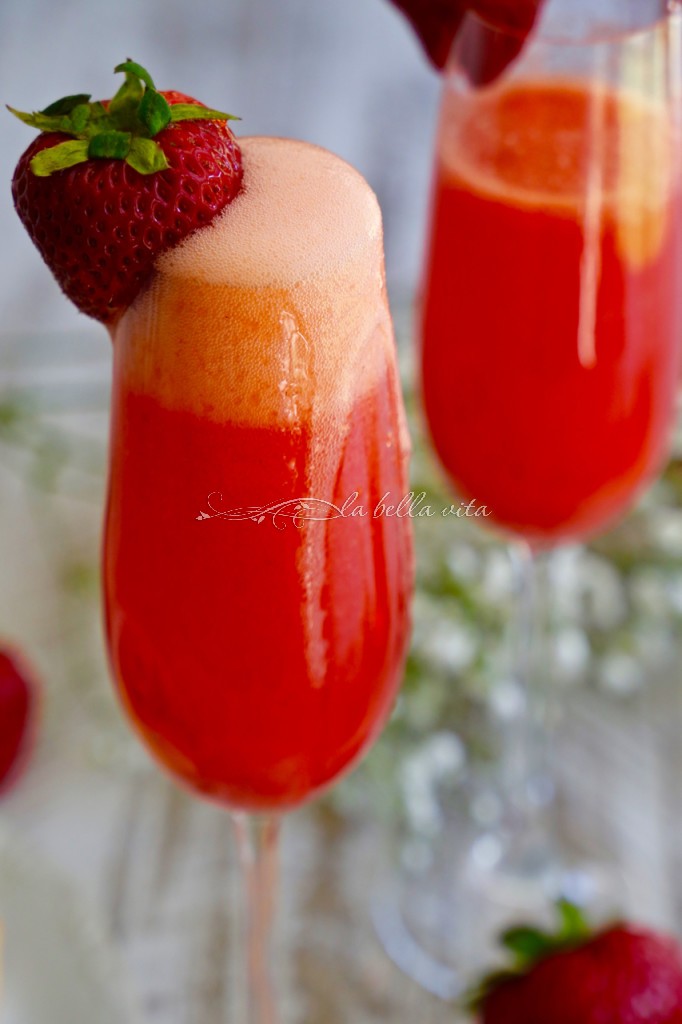 When you pour your champagne/prosecco into the flutes, keep in mind the major bubbling that takes place. I was having fun here, but a guest may not appreciate having it all over their placemat or lap! So pour slowly, yet still try to get a nice bubbly head of foam on the top.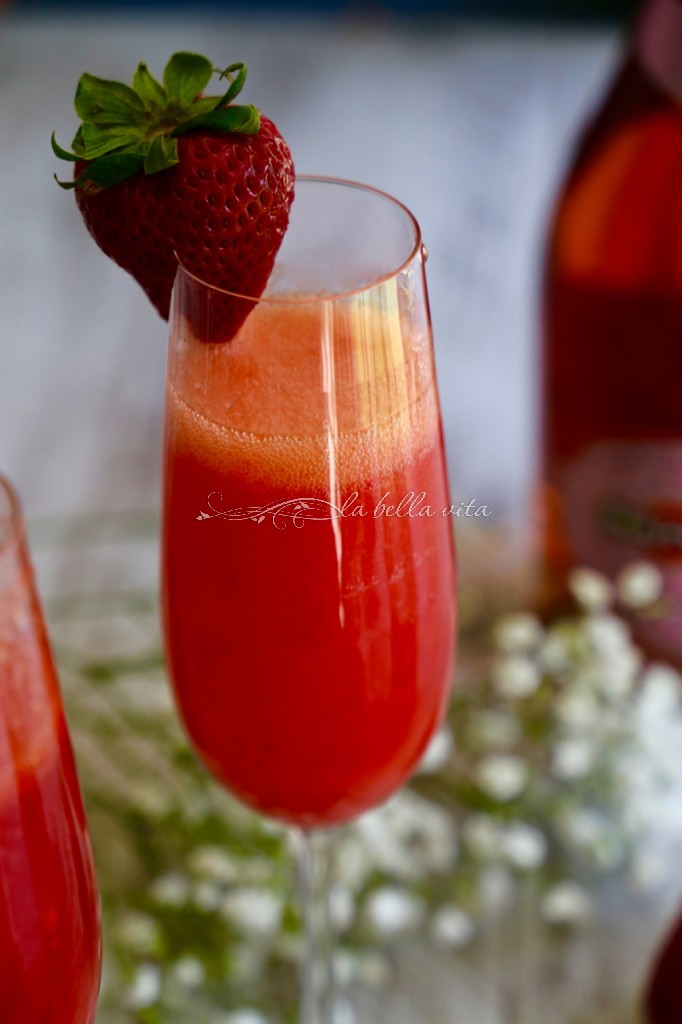 .
The next two photos show the strawberry bellini without the powdered sugar, so the mixture is much more clear. Personally, we liked these with the sugar added and actually added quite a bit more sugar, since the moscato/prosecco tasted a bit too bitter with the strawberries alone.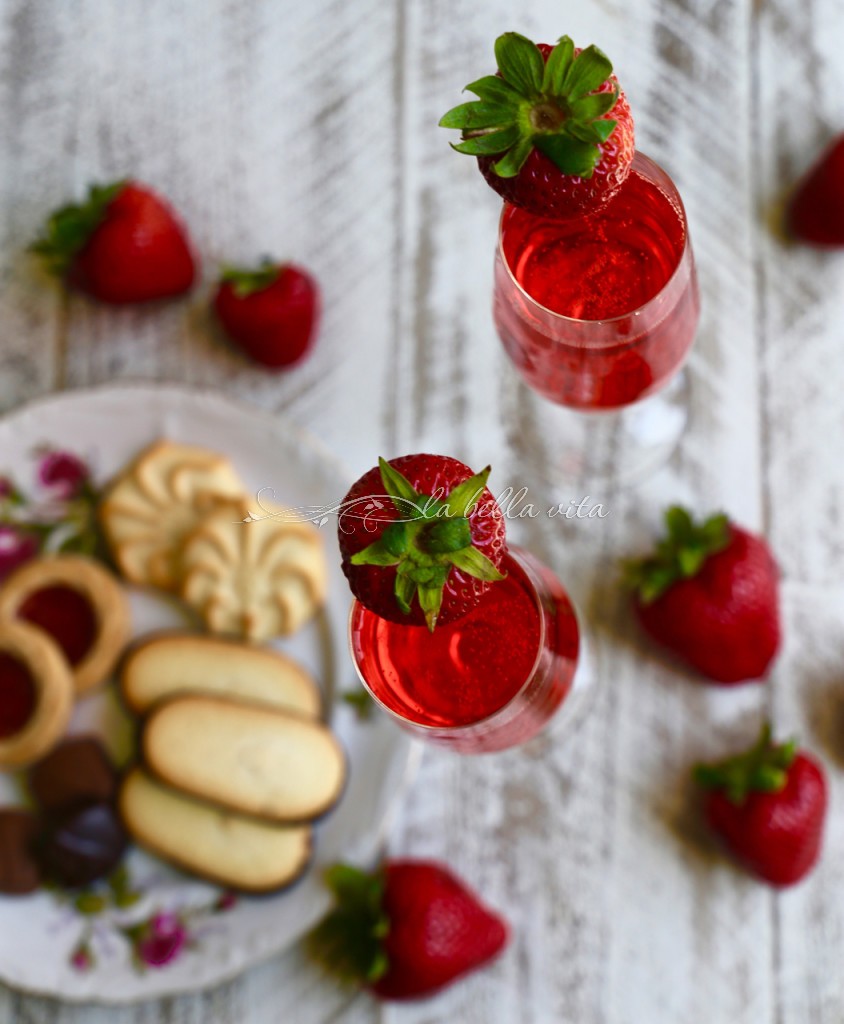 .
This is just one of the prettiest cocktails I've ever seen. So delicious too!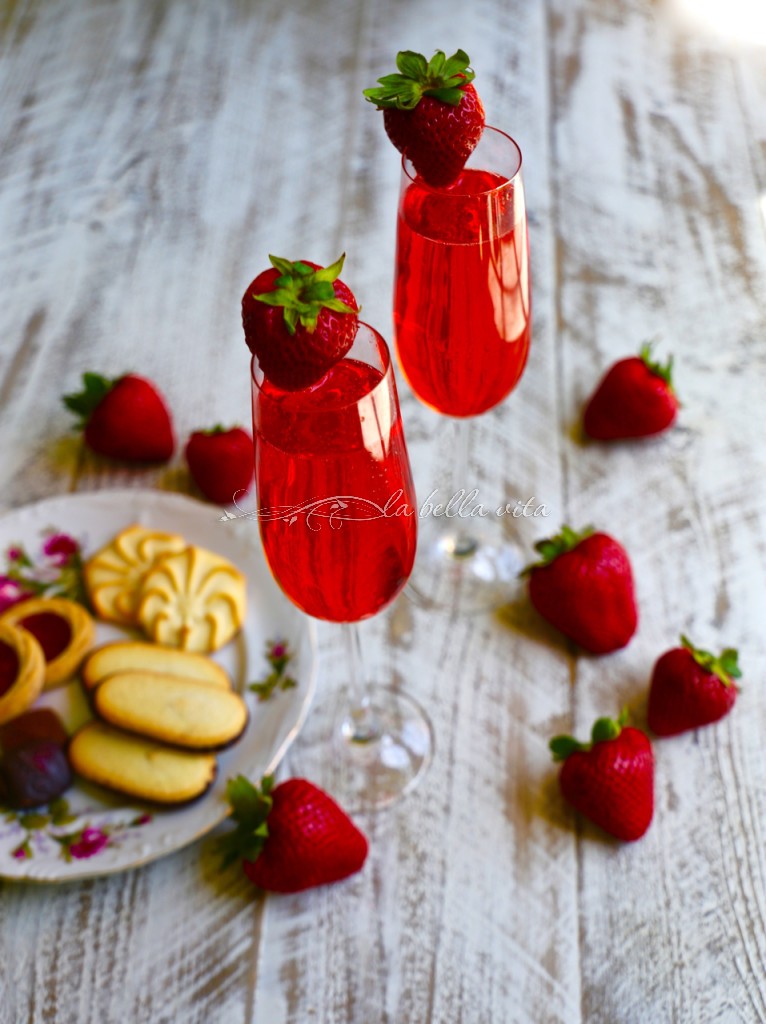 .
.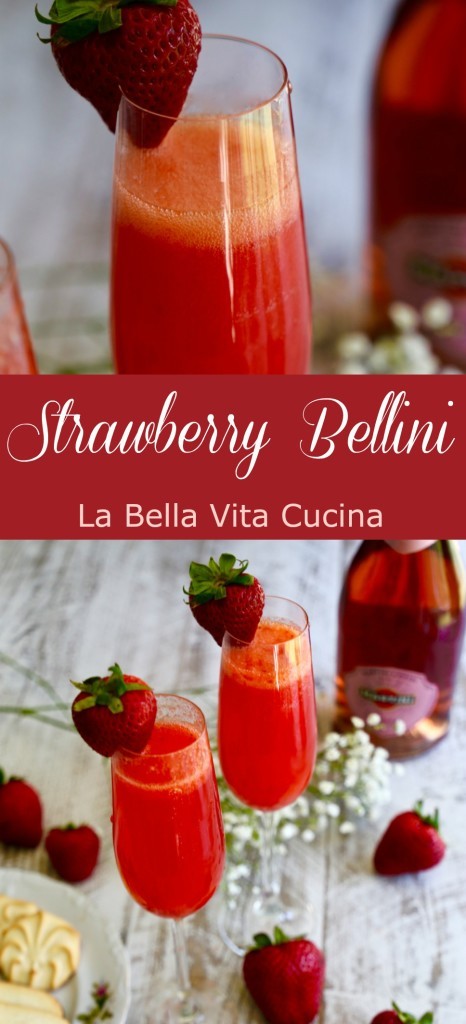 .
Print
Strawberry Bellini
Author:
Prep Time: 0 hours
Additional Time: 0 hours
Cook Time: 0 hours
Total Time: 0 hours
---
3 c. strawberries
1/4 c. powdered sugar
2 Tbsp strawberry Moscato
2 c. rose champagne or prosecco
Additional Strawberries for Garnish
---
Instructions
Puree strawberries in a blender or food processor.
Strain through a sieve.
Save pulp for using in smoothies or for a sauce to serve over ice cream.
In a blender blend together strained strawberry juice, powdered sugar and strawberry moscato until smooth.
Chill in the refrigerator for a half hour to an hour.
Pour the strawberry mixture evenly among 4 champagne flute glasses.
Top each with 1/2 c. champagne or prosseco.
Serve with chocolates and dainty cookies.
---
.
Here are more great cocktail recipes that you will enjoy!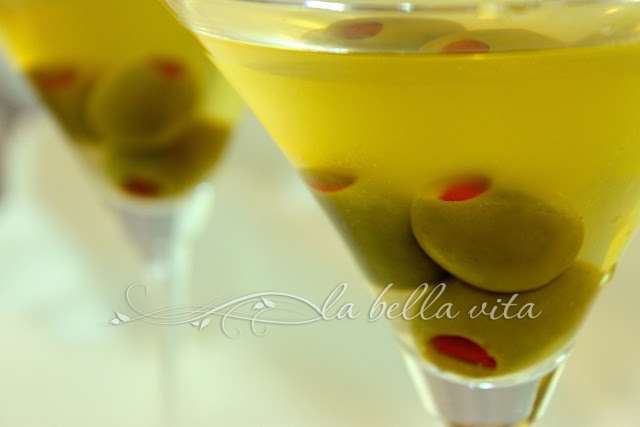 Coconut Lime Pineapple Coolers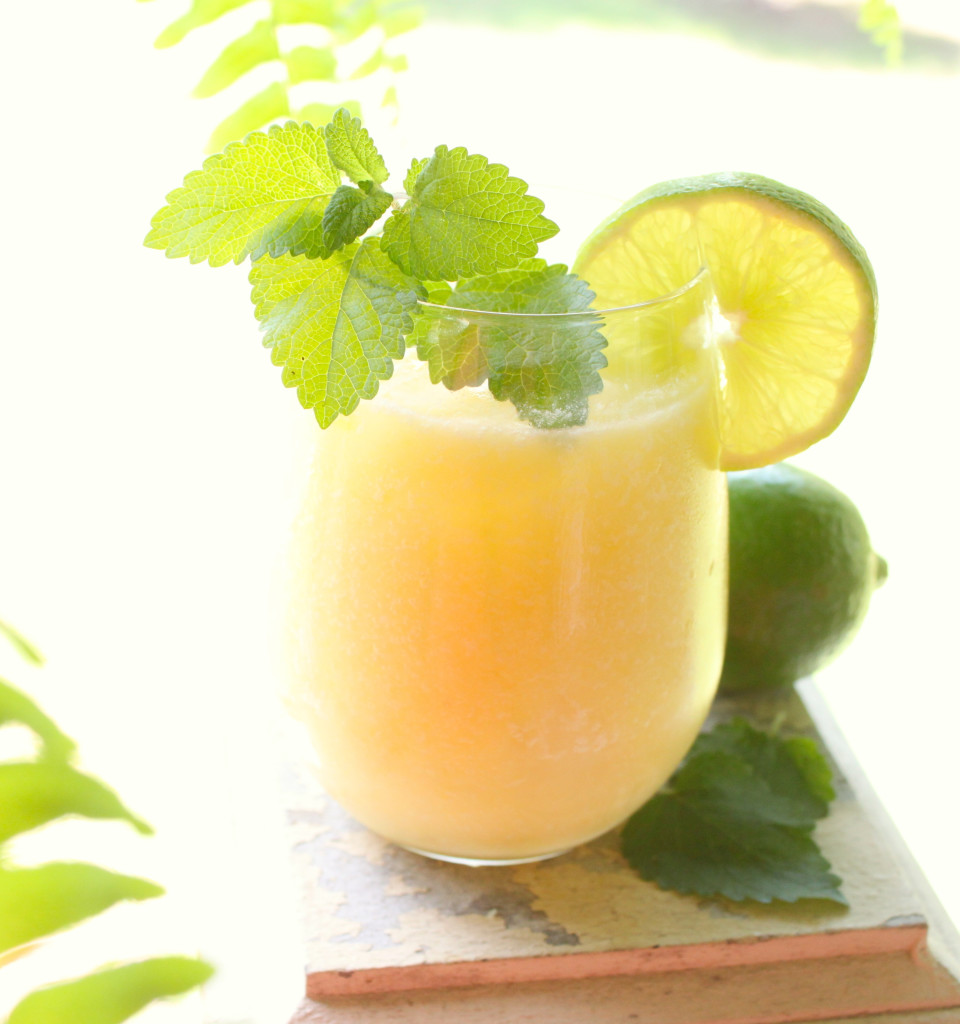 Limoncello and Raspberry Prosecco Cocktails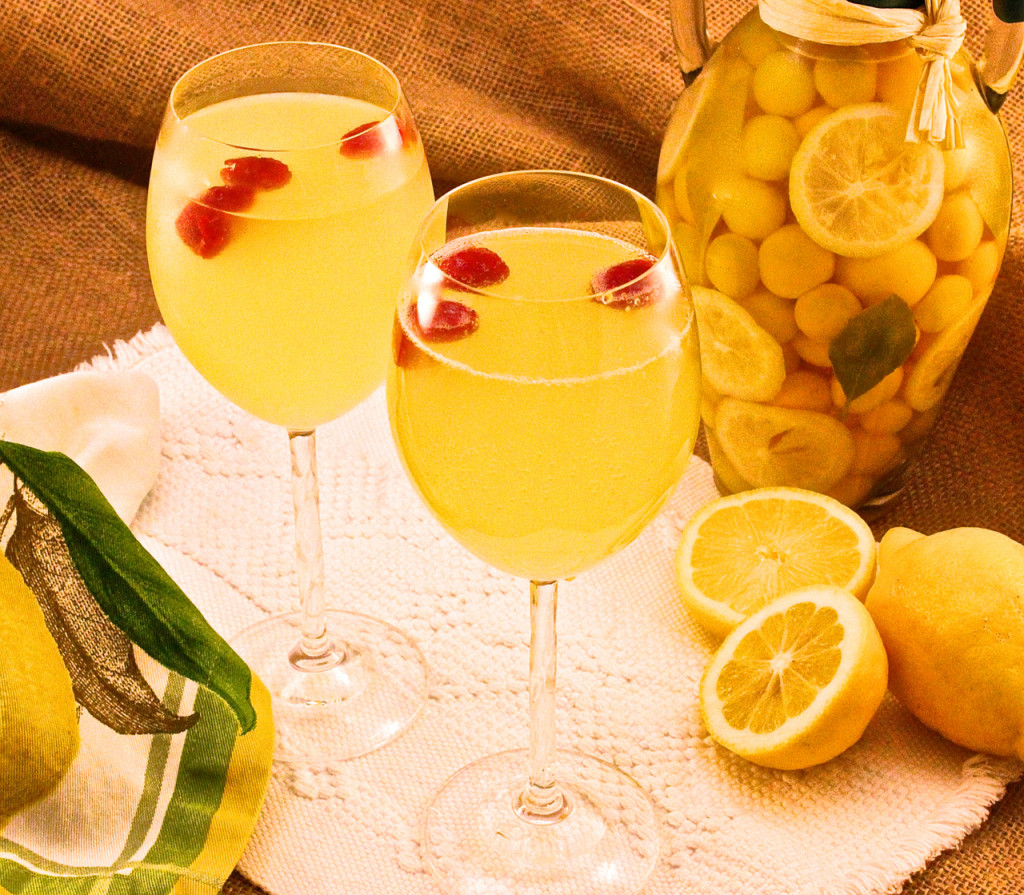 Cranberry, Clementine and Prosecco Cocktails
Blood Orange Sgroppino Cocktails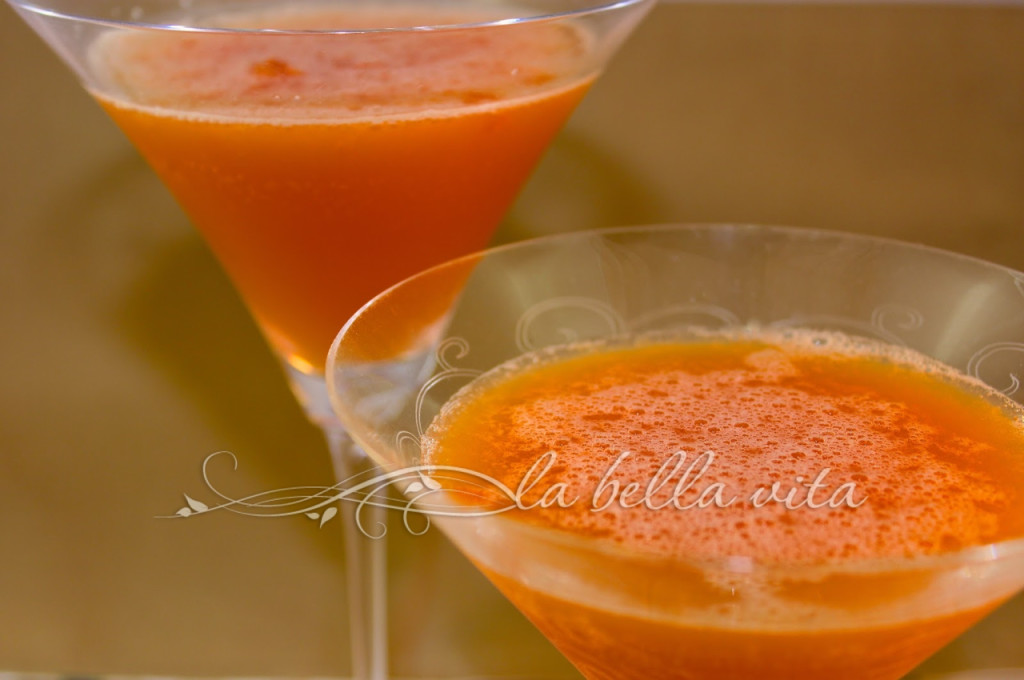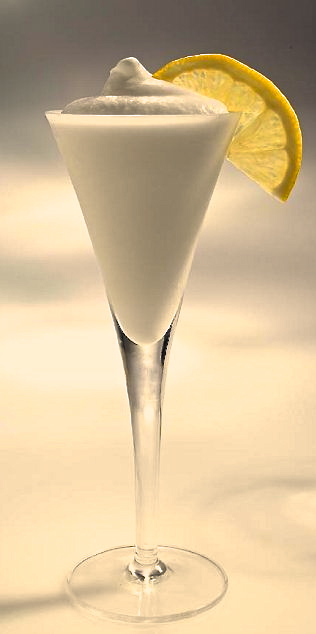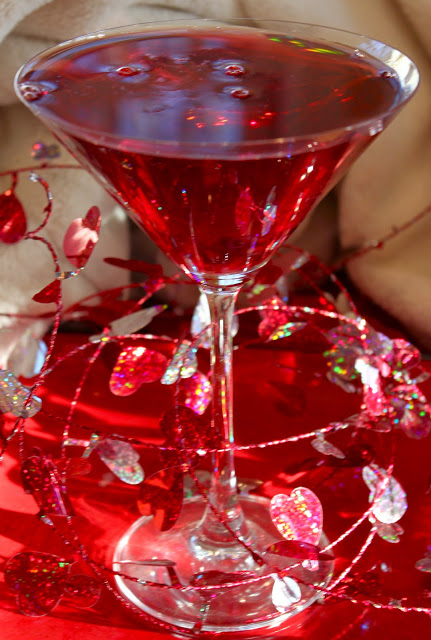 .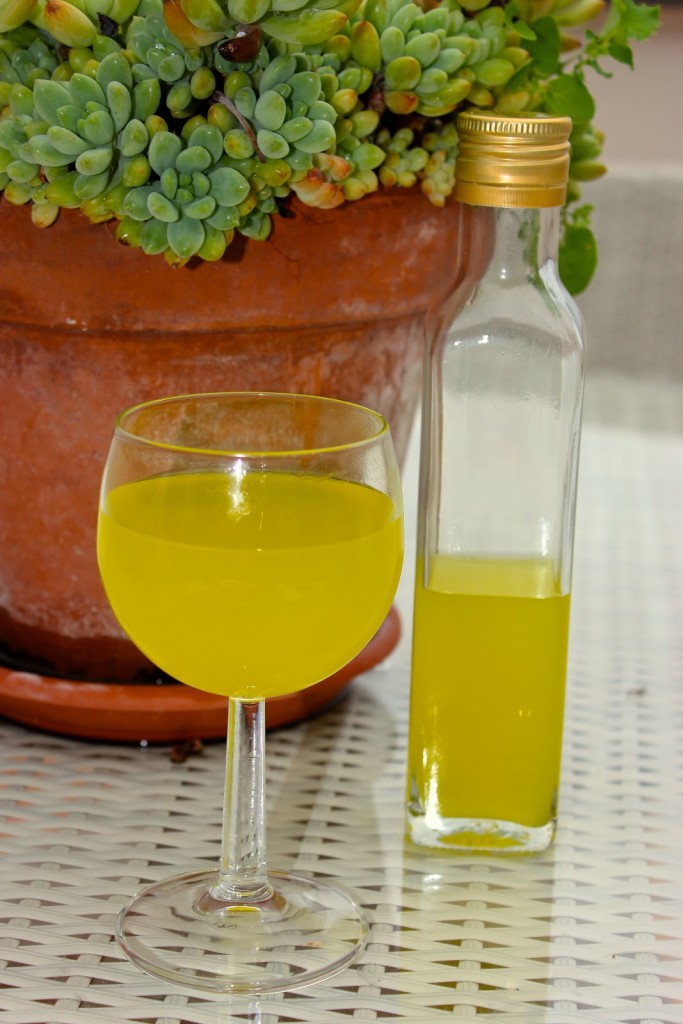 .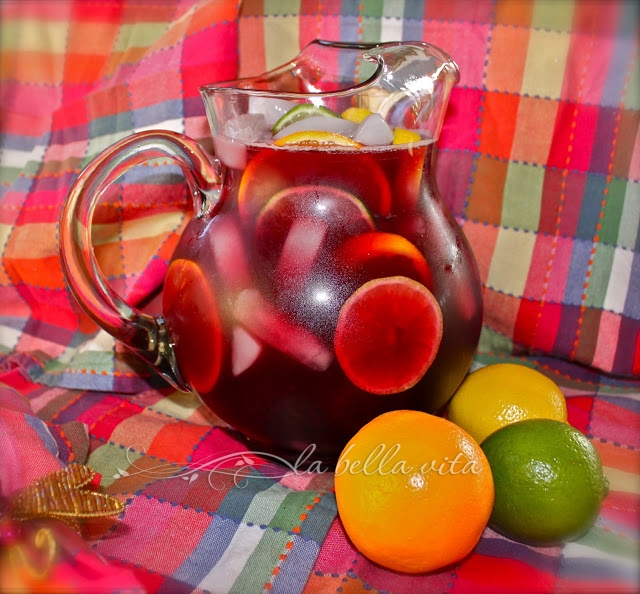 Salute' and cheers