21 BEST Cranberry Recipes To Enjoy the Holidays
Are you as crazy for cranberries as I am?
Maybe or maybe not. Well, I'm just nuts in love with cranberries and have been ever since taking my first bite into my mother's delicious cranberry bread that she baked every Christmas for gifts to family and friends. My mom was a generous soul with her cooking and baking. I don't know many people who do that anymore during the holidays do you? We're all so crazy-busy it seems. At any rate, as usual, I ramble!
Biting into that sweet and sour combo of those little red berries blanketed in a sweetened bread dough was simply heaven to me! And ever since those childhood days of experiencing cranberry deliciousness, I've looked for the very best recipes highlighting these little red, but sour orbs.
Cranberries are like rhubarb you know! Both are sort of reddish in color (well rhubarb is actually more of a pink-y red), both can only be found during a few months of the year, and both are as tangy-tart as can be! Sugar is required!
So what's a cranberry-crazed cook like me to do when the holidays roll around and cranberries are in their peak of freshness?
Well, put together (what I think to be) some of the best cranberry recipes to be found either on the web or in my cookbook library.
Now, I want to tell you that if you have a recipe that you feel is missing from this drool-worthy list, then you just kindly let me know and I'll add it with credit to you and/or your blog, OK?
I'll start with my family's favorite cranberry recipes: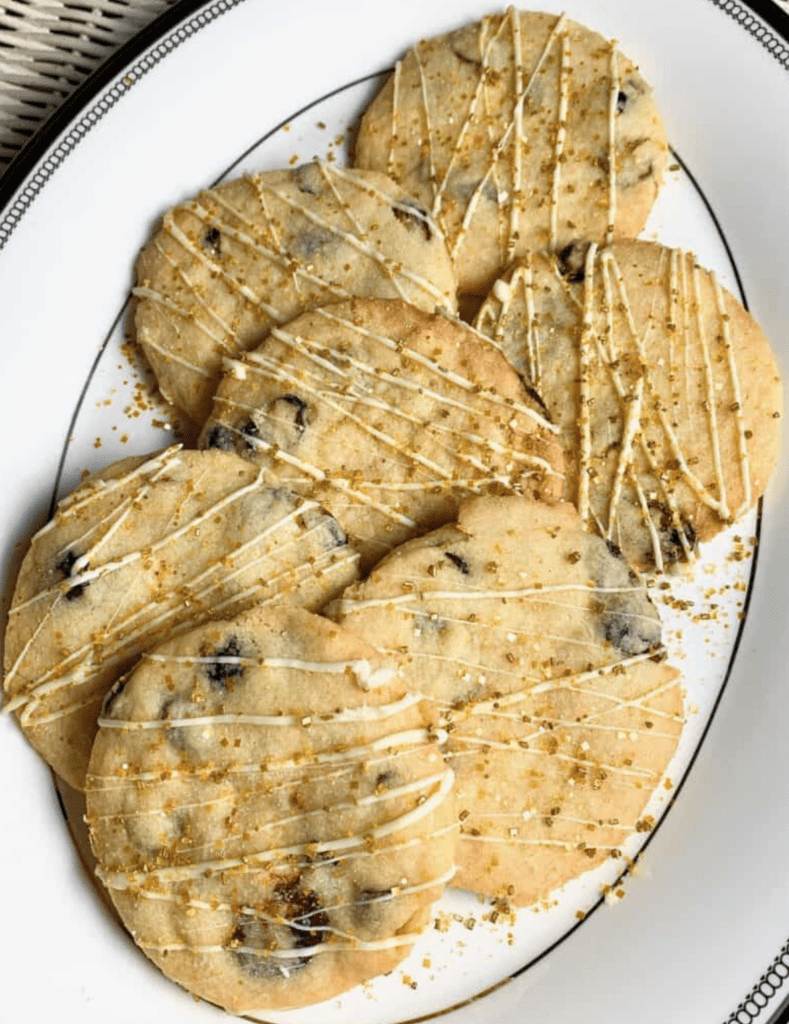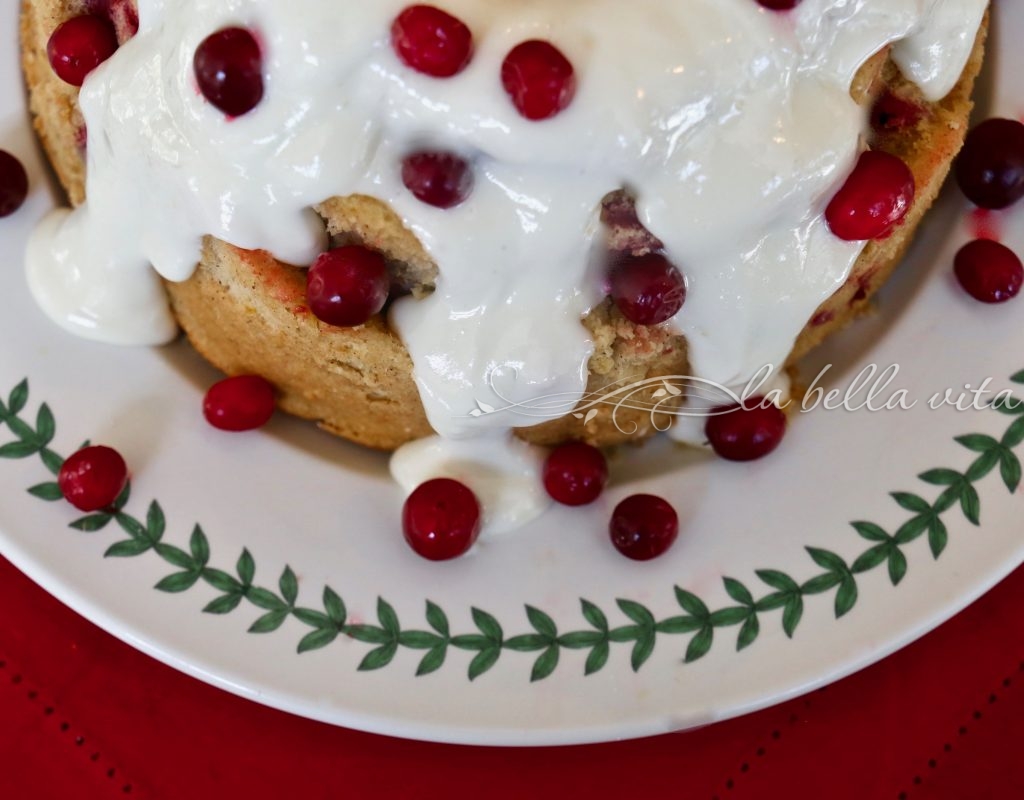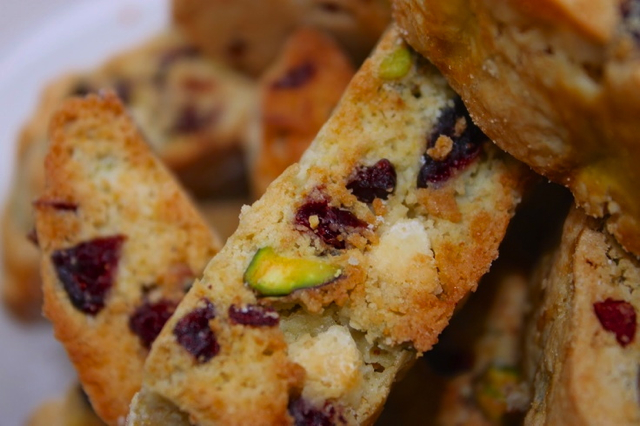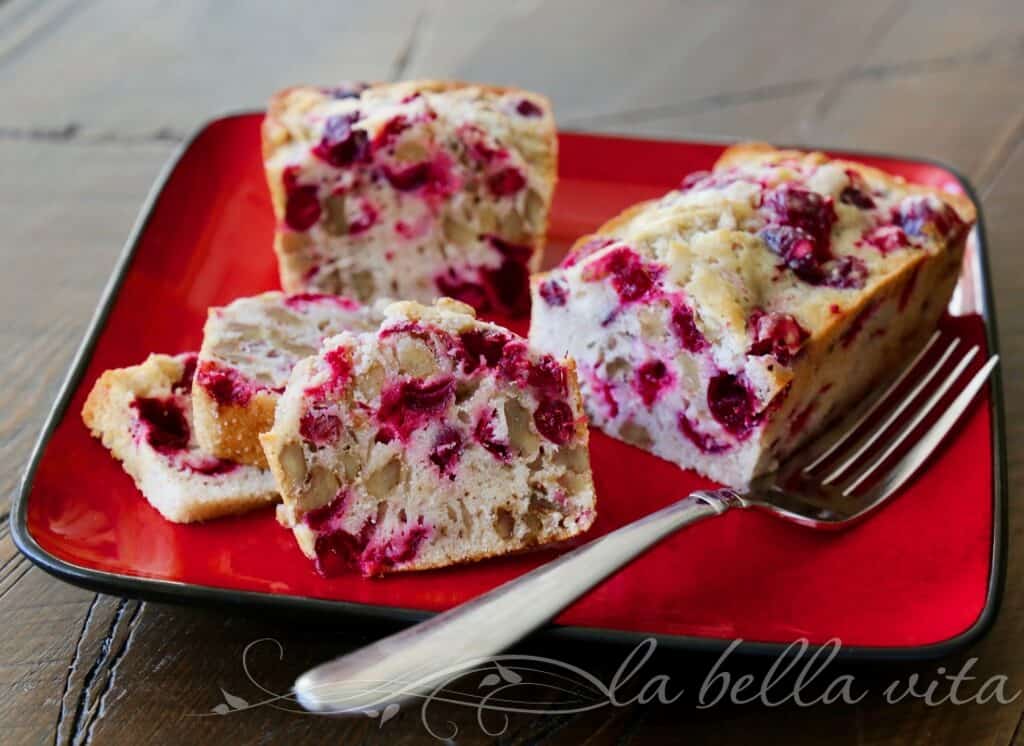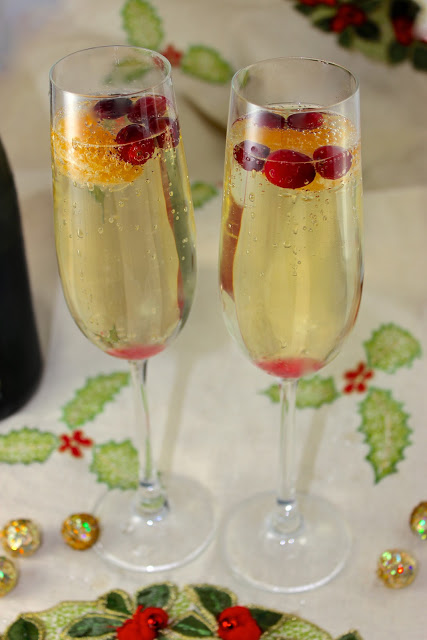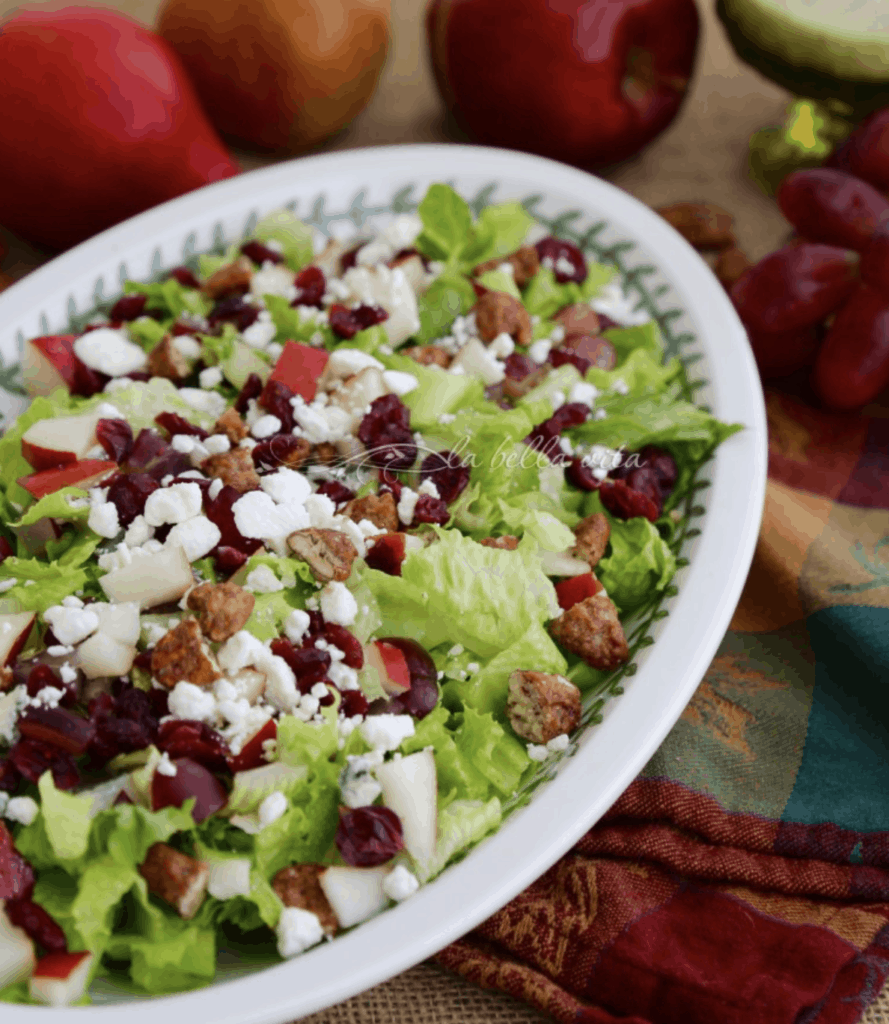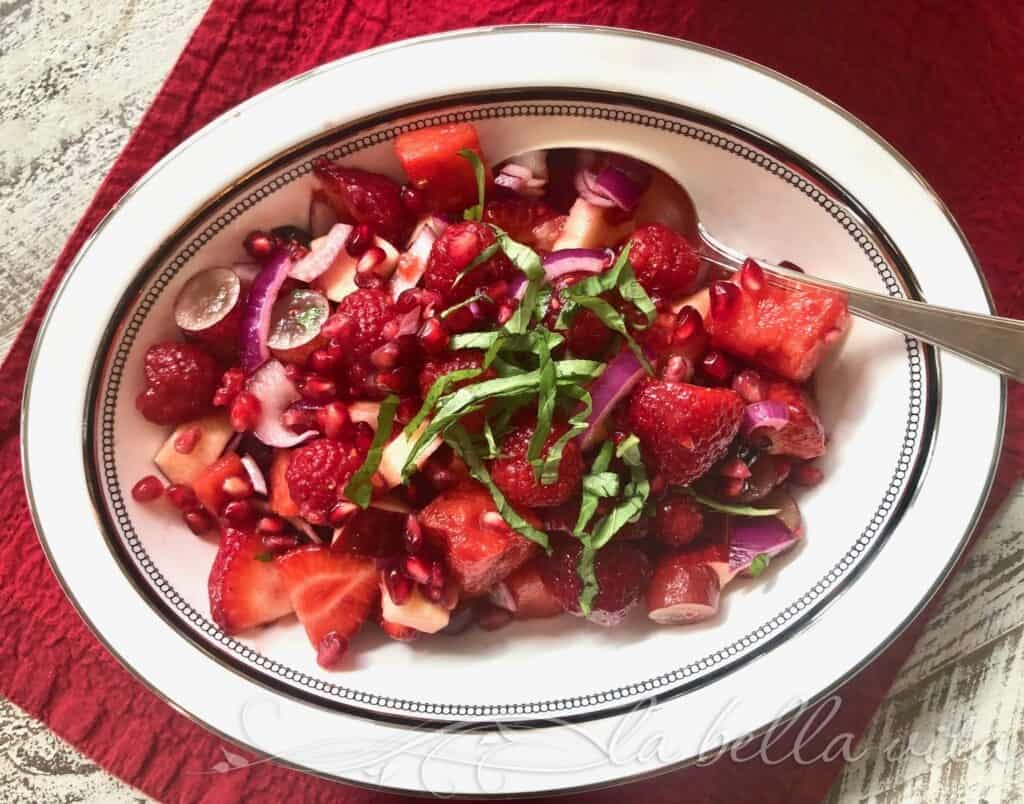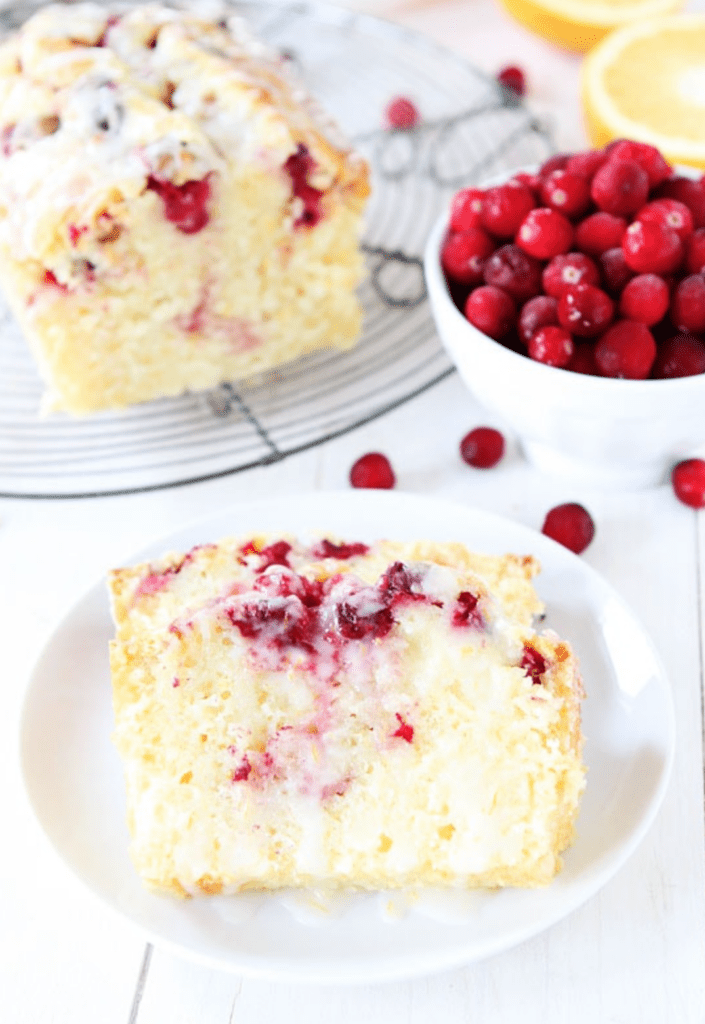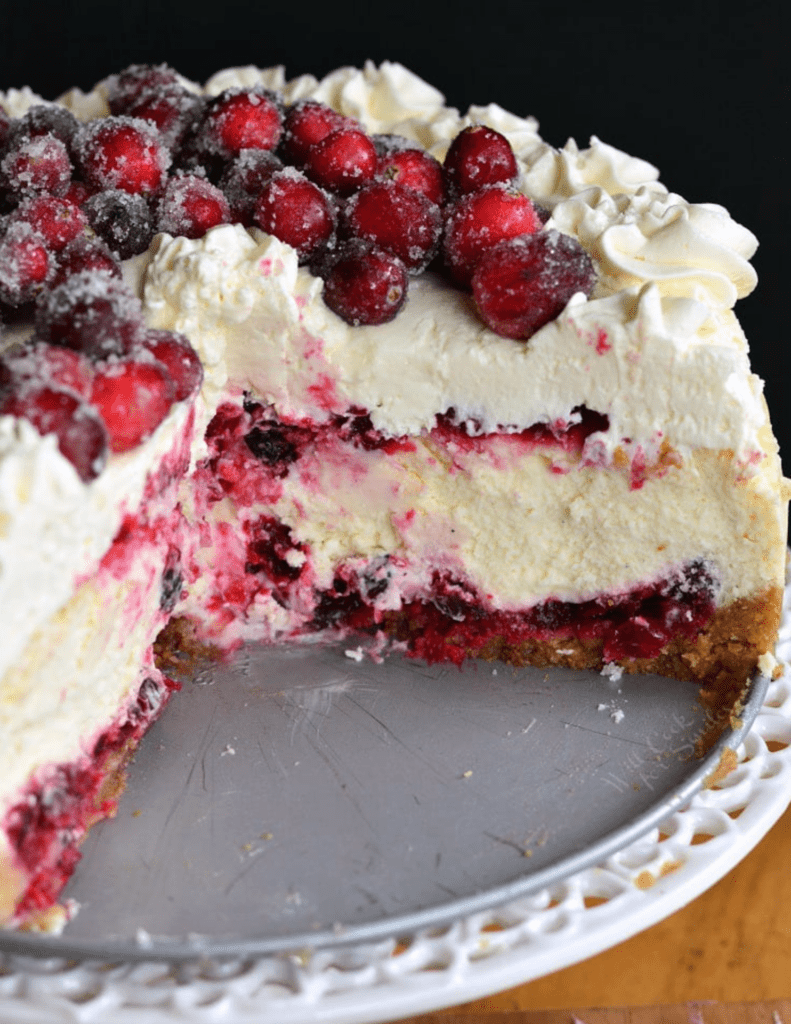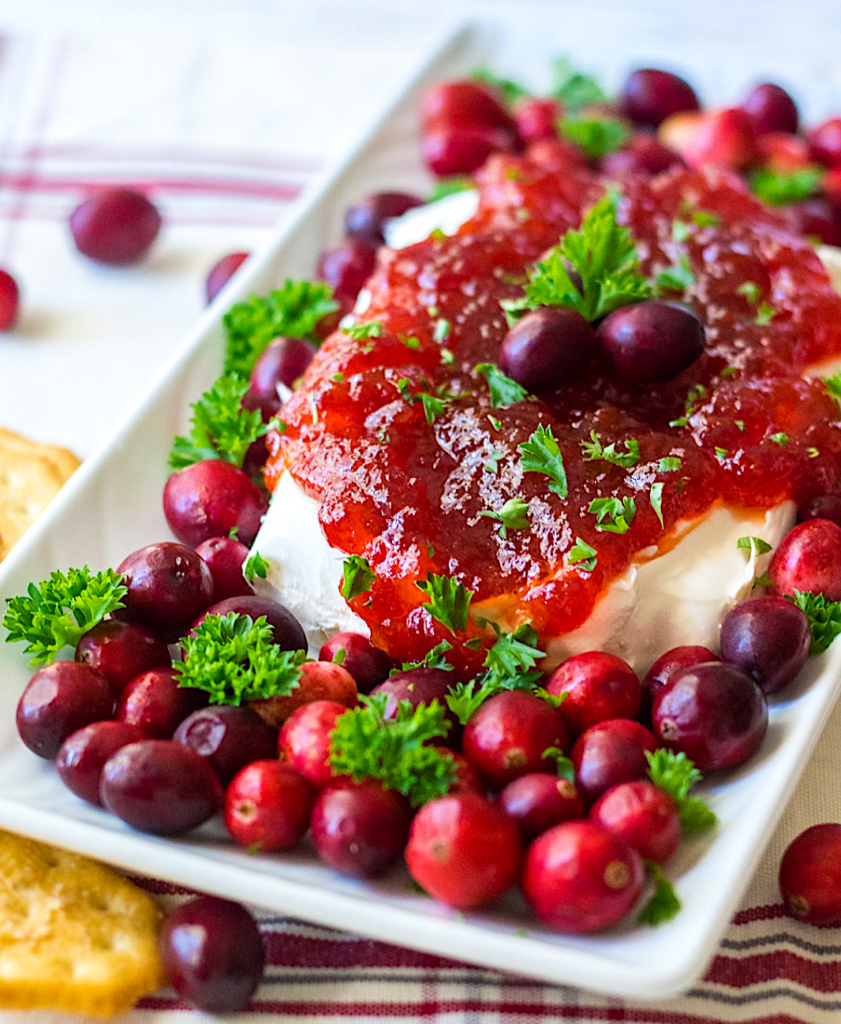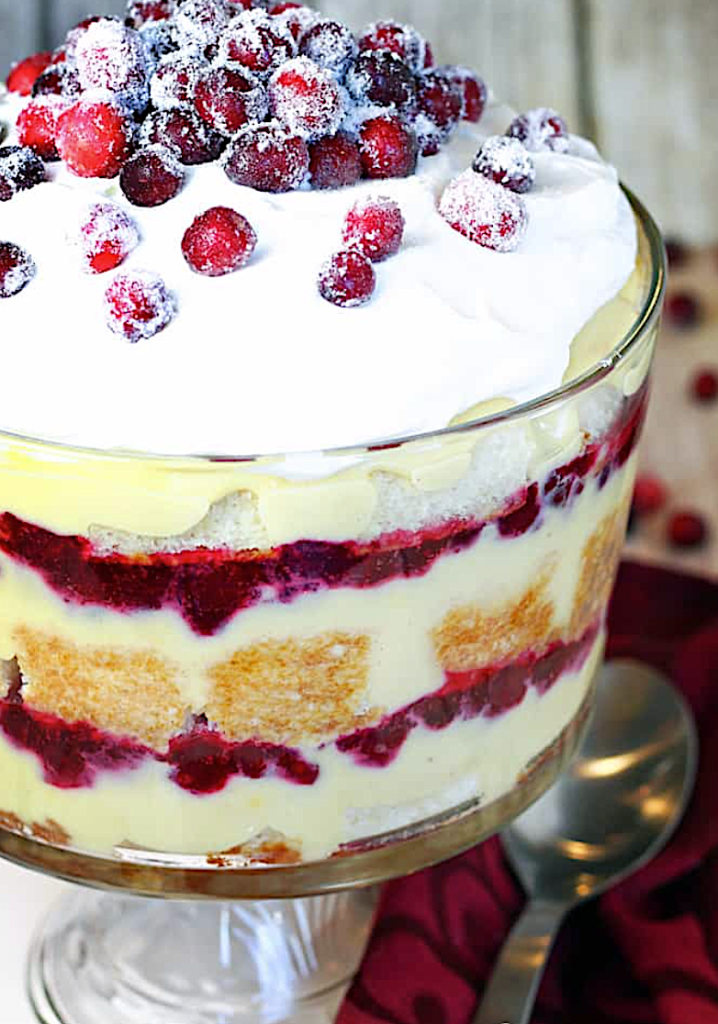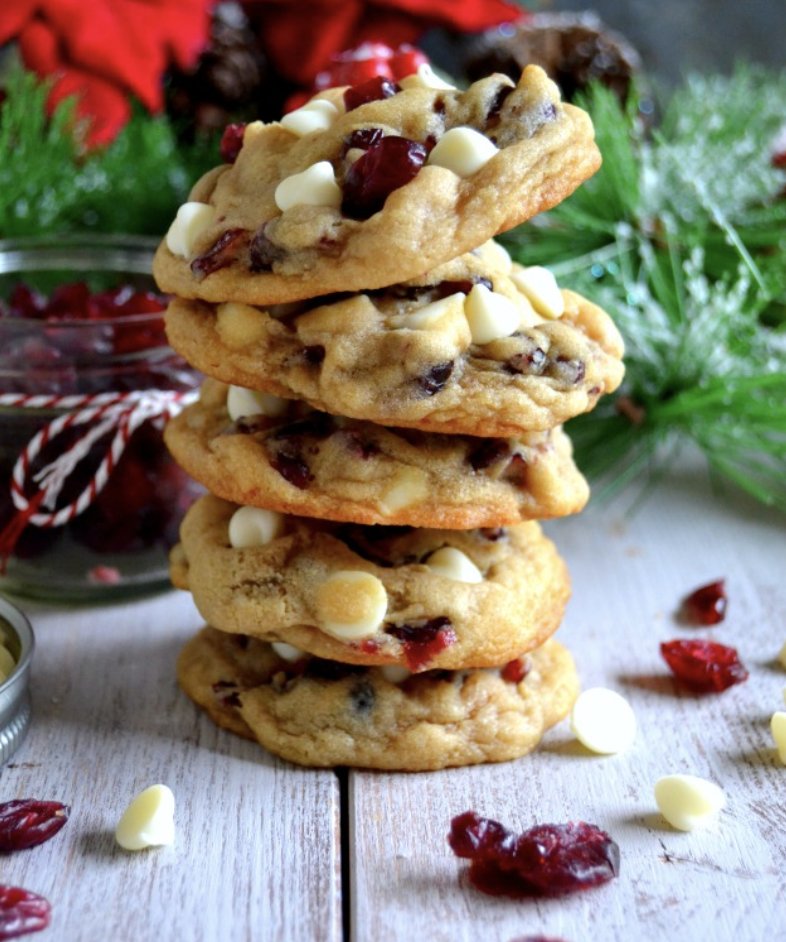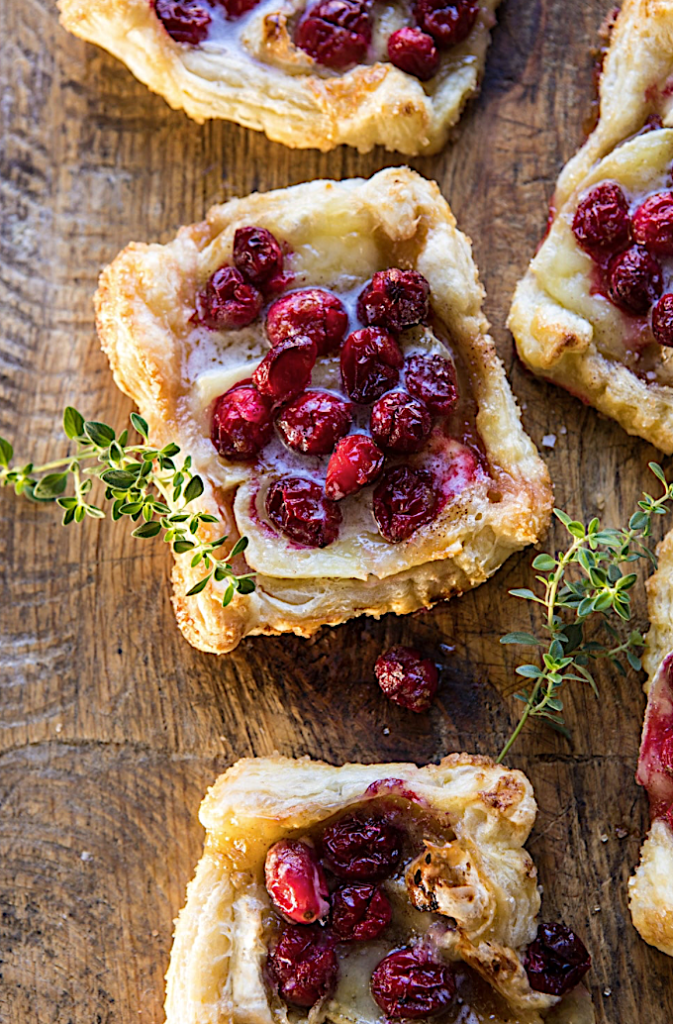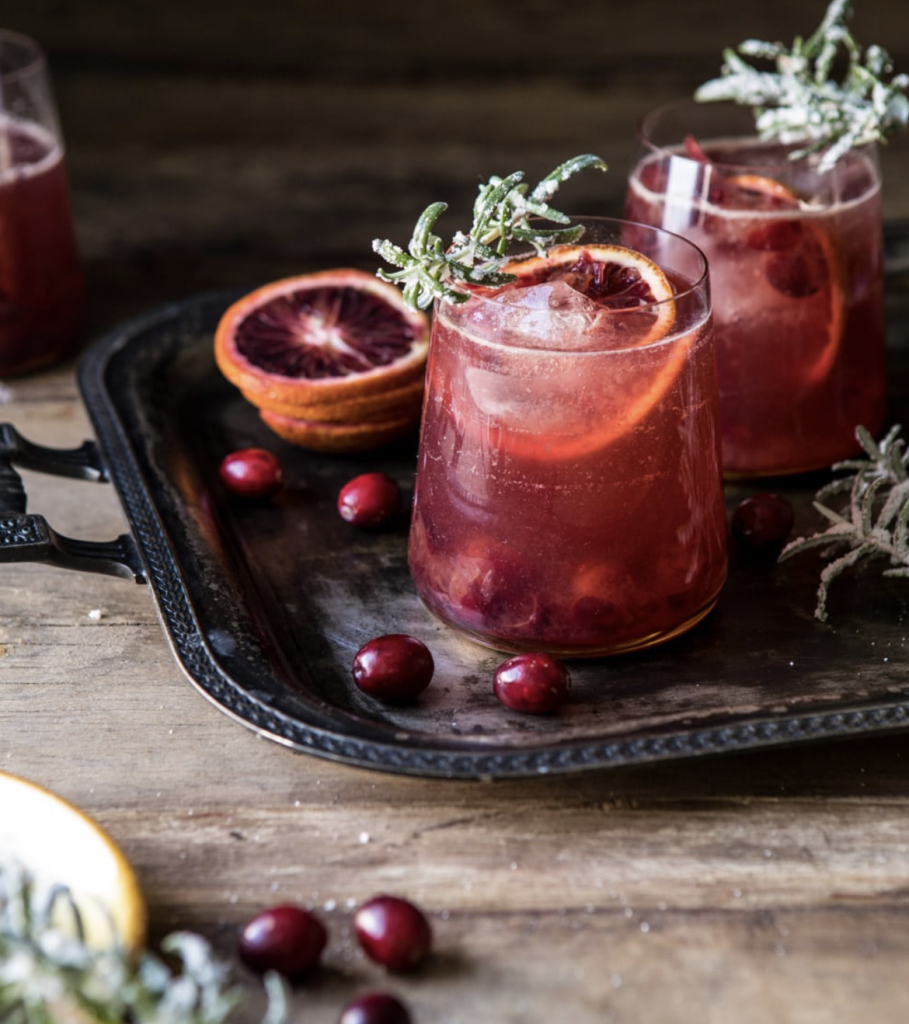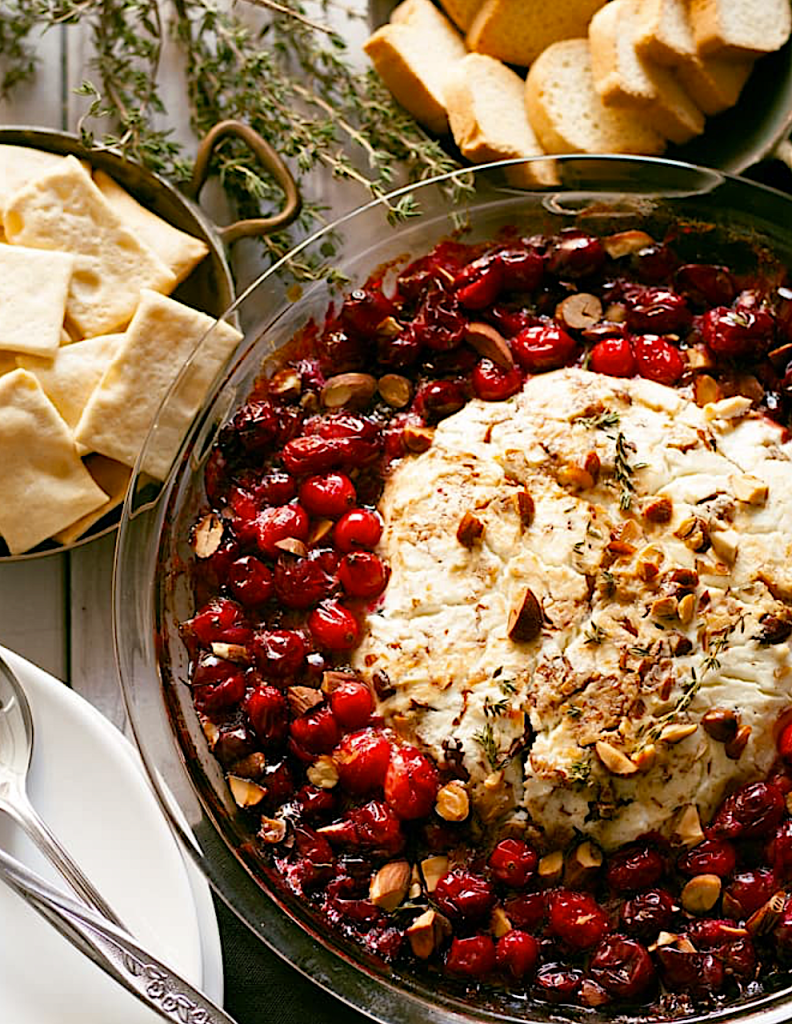 Please share the love and pin the photo below later: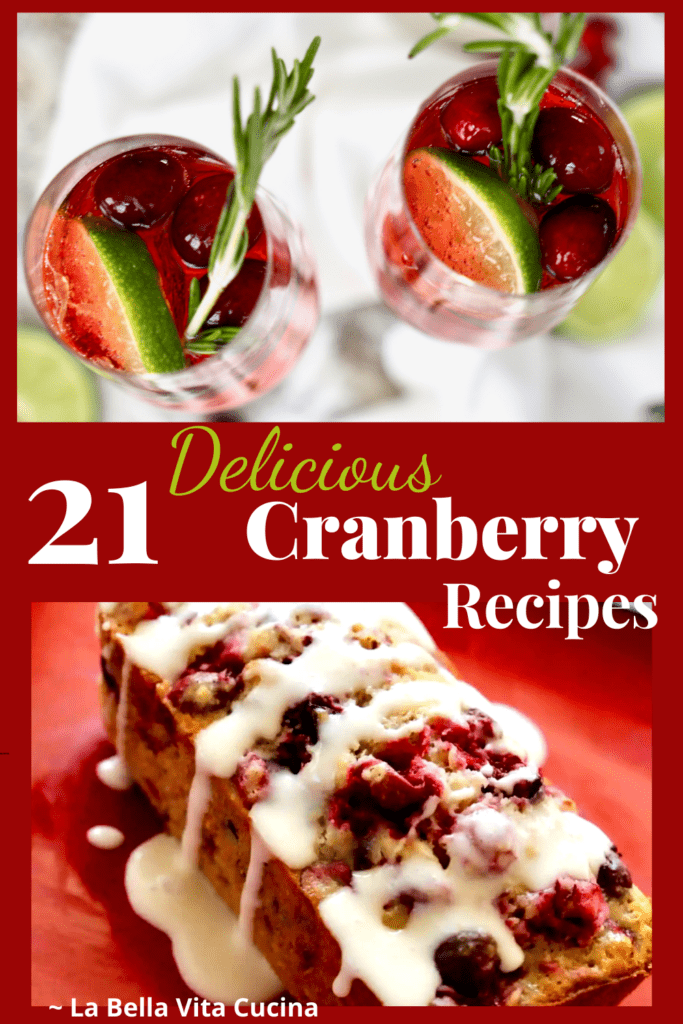 With 'amore' from our cucina and acreage to you.

.
Do you enjoy La Bella Vita Cucina?
We'd love to have you as part of our community!
Subscribe below to receive a FREE e-Cookbook and all of the latest recipes, travel tips and gardening ideas straight into your inbox!

Originally published in 2018, this post was re-posted in 2021 with added content.