Awesome Fresh Tomato Recipes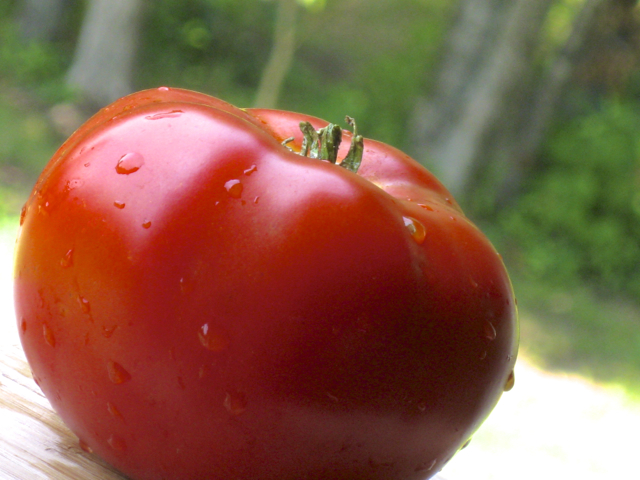 Tomatoes are ripening on the vine in many parts of the country right now! With all of this deluge of rain that we've had in the Southeast, we've finally harvested a couple of buckets of tomatoes. So I thought I'd ask people to share some of their favorite tomato – focused recipes and here are the beautiful and delicious recipes and photos offered.
I would love to make each and every one of these recipes shared by some very talented food bloggers! I hope that you enjoy any or all of these awesome fresh tomato recipes . . .
especially while tomatoes are so ripe and perfectly in season!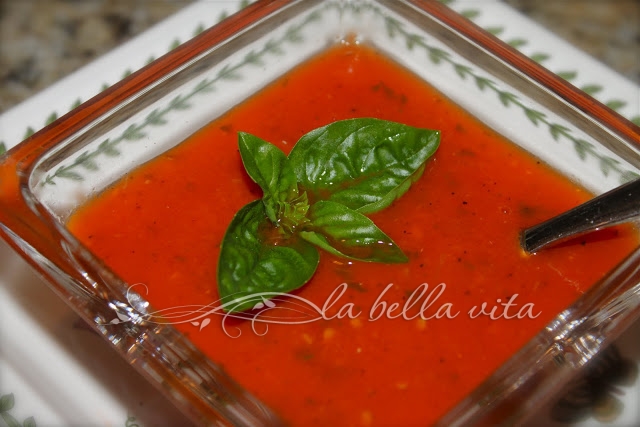 Classic Italian Tomato and Cucumber Salad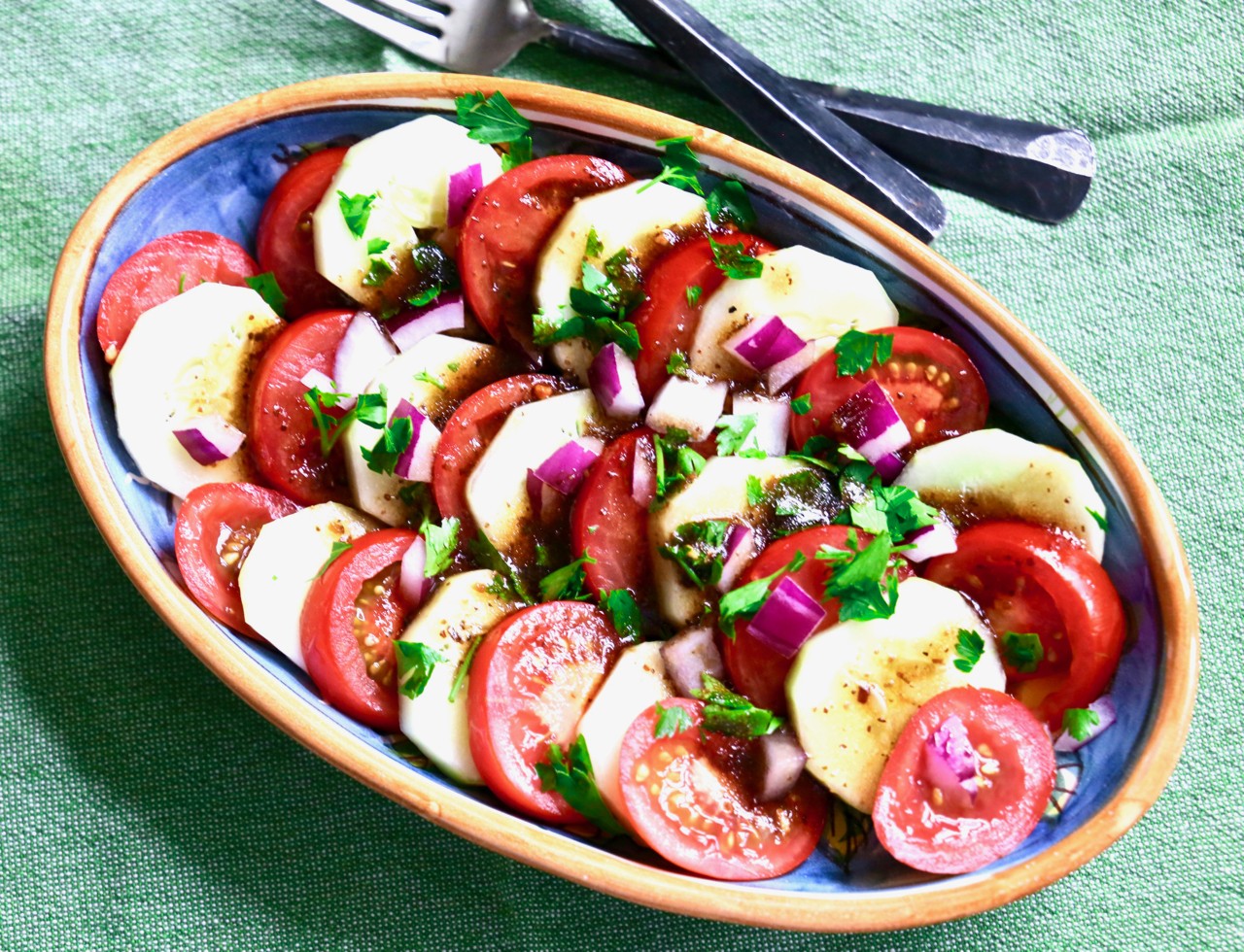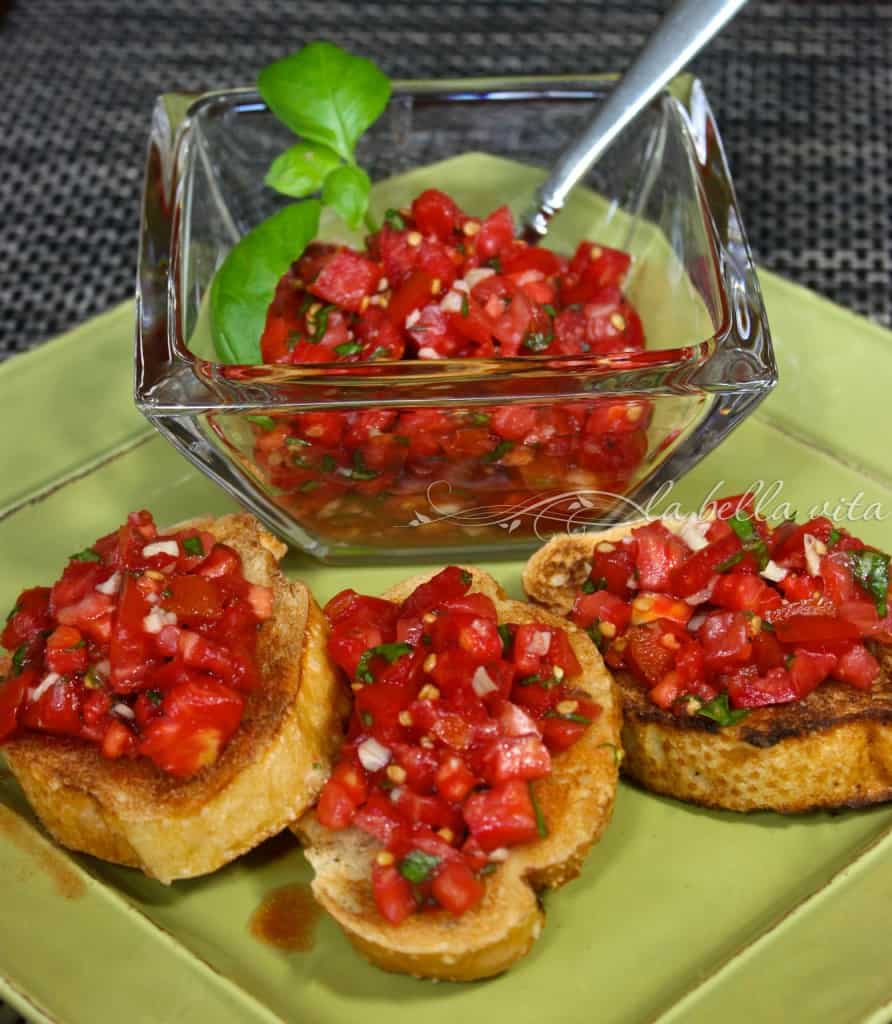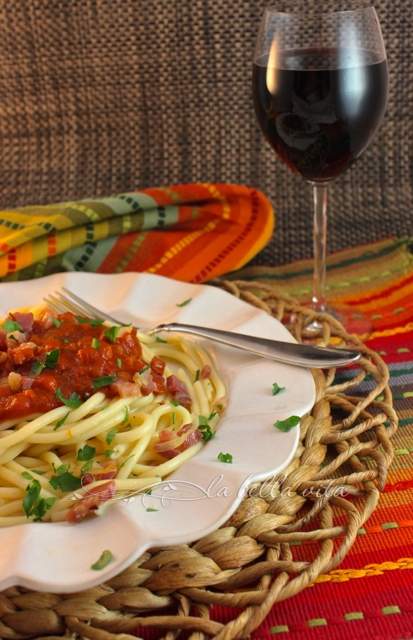 Caprese Salad with Grape Tomatoes, Mozzarella and Basil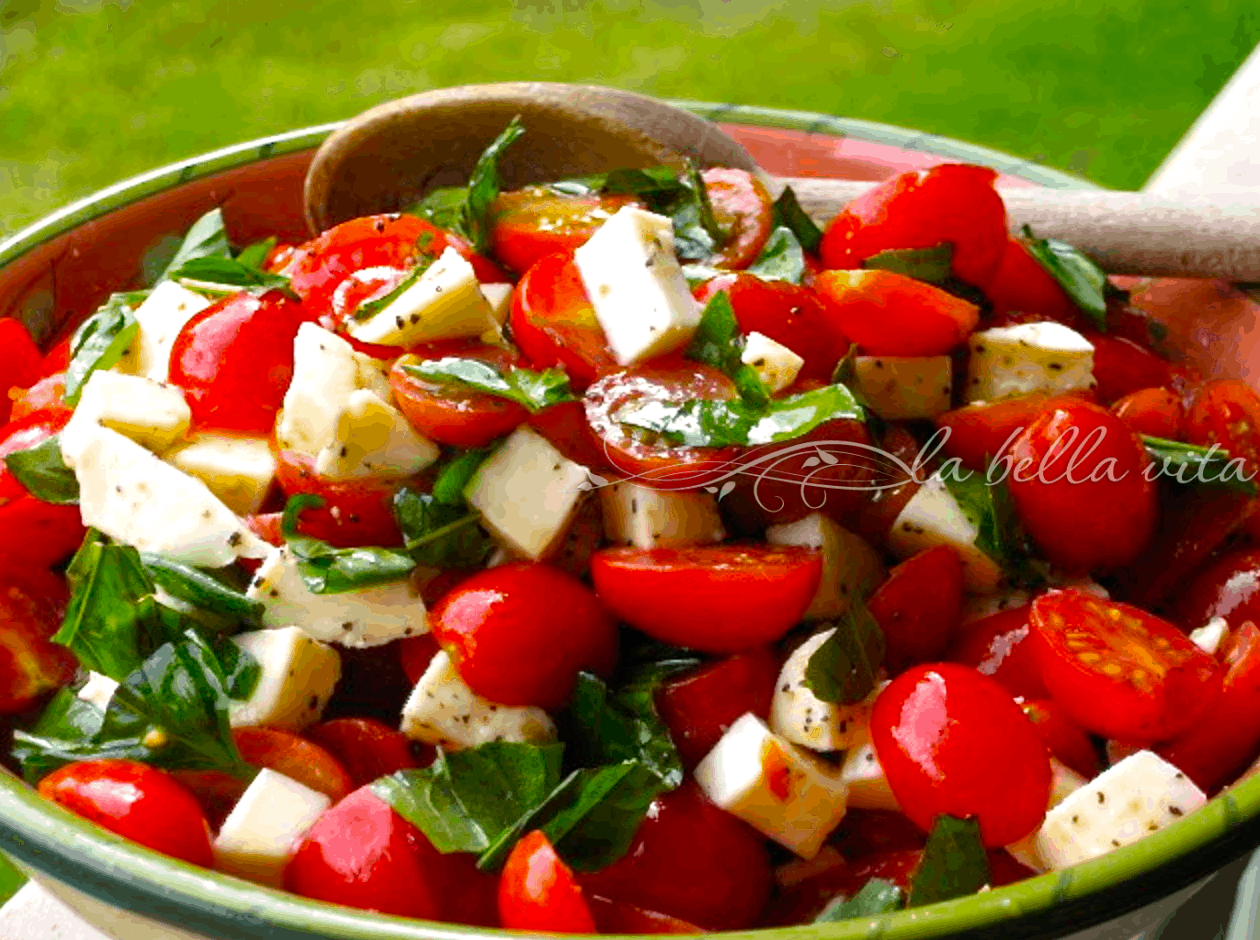 Panzanella Tuscan Tomato and Bread Salad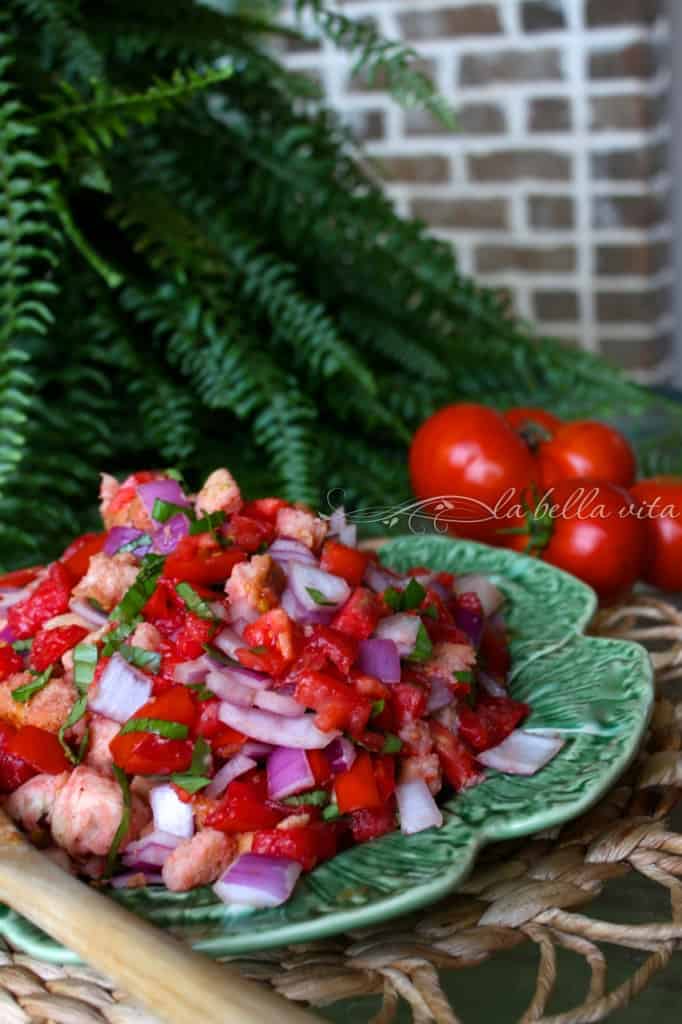 Roasted Tomato Bisque with Parmesan Crisps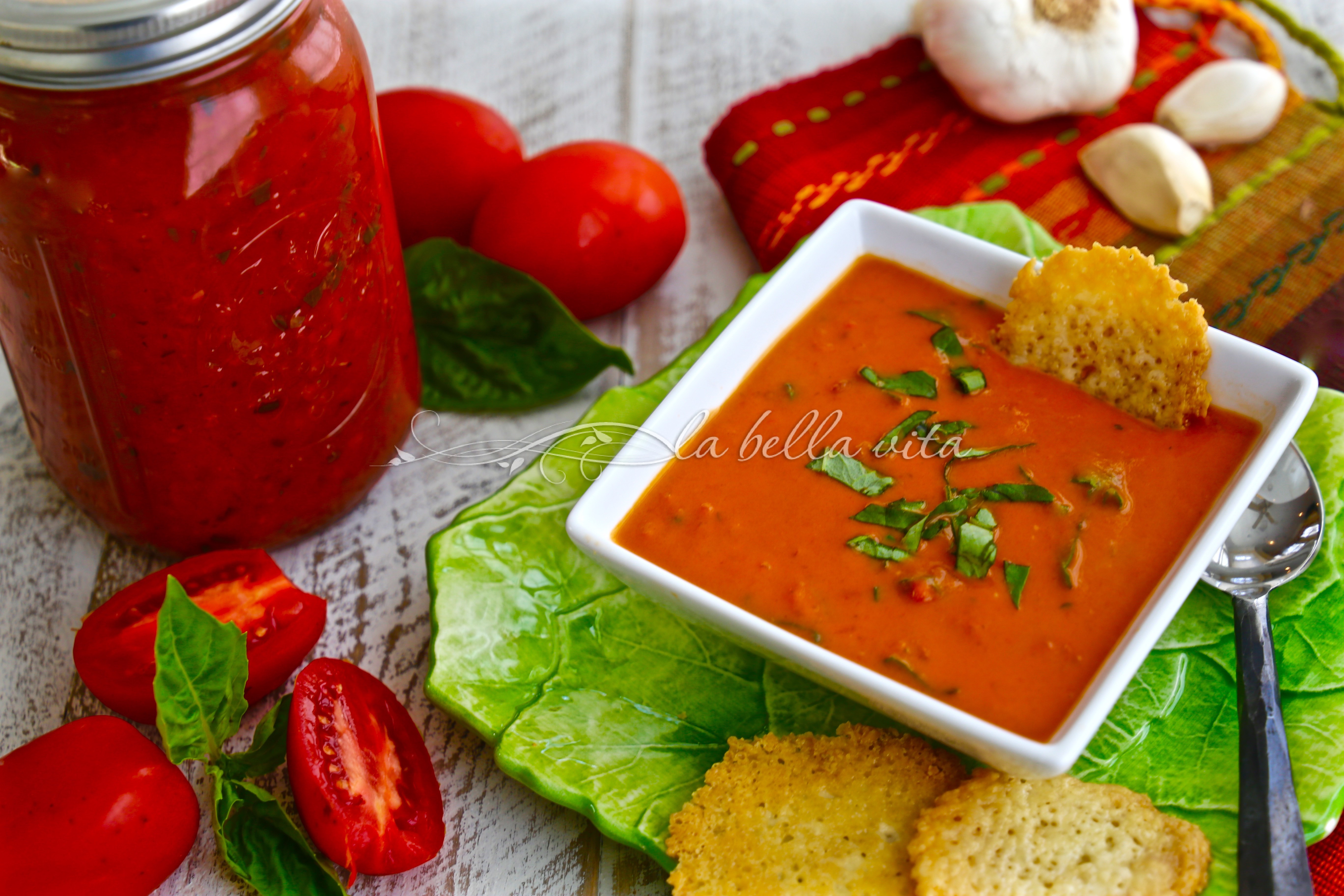 Pasta with Roasted Tomatoes, Garlic and Basil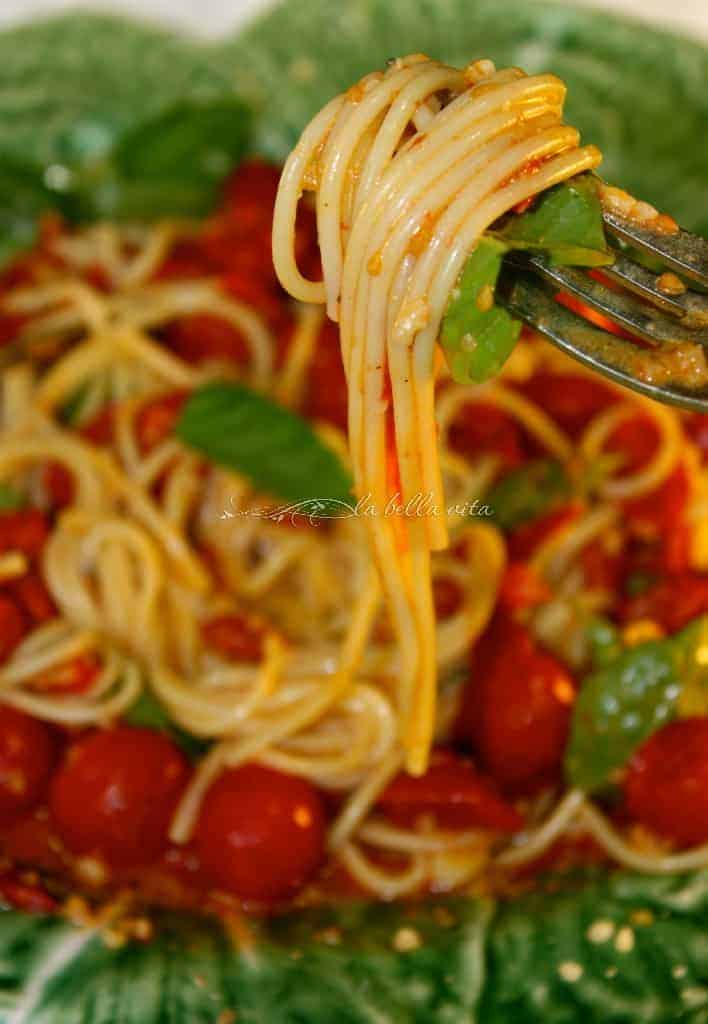 Authentic Caprese Salad – Insalata Caprese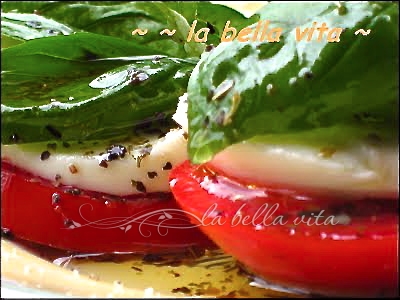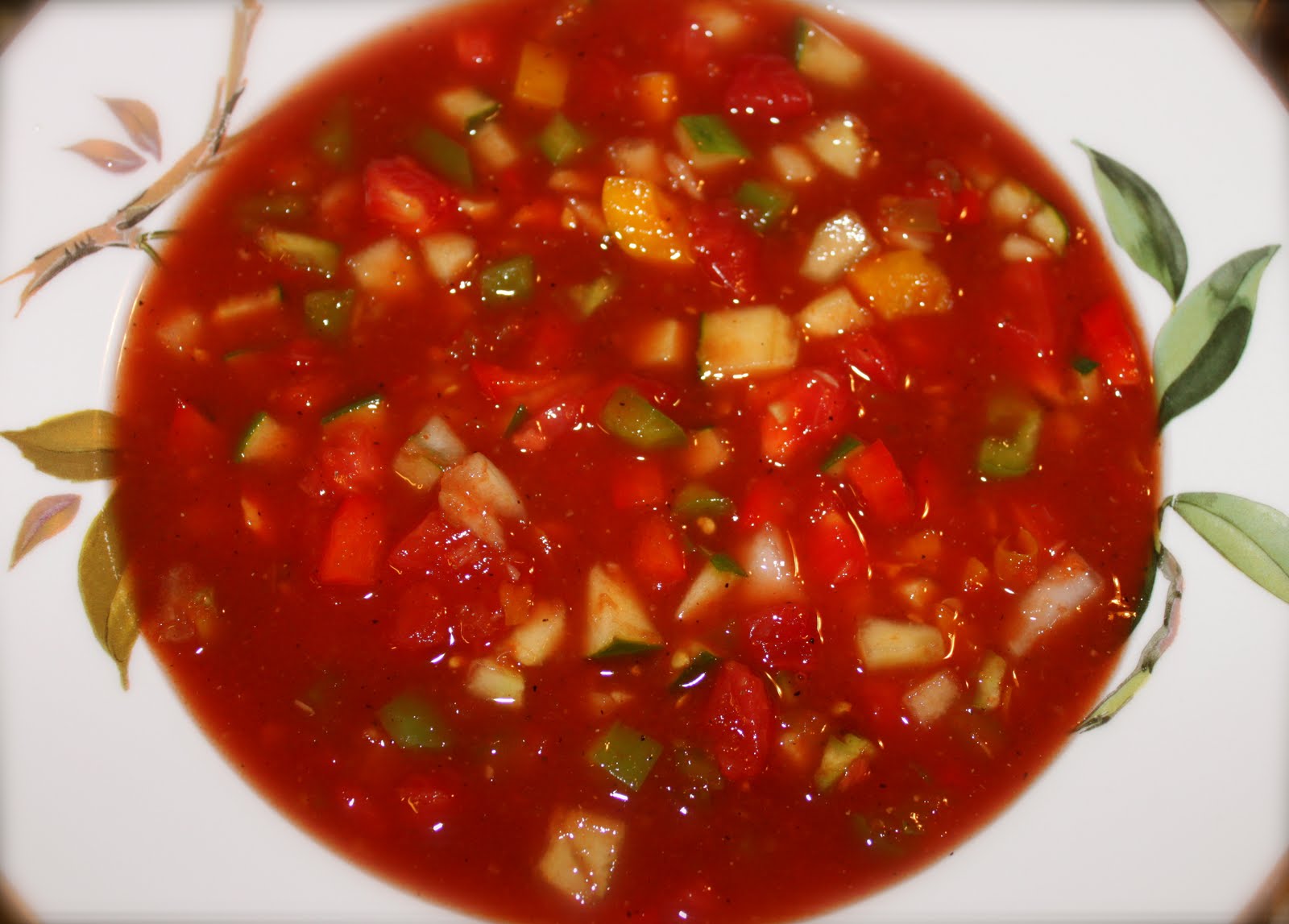 Panzanella Salad with Pancetta, Tomato, and Basil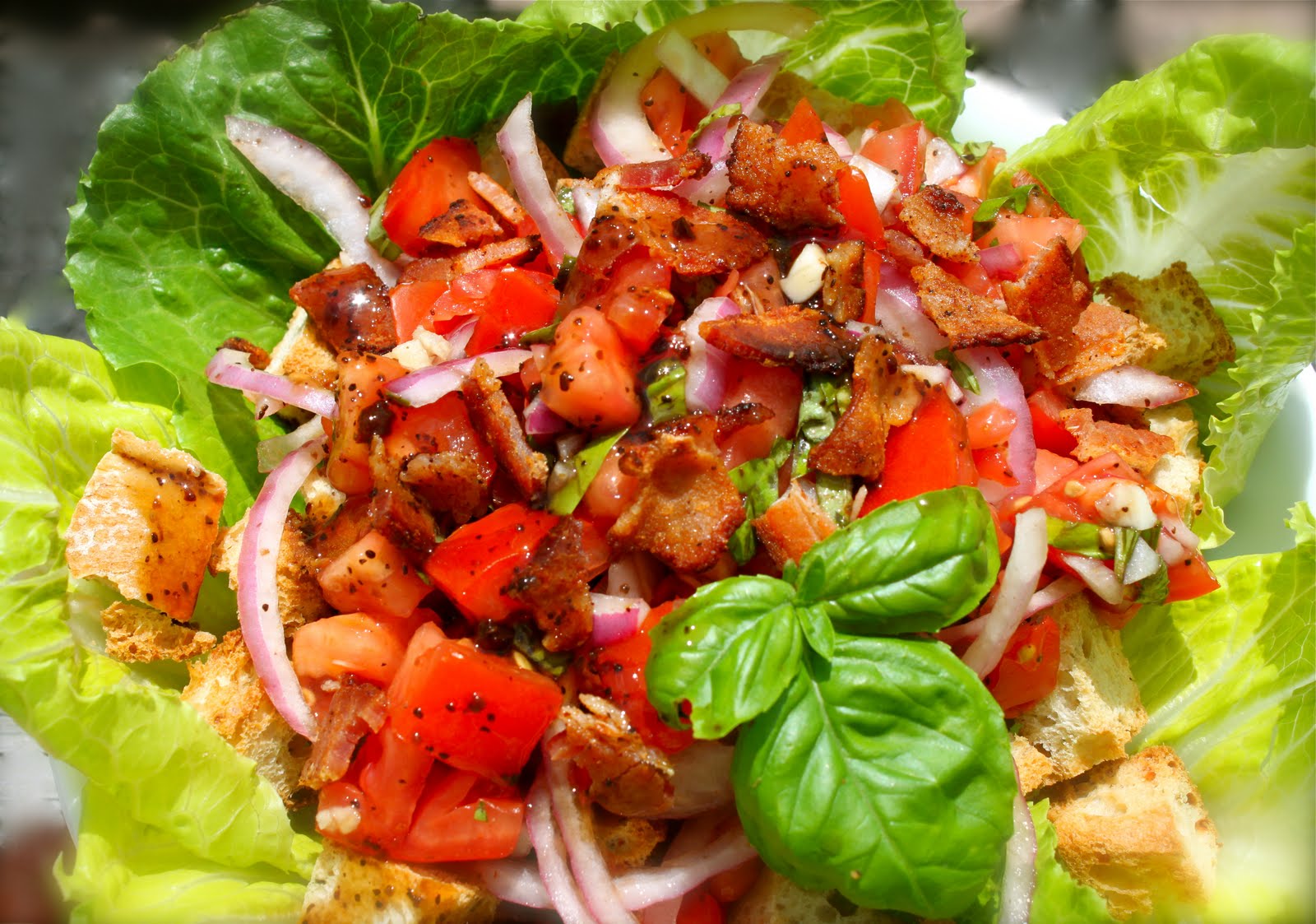 Cherry or Grape Tomato Basil Pasta Sauce on Farfalle Pasta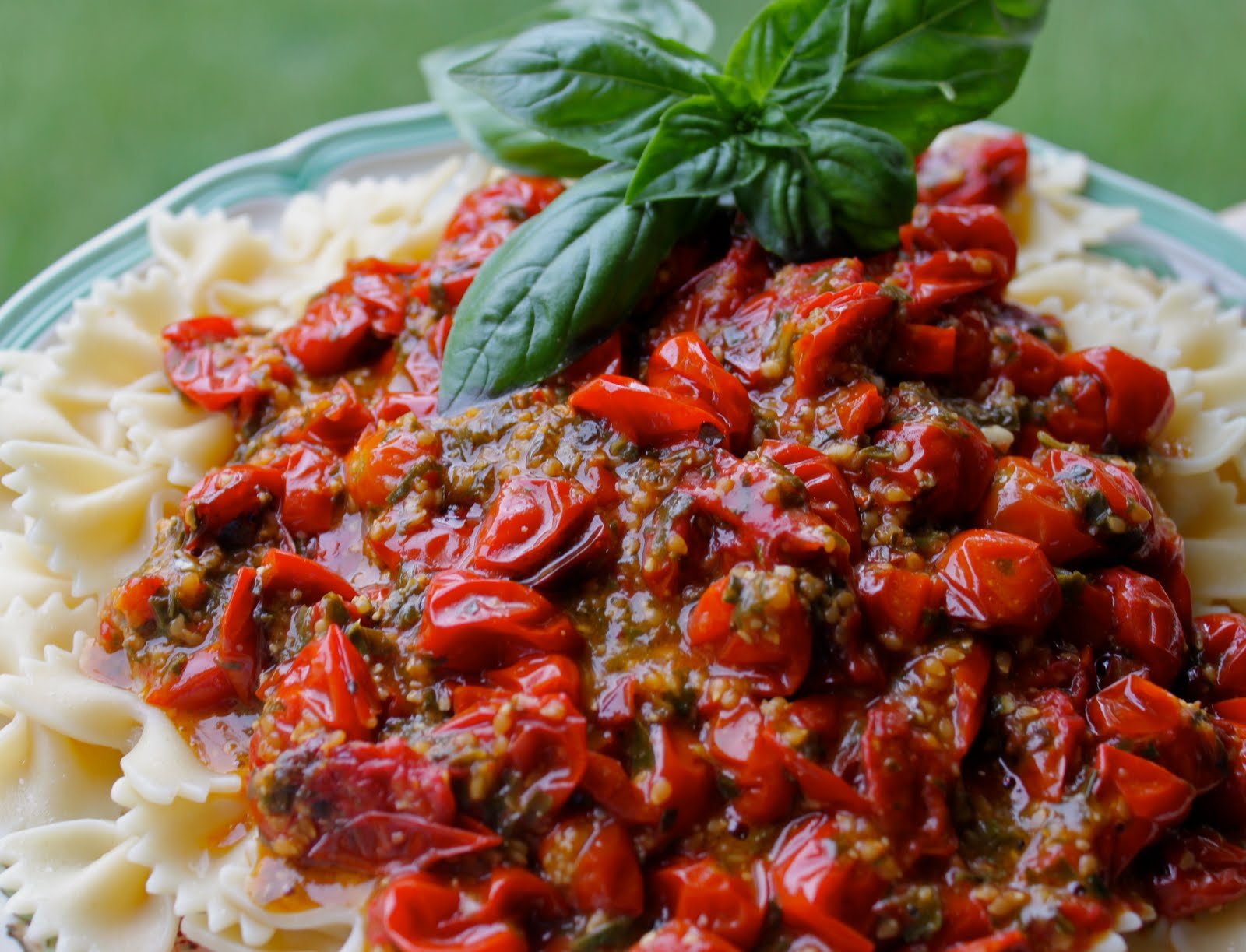 Mangia!