Most Popular Recipes of 2017
Another year has flown by for all of us and it's time again to take a look back at the most popular recipes and posts that you, our family of readers indicated. Before getting into the count-down of the best of 2017, we need to take a moment to let you know how grateful we are for visiting La Bella Vita Cucina, for appreciating the photos, for preparing and enjoying the recipes, and for contacting us with your questions. Your comments are a joy to read and are truly treasured!
This year our family of readers has grown more then ever. Welcome/benvenuti to all of you! The best is yet to come in 2018! Having such wonderful followers in this blog community helps us realize how worthwhile this blog is where recipes, gardening tips, and travel experiences are shared with each of you.
La Bella Vita Cucina is made from the love and passion for cooking memorable recipes and sharing with friends. My husband and I love the whole process from recipe decisions to the final posting and then reading your comments!
One of the most rewarding parts of this blog is when you write and share your photos of a recipe that you prepared from this blog. It's such a pleasure to add your photos and comments to the blog posts where you become an actual part of the blog as well! A pretty close second best pleasure is when you write to ask questions and even point out a typo error that was overlooked!
Please keep your emails coming! Ask me anything about your cooking, or what you added or about exchanges of ingredients. Most importantly, what do you want to see more of on La Bella Vita Cucina? More travel adventures, more gardening tips, more non-Italian or more Italian? More desserts? Just ask anything and an answer will be provided immediately! Or just tell a little bit about you that we'd love to know!
It's all about food, friendship, good times and happiness!
So enjoy taking a look back at 2017 here on La Bella Vita Cucina.
Buon Nuovo Anno (Happy New Year)!!!
Roasted Tomato Bisque with Parmesan Crisps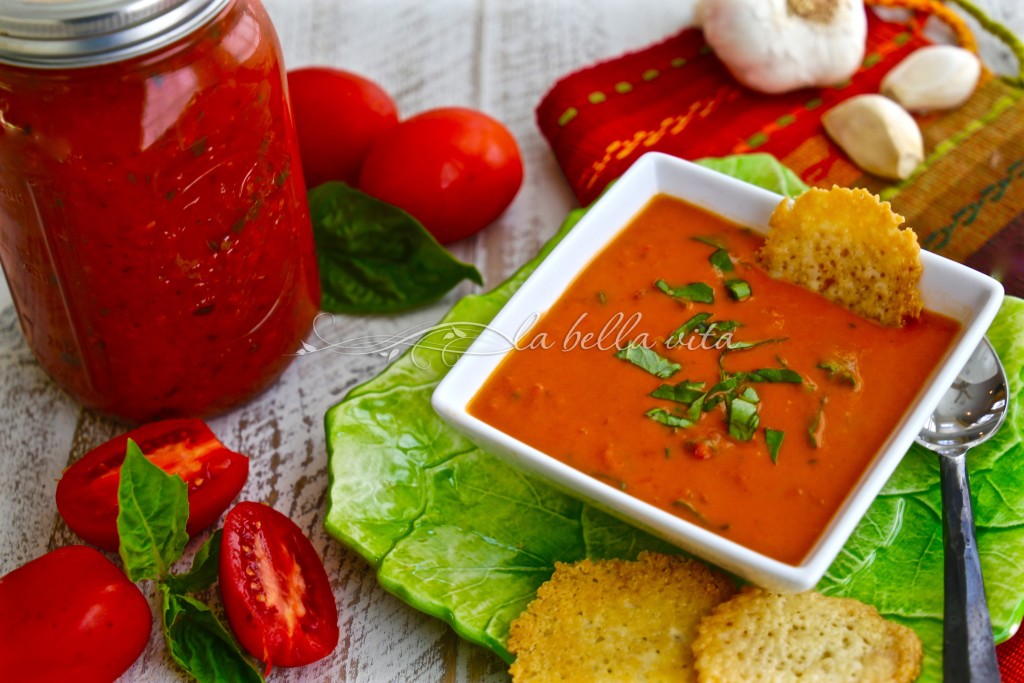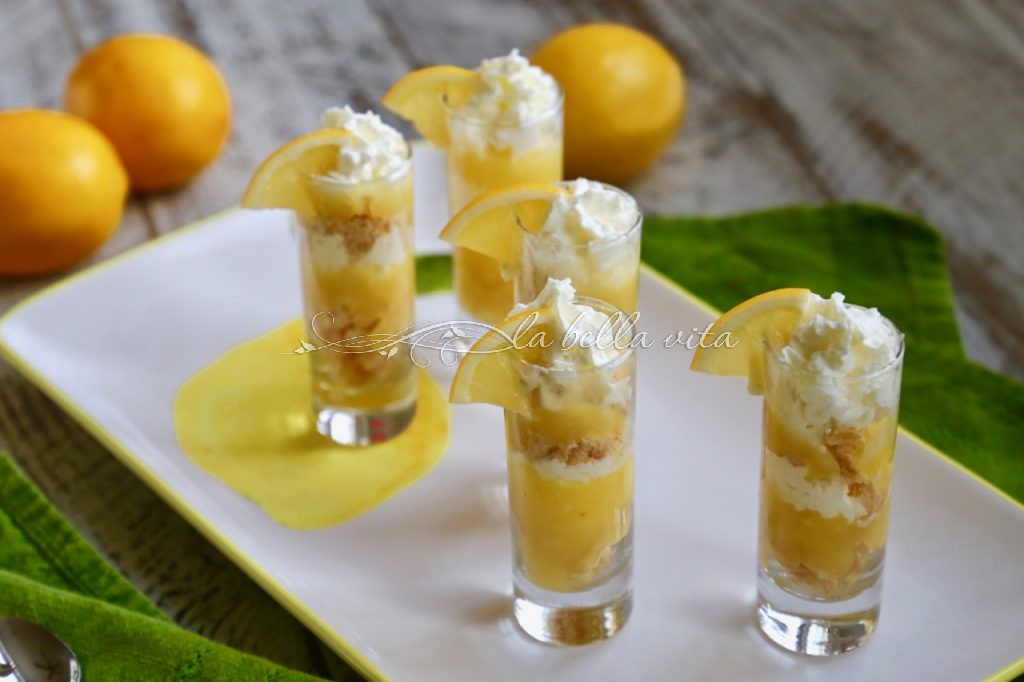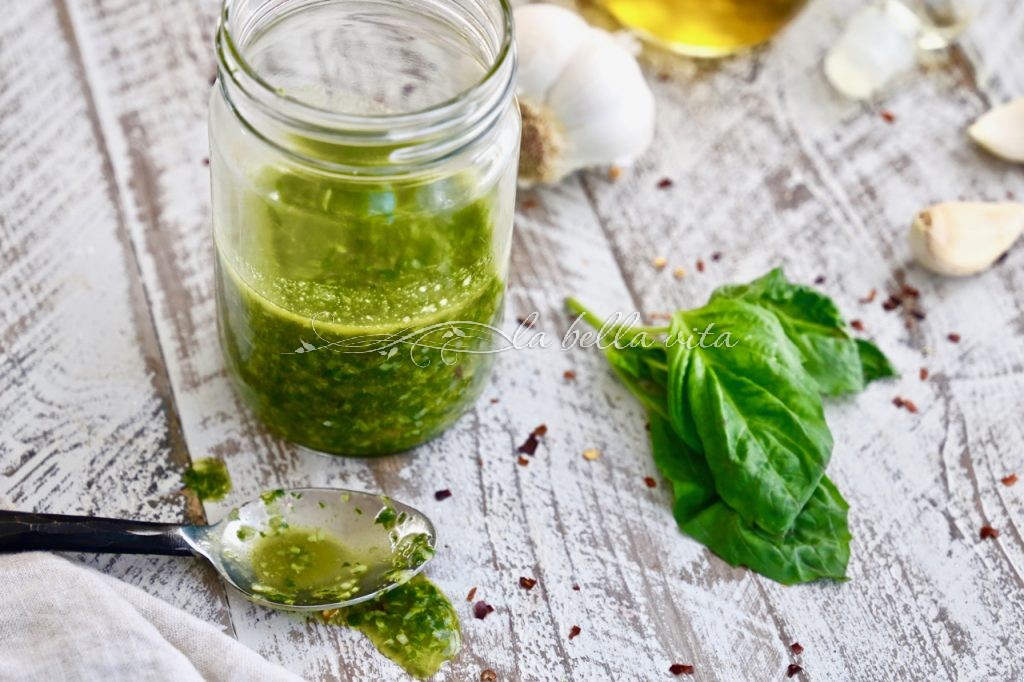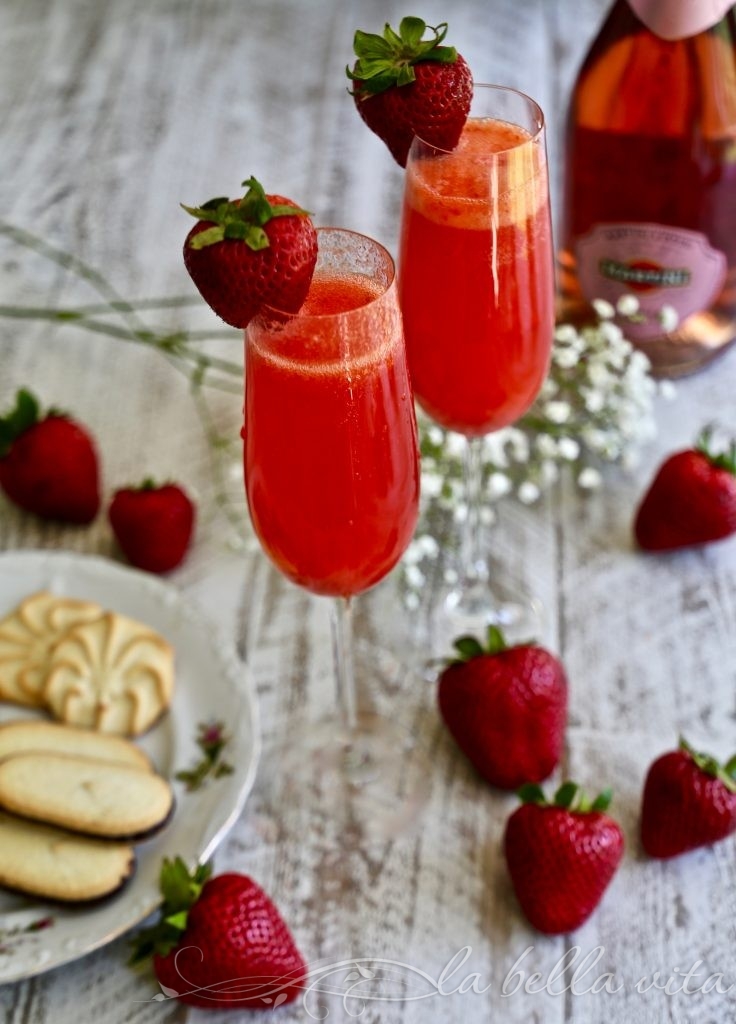 Spring Pea and Asparagus Salad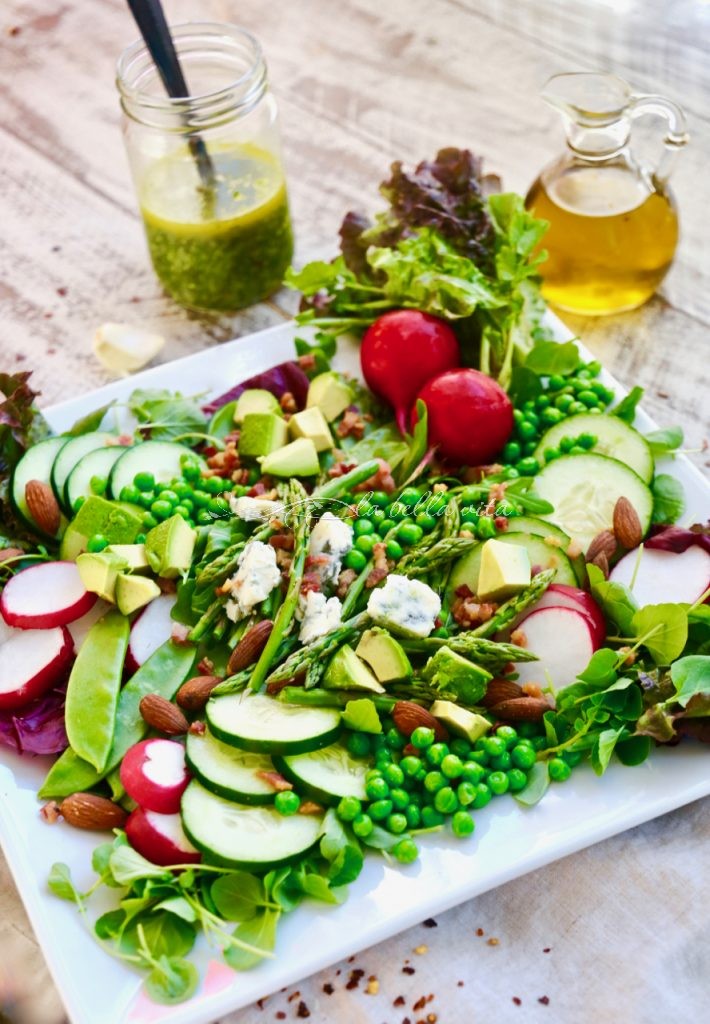 Caprese Salad with a Fresh New Presentation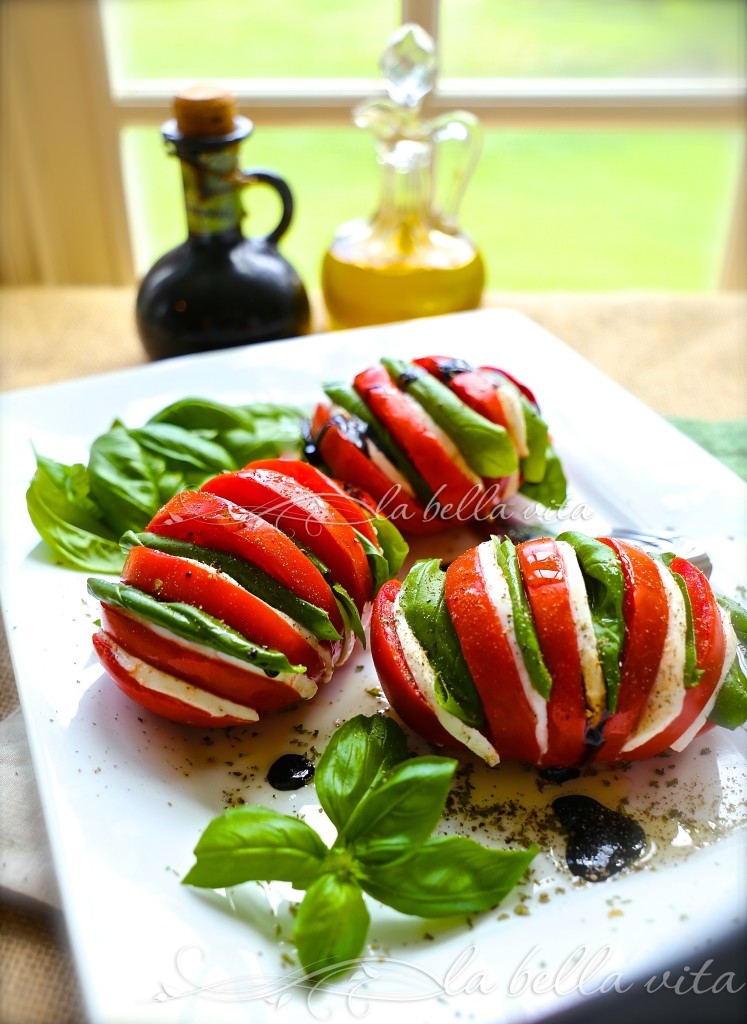 Spaghetti with Toasted Breadcrumbs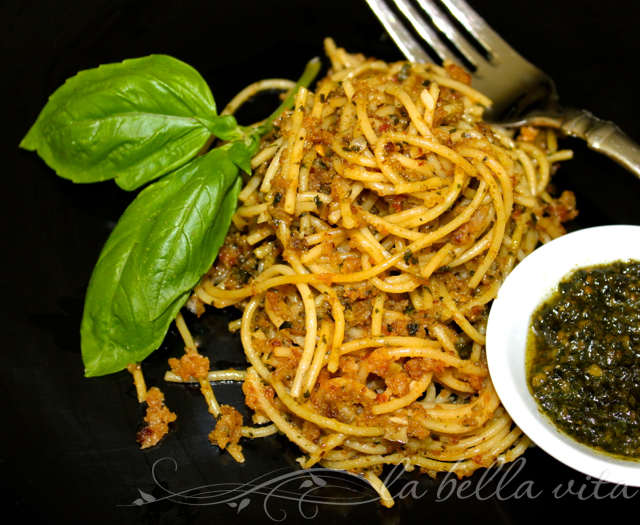 Panzanella Tuscan Tomato and Bread Salad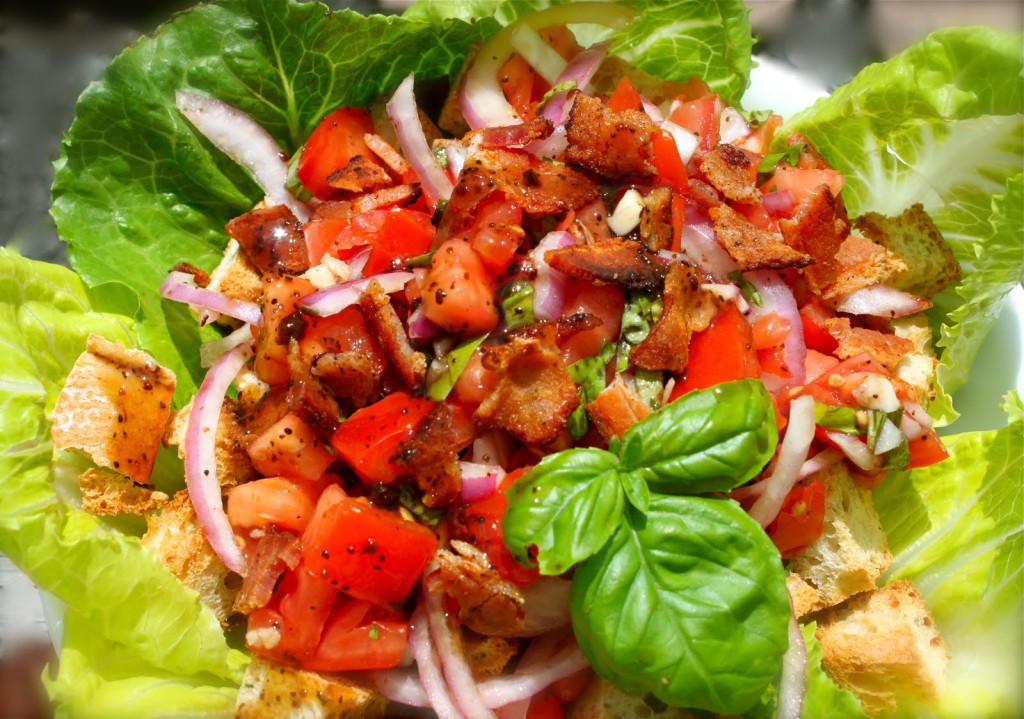 Osso Buco — Classic Milanese Cuisine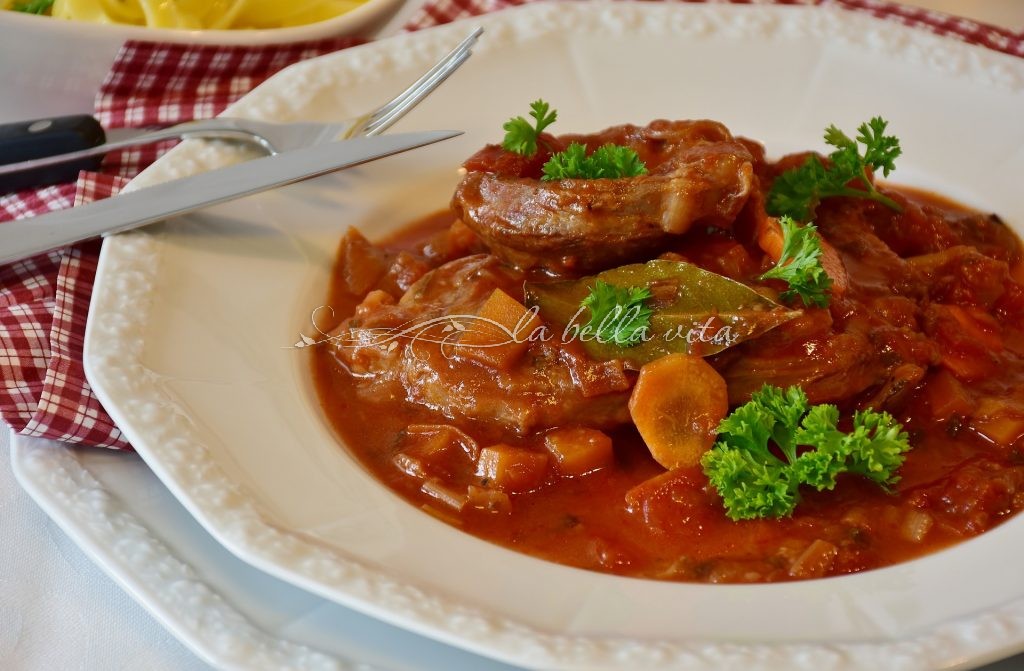 and the MOST POPULAR RECIPE of 2017, that you loved the most is my: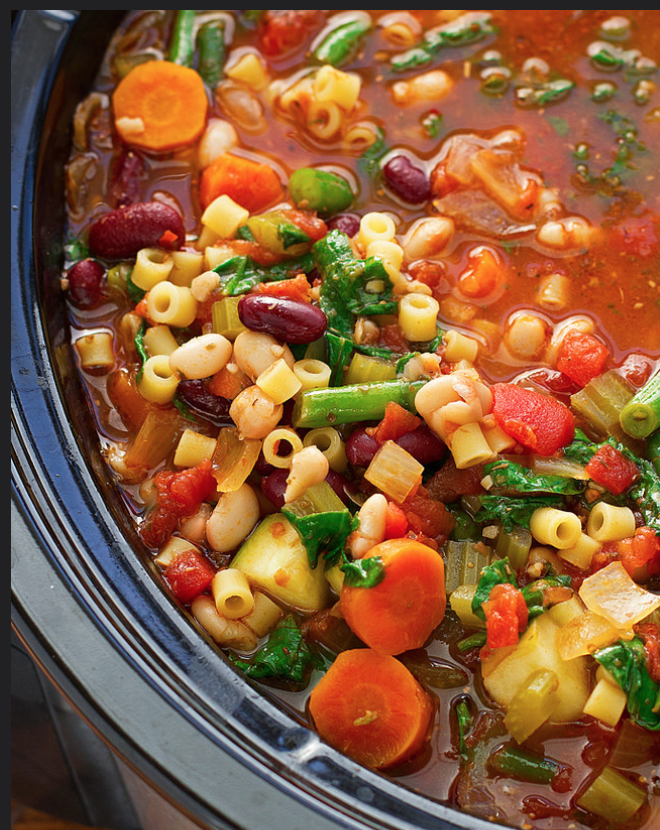 Once again, my husband and I wish to express our genuine, heartfelt gratitude to each of you who have joined our community of readers. Words cannot express how we appreciate each and every one of your comments, emails, and how you engage with this blog on social media.
2018 will bring much, much more that is delicious, beautiful and inspirational for you. Lots of new things will be shared from creating in our country cucina. There will be some more giveaways and other surprises as well. So stay tuned!
From both of us, we wish you a Buon Nuovo Anno, a wonderful, awesome and delicious new year! Salute' and ching ching!
Check out the top recipes from previous years: