Sweet Clementine Orange Smoothie and 20 Citrus Recipes
Is it any wonder that oranges, lemons, grapefruit and limes are in their prime and peak of flavor during the winter season? Mother Nature certainly knows what she's doing when we need a huge shot of Vitamin C to help fight those nasty colds that try to slow us down during the colder months of winter.
I think that my husband truly bought into that old Florida orange juice ad campaign message: "A day without orange juice is like a day without sunshine"! To this day, he has to have a glass of orange juice first thing every morning. Although I do love oranges, especially the scent of their flower blossoms in the dead of winter, my favorite citrus are lemons and limes!
So get to your market and enjoy these wonderful winter fruits now while they are at their best!
Here's a new smoothie recipe that I just tried and highly recommend! I made a few adjustments for my taste preferences and you should too.
It's packed with fresh clementines and their juice (that I find are sweeter and better tasting than regular juice oranges), with healthy almond milk, some honey and vanilla. YUM!
Sweet Clementine Orange Smoothie
A super easy and yummy smoothie packed with fresh orange juice and loaded with 'good-for-you' healthy ingredients, especially Vitamin C!
Ingredients
6 - 8 fresh clementines, chilled ..... any amount less will have a very weak orange flavor
½ cup ice
½ cup almond milk (I prefer vanilla, but plain works too)
½ tsp. vanilla
1 Tbsp. local honey
For extra creaminess, you can add some banana or yogurt.
Instructions
Peel the clementines by hand; they have a loose rind and are very easy to pull off the skin.
Remove any of the white pith that is left on the fruit.
In a juicer or blender, pour in all of the ingredients, except the ice.
Blend well.
Add the ice and blend until creamy and thick.
Add more ice if you prefer (I like my smoothies more on the ice-y side).
Pour into a chilled glass and enjoy immediately while the smoothie is still cold and thick.
If you don't like the iciness of this or any smoothie, pour it through a sieve to catch the ice while pouring the smoothie into your glass.
.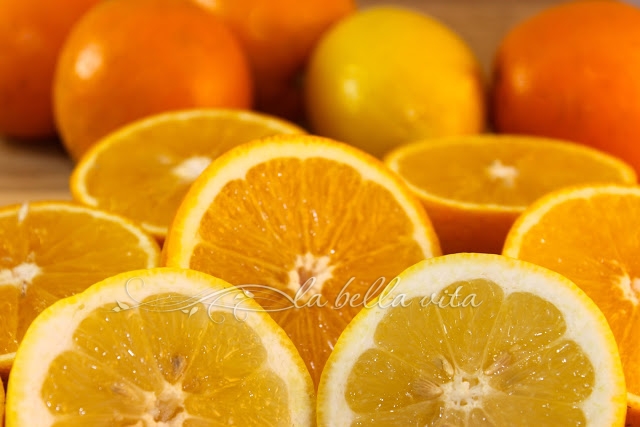 .
Here are 20 of my best citrus recipes that I've shared with you over the years!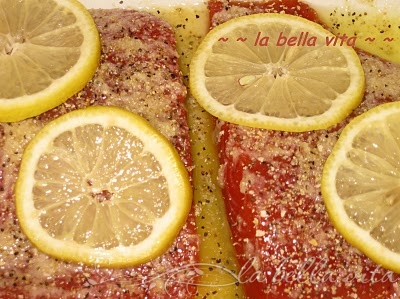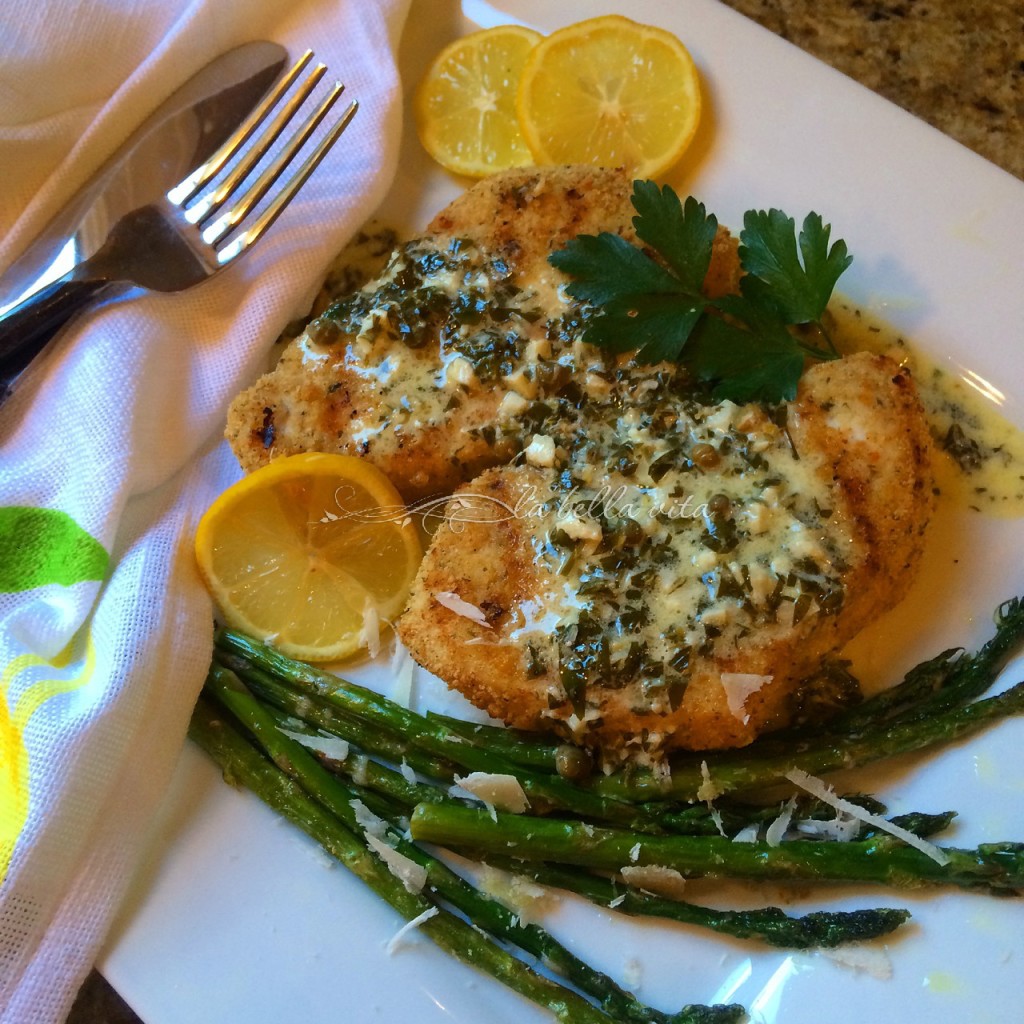 Grilled Italian Swordfish with Creamy Lemon Caper Sauce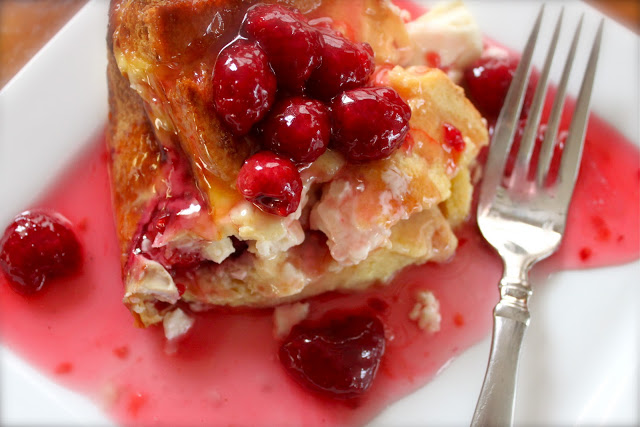 Raspberry and Lemon Curd Mascarpone Stuffed French Toast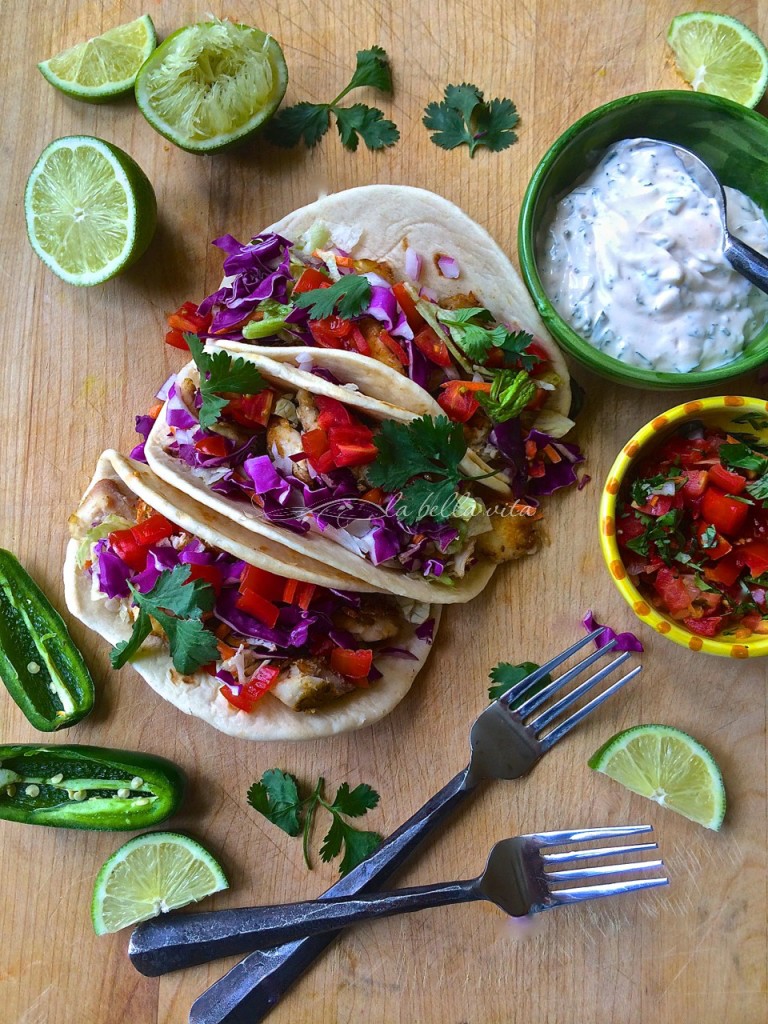 Baja Fish Tacos with Chipotle, Cilantro and Lime Crema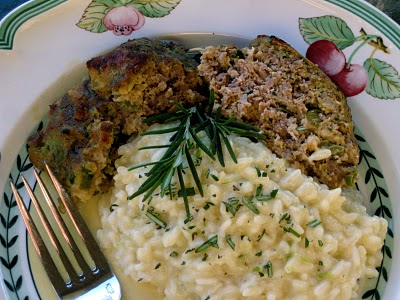 Creamy Risotto with Lemon, Asiago and Rosemary
.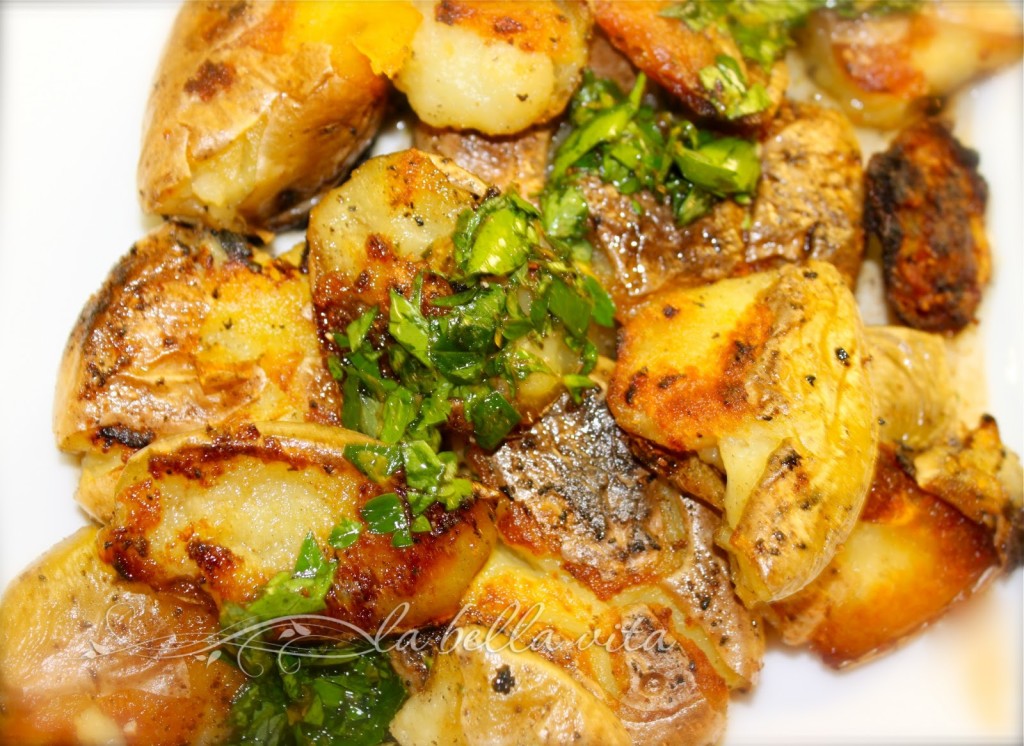 Smashed Baby Potatoes with Lemon and Garlic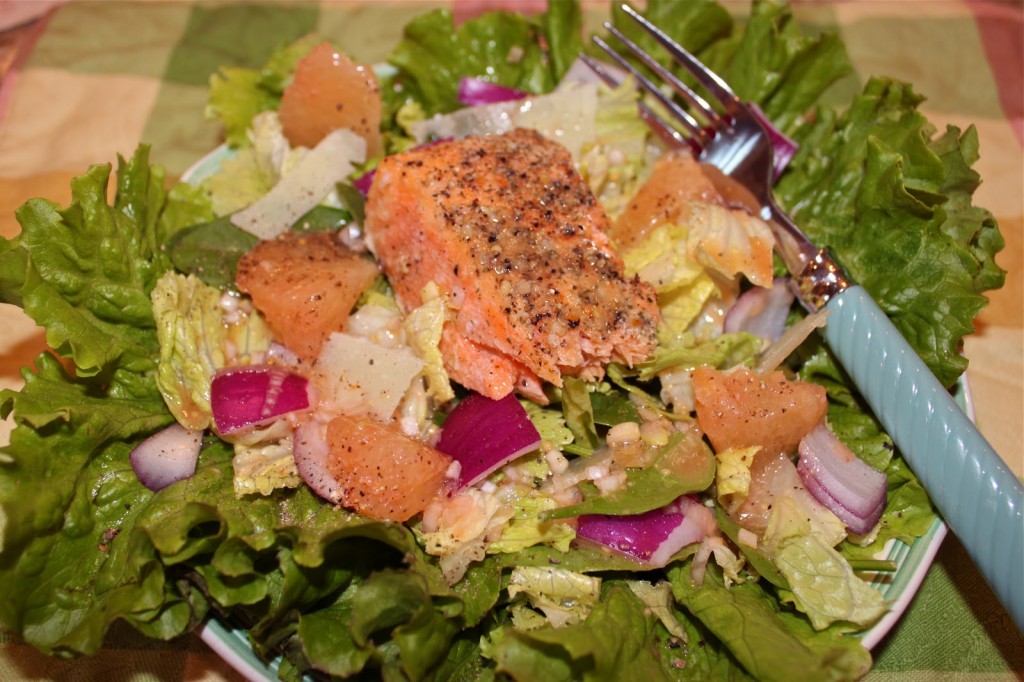 Blood Orange Vinaigrette on Salmon Salad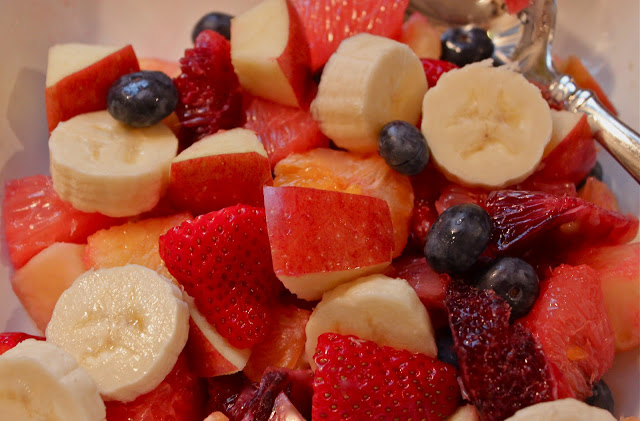 Fruit Salad with Fresh Sweet Clementines
Blueberry and Limoncello Cream Parfaits
.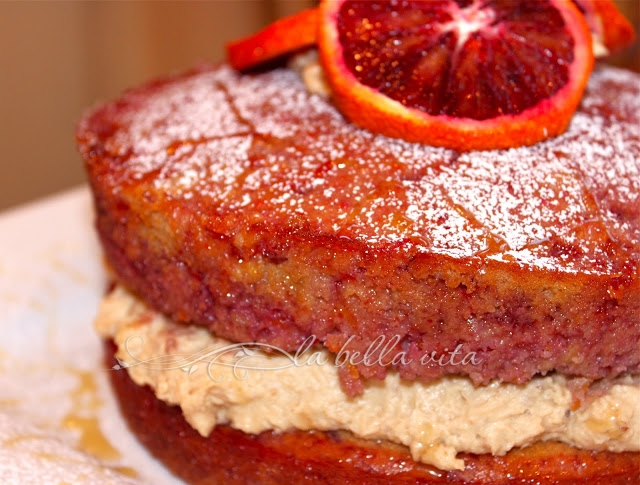 Blood Orange Polenta Olive Oil Cake with Mascarpone Icing
.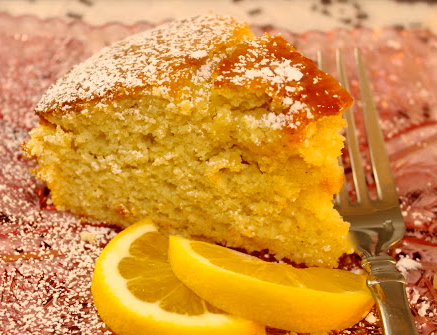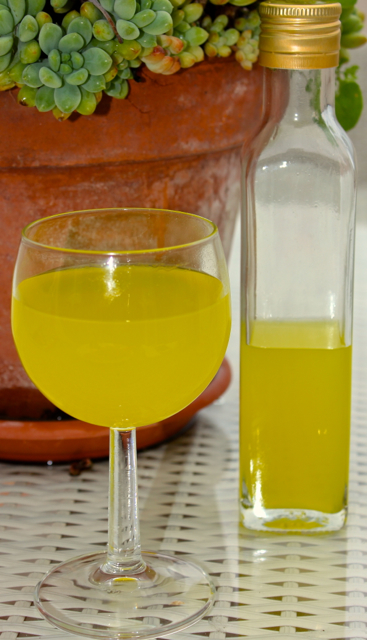 How To Make Limoncello – From The Amalfi Coast
.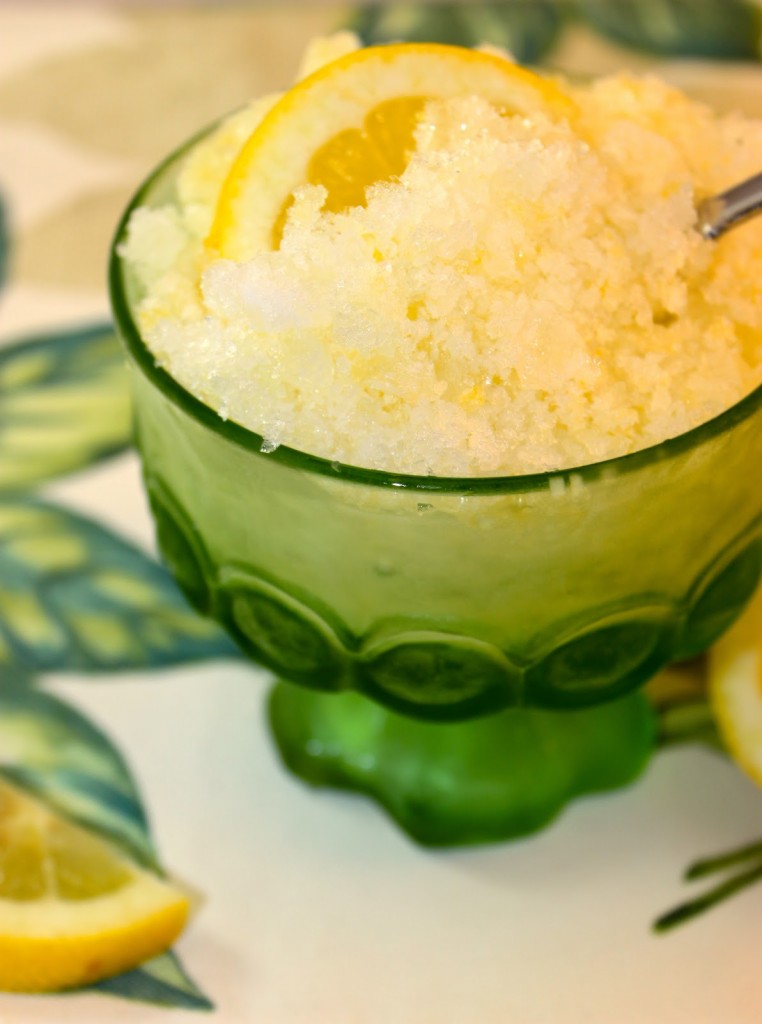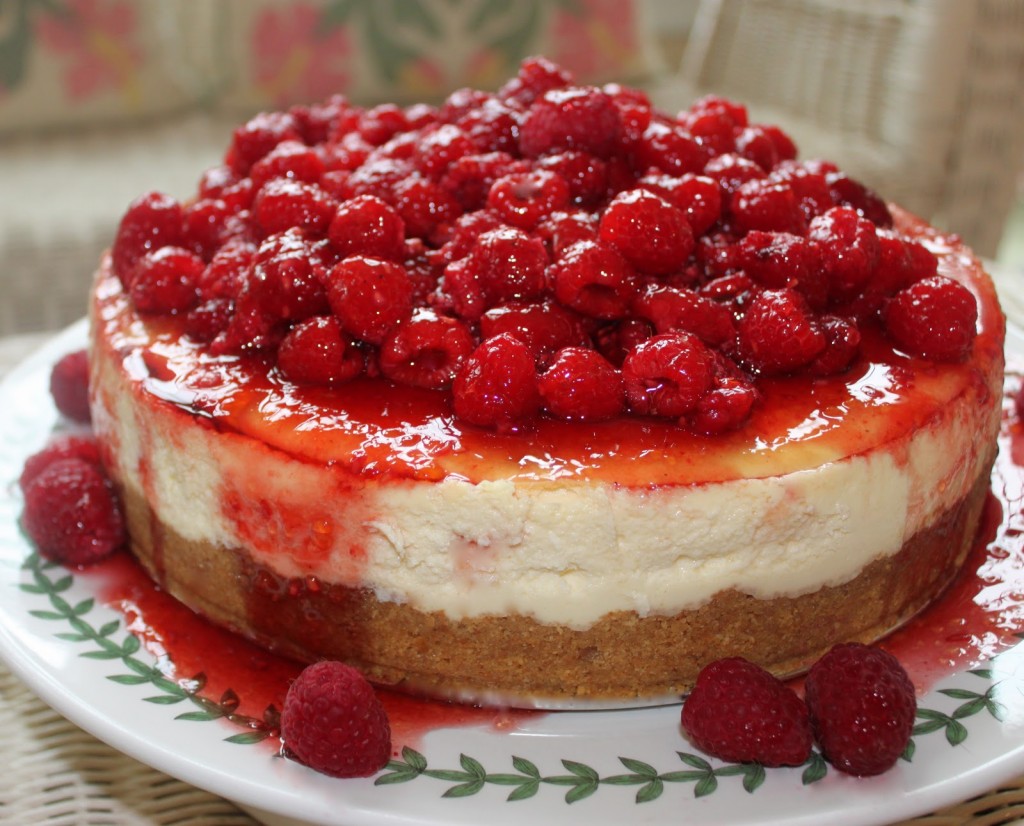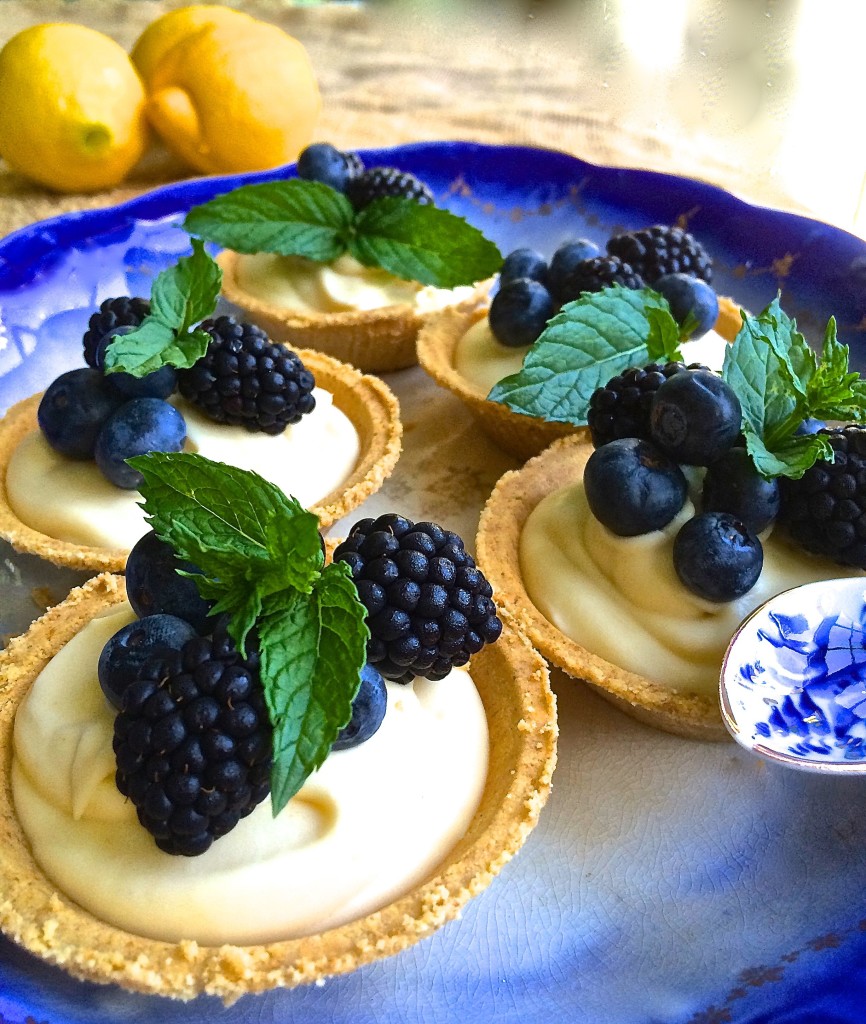 Blackberry and Blueberry Limoncello Tarts
Sangria
…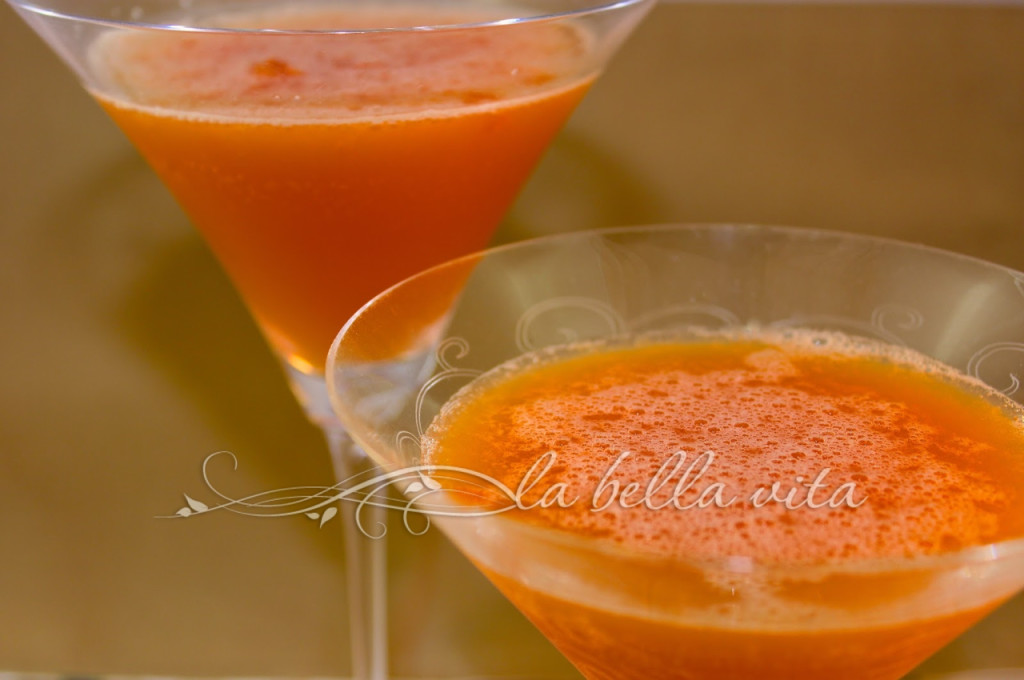 Blood Orange Sgroppino Cocktails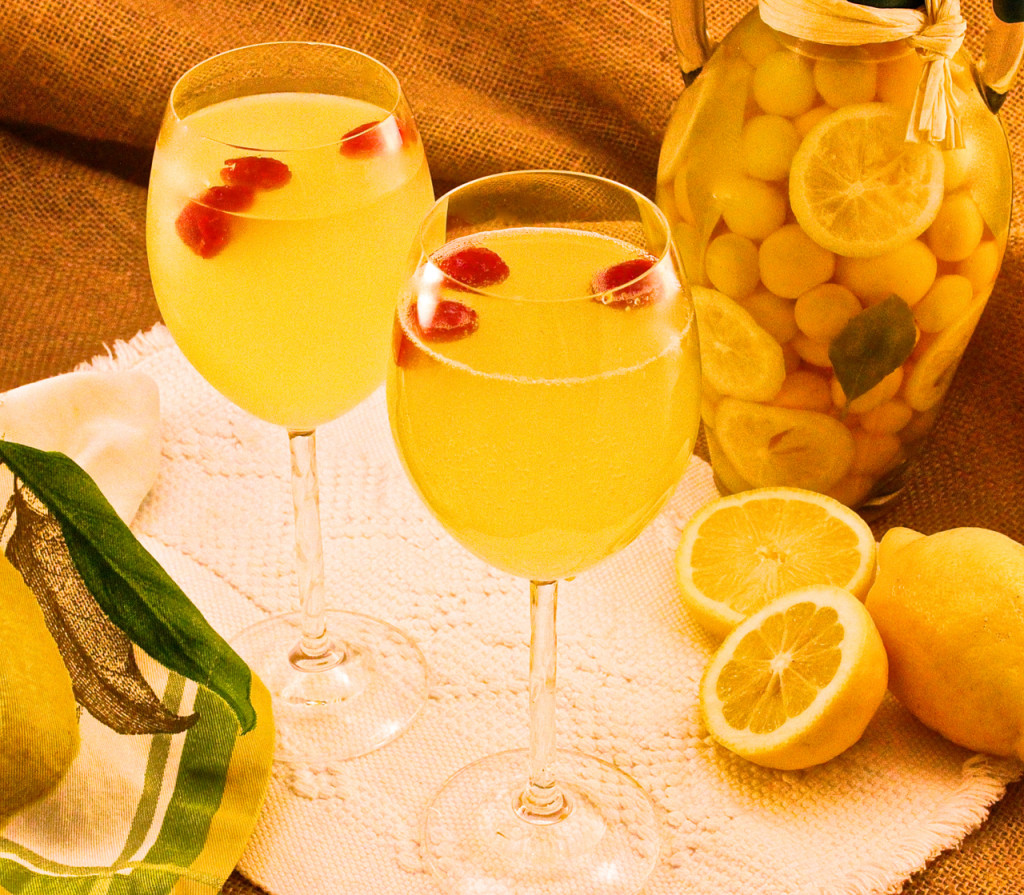 Limoncello and Raspberry Prosecco Cocktails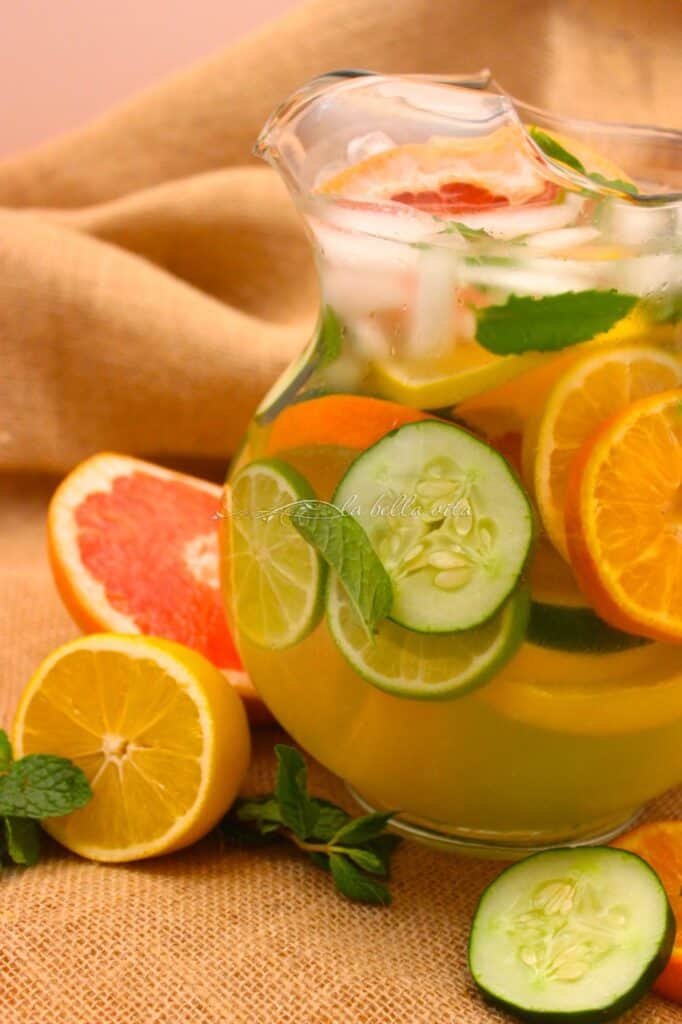 Citrus De-Tox Spa Water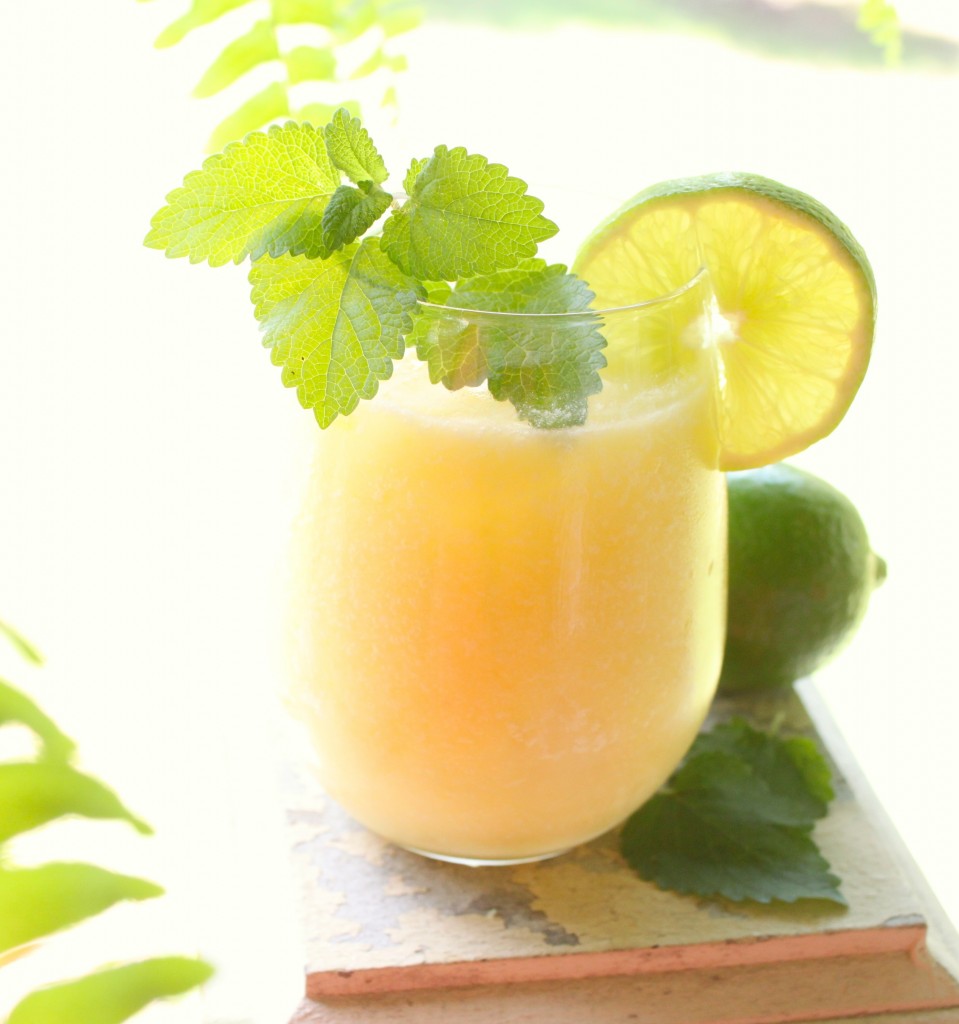 Coconut Lime Pineapple Coolers
.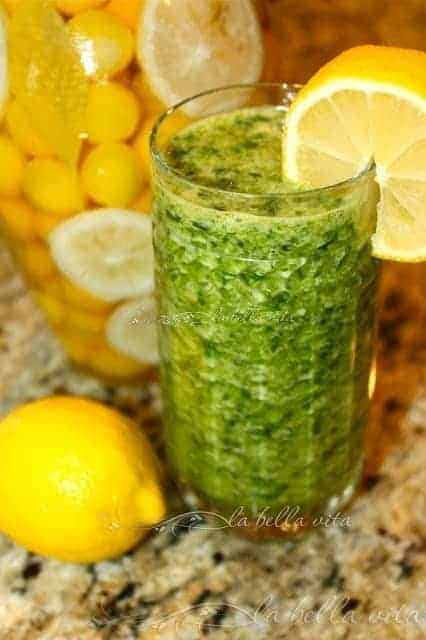 Pineapple, Spinach and Ginger De-Tox Smoothie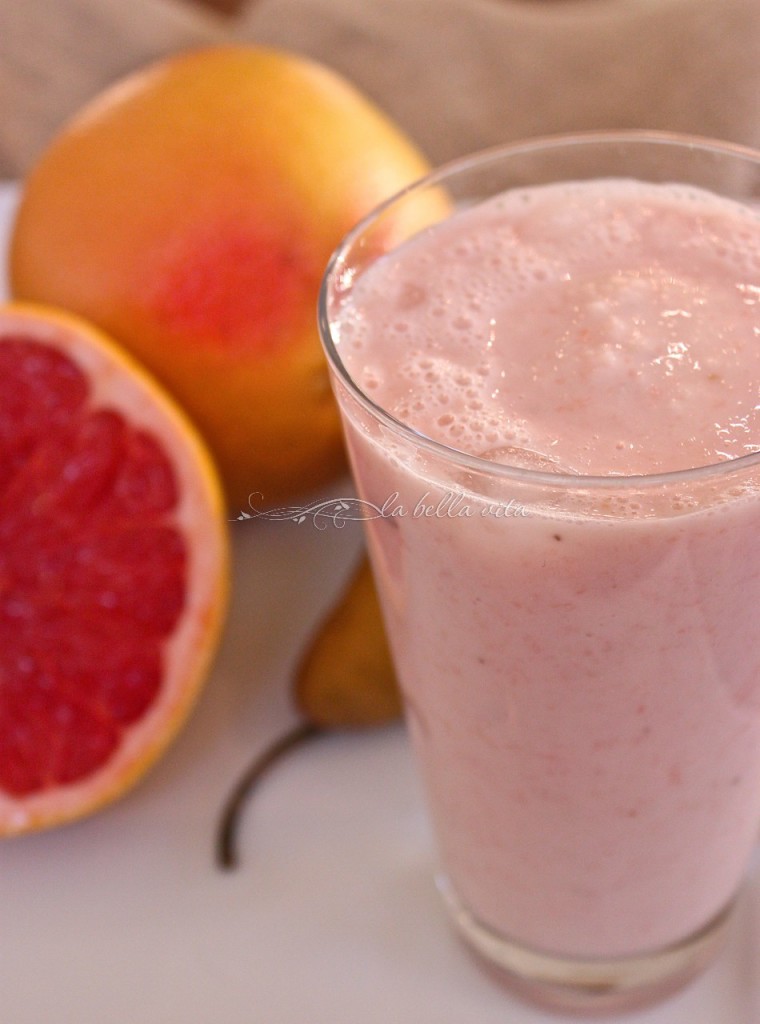 Pretty In Pink Grapefruit and Pear Smoothie
.
.
.