49 Delicious Italian Easter and Spring Recipes
Spring is the best time of year. Flowers are blooming, birds are returning and singing, vegetable garden planting begins, and so many wonderful, fresh recipes to prepare that represent the season. Compiled here for you are 49 delicious Italian Easter and spring recipes. From eggs, to artichokes, asparagus, and strawberries, from pasta to risotto, and pork to fish . . . there's something that will be perfect for you to serve during this special time of year!
Photo above: Azaleas screaming with brilliant colors welcoming spring in the Carolina's
EGGS
Frittata with Mushrooms, Thyme, and Parmigiana Cheese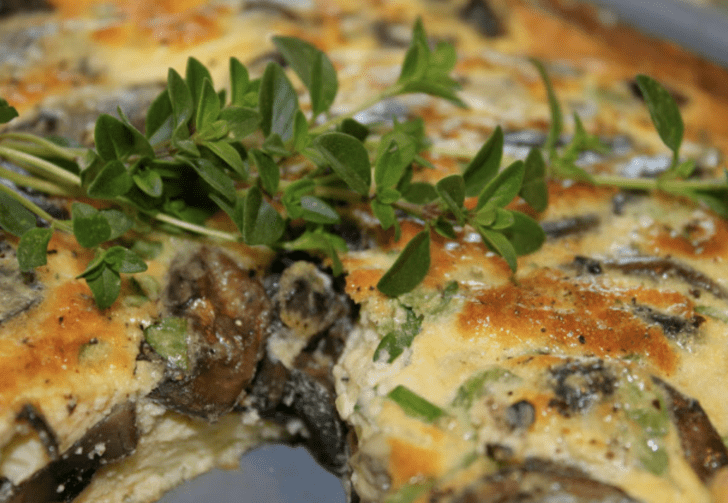 Frittata with Aparagus and Fontina
Frittata with Swiss Chard and Italian Cheese
PASTA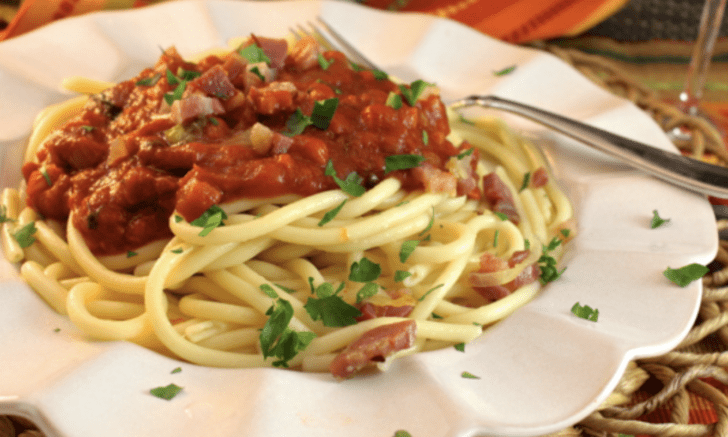 Creamy Artichoke, Pea, and Pesto Pasta
Pasta with Artichokes in Lemon Cream Sauce
Farfalle Carbonara with Pancetta and Peas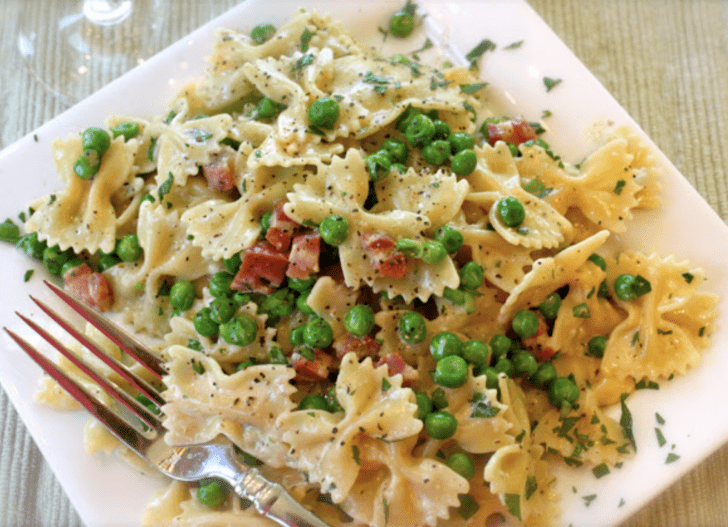 Tortellini all Panna with Prosciutto and Peas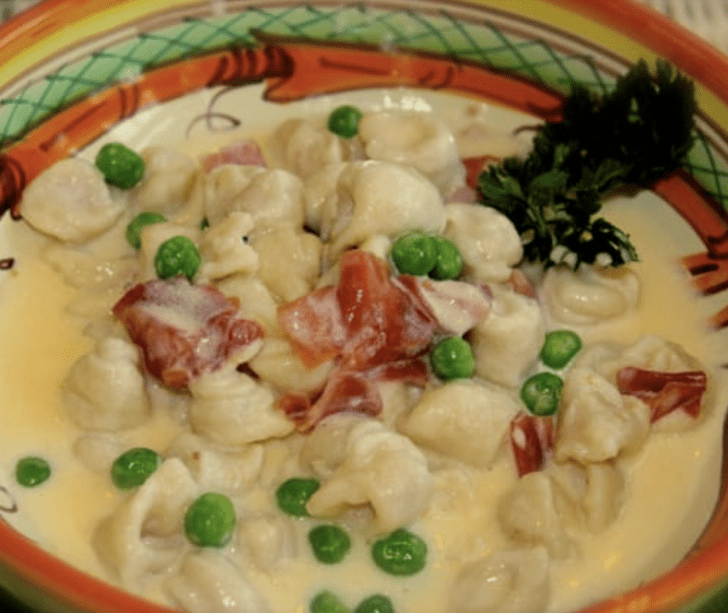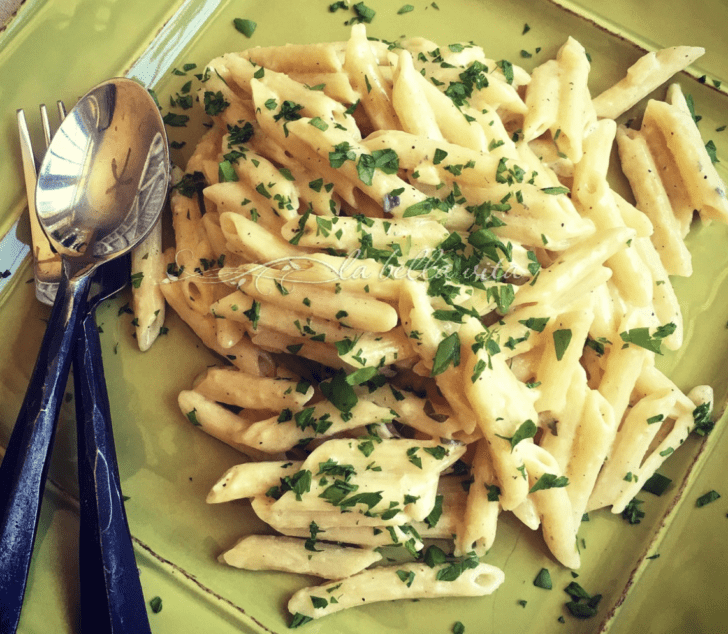 RISOTTO
Lemon Risotto with Roasted Asparagus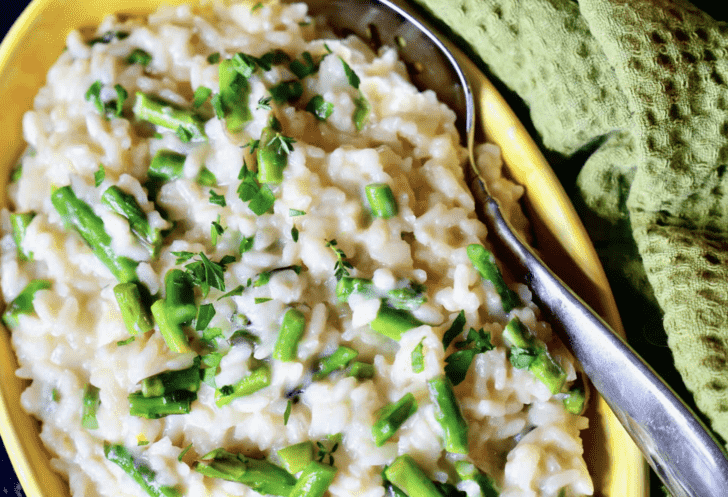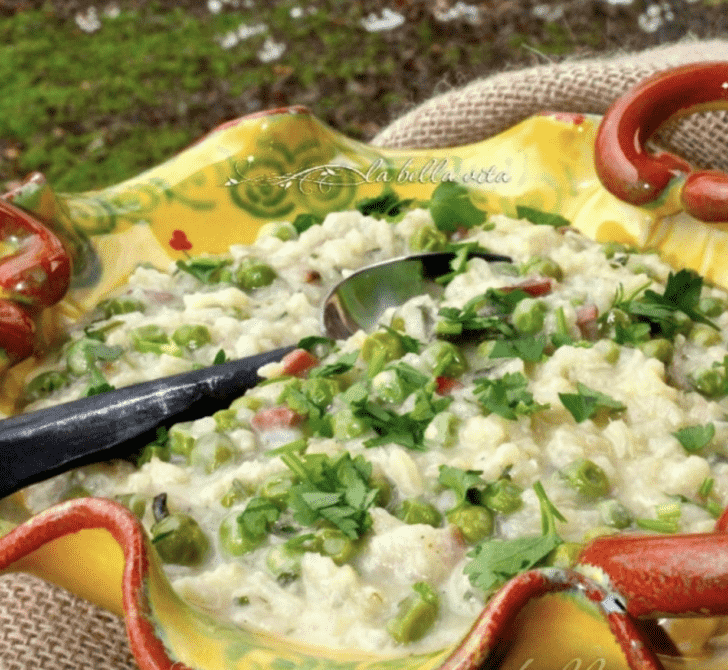 Classic Italian Risotto Bianco con Parmigiana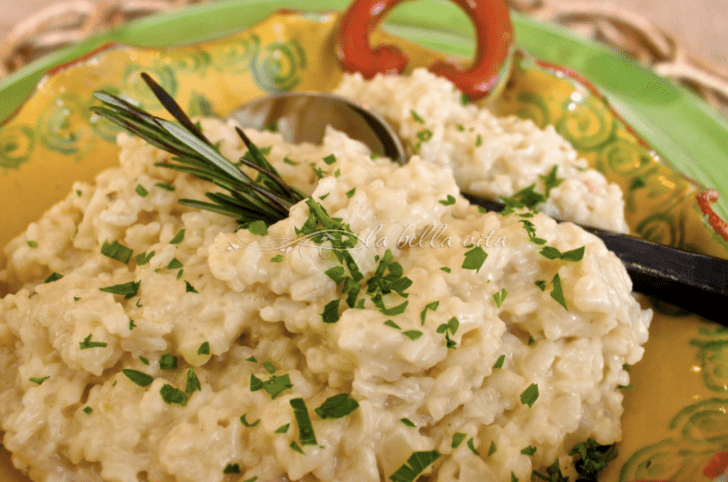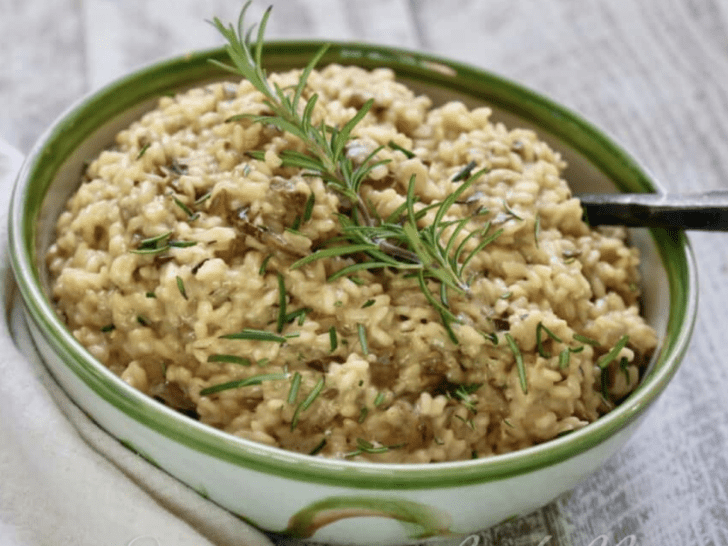 Creamy Risotto with Lemon, Asiago, and Rosemary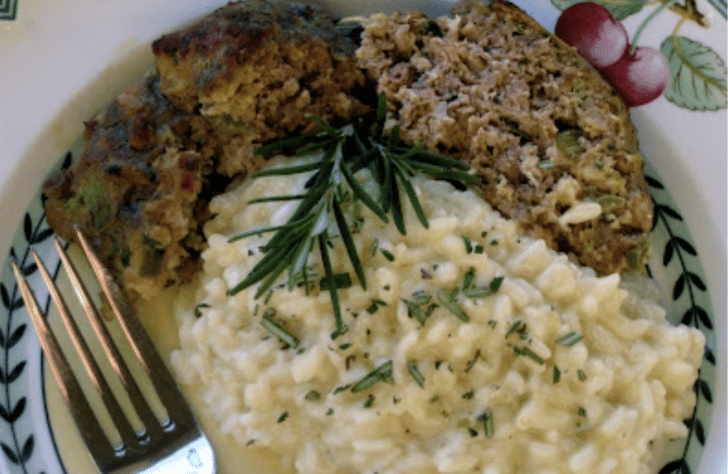 SALADS
Strawberry Spinach Salad with Strawberry Balsamic Vinaigrette
The Famous St. Louis Pasta House Salad
Tuna and Artichoke Pasta Salad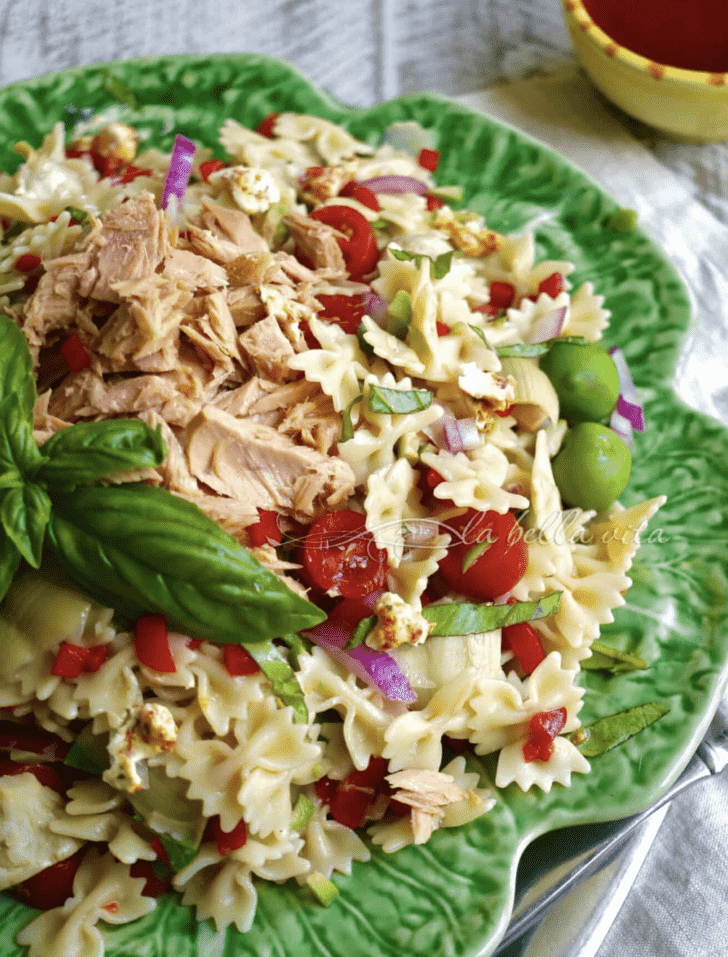 MAIN ENTREE's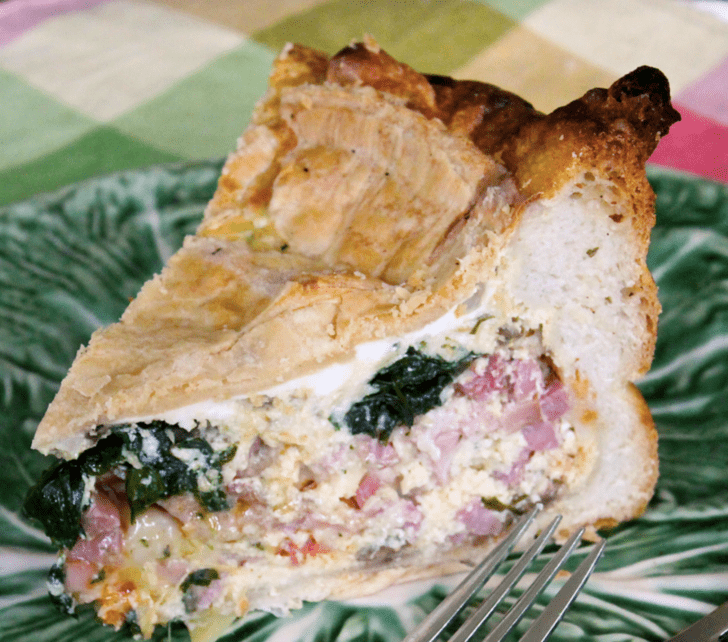 Pork Chops Marsala with Risotto Milanese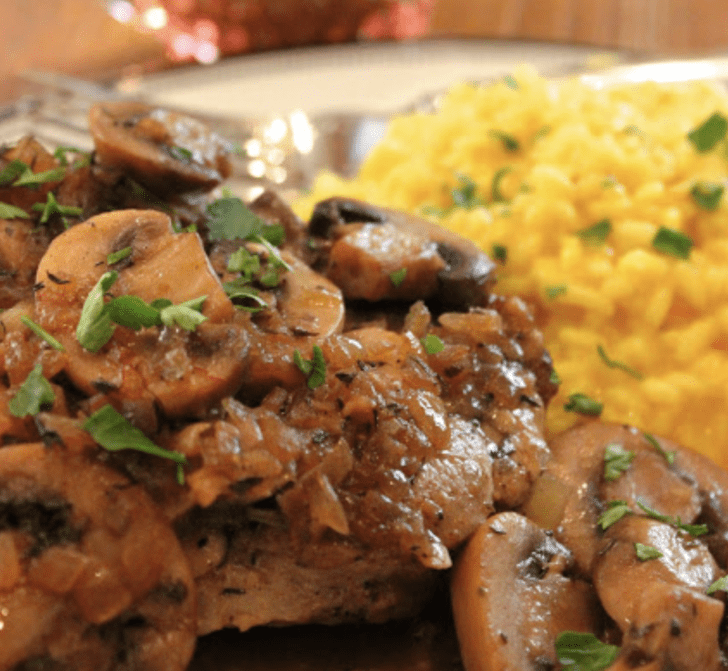 Pork Saltimbocca with Creamy Polenta
Grilled Italian Swordfish with Creamy Lemon Caper Sauce
Salmon with Peas, Asparagus, Pasta with a Lemon Sauce
Halibut in Prosciutto with Herb Cream Sauce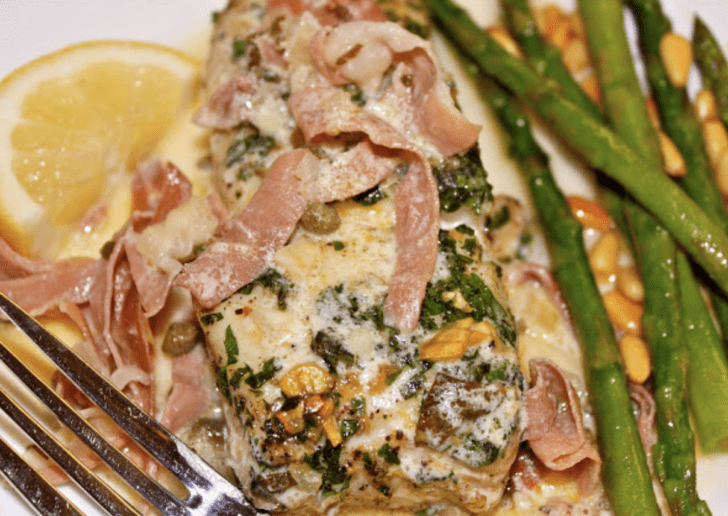 Pork Tenderloin Roast with Garlic and Thyme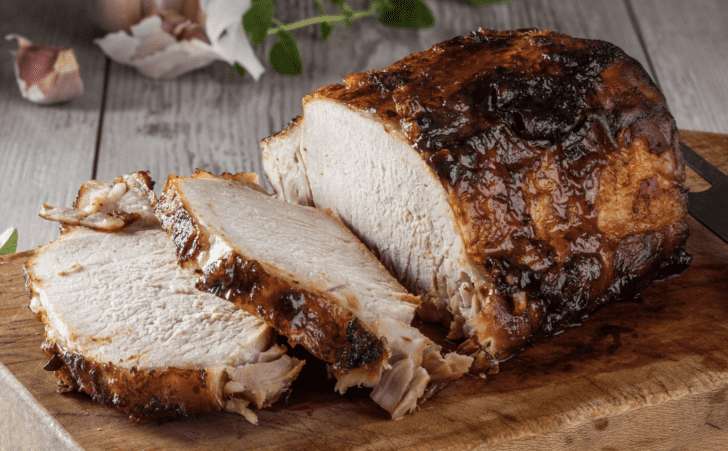 VEGETABLE SIDE DISHES
Asparagus Mimosa with Hard Boiled Eggs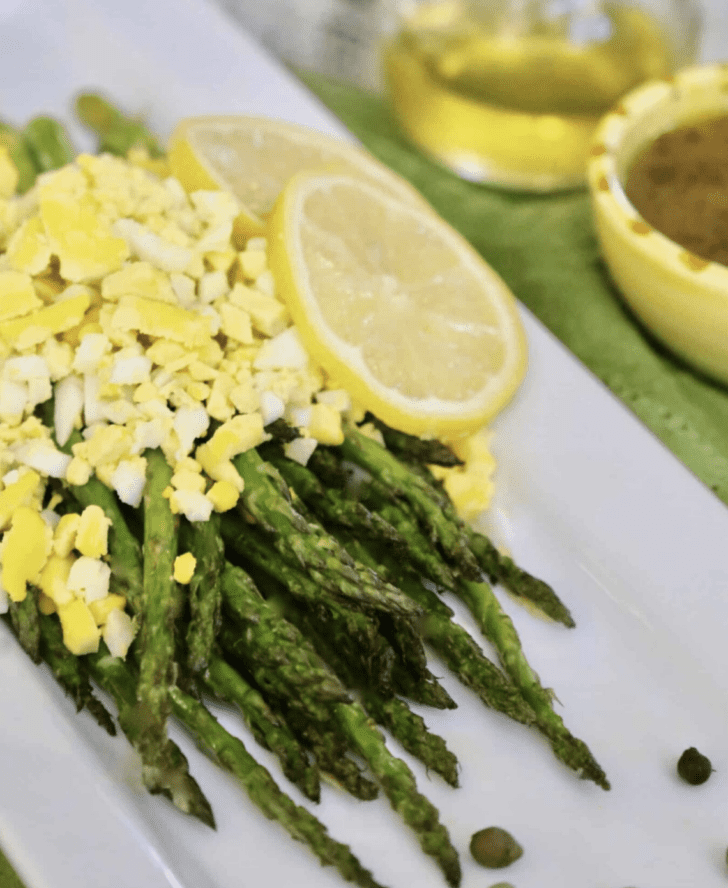 Cheesy Artichoke and Asparagus Phyllo Pie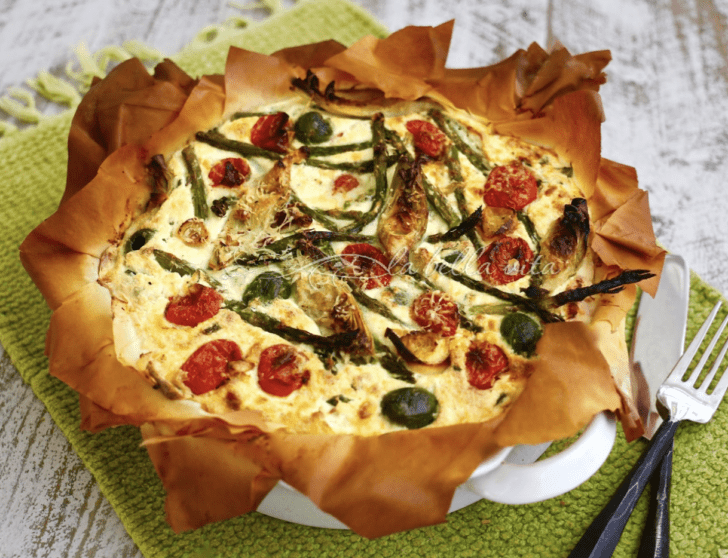 Fresh Green Haricots Verts with Garlic-Roasted Vegetables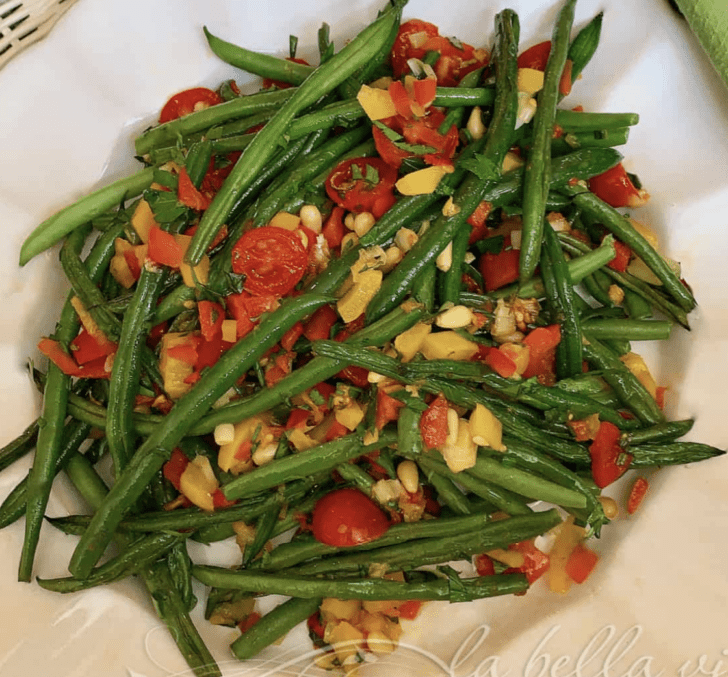 Italian Roasted Potatoes with Garlic and Rosemary
Brown Butter Asparagus with Pignoli
DESSERTS
Panna Cotta with Strawberry Coulis
The ULTIMATE Italian Cream Cake
Strawberry Layer Cake with Italian Merengue Buttercream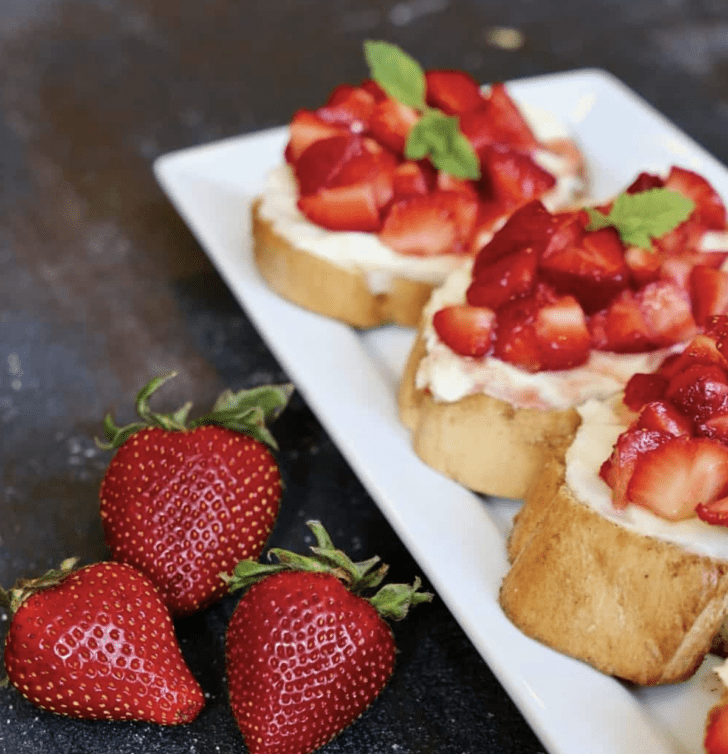 Carrot Cake with Caramel and Mascarpone Icing
Italian Budino of Berries and Mascarpone Cream
Raspberry and Italian Mascarpone French Toast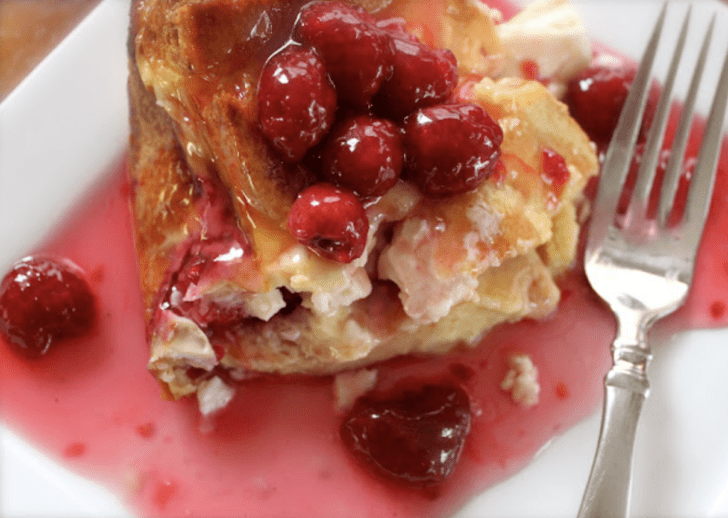 BEVERAGES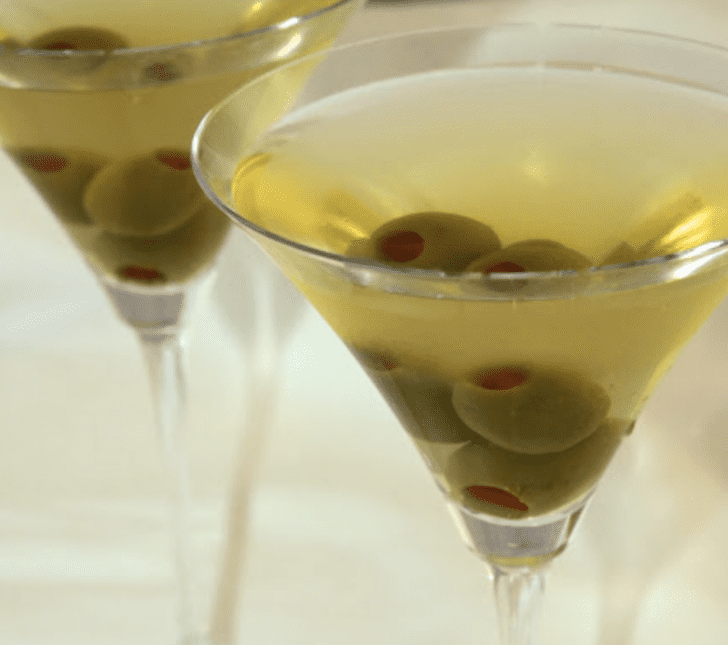 Limoncello and Prosecco Cocktails
PIN for LATER!
Thank You for Sharing!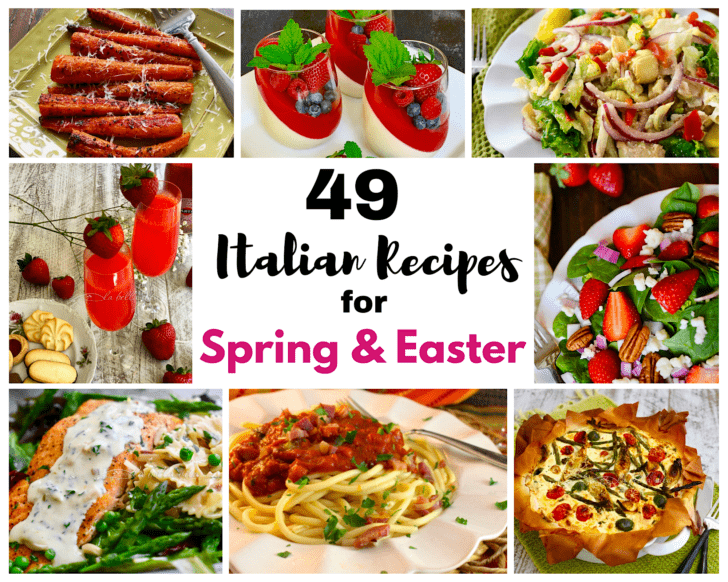 Cherry tree blossoms on the acreage